Netizens discover G-Friend's pre-debut photos
Netizens compile pre-debut photos and school yearbook pictures of the members of rookie girl group G-Friend.
Rookie girl group G-Friend has been making waves in the K-pop industry since their debut in early 2015.
Netizens on Pann, have discovered G-Friend's pre-debut photos and compiled them all into a popular trending post:
G-Friend Sowon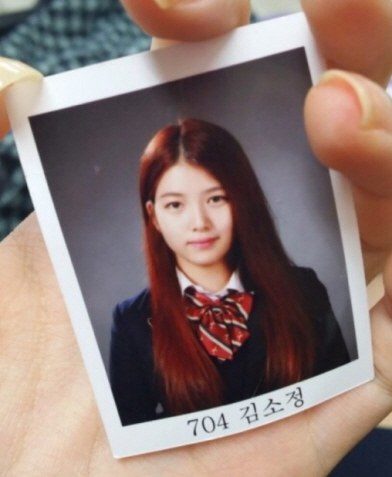 G-Friend Yerin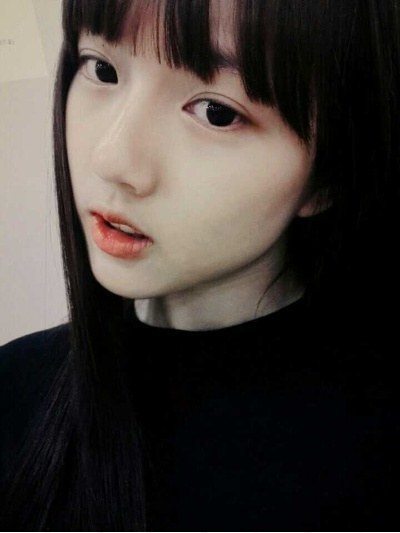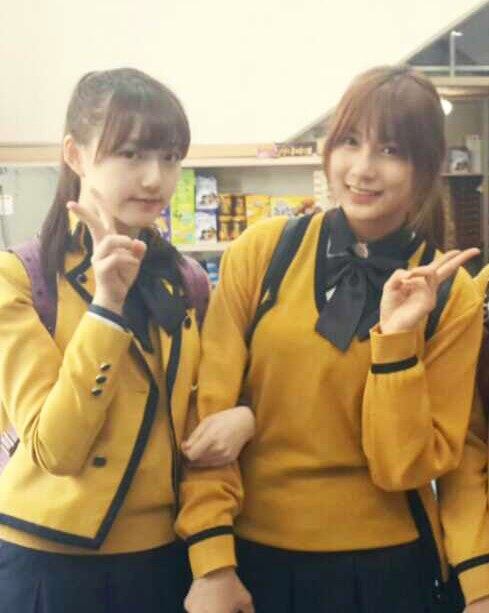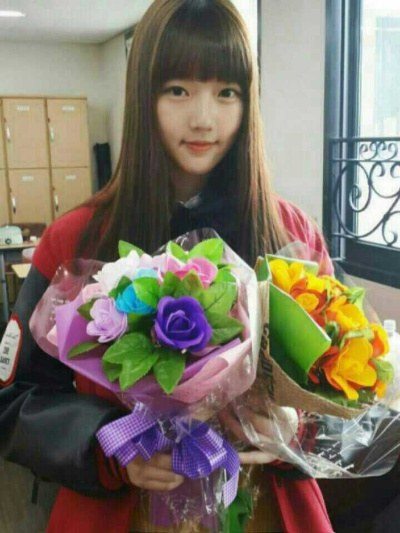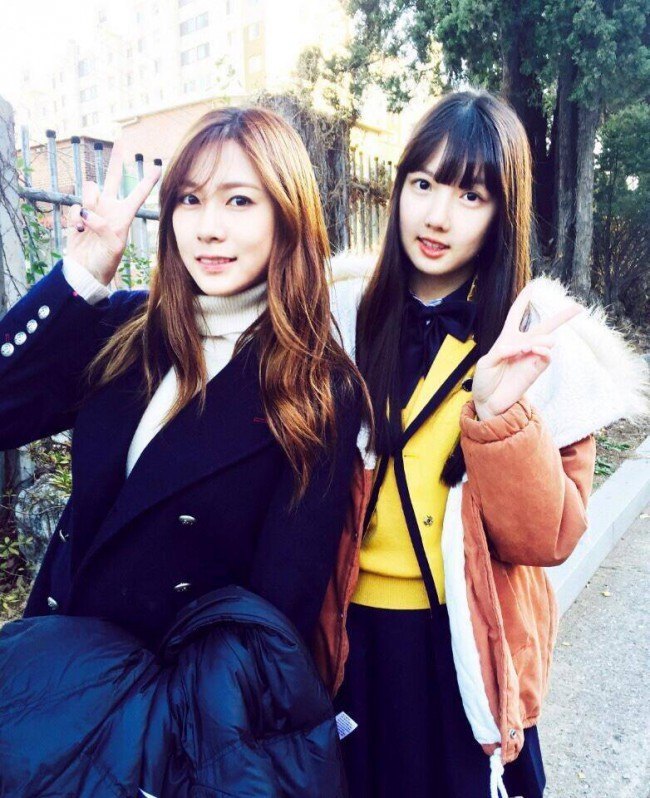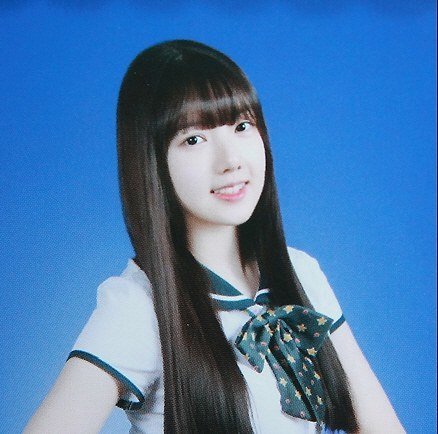 G-Friend Yuju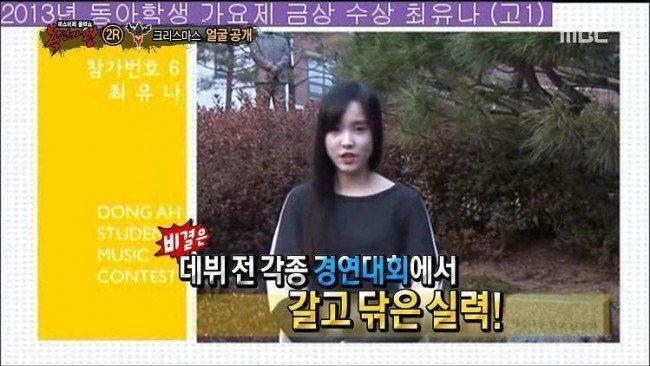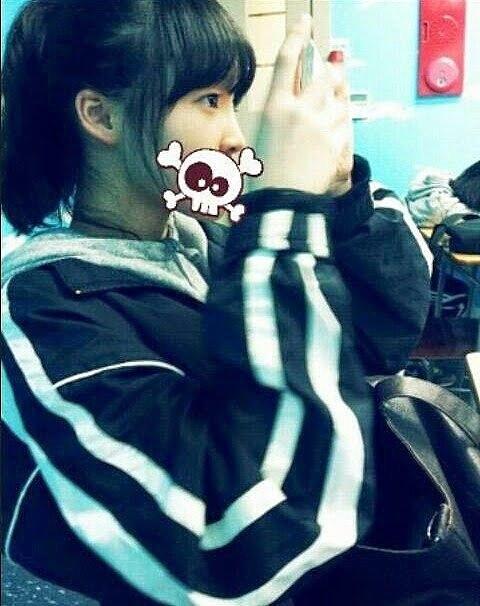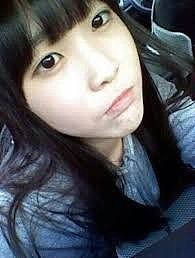 G-Friend Eunha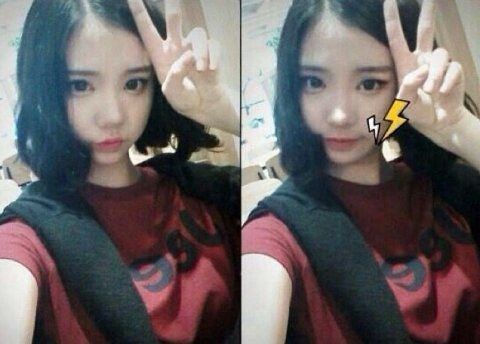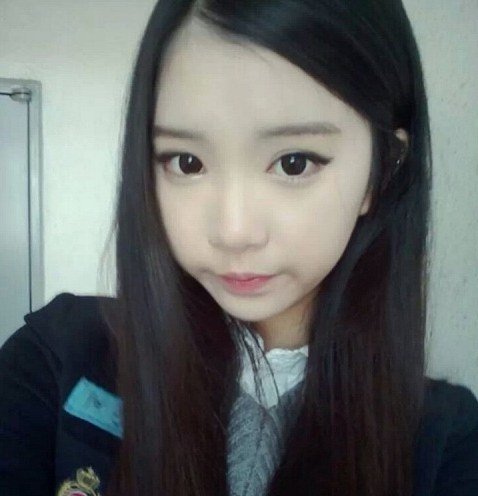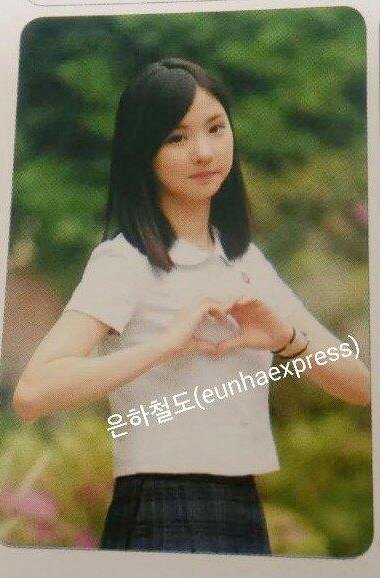 G-Friend SinB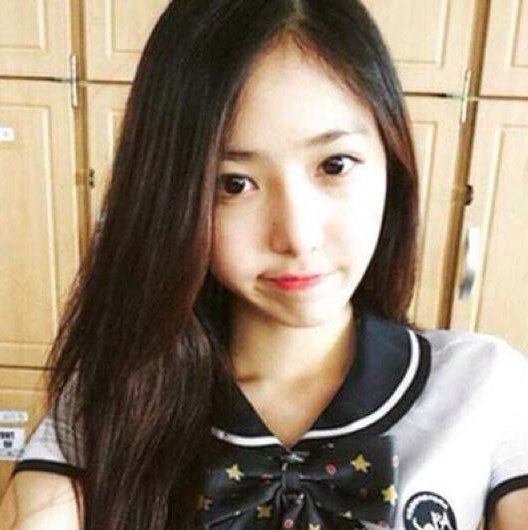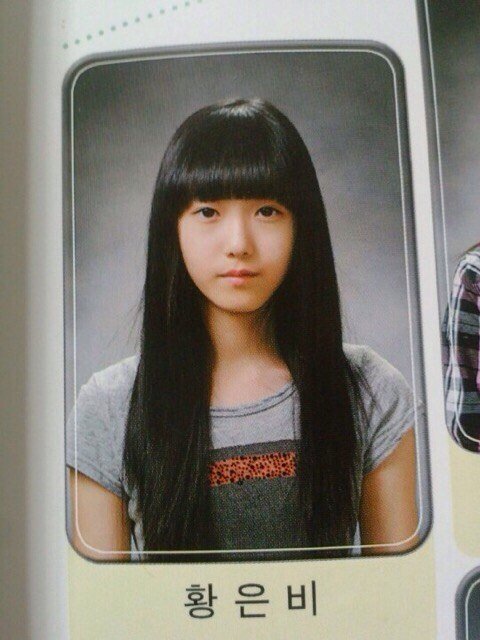 G-Friend Umji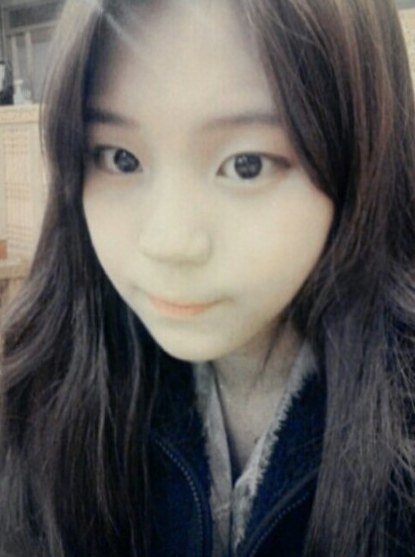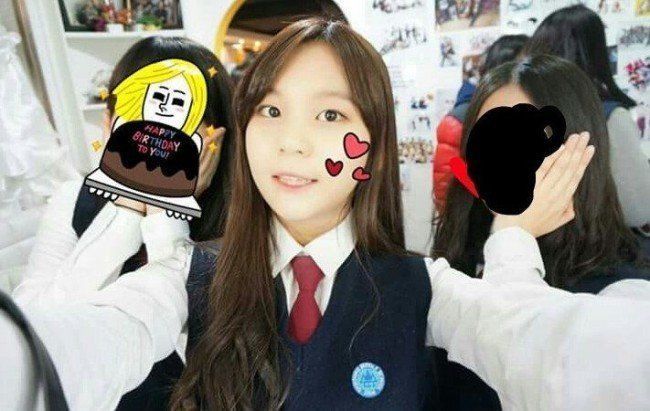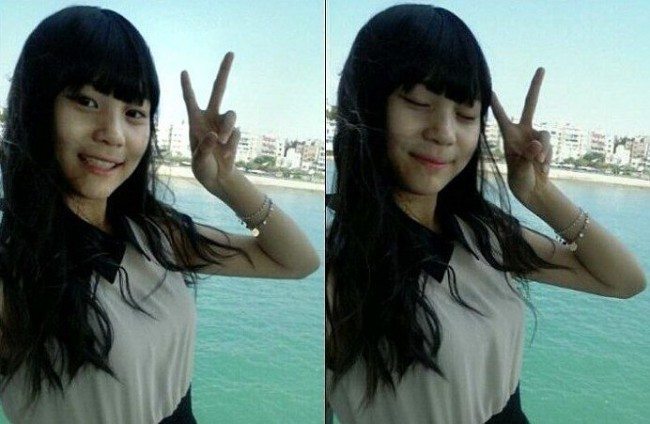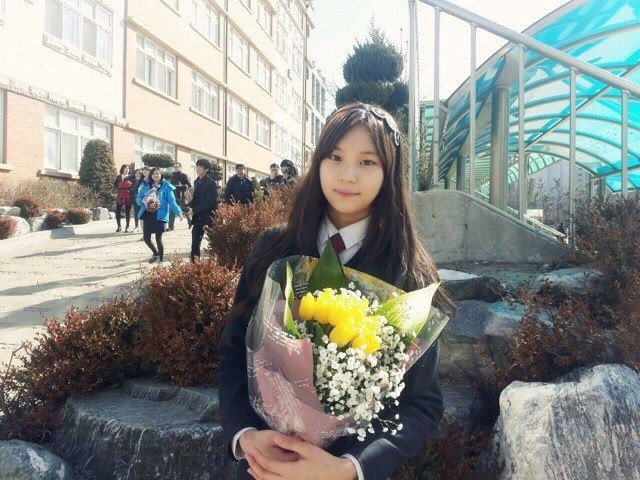 "It seems that G-Friend hasn't changed much from their school years. However I couldn't recognize Eunha at all. I hope G-Friend succeeds!!"
[+261 / -15] Wow they were all pretty when they were younger… And who in the world made them all get nose surgeries!
[+125 / -13] Haha I thought that this post was just another prank post with pictures of someone's girlfriend
[+123 / -16] They are all so pretty! I'm going to listen to their songs more from now on!
[+16 / -16] Wow she has way too much makeup on!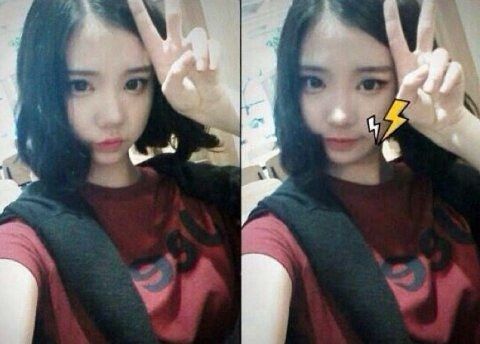 Source: Pann
Share This Post