Netizens discover more evidence pointing towards alleged relationship between EXO's D.O and Girl's Day Sojin
There have been past rumors of EXO's D.O and Girl's Day Sojin dating for quite a while now. Evidence has been piling up since November of last year after netizens collected pictures showing them going fishing together and showing evidence of couple items, like shoes and rings.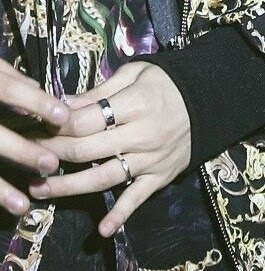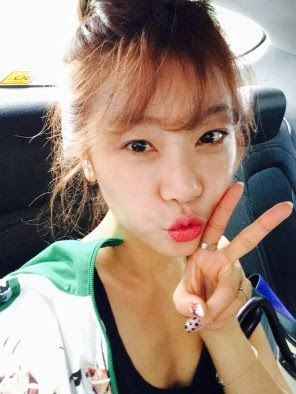 This January, these rumors were brought again to netizen's attention after seeing pictures of Sojin's nails, which had I♡DO on them. Some people argued that it can be read as "I do", while others strongly believe that it meant "I Love D.O".
And today, there has been more evidence accumulated that show more couple items between the two. Netizens on Pann have found more couple shoes, the two following pairs.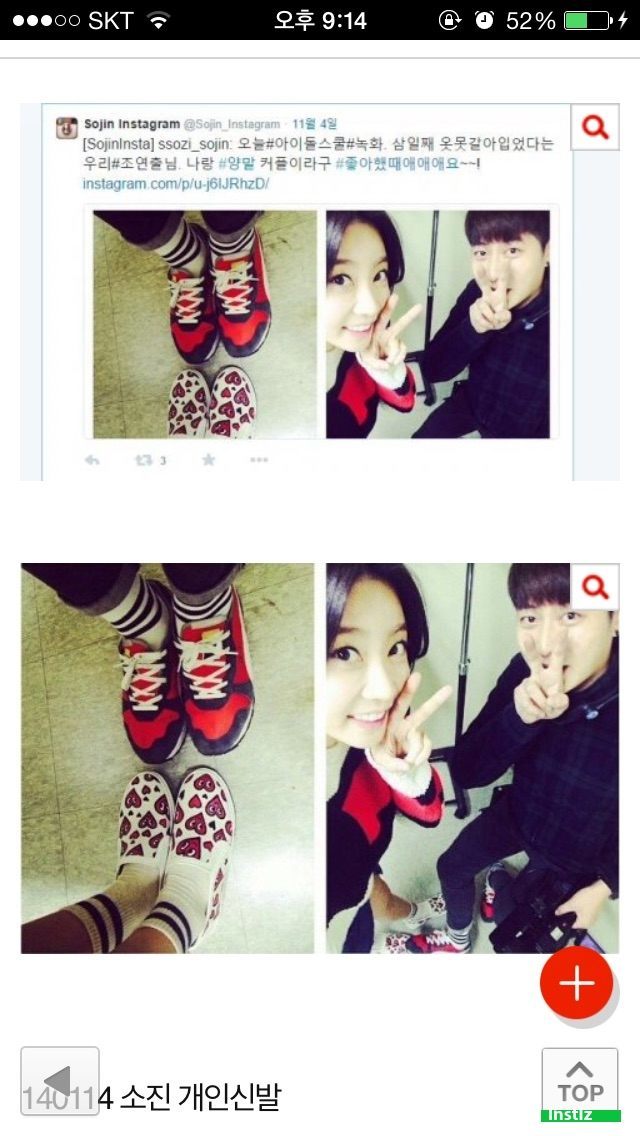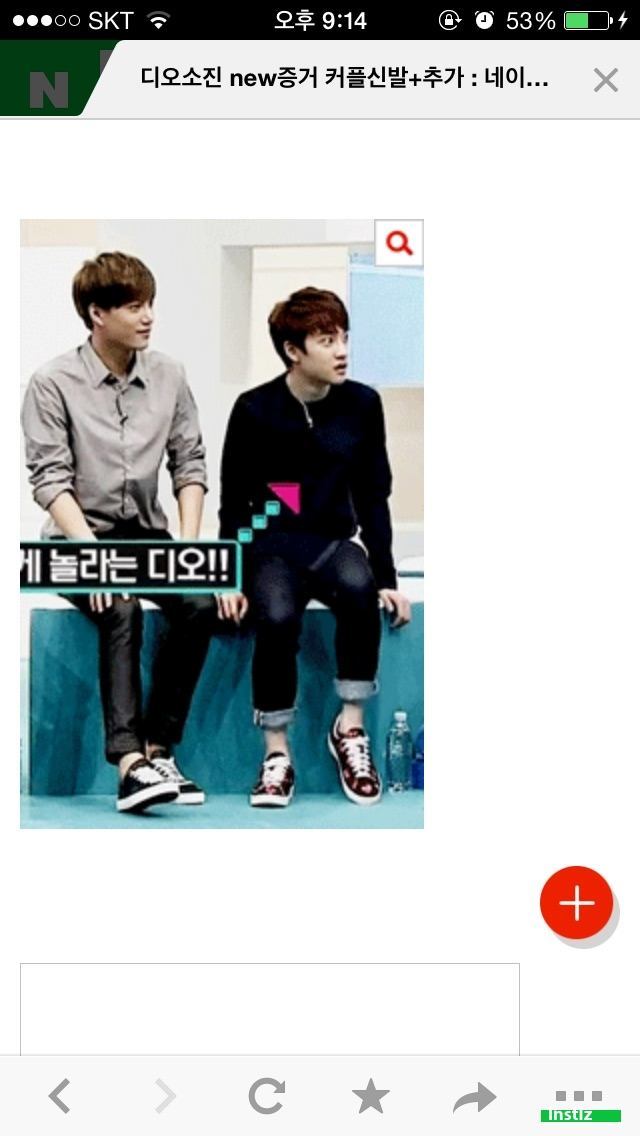 Sojin uploaded on her Instagram last November a picture of her shoes, along with the casting director's for the program, "Idol School".  She mentioned that they had matching couple socks. However, D.O was also seen wearing the same line of shoes on a variety show, though not the same color. Sojin has also privatized her Instagram after being verbally abused by EXO-L fans.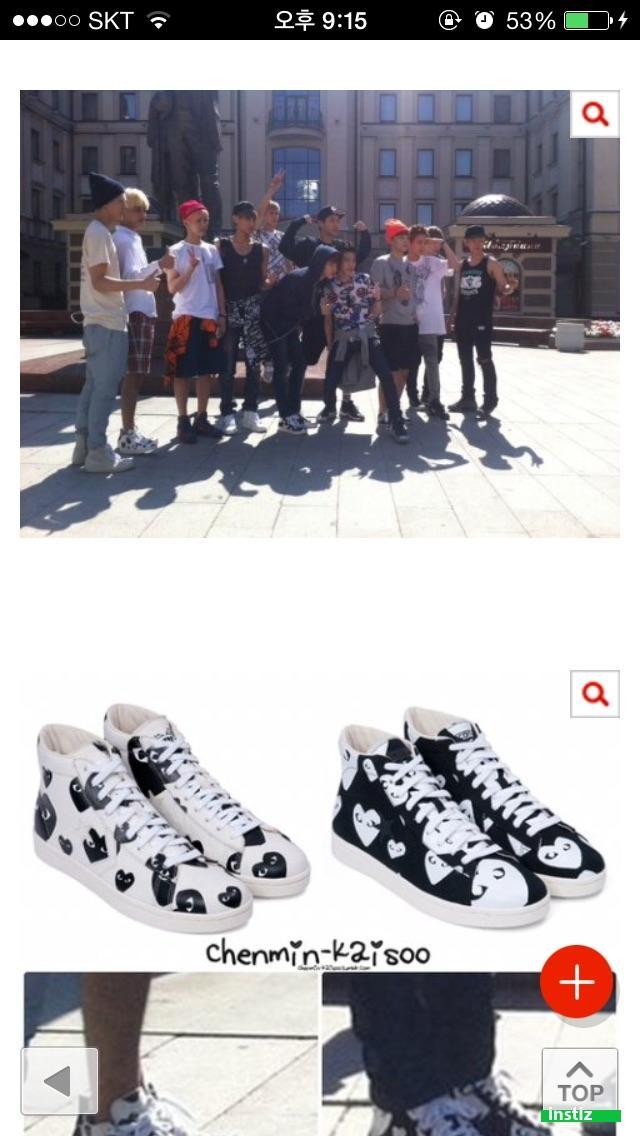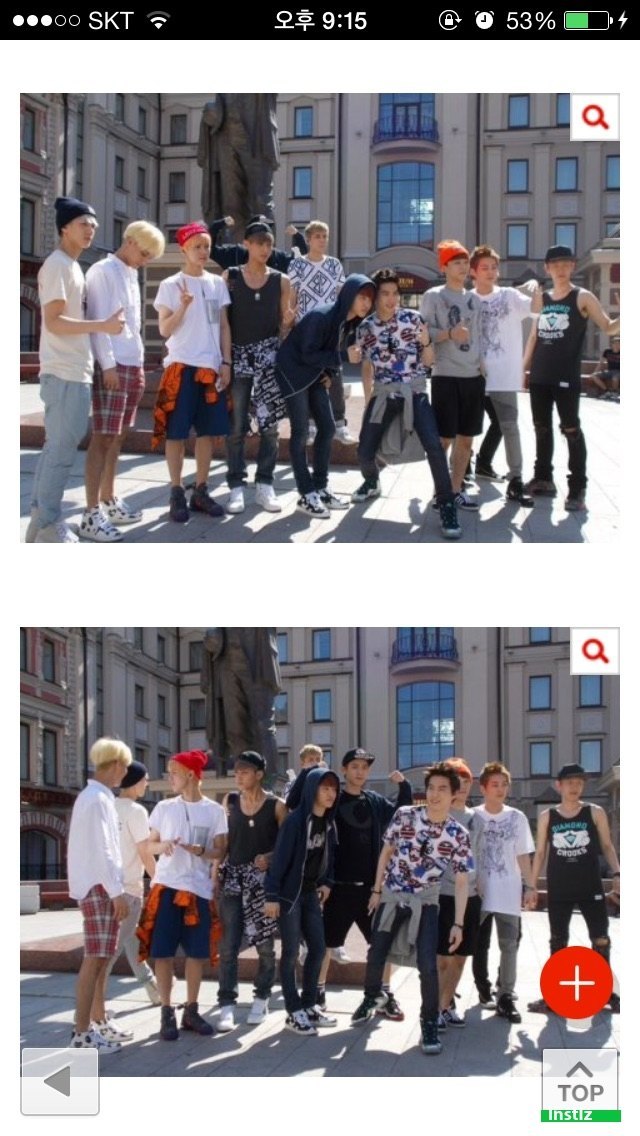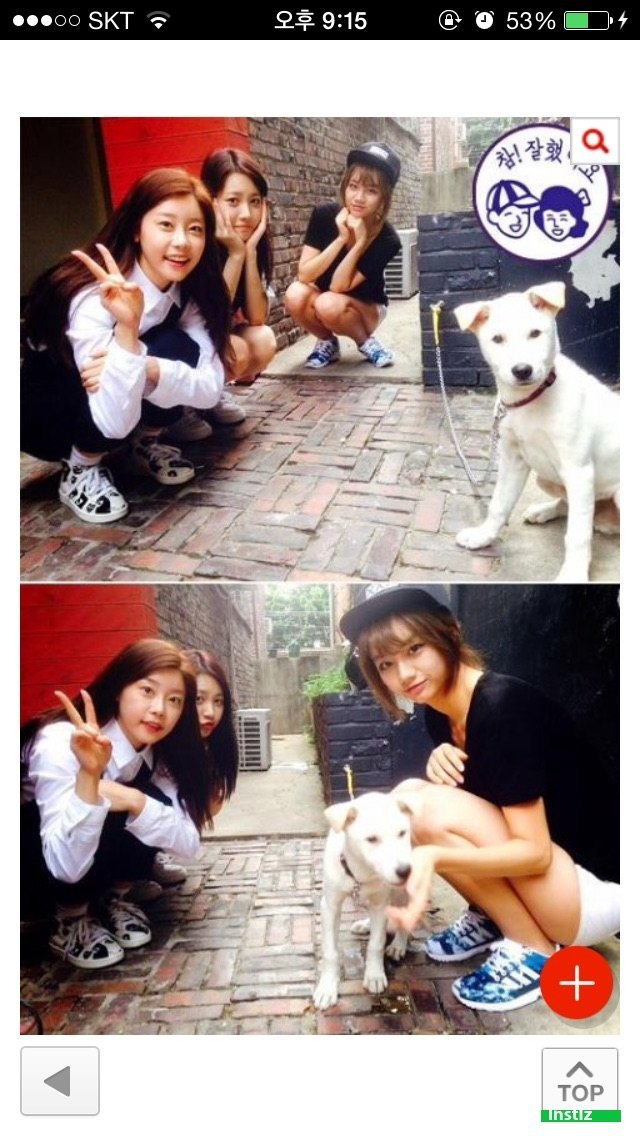 The second pair of shoes were also the same line of style, but not the same colors. Due to the increasing amount of evidence, fans and netizens alike are speculating their relationship.
Share This Post