Netizens discuss Taeyeon's current SNS status following statement to sue
Following Girls' Generation's Taeyeon's claim that she will take legal action towards the malicious comments made against her, netizens discuss her current status on Instagram. 
Earlier, it was reported that Taeyeon is fighting back against malicious comments on her SNS accounts. As the reports about the singer collecting evidence in order to take legal action went viral, netizens have evidently discussed her profile on social networking site, Instagram.
A discussion on Pann titled  "Taeyeon's Instagram After Claiming to Sue" currently discussed the malicious comments towards Taeyeon and her current comment section following her statement.
Here is the direct translation of the post and the comments below!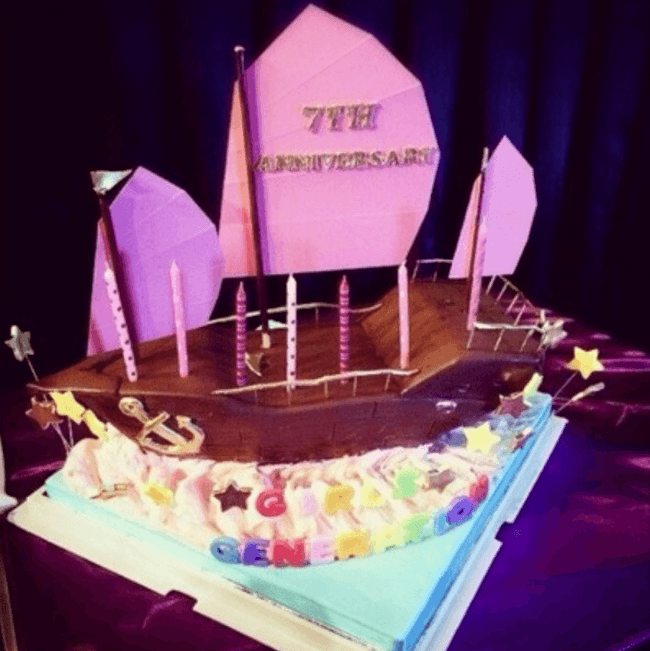 "I hope they sink like the Sewol Ferry hahahahahahahahahahahaha"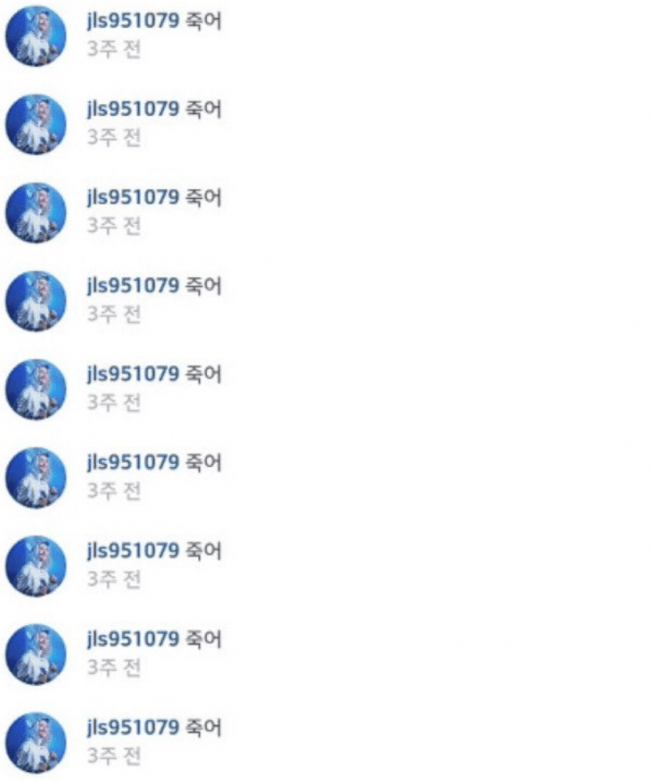 "die die die die die die die die die" 

"Stop flirting so much haha you foxy bitch hahaha go die ha how did your parents raise you?? hahahahaha fuck did your parents sell their body too??" 
"fucking bitch go and die. You slut don't deserve my scorn;;"
"from the club to a motel. I know your a dirty slut after having sex at a motel"

"Hey.. doesn't it smell like trash somewhere?" 
"Is it a smell of a dirty mop?"
"Or is it a food waste smell?"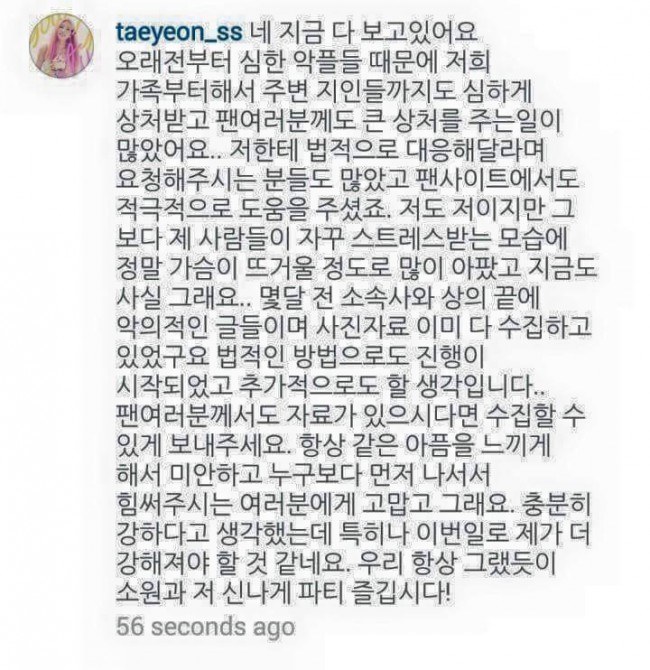 But after Taeyeon posted about taking legal action against them, her Instagram account has been flooded with people who have posted malicious comments in the past.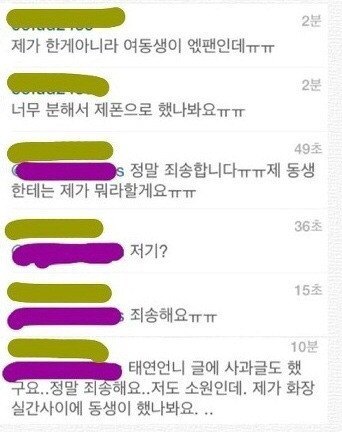 "It wasn't me but it was my younger sister who is fan of EXO."
"I think she did it through my phone because she was mad :("
"I'm sincerely sorry 🙁 I'll scorn my younger sibling :("
"um?"
"I'm really sorry :("
"I apologized on your post as well.. I'm really sorry.. I'm a SONE as well. I think my younger sibling did it while I was in the bathroom…"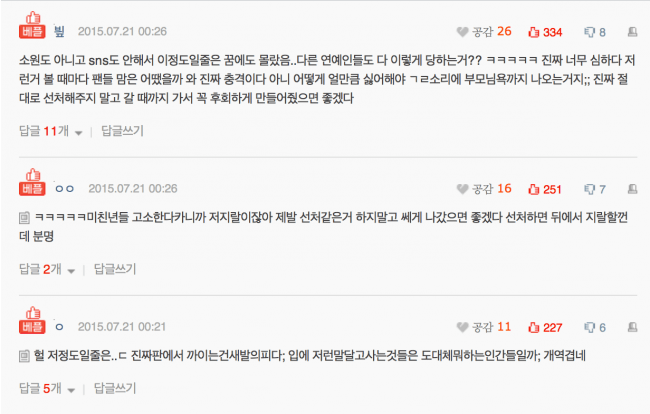 [ +344 / -8] I'm not a fan and I don't do SNS but I didn't know it was to this extent.. do other celebrities get these too?? hahahaha this is way too much and I don't know how much fans were hurting by reading those comments. I mean how much do you have to hate someone to even cuss at their parents;; I hope she goes full throttle and make them regret what they have done
[ +251 / -7] hahahahaha stupid bitches saying sorry after she is saying she will sue. Please don't go lenient and make them fully regret it. They'll never learn their lesson if you go lenient.
[ +227 / -6] Hul I didn't know it was to that extent.. If you get scorned at Pann, that's nothing compare to that; What kind of humans say those things with their mouth; so disgusting.
Source: Pann
Share This Post