Netizens dub Rain and Kim Tae Hee the "fashion terrorist" couple
Not long after Rain and Kim Tae Hee were spotted together publicly for the first time in China, netizens have been firing criticism at the couple for their airport fashion. 
On June 29th, Rain and Kim Tae Hee were spotted attending the promotional event for JVJQ cosmetics in China on June 28th, making it the first time that both celebrities attended the same public function since announcing their relationship.
However, netizens expressed their disappointment at what they felt was a lack of effort from both the idols and their stylists toward their airport fashion. Many commented that despite the couple's good looks, their looks alone can't make up for their style.
[+16,830, -1,189] They can't dress themselves well. . . God is fair
[+14,162, -857] Fashion terrorist couple ㅋㅋㅋㅋㅋㅋㅋㅋ
[+11,389, -657] Although this is Rain we're talking about, his sense of style is terrible…….
[+7,975, -1,291] How can Kim Tae Hee still look so pretty despite the mask on?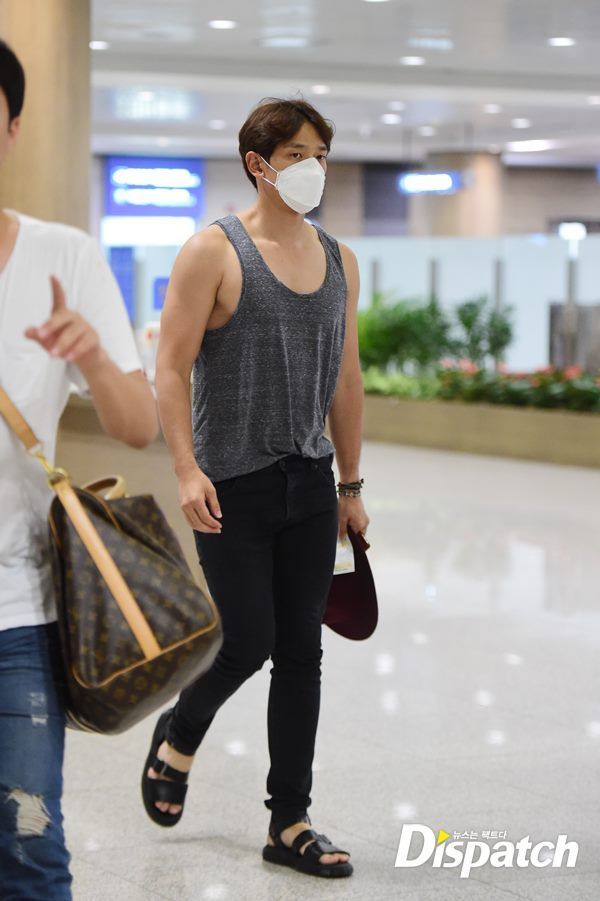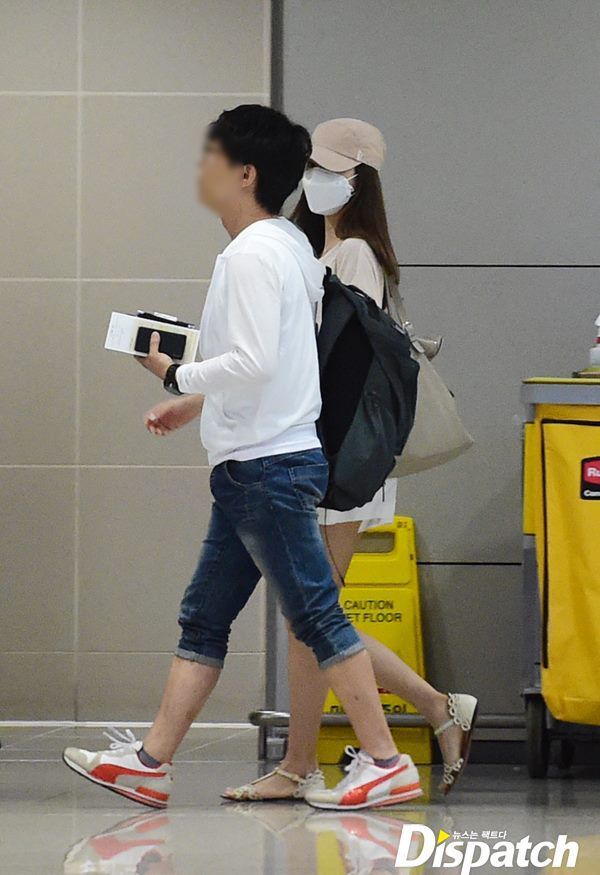 Source: Dispatch
Share This Post