Netizens left in awe at size of Running Man fanmeet
SBS' Sunday variety show, Running Man, which has won over the hearts of many fans worldwide in the past 5 years, seems to have hit something similar to idol status, based on the size of their fan meets. 
Netizens were left in awe after seeing pictures of the number of fans who attended one of Running Man's fanmeeting internationally. The huge stadiums was filled to the brim with loyal fans who were waiting to see their beloved celebrities as bright lights and colorful screens lit up the stadium.
The sea of purple lights unites the fans, proving just how large Running Man's popularity has grown overseas. Many netizens were left speechless, some commenting that Running Man's fanmeets are actually bigger than some K-Pop idol groups' concerts.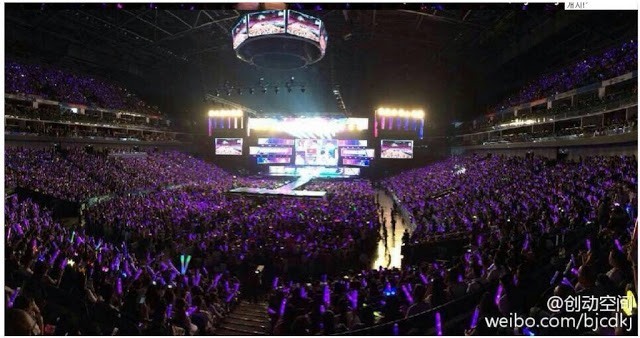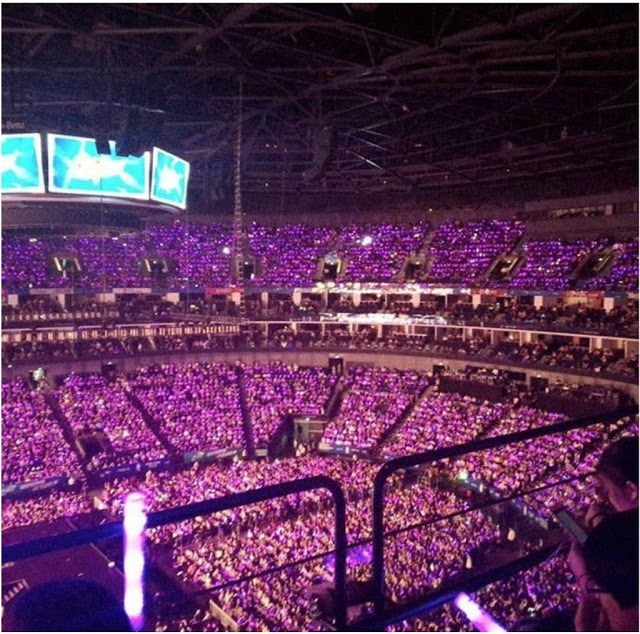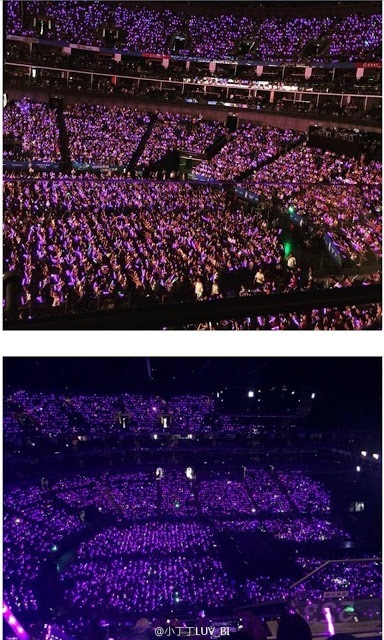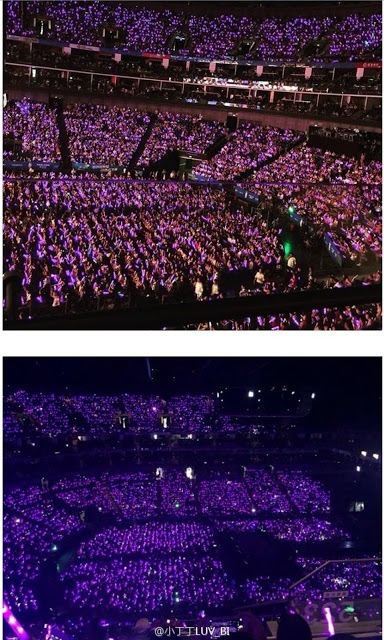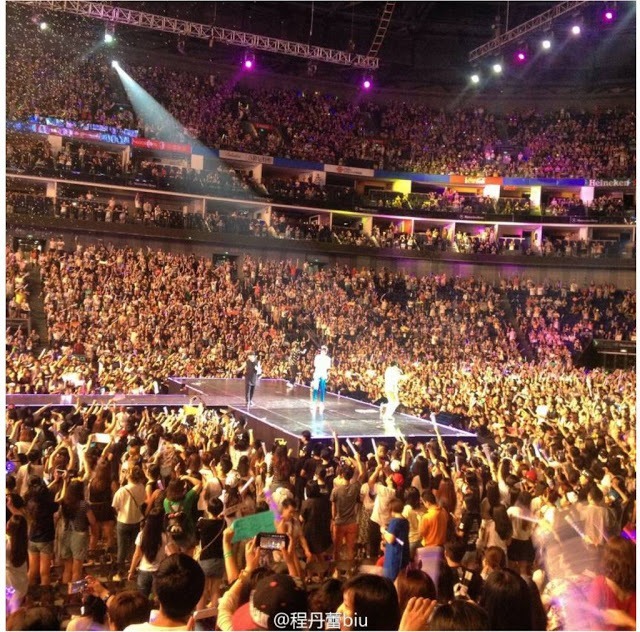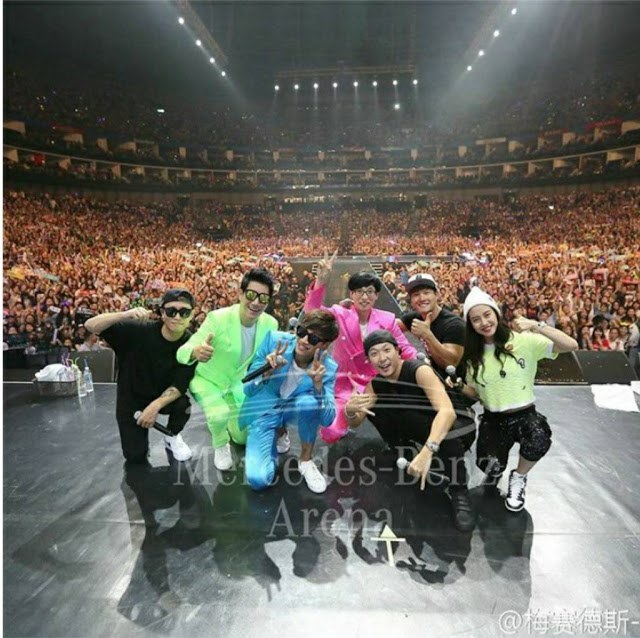 Source: Instiz
Share This Post