Netizens MOCK Red Velvet Calling Them "PIG VELVET" Claiming They All Got FAT
Netizens criticize a top female rookie group for not taking care of their shapes
Red Velvet is one of the hottest rookie groups standing aside groups such as G-friend and TWICE. But many criticism towards their true height and body shape has been posted and discussed by netizens. Do they deserve such hatred for not taking care of their bodies when they're just a rookie group?
Originally posted on Pann, netizens criticize Red Velvet for not taking care of their bodies as a rookie group in the K-pop industry.
Titled "Rookie Female Idol Group That Don't Seem To Be Taking Care of Themselves," here is the direct translation of the post and comments below.
"Besides Seulgi, everyone gained weight.
Especially Wendy and Joy are bigger than ordinary people;
I guess Seulgi is the only one taking care of herself.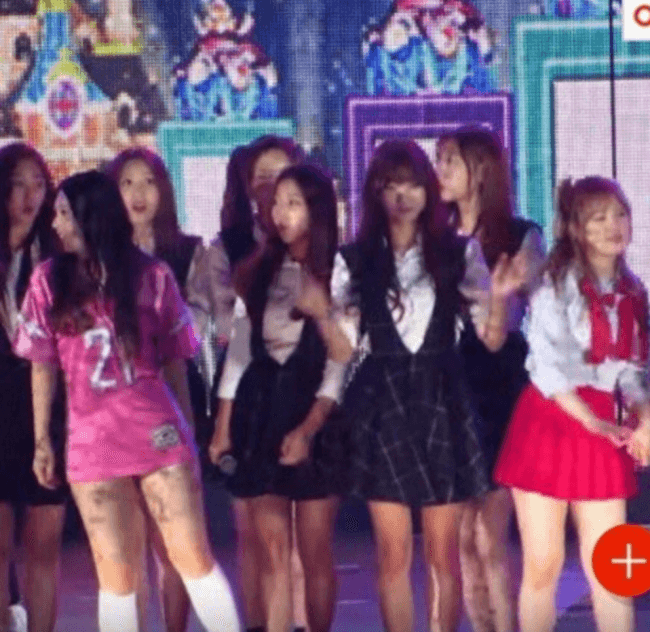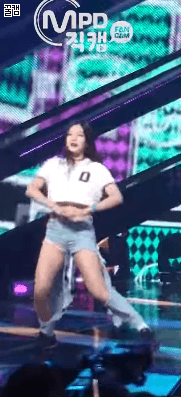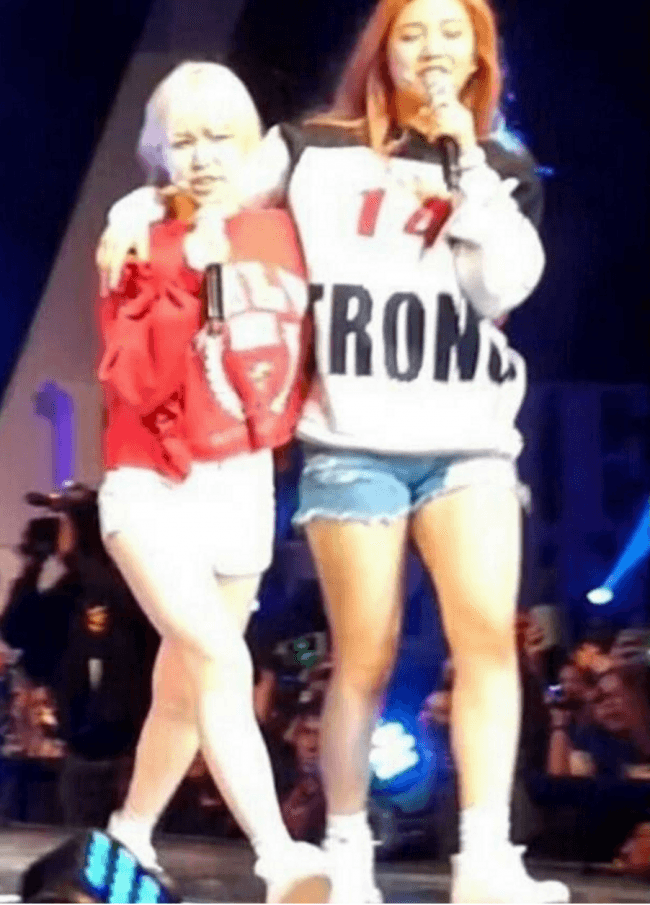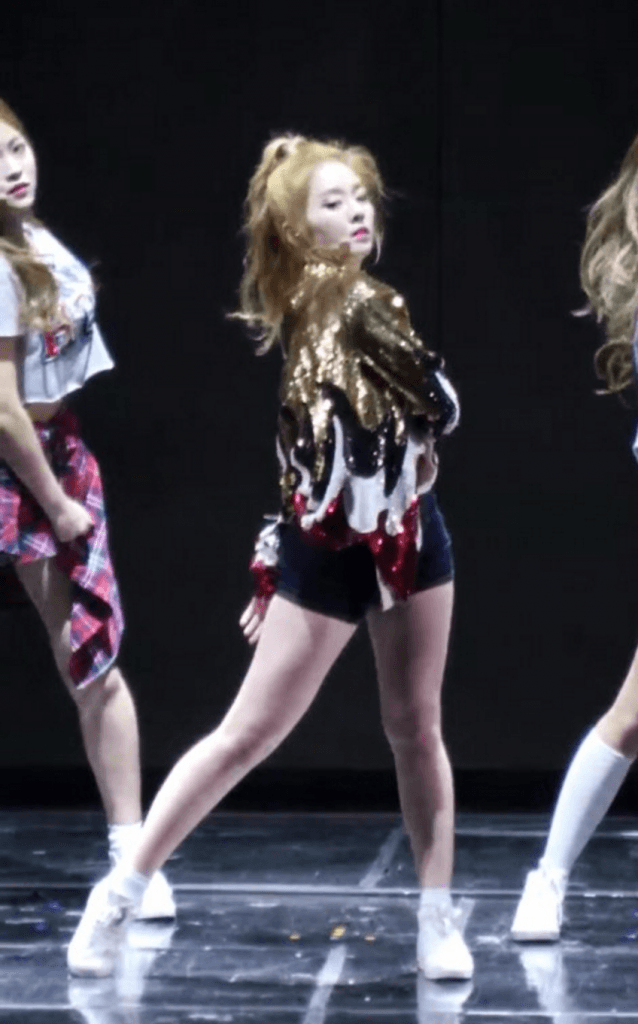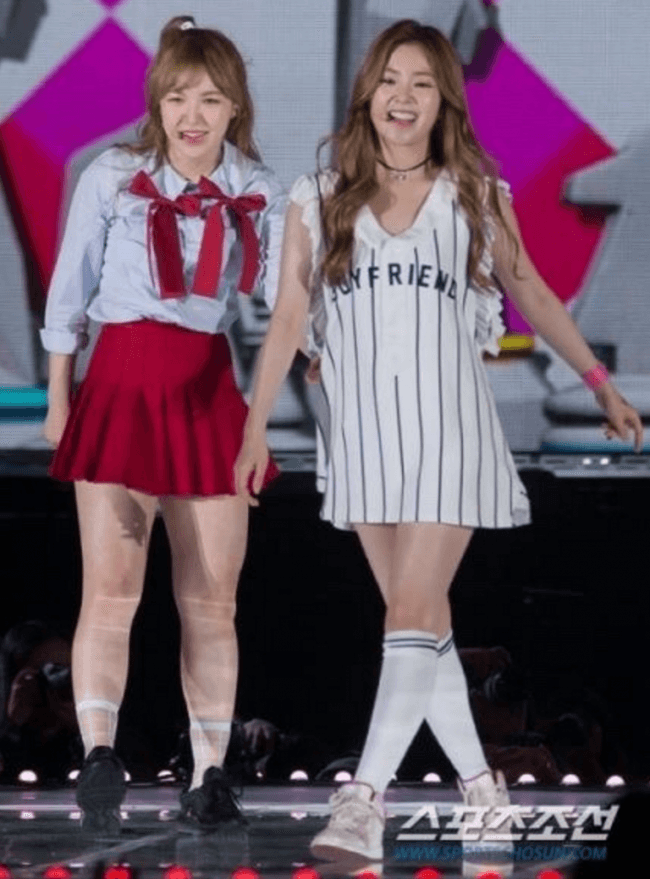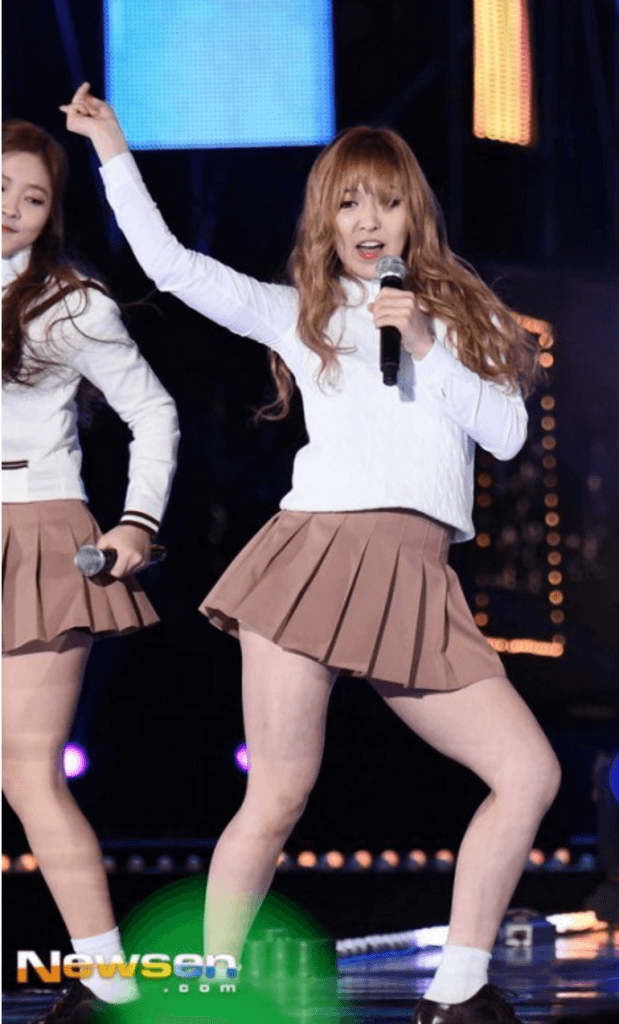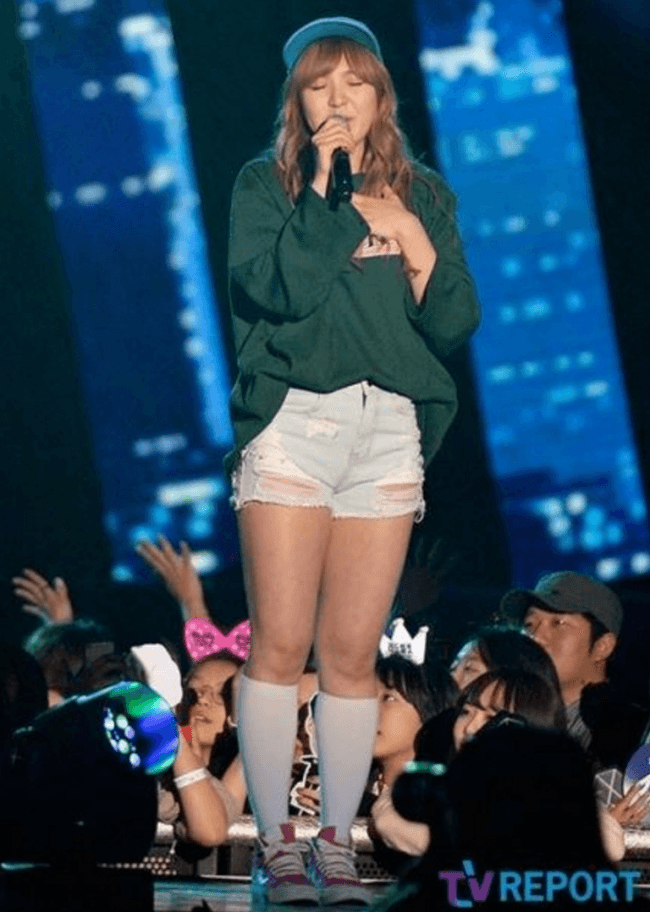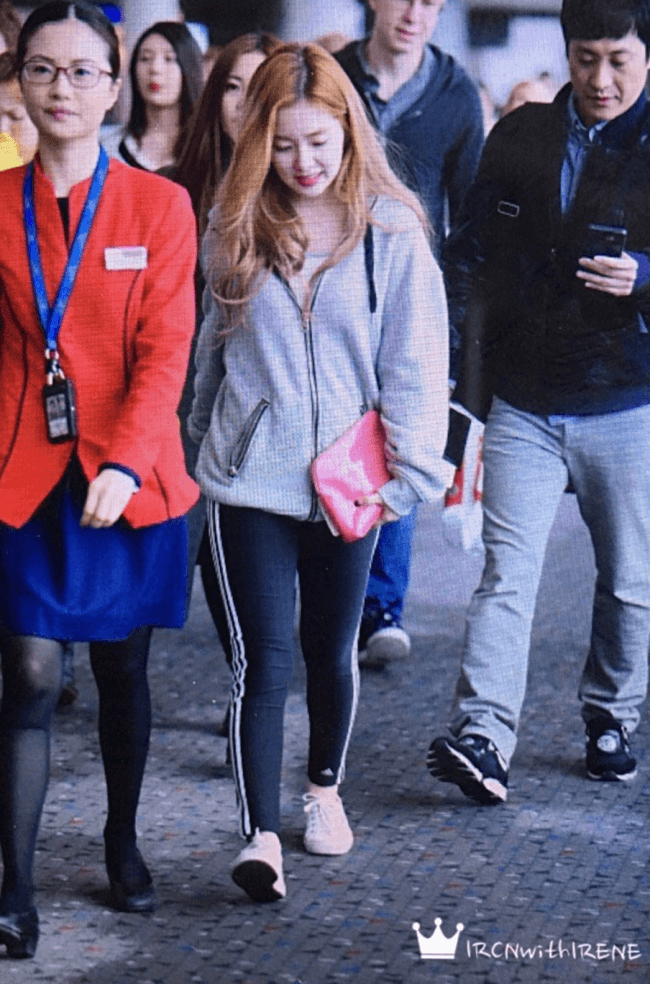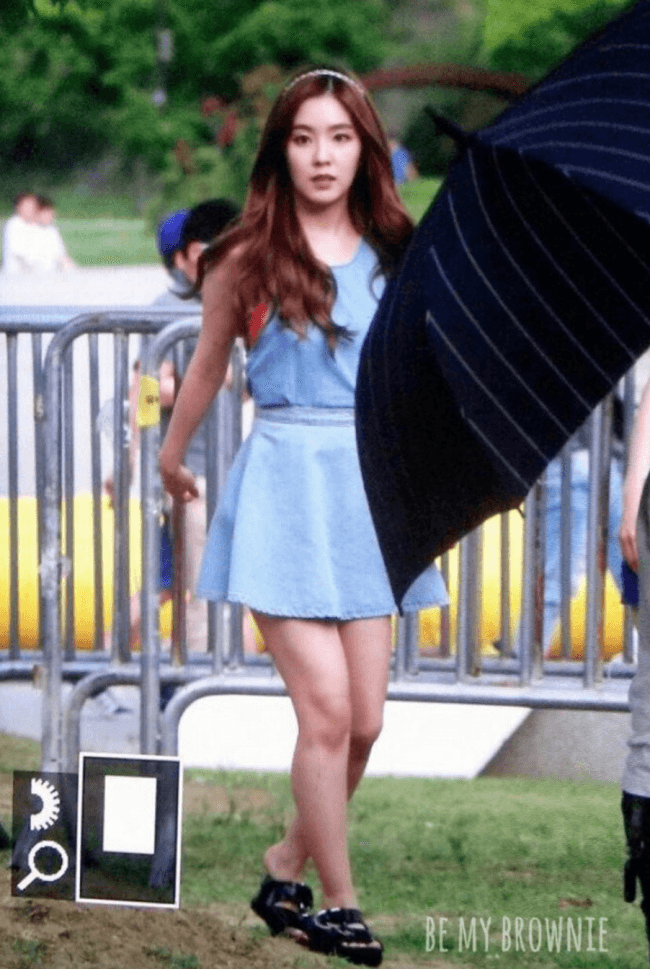 Even international fans discuss this phenomenon on K-pop websites."

---
NETIZEN REACTIONS
Koreaboo has collected reactions from Netizens who commented on the original article from our Korean source. The below comments are the most popular comments at the time of this article being published.
---
[ +237 / -31] Seungwan I love you~~ I know you did Pann before but I hope you quit it Seungwan T_T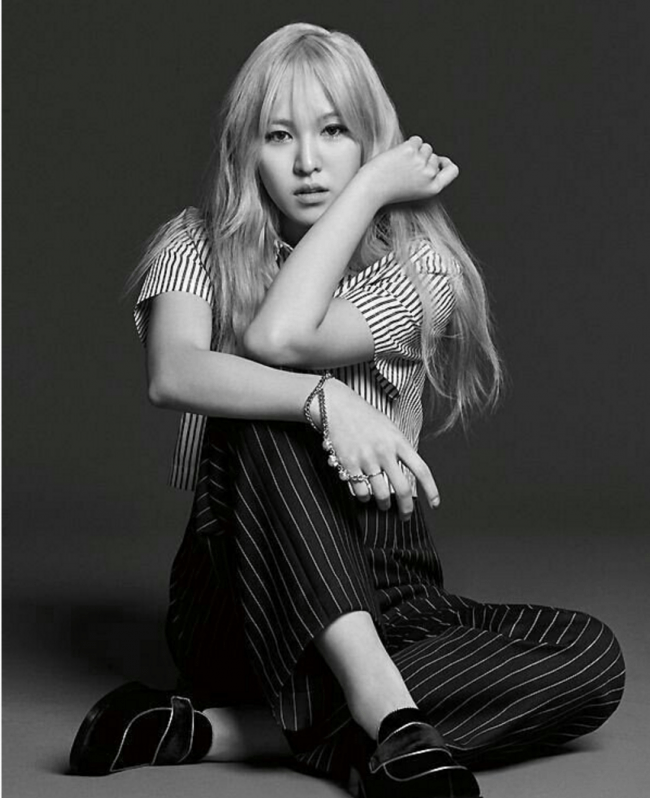 [ +223 / -26] People criticize them if they gained weight or lost weight. It is so tough to be an idol. People criticize them for everything.. Don't pay attention to them if you don't like them. Are you mad that they are still prettier than you despite gaining weight?
[ +207 / -28] People are trying to rig the thumbs up button on this post… It is so hard to be a red velvet fan
[ +66 / -141] Seulgi is the skinniest in their group but look ordinary in other groups. That is enough said.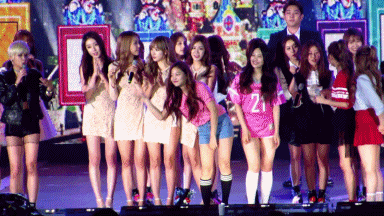 [ +55 / -112] Pig velvet
[ +54 / 26] Joy is okay since she recently lost weight but Wendy.. f*ck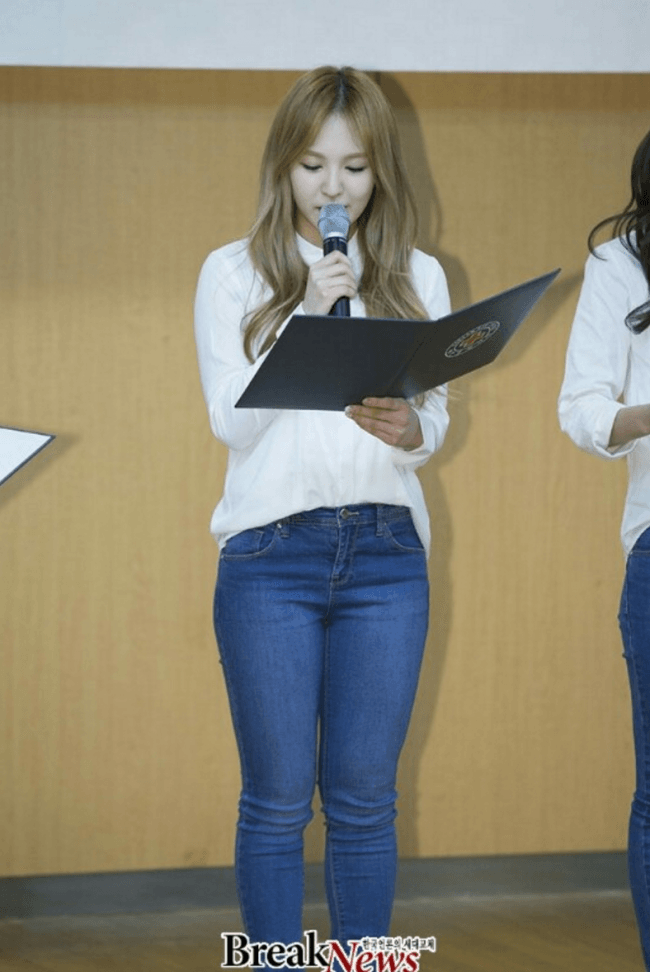 [ +22 / -16] This is too much considering being an idol is to be shown on camera
Source: Pann
Share This Post