Netizens outraged at fan who tried to force a kiss on B1A4's Gongchan
During a recent fansign, a fan surprised B1A4's Gongchan by suddenly trying to force a kiss on him.
Find out what Netizens had to say about this article below!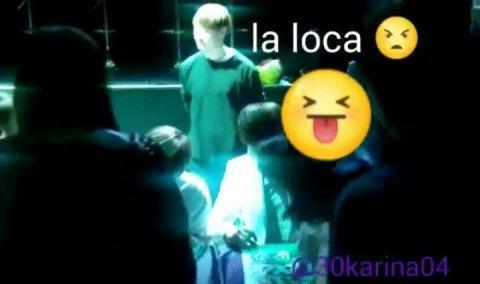 During a recent fansign, a fan suddenly grabbed Gongchan by his neck and tried to kiss him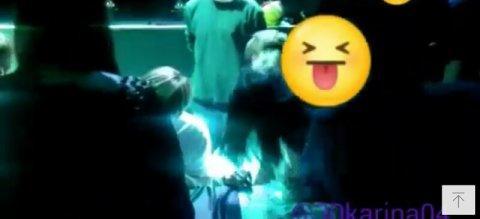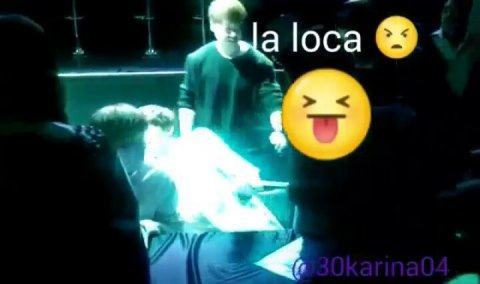 Fortunately, Gongchan instinctively pushed back, otherwise their lips would've met. But it looks like she kissed him on his face next to his mouth. It's a relief that his body was tilted back or they might've kissed for real.

All the fans who were watching were really shocked, and Gongchan could only laugh it off, but it's obvious that he was so taken aback by it. 
Because it happened so fast, the people around him and even the manager didn't have time to react. To be forced into a kiss like that, Gongchan kept smiling and continued the fansign naturally. He's so amazing. 
Seriously, fans like that shouldn't exist. 
---
NETIZEN REACTIONS
Koreaboo has collected reactions from Netizens who commented on the original article from our Korean source. The below comments are the most popular comments at the time of this article being published.
---
[+ 216, – 0] Look at the gif ㅋㅋㅋ. He has to smile for them and can't even get angry. How dare she grab his neck like that…Fans should treasure their artists not do things like that!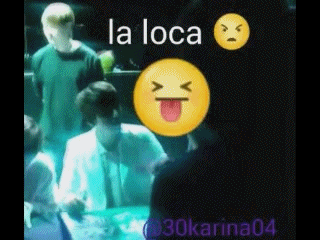 [+ 196, – 5] Look at Gongchan…he said he never had a girlfriend…
[+ 179, – 2] Does she think she's dating him ㅋㅋㅋㅋ I know foreign fans rarely get to see them but how dare she. Are all of the crazy fans international fans?
Source: Pann
Share This Post