Netizens predict TWICE, Lovelyz and SEVENTEEN to win their first music show trophy
Netizens are making their predictions and heavily discussing the number of idol groups who are contending for next week's The Show trophy. 
A discussion on Pann mentions this possibility as idol groups TWICE and Lovelyz are one of the main contenders for next week's trophy. According to reports, the points taken from Tudou are one of the major contributory points that reflects the most on the program with Lovelyz and Twice appearing on the top five.
Although Kim Dongwan is present on the charts with the track "I'm Fine," he is not considered a candidate as he will not be performing. Also, as of this writing this post, it was also clear that SEVENTEEN is rising up on the charts as well and can be a potential candidate with "Mansae."
It will be a big deal for TWICE if they win having made their debut early this month with "Like OOH-AHH," likewise for Lovelyz who will be possibly be claiming their first trophy since making their debut last year.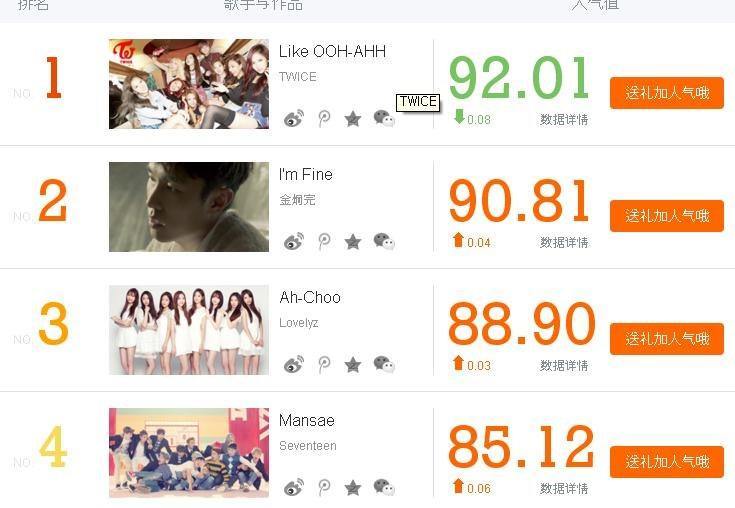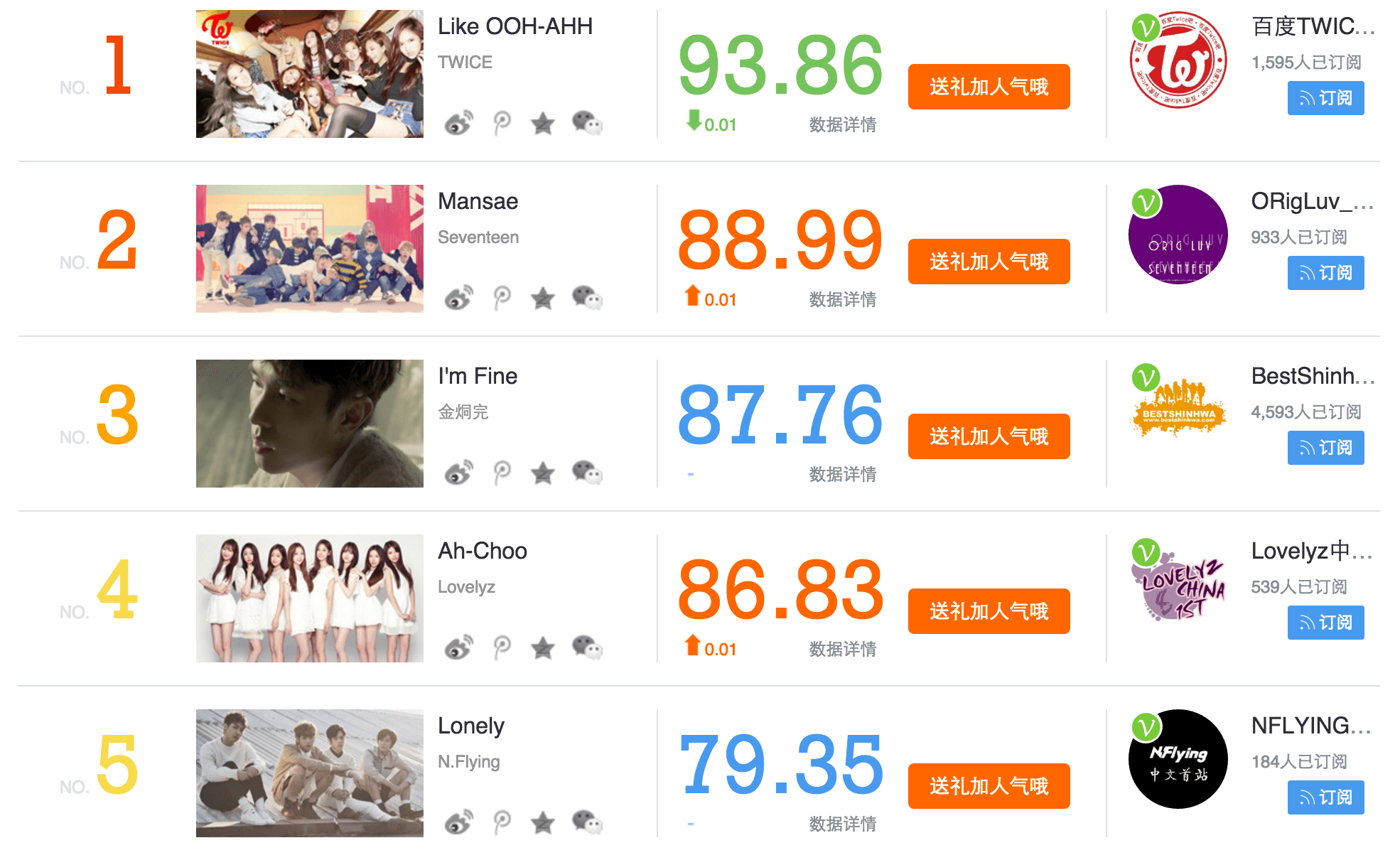 Share This Post