Netizens respond to post claiming why Apink will never be #1
After a post emerges explaining why Apink cannot be number 1, fans and netizens discuss their opinions. On the post originally posted on Pann on August 2nd, fans and netizens alike discussed whether Apink can never be on top of any category. The original poster further claimed that she posted the article as a rely to a number of fans claiming that the group has reached the top.
The post was titled "Why Apink Will Never Be Number 1" and the original article plus the comments are translated below.
"Apink will never be number 1 in any category because only these groups are grand prize winners.."
Girls' Generation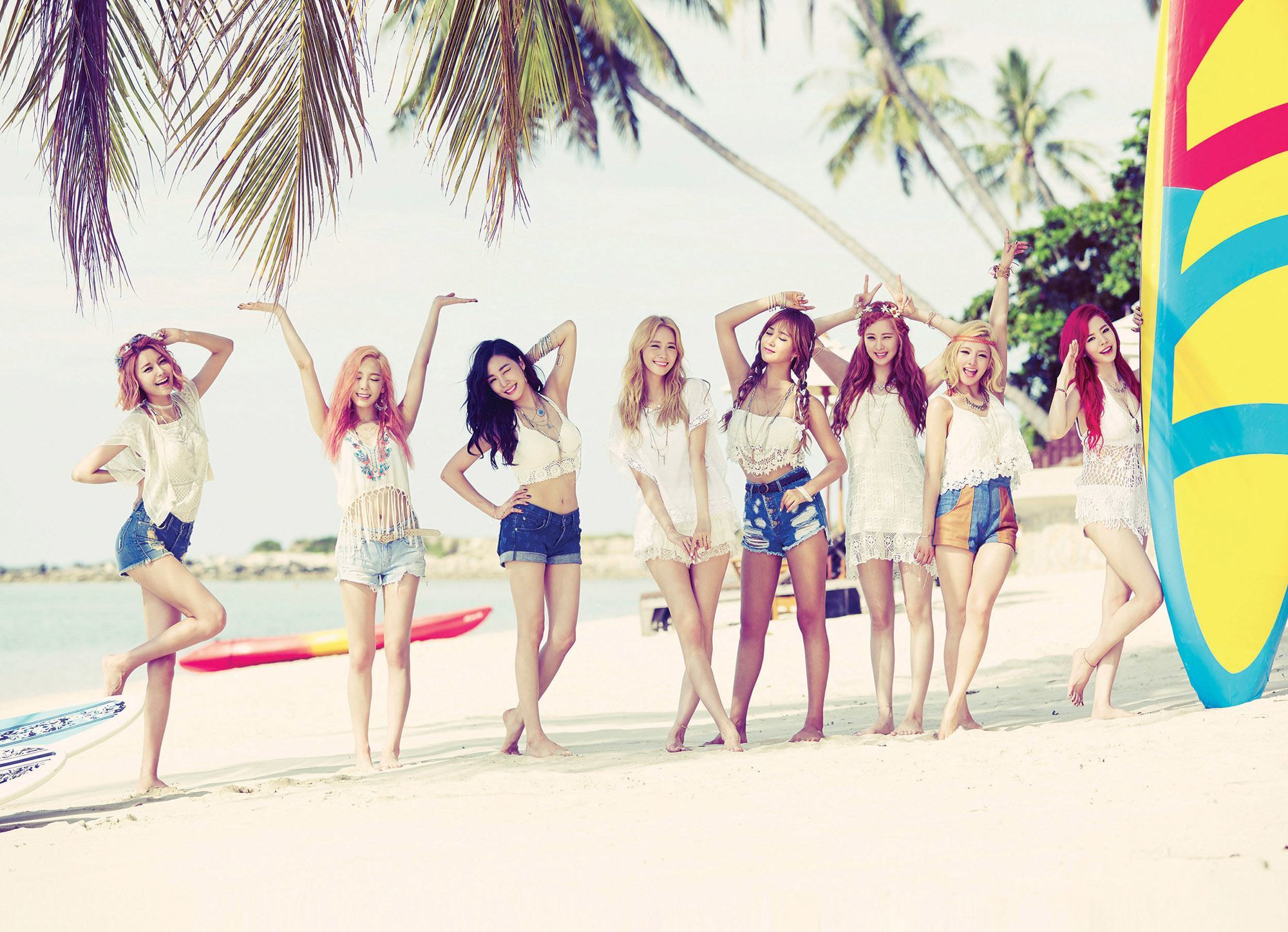 Wonder Girls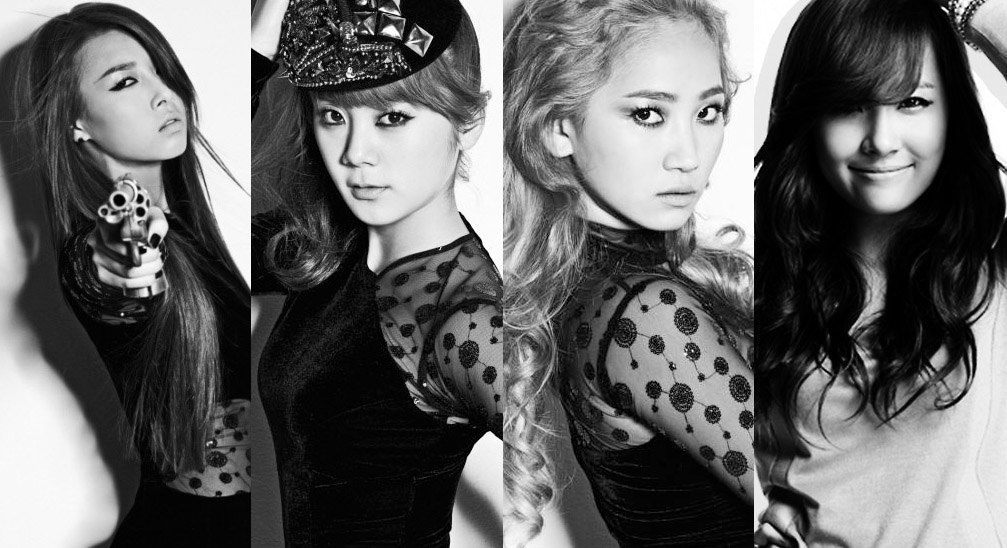 miss A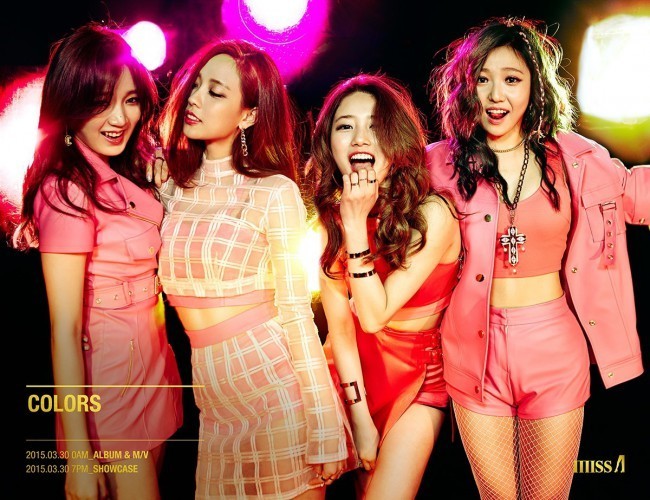 2NE1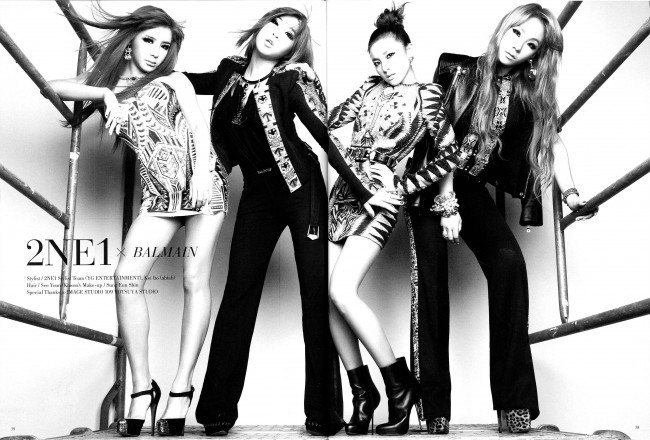 "There are only four groups that have ever won the grand prize haha. But how can you guys claim Apink is number 1 haha As I see it, besides the fandom, Girl's Day is even on top of Apink. There are no advertising offers coming into Apink and they also have lost the title of "army presidents," (being popular amongst soldiers in Korea) Tsk tsk. But what A Pink can show off is their visual Son Naeun but she is not even pretty as some of the sub visuals in other groups haha The only singer in the group is Jung Eunji haha"
"+) The reason I put miss A and 2NE1 not because they are on top but because they're one of the groups who won the grand prize."

[ +249 / -31] To be honest, Girls' Generation is the top idol group whatever anyone says yes yes. As time passes, every group fandoms claim they are number one
[ +231 / -25] I don't know why Apink fans want to always win over Girls' Generation
[ +216 / -20] The Apink fans think their unnies beat Girls' Generation, 2NE1, Wonder Girls and miss A; It's even hard to say they are on the same level but to claim they beat them? haha They're on a different level
Source: Pann
Share This Post