Niel summons his inner Michael Jackson for first concept image teaser
TEEN TOP's Niel shares the first concept image teaser for his upcoming solo debut, which is set to be released in mid-February.
In a Michael Jackson-like pose, Niel flicks his long jacket behind him as he looks down, his aura blasting off his intense charisma. Surrounded in smoke, Niel dons a snazzy leather jacket, fitted with black dress pants and shoes to complete his outfit.
Niel, who is the first TEEN TOP member to make his solo debut, will continue releasing teasers in the next couple days up until the release of his album, oNIELy, on February 16th.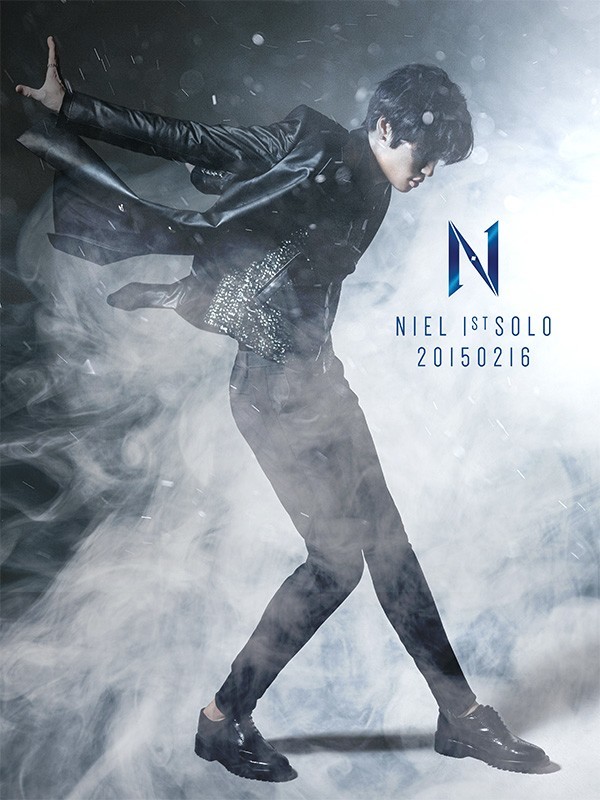 Share This Post