I.O.I Member Nayoung Impresses with Amazing Body Proportion and Individual Style
Another I.O.I member is gathering the attention of fans after reporters caught the girl group making their way into a KBS building earlier this week.
On June 11th, the young girl group was spotted making their way into the KBS building located in Yeouido, Seoul to prepare a recording for Happy Together 3. While the photo taken by news1 captured Nayoung at the forefront and Chaeyeon behind her, the attention is on member Nayoung.
Wearing flats, a sweater over her original outfit, fans were put in awe at not only her visuals but individual styling which fit perfectly with her body proportions.
Meanwhile, fans can catch the I.O.I-guest episode of Happy Together 3 which aired on June 17th. Though group promotions for I.O.I's first album Chrysalis came to an end at the beginning of June, a partial of the members including Nayoung is gearing up for their first unit promotions through a second album later this summer.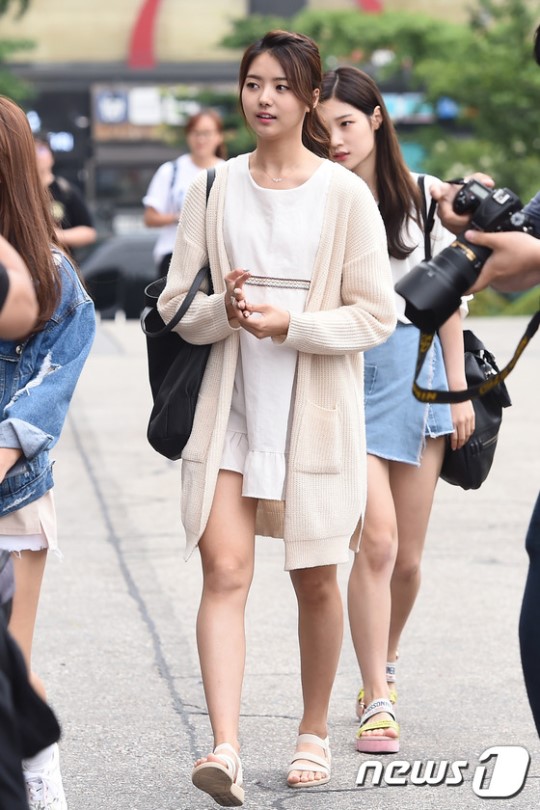 Source: news1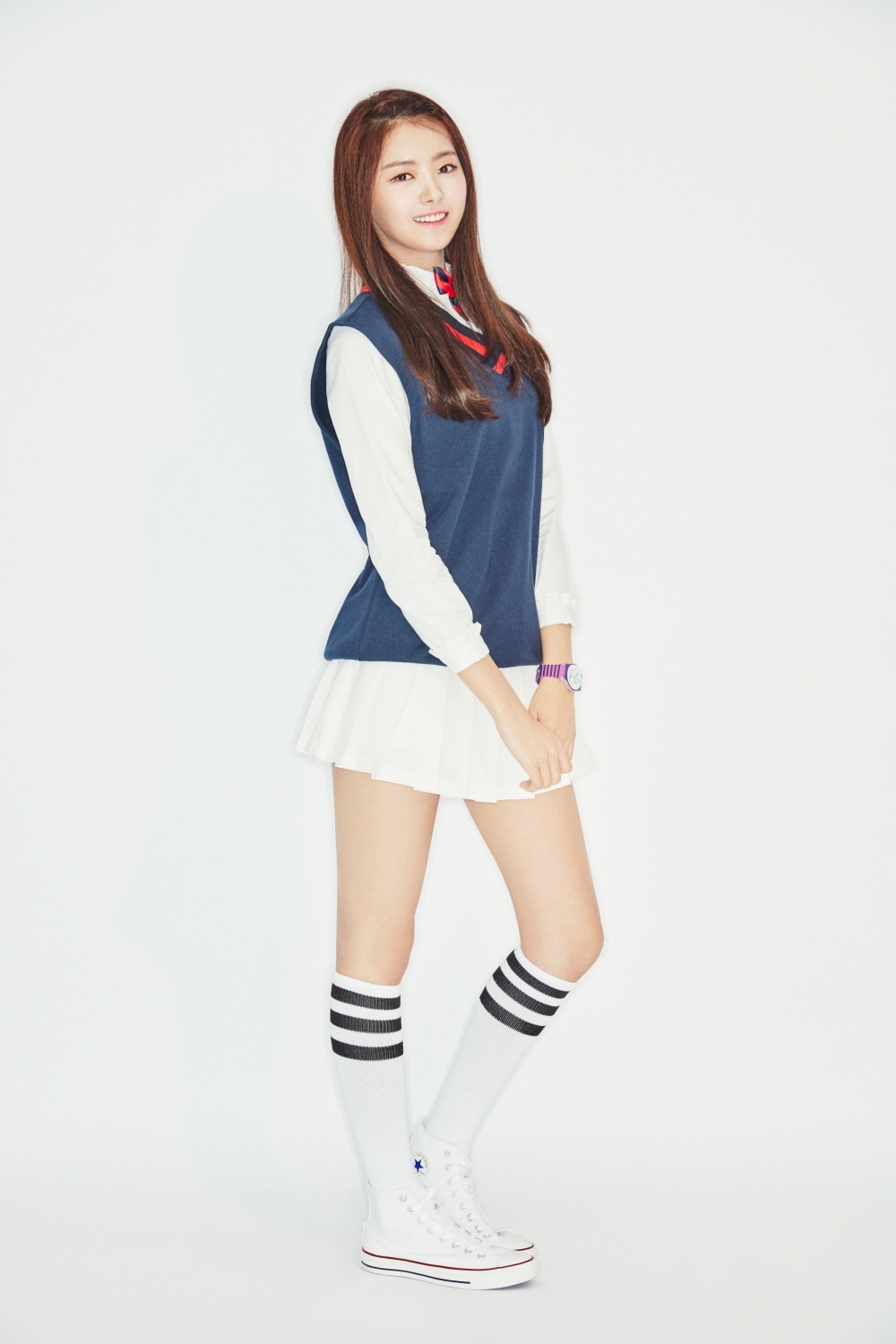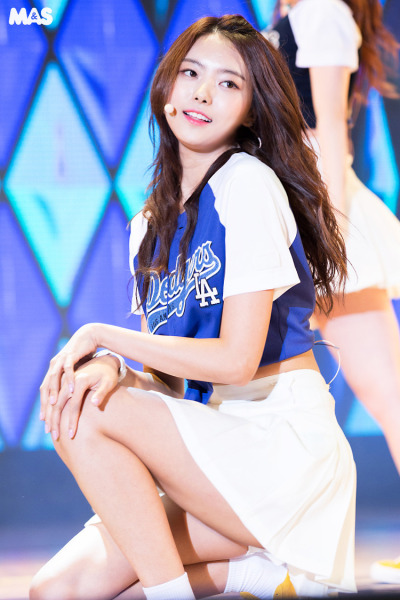 Share This Post