Oh My Girl unveils beautiful illustration for each of their tracks for 3rd mini-album, "LIAR LIAR"
WM Entertainment's girl group Oh My Girl continues to reveal their uniqueness as they unveil their tracklist for their upcoming mini-album in the form of illustrations.
On March 18th, an illustration for each of their five tracks was released one by one via Oh My Girl's official Facebook page, sharing further details about the tracks as well, in particular, Oh My Girl group member Mimi taking part as a lyricist.
Their title track "LIAR LIAR" is illustrated with the girls atop a large whale surrounded by other sea creatures as they "swim" through the forest. Just like the title of the 2nd track, "B612," the illustration references The Little Prince's asteroid with one of the girls looking on from another asteroid.
Other tracks include "I Found Love," "Knock Knock," and "One Step Two Step."
Oh My Girl has been highly praised for high quality production concerning their album's concepts, choreography, and more, and they seem to be continuing this quality for their 3rd mini-album.
LIAR LIAR will be released on March 28th.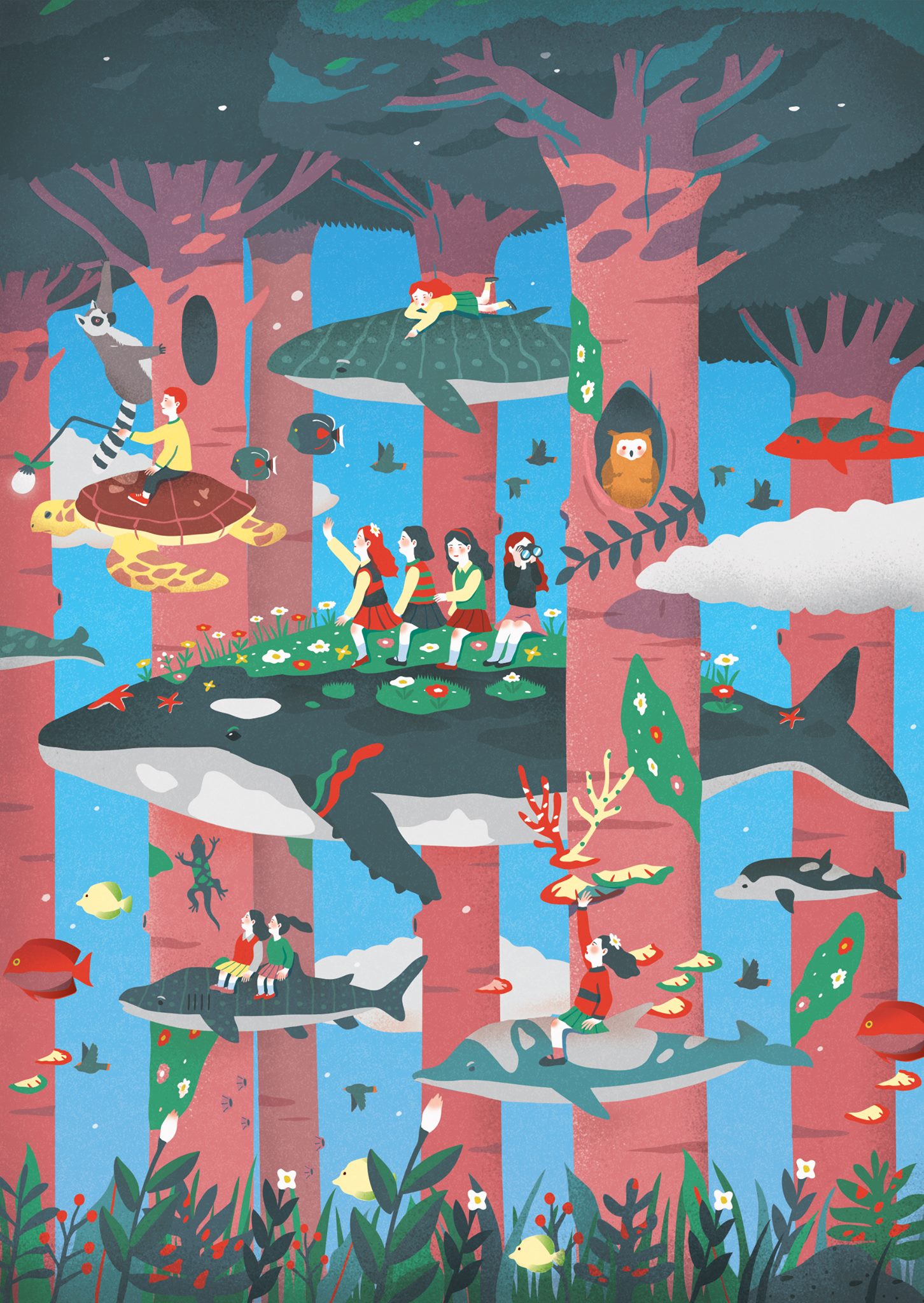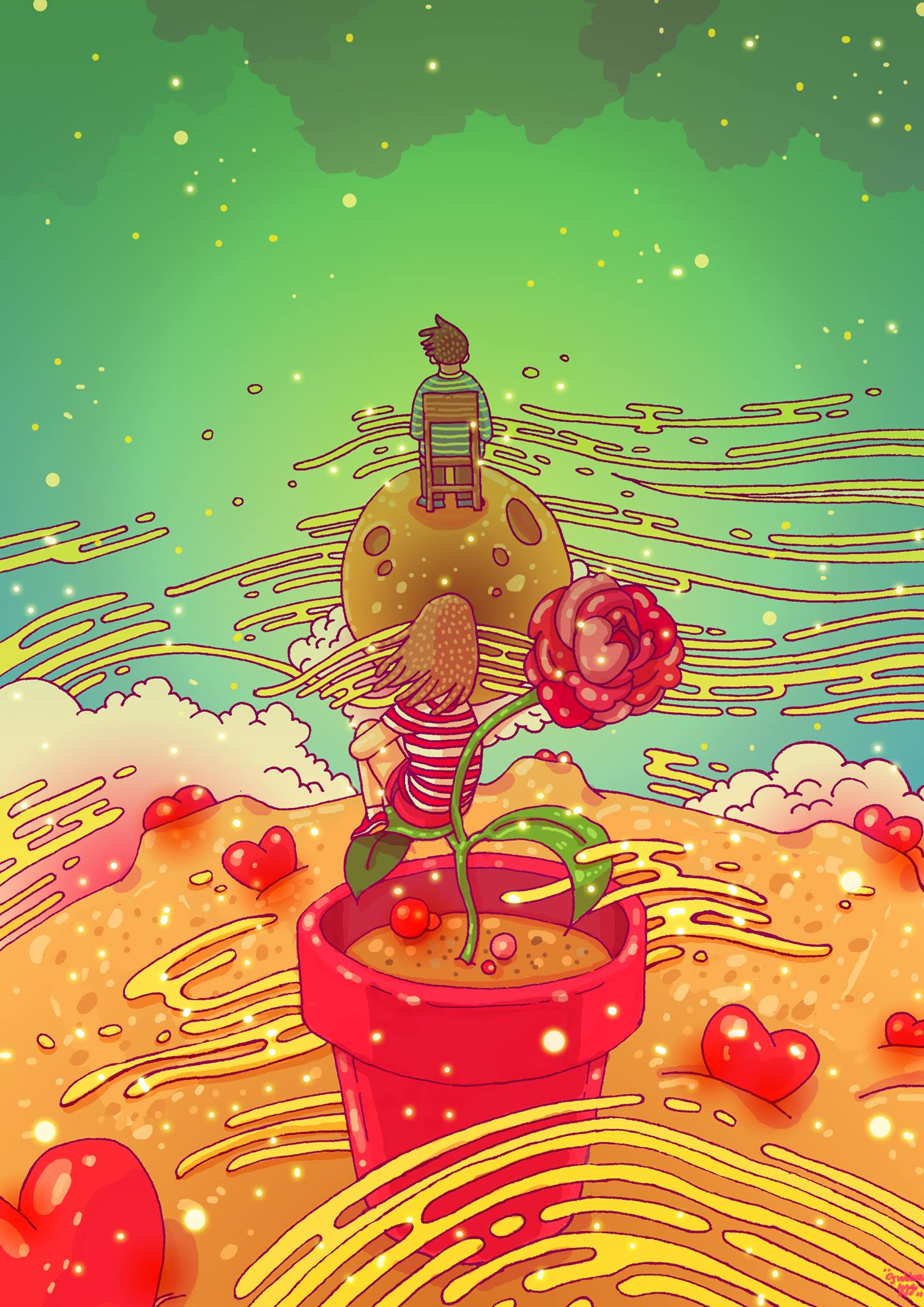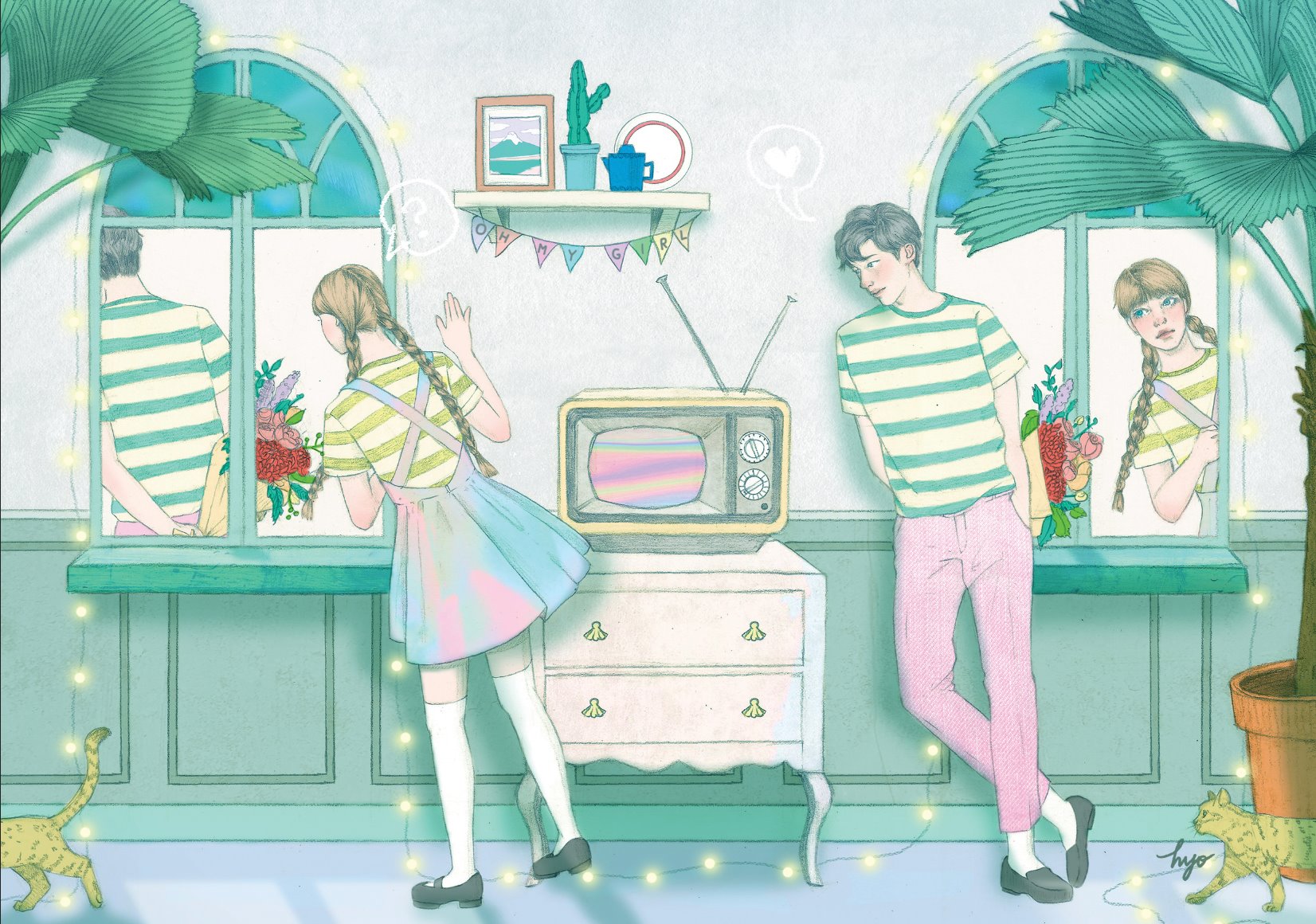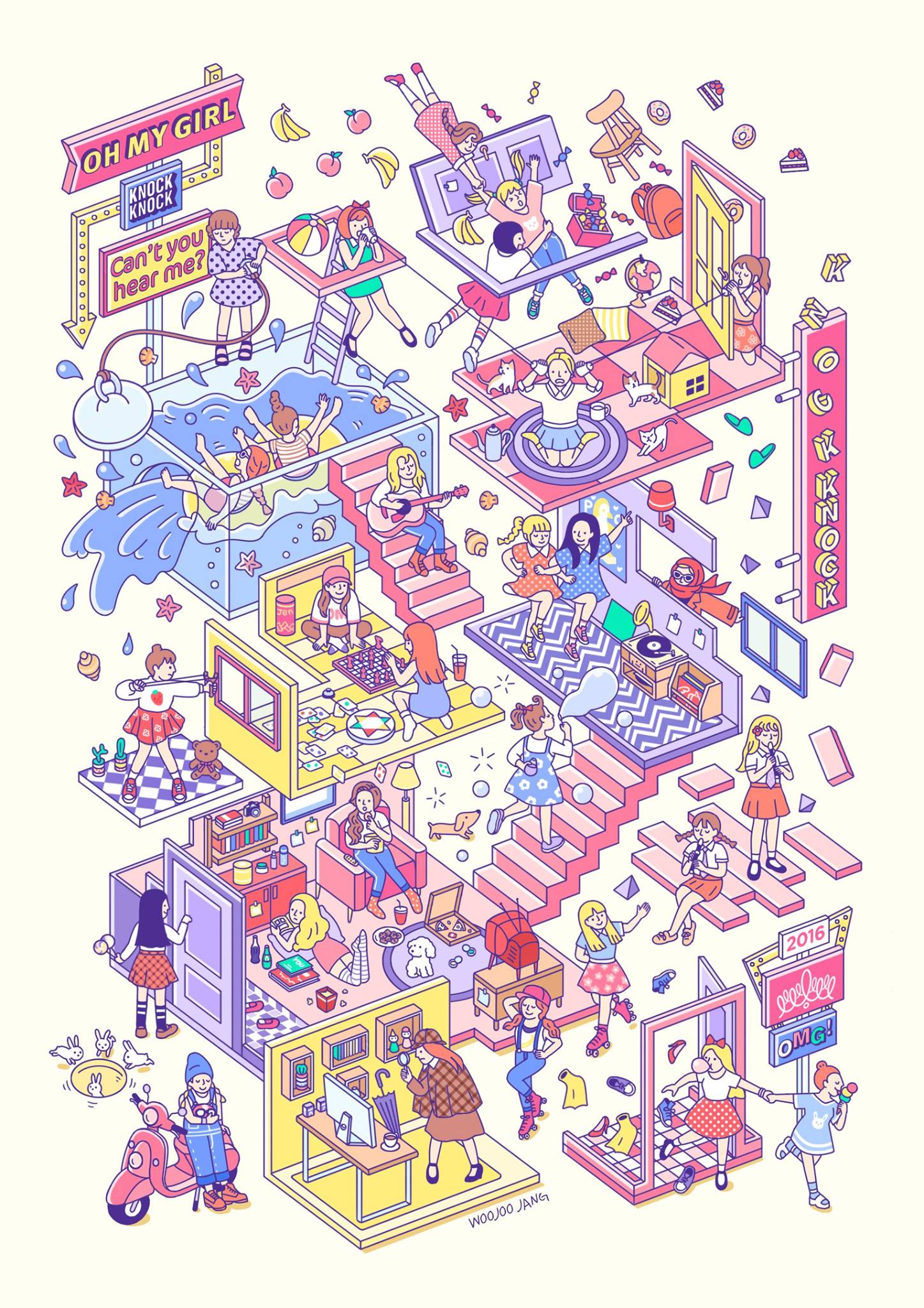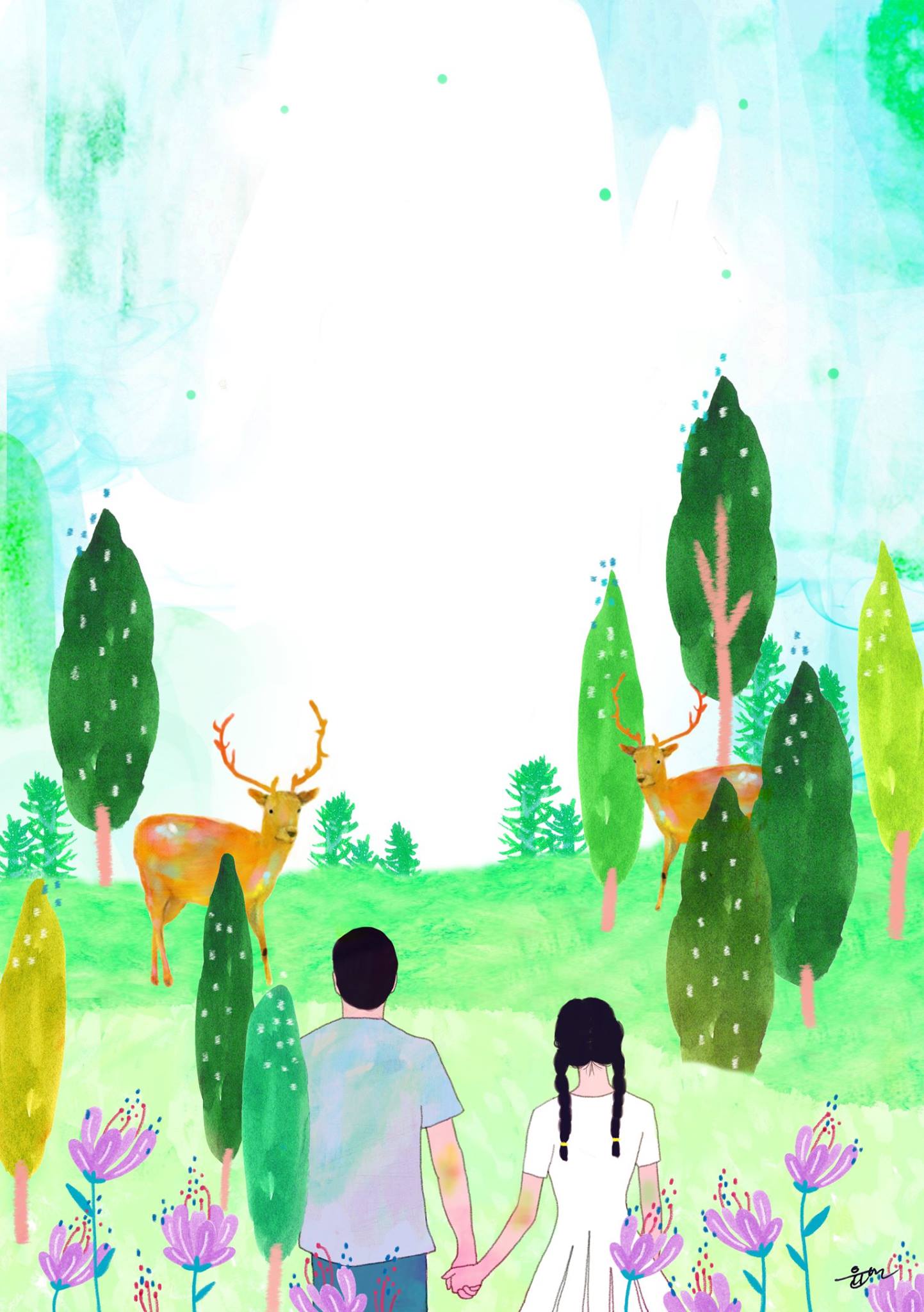 Share This Post