Park Hyo Shin extends his solo concert
It has been confirmed that ballad singer Park Hyo Shin will extend his "15th Anniversary Live Tour – HAPPY TOGETHER" to more cities in Korea.
The solo concert will start in Seoul on December 13th and 14th. He will make four more stops, Gwangju on December 20th, Busan on December 24th, Daegu on December 27th, and Incheon on December 31st.
"HAPPY TOGETHER" concert will be a special occasion for Park Hyo Shin and his fans. Not only because it will mark his 15th anniversary since debut, but also will be the first time for him to perform live his latest release "Wild Flower".
The ticketing for Park Hyo Shin's solo concert will begin October 29th.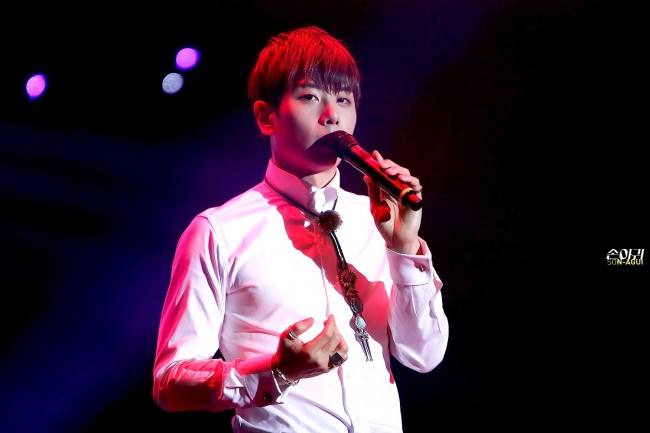 Source: TV Report
Share This Post