PREDICTIONS For The TOP Finalists Of Korean Trainee Show "Produce 101"
Mnet survival show Produce 101 has so many contestants that debuting with the show is definitely going to be extremely hard to do. 
Even with so many trainees competing for a spot on the final roster, however, fan favorites have already appeared on the show. With discrepancies in skill and charm among contestants already apparent, many netizens have been discussing which girls will most likely be in the final ten on the show.
Find out what Netizens had to say about this article below!
1. Kim Se Jeong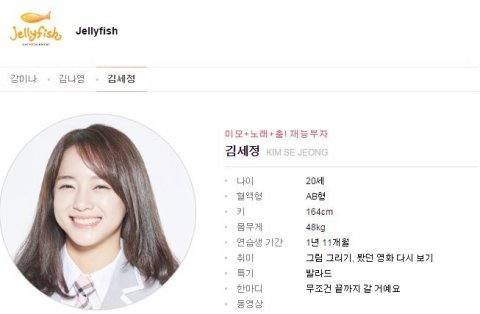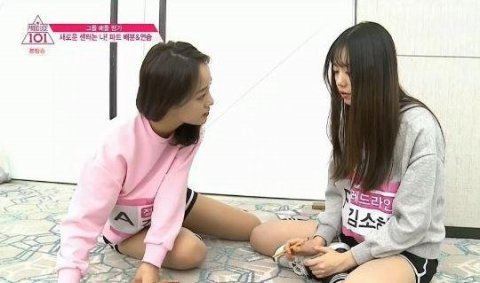 https://www.youtube.com/watch?v=bHb_tuYOdDk
2. Jeon Somi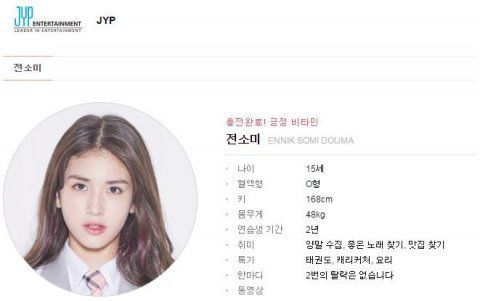 3. Choi Yoo Jung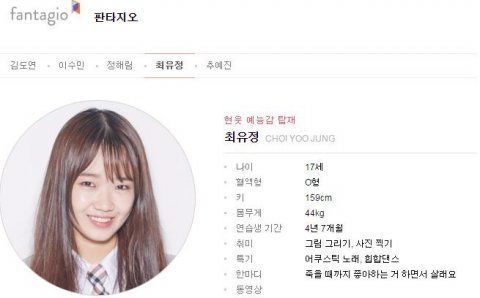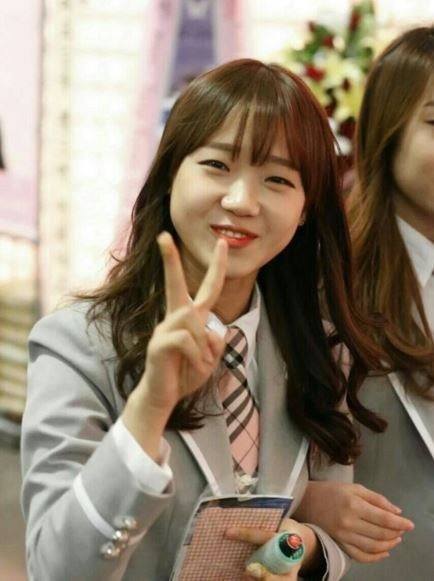 4. Zhou Jieqiong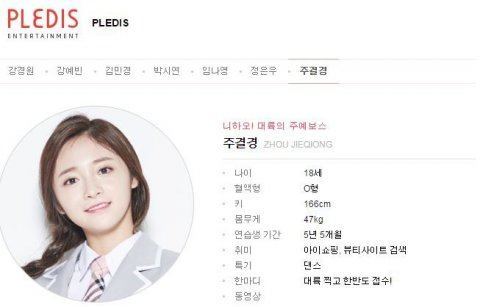 5. Jung Chae Yeon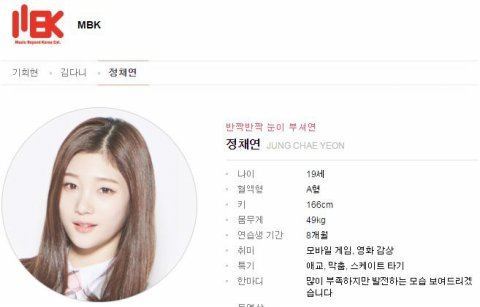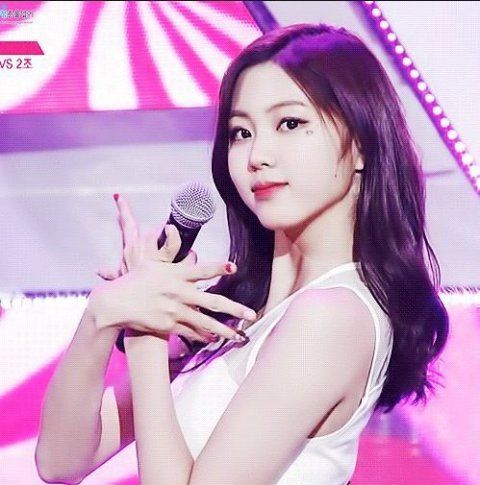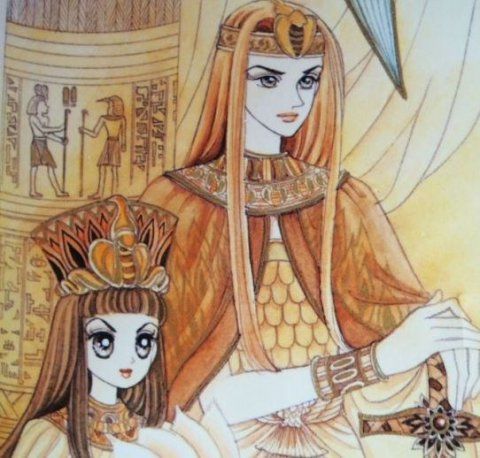 https://www.youtube.com/watch?v=6oOyrtI1dSk
6. Yu Yeun Jung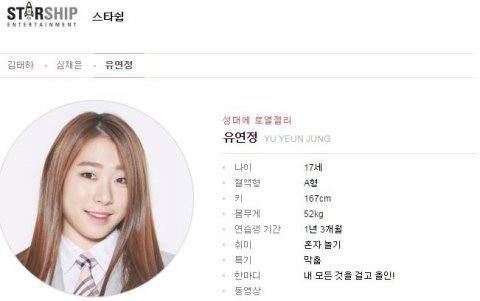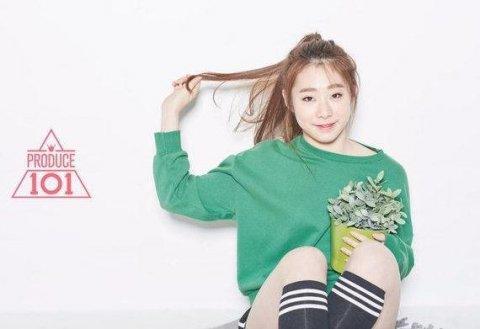 https://www.youtube.com/watch?v=anUN2KeAWMI
7. Kang Mi Na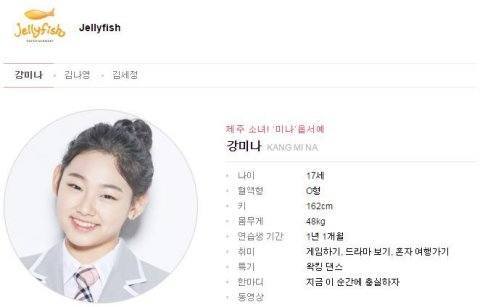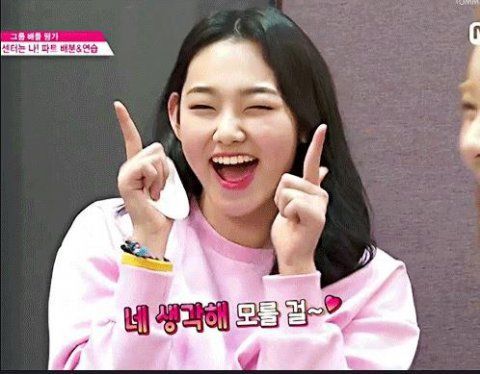 https://www.youtube.com/watch?v=0c87PRiflms
8. Kim Do Yeon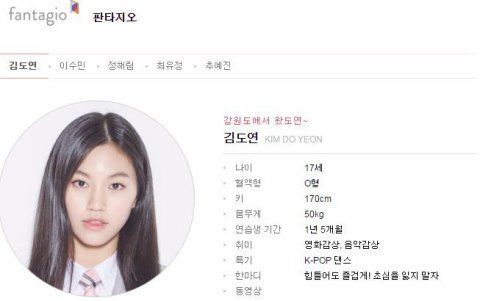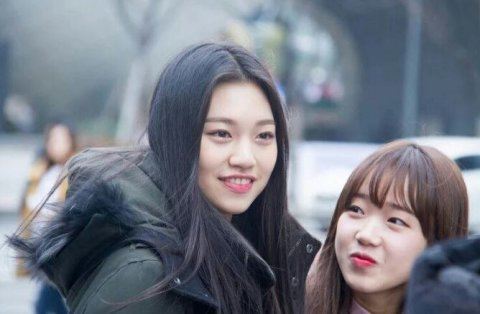 9. Kim Chung Ha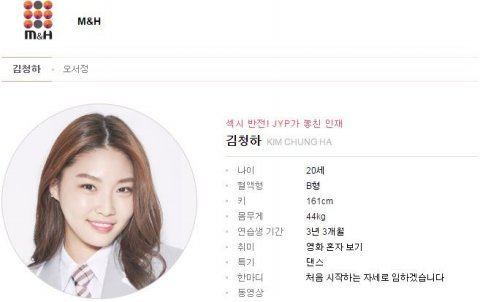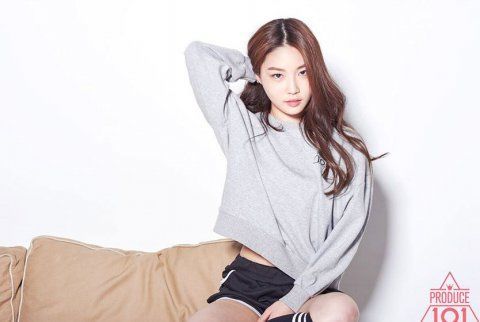 https://www.google.com/url?sa=t&rct=j&q=&esrc=s&source=web&cd=11&cad=rja&uact=8&ved=0ahUKEwih24Xm7PLKAhVO5GMKHZcUDJ4QtwIIRTAK&url=https%3A%2F%2Fwww.youtube.com%2Fwatch%3Fv%3DGrEMFgBnw5Y&usg=AFQjCNHxkrg5adw-4CMfW7CcOkwk0TI85Q&sig2=kiLB4N5f7lcrehkFOwHiFQ
---
NETIZEN REACTIONS
Koreaboo has collected reactions from Netizens who commented on the original article from our Korean source. The below comments are the most popular comments at the time of this article being published.
---
1. [+ 210, – 42] I think Lim Na Young needs to make it to…She's pretty, has leadership, has skill and has a good body..but she's not seen on the show too much..ㅠㅠㅠ everyone please vote for her ㅠㅠㅠㅠ
2. [+ 145, – 77] ? you think a non-debuted trainee should talk about her senior in such a tone?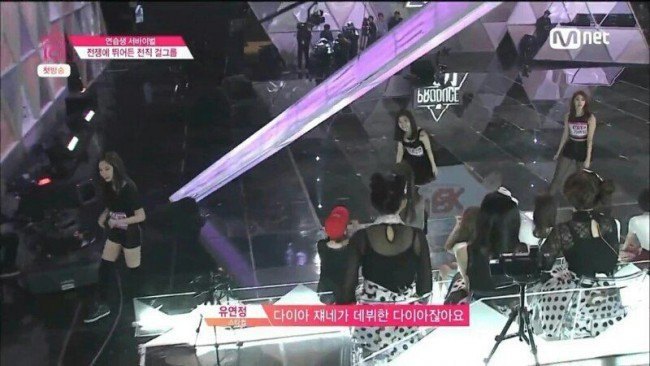 (informally) Those guys are DIA the ones that debuted
3. [+ 141, – 40] Thank you for mentioning Yeon Jeon ㅠㅠ those guys who keep dissing her appearance go take a look in the mirror.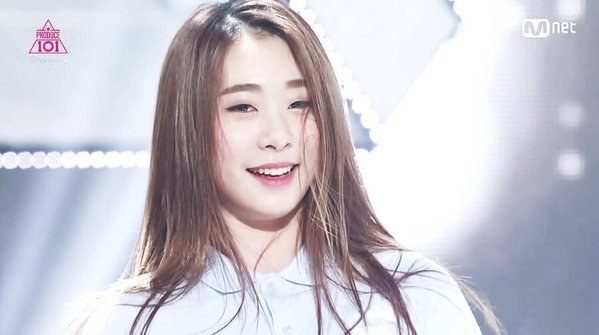 Source: Pann
Share This Post