Netizens are going crazy over how drastic D.O changes for different roles
On a popular Korean online community called 'Pann', netizens are going crazy over how D.O of EXO changes his image drastically for his roles for different movies. 
"I found some amazing pictures while I was surfing the web ㅋㅋㅋㅋ It's D.O no Do Kyung Soo's difference in image. Personally I think this is amazing."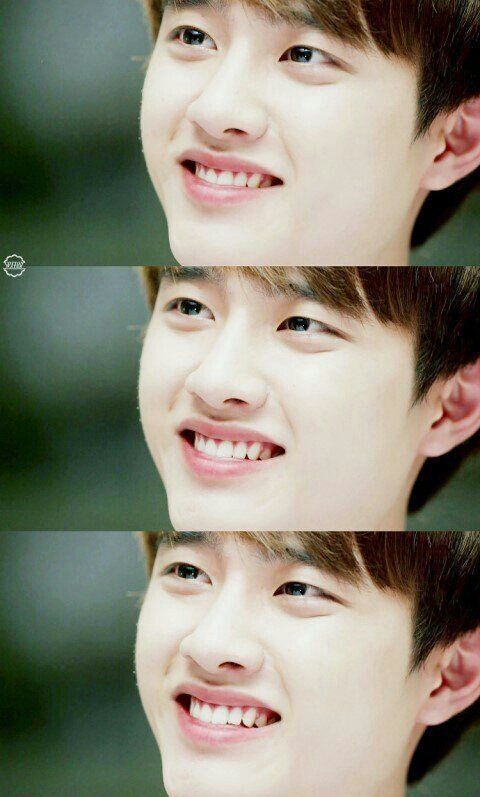 "This is him in 'It's Okay It's Love' as Han Kangwoo. He looks like a sad but bright boy. He looks like a generally happy kid. He looks so cute when he's smiling. Than I heard D.O was going to transform into a murder…..I was worried that his cute face wouldn't be able to pull it off."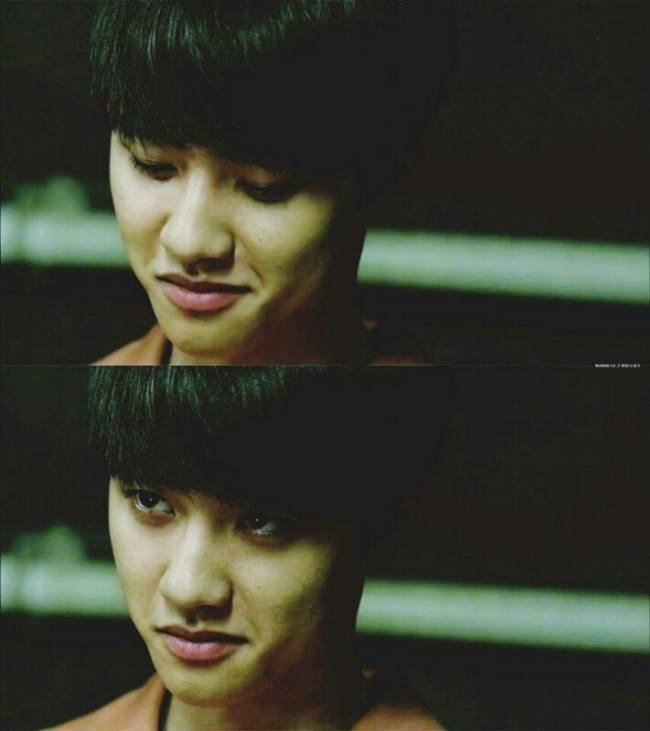 "Huh????????? Is this the same guy that played Kangwoo? His smile was so lovely as Kangwoo but as Junyoung he's so scary that I would plead with him not to hit me."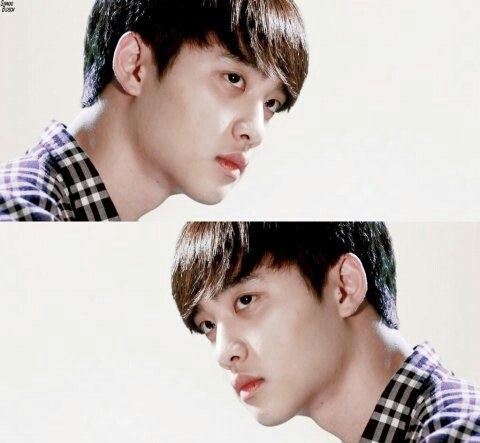 "Recently Kyungsoo made the transformation from a psycho killer into a nice country boy again."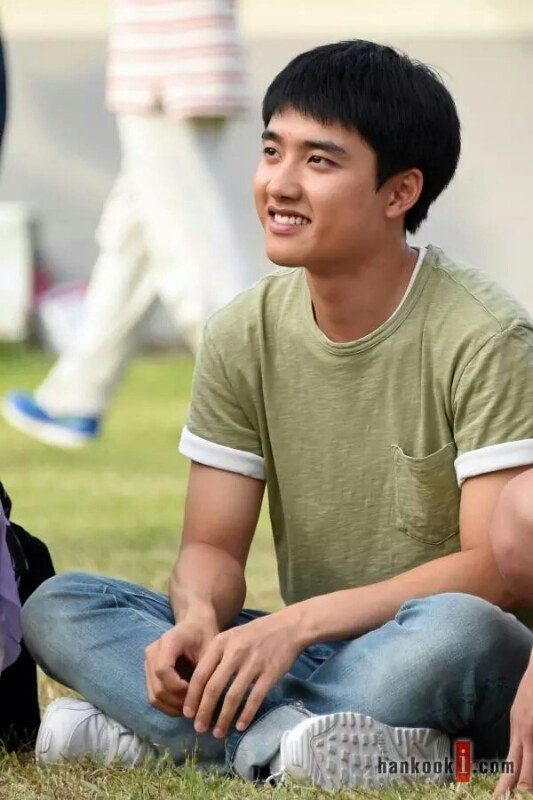 "It's hard to believe, all three roles are played by the same guy."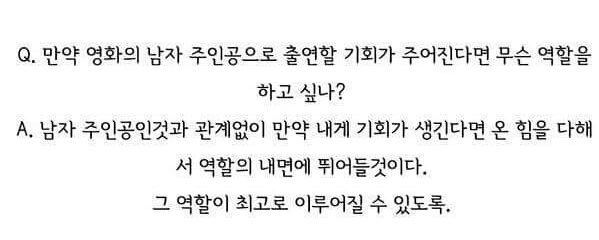 *From an interview*
Q: If you had the opportunity to play the main character which role would you prefer?
A: Regardless of whether I was the main character or not if I were offered any role I would jump into character as best as I could so the role could be fulfilled to the best of my abilities.


*From the director of 'It's Okay It's Love'*
EXO's D.O who played the role of Kangwoo was so talented that I could not believe that it was his debut as an actor. I believe that we were very lucky to have D.O on the team. It's always beneficial for a drama to cast a popular Idol member internationally speaking and EXO is among the top. Of course we had auditions and we casted  him because I saw talent in his acting. We trained him harshly at first and made him repeat the same words hundreds of times. I think I might have panicked him a little bit (laughs). This is because a lot of young idols get nervous on set and I was trying to test his capabilities. He developed a strong bond with the cast through this process and near the end he really showed his full potential. I felt like I had discovered a hidden treasure.
[+ 125, – 1] I really can't figure this guys out…Kyungsoo…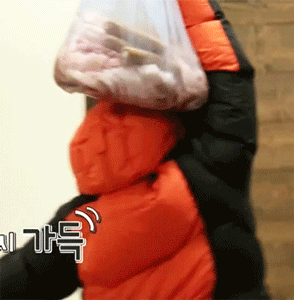 [+ 114, – 2] What he looks like in real life…this isn't a shoot it's just an airport picture…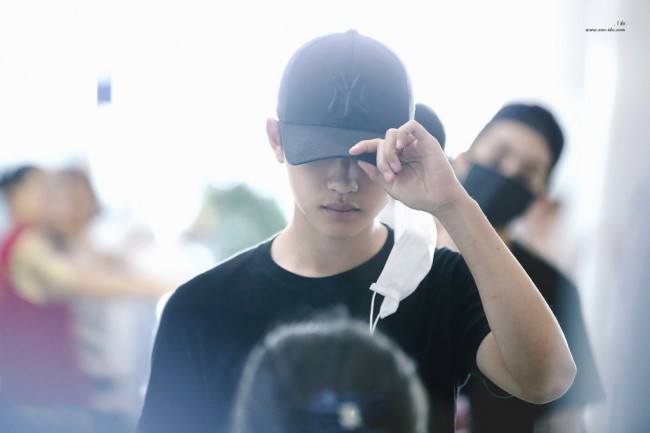 [+ 105, – 1] His atmosphere keeps changing..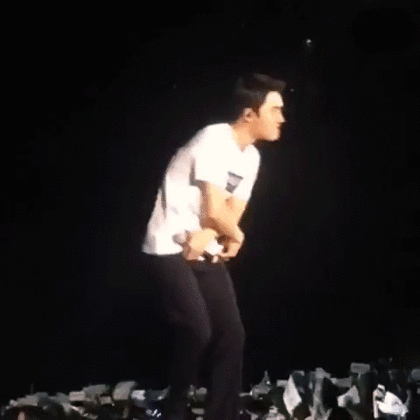 Source: Pann
Share This Post