"Real Men" still cuts reveal full lineup for male edition Season 2 ft. Kangin, Youngmin, Kwangmin and more
On January 30th, MBC's variety program Real Men revealed seven still cuts from the preliminary filming for the second season of the show, confirming the new male recruits for the upcoming episodes.
The cast members were gathered on that day for a medical checkup at the hospital before officially being recruited as soldier recruits for the show.
The eleven celebrities invited onto the show include Super Junior's Kangin, Boyfriend's twin brothers Youngmin and Kwangmin, Untouchable's Sleepy, actors Im Won Hee, Lee Kyu Han, Jung Gyu Woon, gagman Kim Yeong Cheol, chef Sam Kim, former basketball player Kim Seung Hyun, and Sam Otswiri.
The actors were casts in hit dramas, including Im Won Hee who was in You're All Surrounded, Lee Kyu Han was in The Birth of a Family, and Jung Gyu Woon was in Birth of a Beauty and God's Gift – 14 Days.
In particular, Super Junior's Kangin had already served the nation by joining the real military service between 2010 and 2012. His re-entrance into the army life after more than two years since his discharge sparks anticipation among viewers.
Meanwhile, Real Men is currently airing their second special female edition, where f(x)'s Amber recently failed the medical examination due to her tattoo length and the real height and weight measurements of the female recruits were revealed.
Real Men is expected to be back with Season 2 with its first filming next month and is scheduled to air the month after the currently broadcasting Real Men second female edition.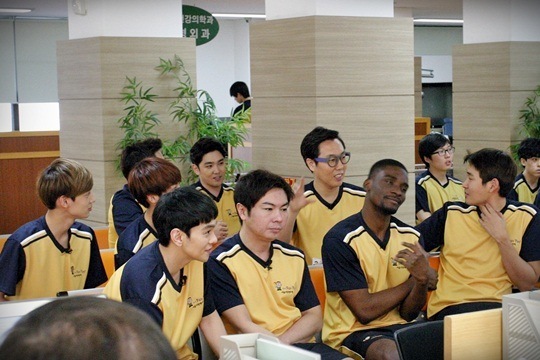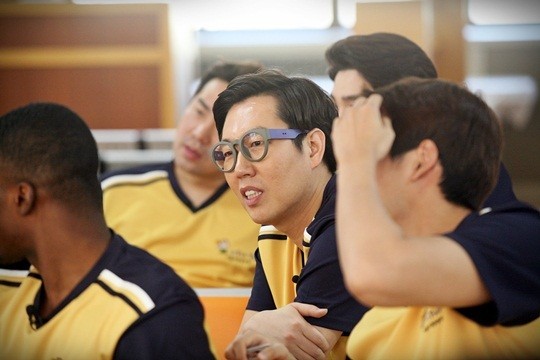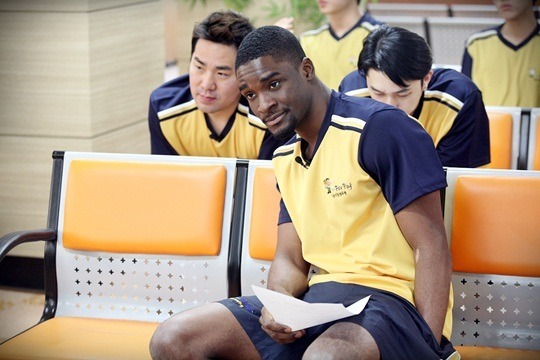 Source: TVDaily
Share This Post