Red Velvet hints at their concept for upcoming album on Instagram or were they hacked?
SM Entertainment's first artist to make a comeback this September may be Red Velvet as the group seemed to have dropped some kind of hint via their Instagram.
On September 3rd, Red Velvet's official Instagram was completely wiped of its previous content and instead, nine red identical photos taking their place instead. Only a hint of #THERED was captioned in each post.
The account's avatar has also been changed to red as well with the profile caption also containing the words "THE RED."
Fans who noticed the red change has voiced out both their excitement for the comeback hint and fear of the account being hacked as all of the previous content were all deleted. [Don't worry, if you follow their Facebook Page, most if not all of their Instagram posts should be there!]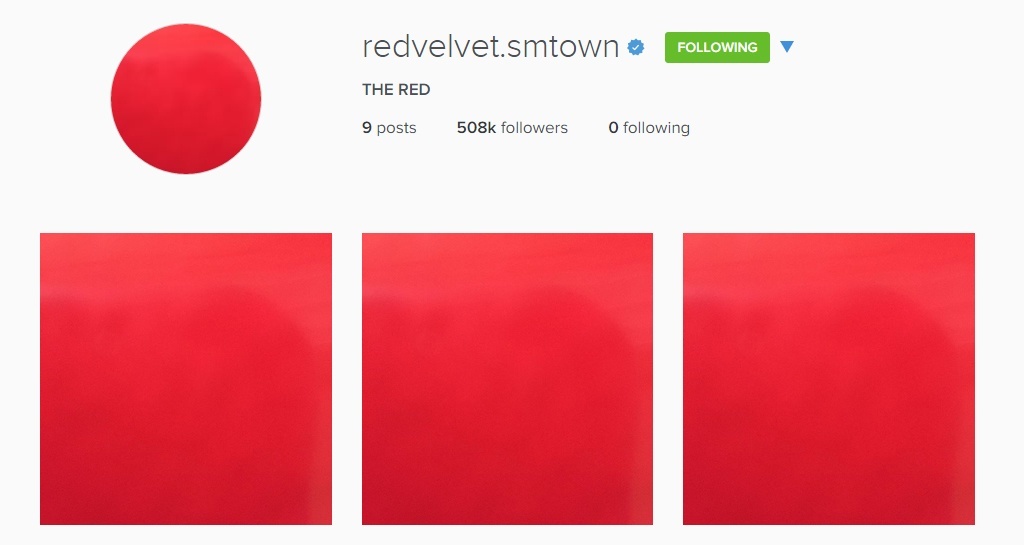 Soon after the initial post on community board Instiz, what looks like to be a leaked group photo of Red Velvet and their concept was added. With crazy Pippi Longstocking-like braids, hats, long colorful stripped shirts, and white knee braces on leaning against a red background, Red Velvet is returning with an even more upgraded look!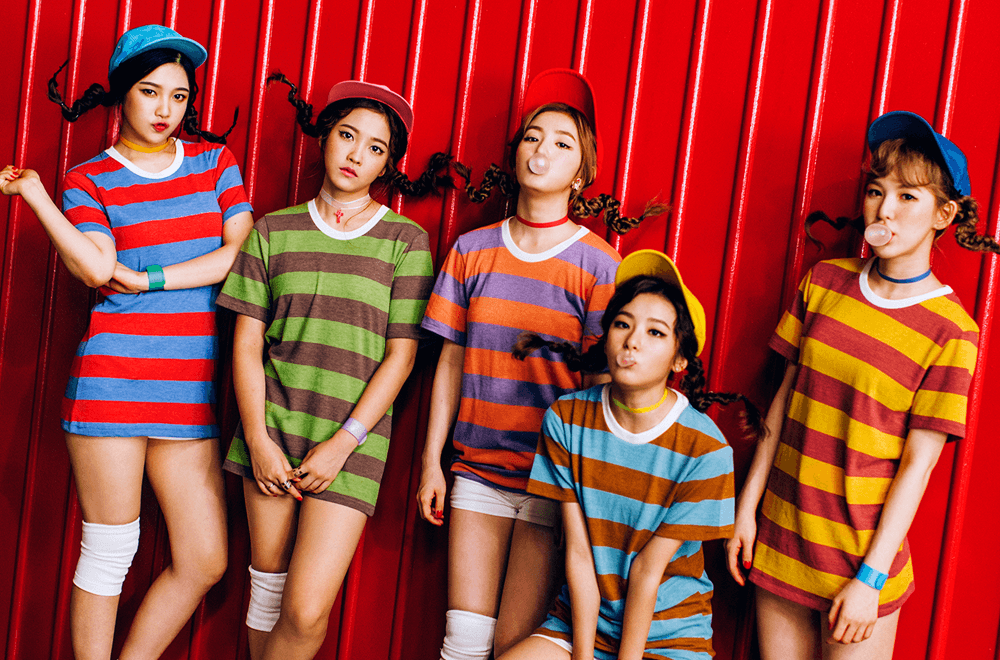 It was previously reported that two teams from SM Entertainment would be releasing new albums this September with many hoping f(x) would be one of them as they were said to be filming for their music video already.
However, with what is most likely a comeback hint on Red Velvet's Instagram (since it was also posted on their Facebook page) and Super Junior recently confirmed to be releasing a new album before three of its members leave for the military, it seems f(x) fans may have to wait awhile longer.
Source: Instiz
Share This Post