Red Velvet releases teaser images for "Ice Cream Cake" ft. Yeri, Irene, and Joy
After making an unexpected announcement that the group would be welcoming new member Yeri to the group, Red Velvet followed up by releasing several teaser images for their upcoming album Ice Cream Cake. 
The images, which feature Irene and Joy, as well as new member Yeri, exemplifies the girls' youthful charm and beauty. Although the cold winter weather has not yet passed, the warm and bright pictures of the SM Entertainment girl group will definitely make it feel like summer has already arrived!
Ice Cream Cake will be the group's first full album, following their singles "Happiness" and "Be Natural" in 2014. The album, which is planned for release on March 18th, promises to present fans with a newer and more mature charms of the girls.
Make sure to keep an eye out for Red Velvet's upcoming album! For now, you can check out the beautiful teaser images for "Ice Cream Cake" below!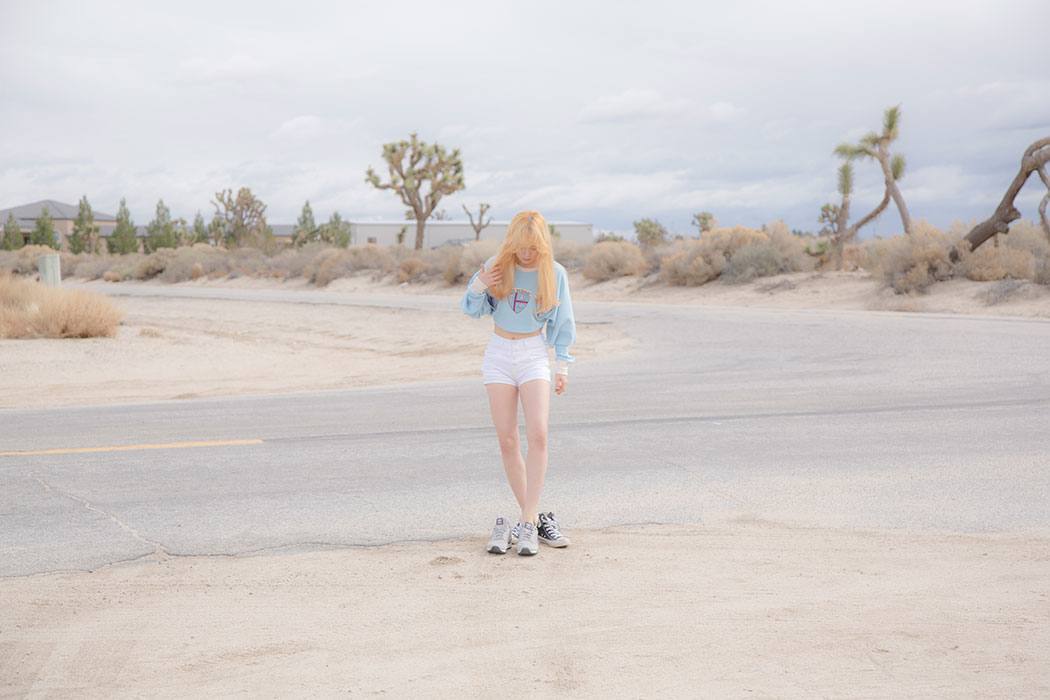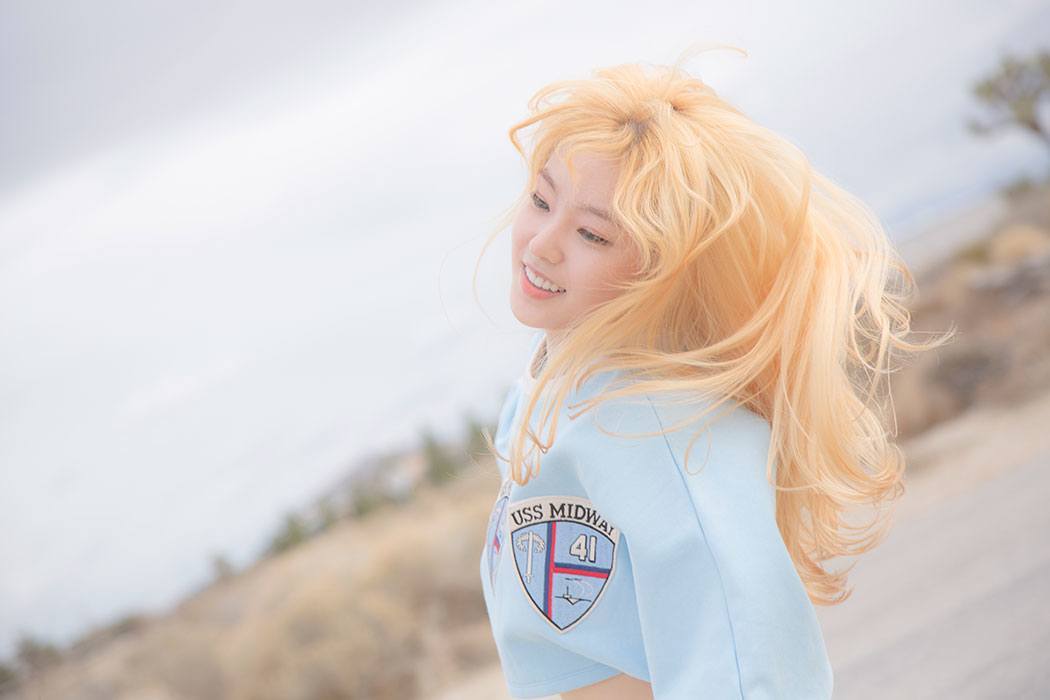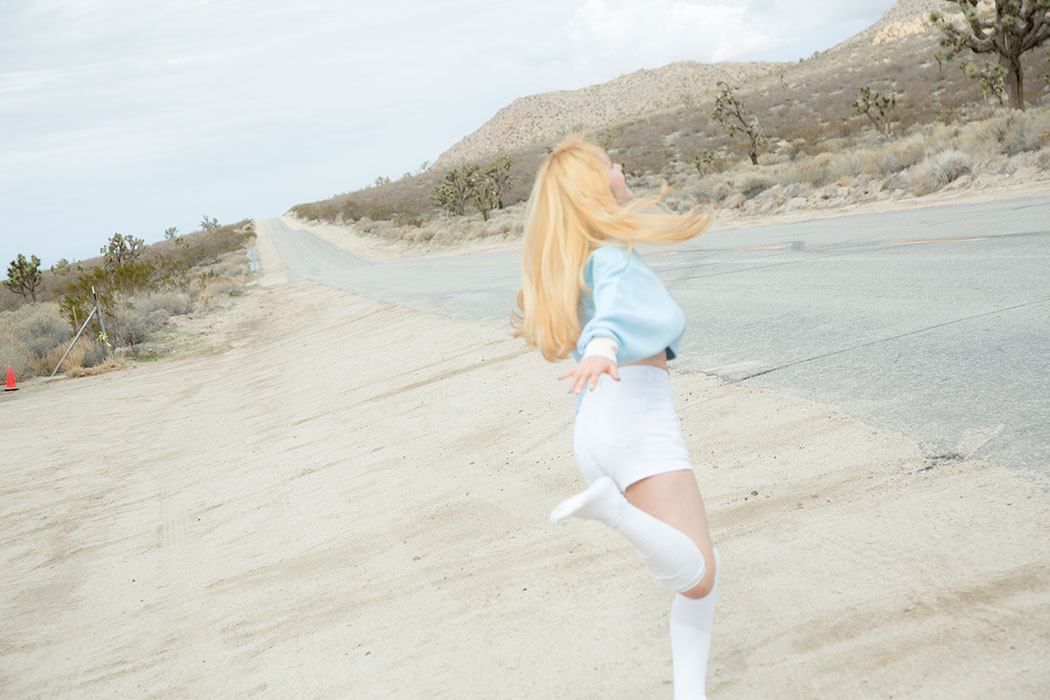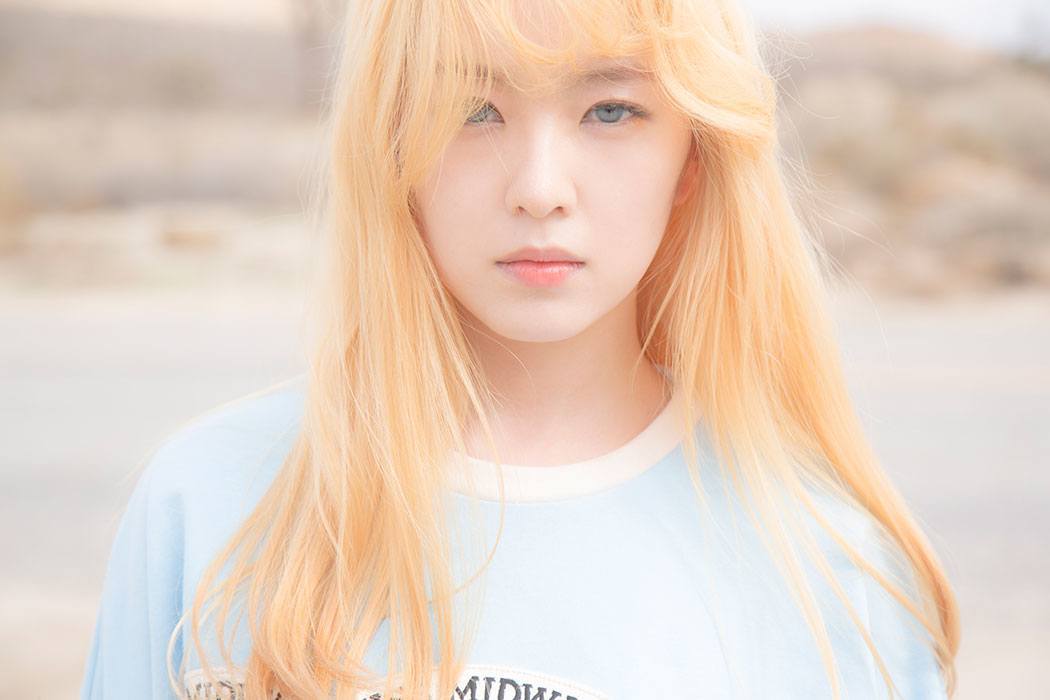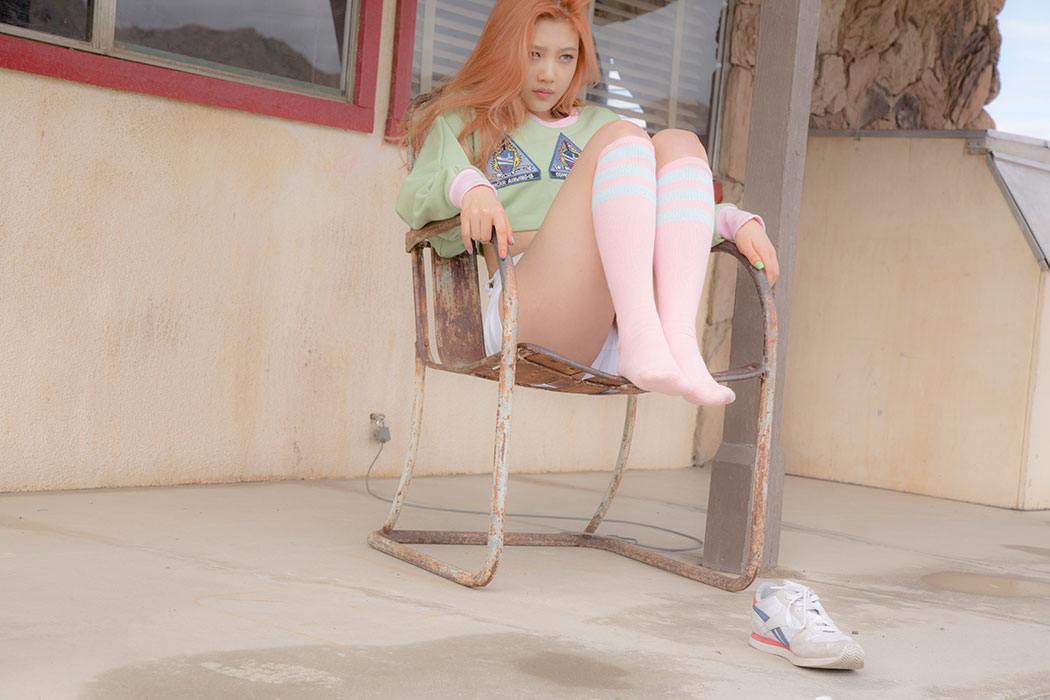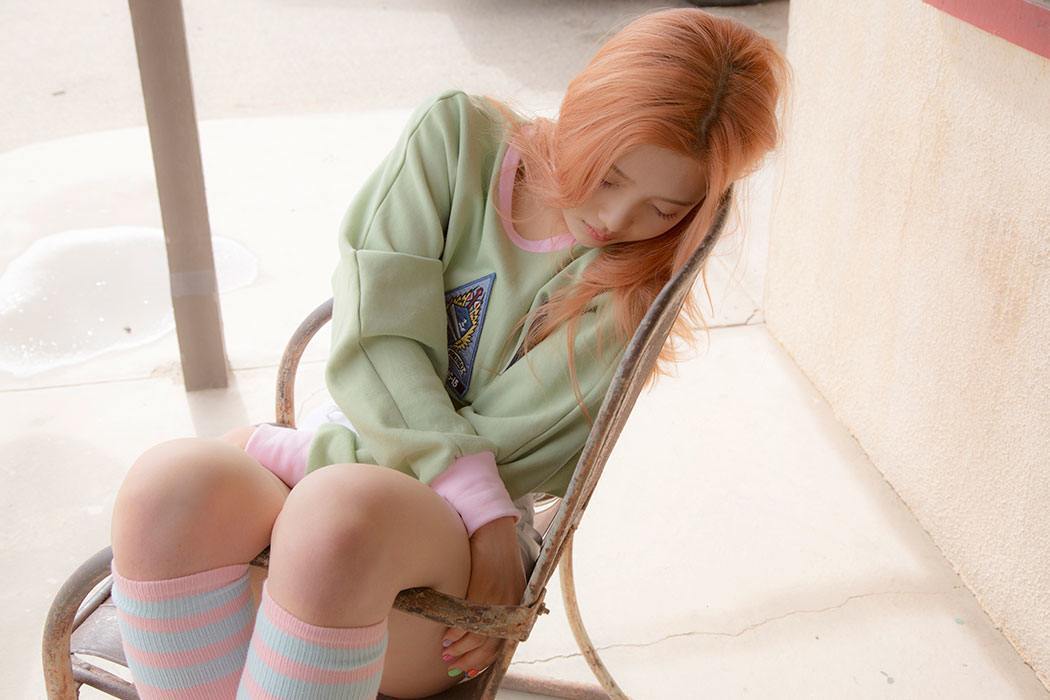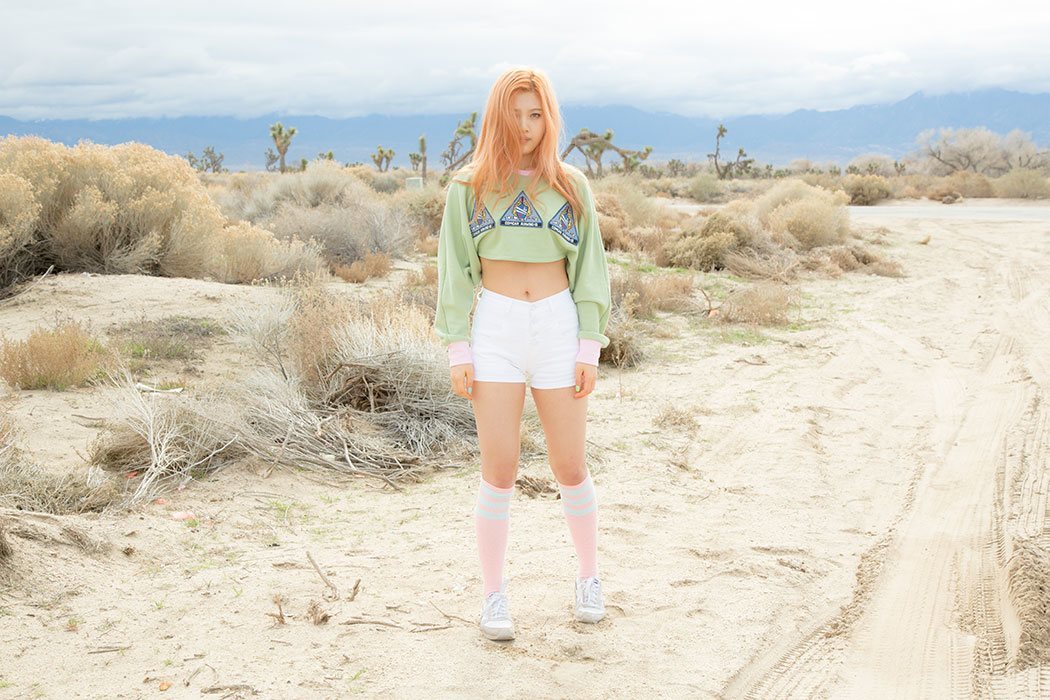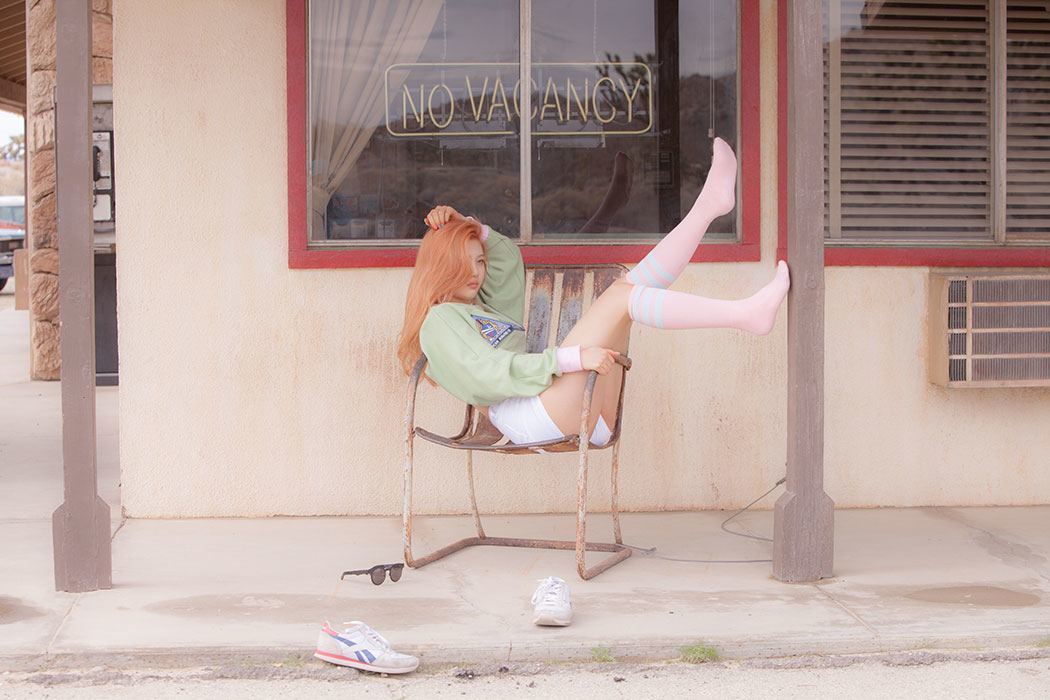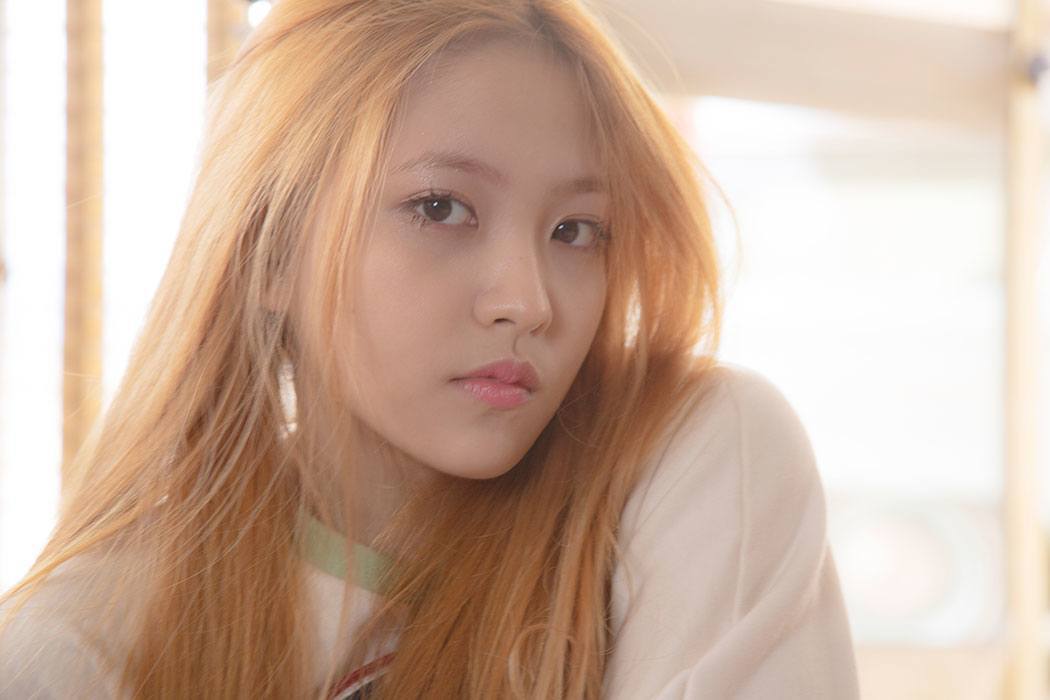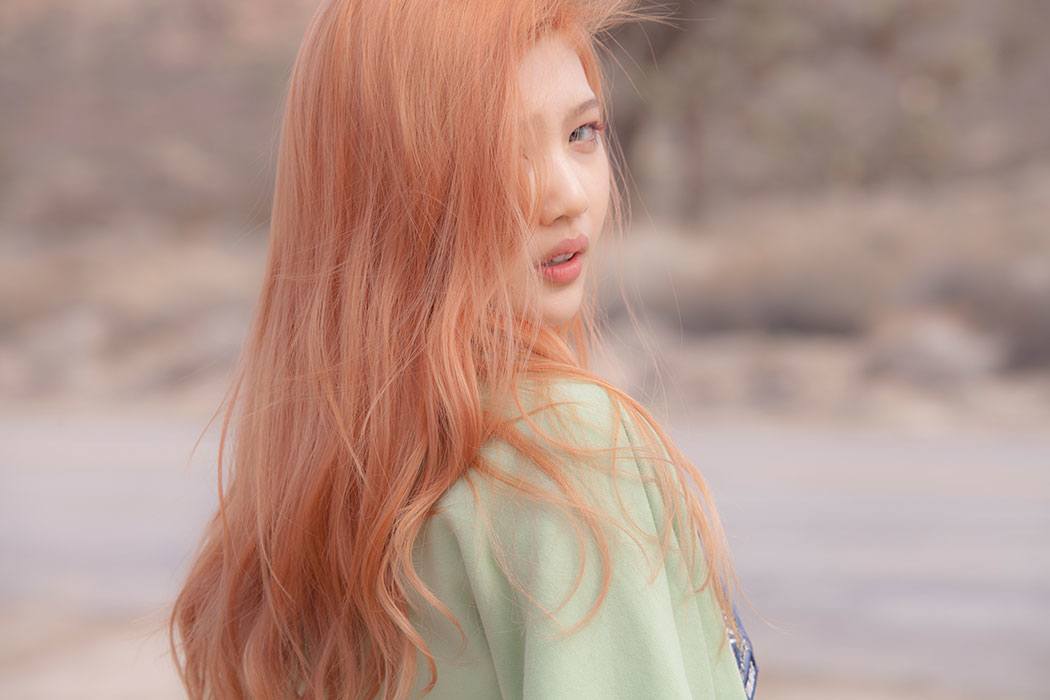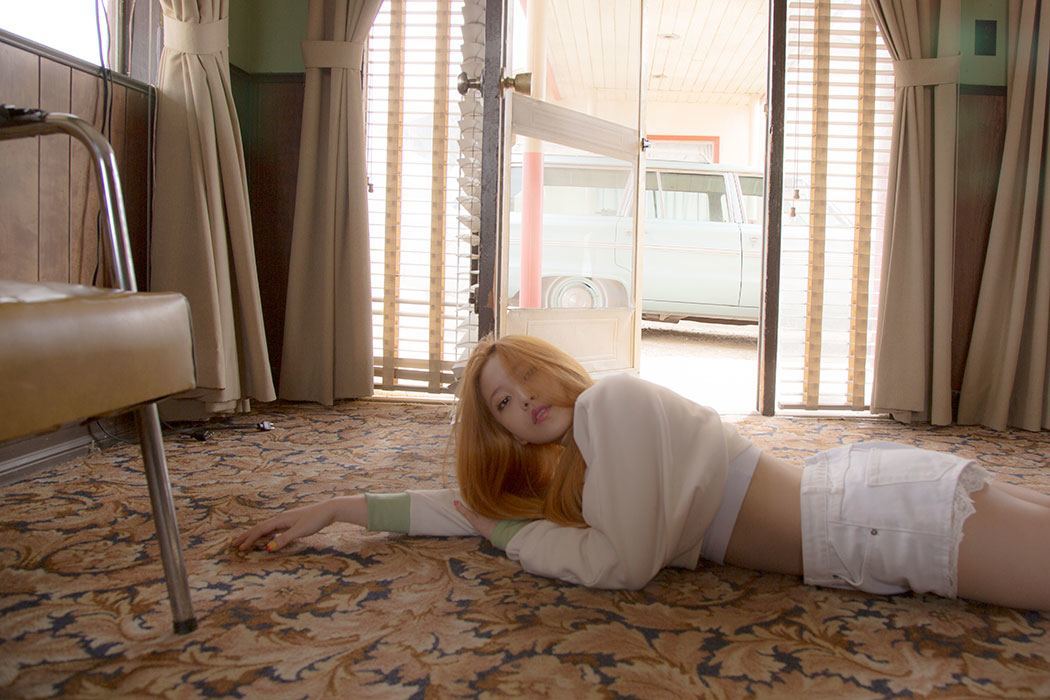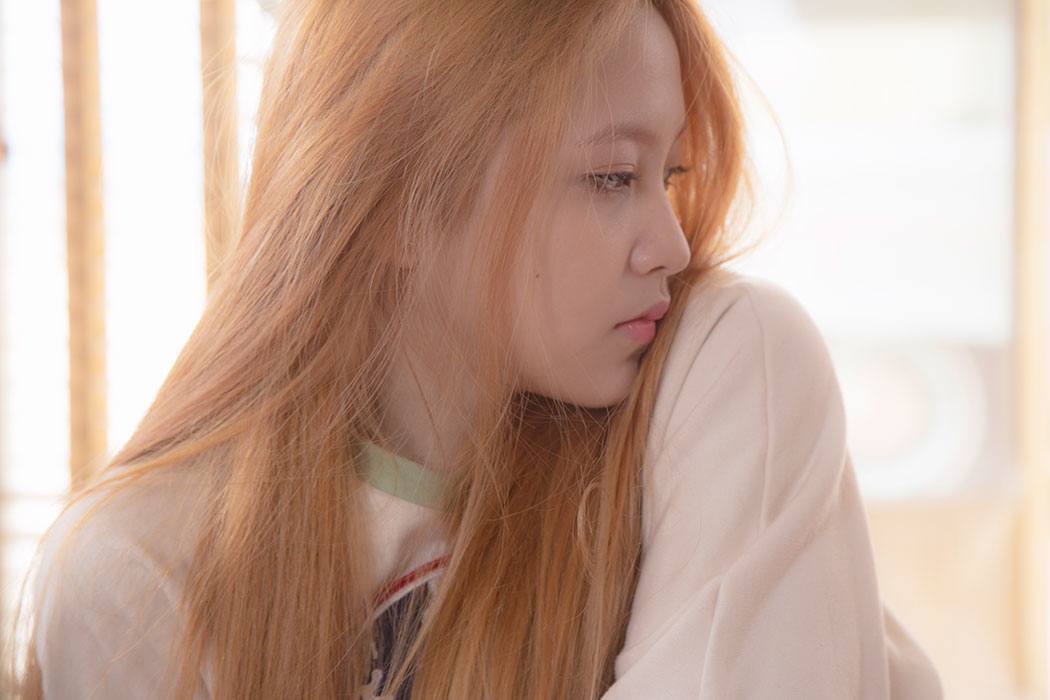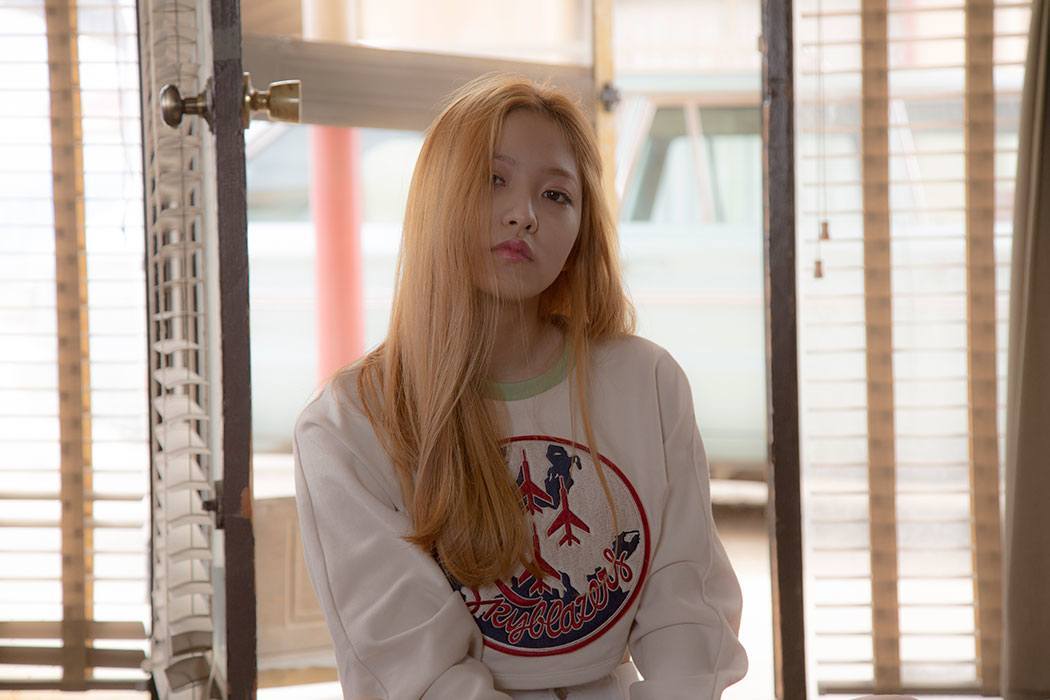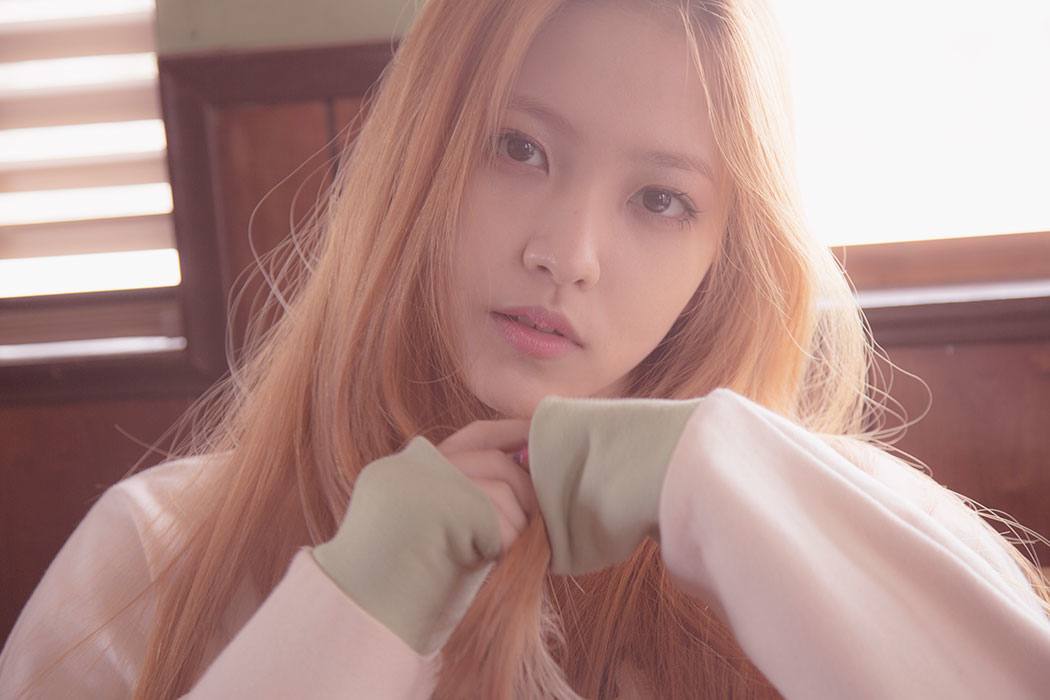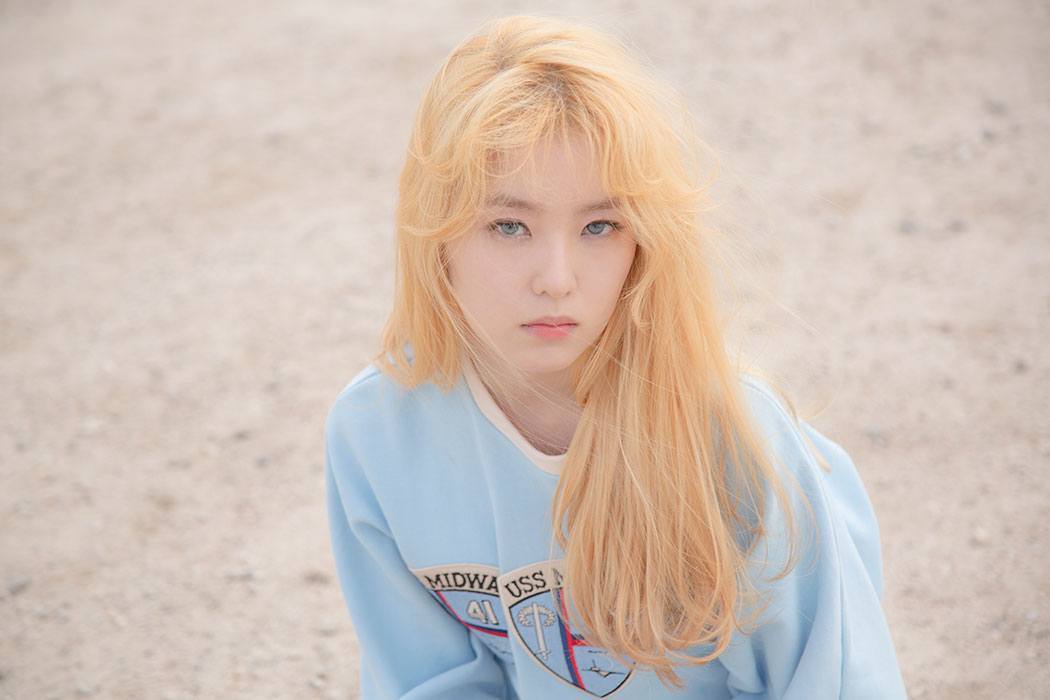 Share This Post