Rookie actress Shin Se Hui gains interest once more following "Running Man" appearance
Rookie actress Shin Se Hui gains much attention for her recent guest appearance on SBS Running Man. 
On December 13th, Shin Se Hui is the talk of the netizens once more after making an appearance on Running Man's "Zombie War" episode. As the cast members try to solve the "Zombie War" episode by surviving the many zombies, Gary, HaHa and Kim Jong Kook found Shin Se Hui playing her part for the special appearance.
The short stint, however, caused a surge of interest from the netizens once ore, praising the actress for her eye-catching appearance. Despite being in character for the program, previous talks of her looking erringly similar to Han Hyo Joo resurfaced once more.
Dubbed as the second Han Hyo Joo, Shin Se Hui continues to gain more attention for her beauty and was recently featured in iKON's "My Type" music video.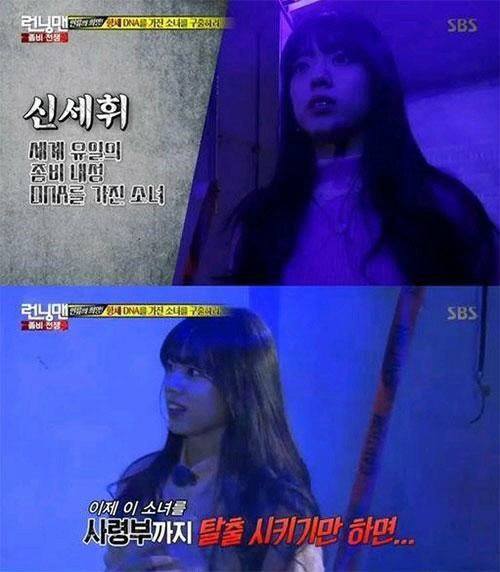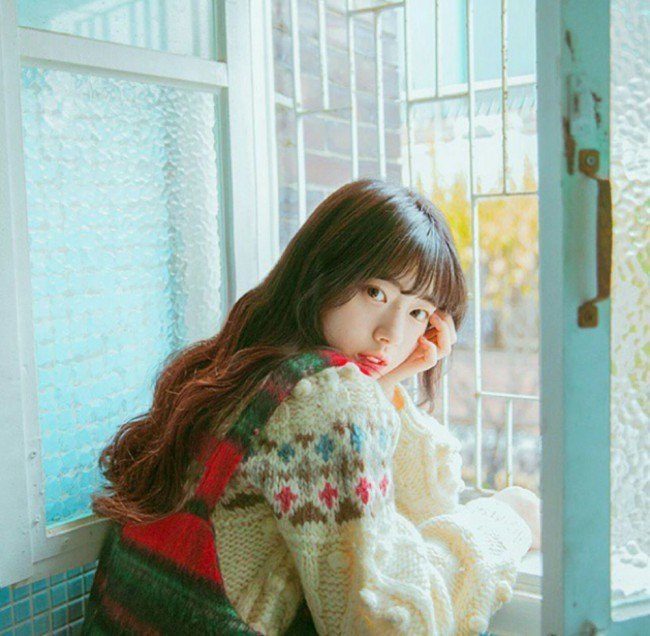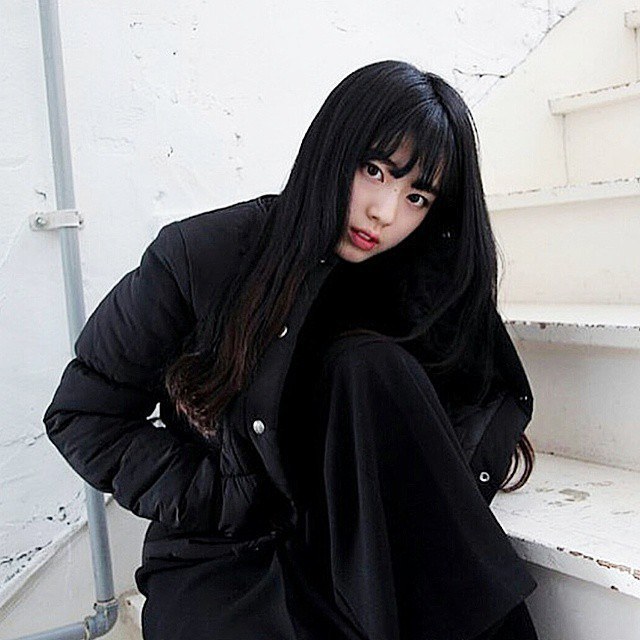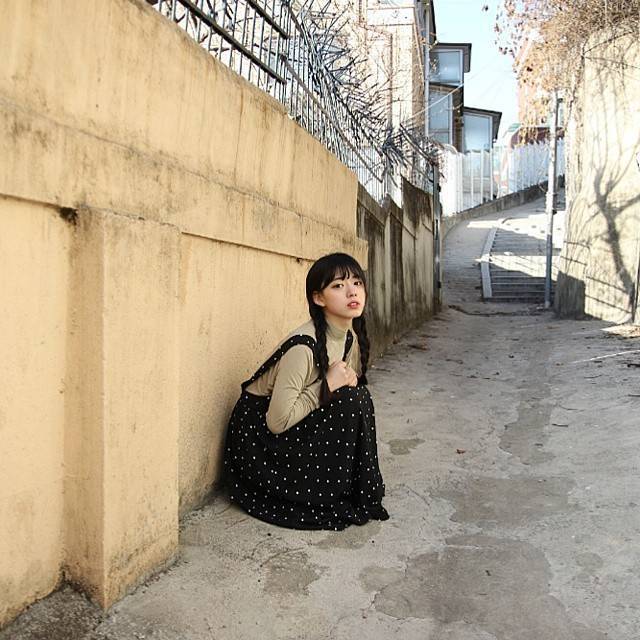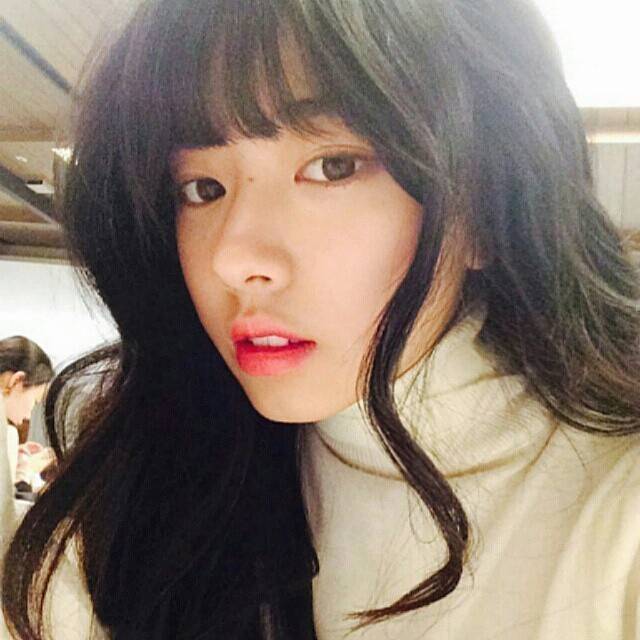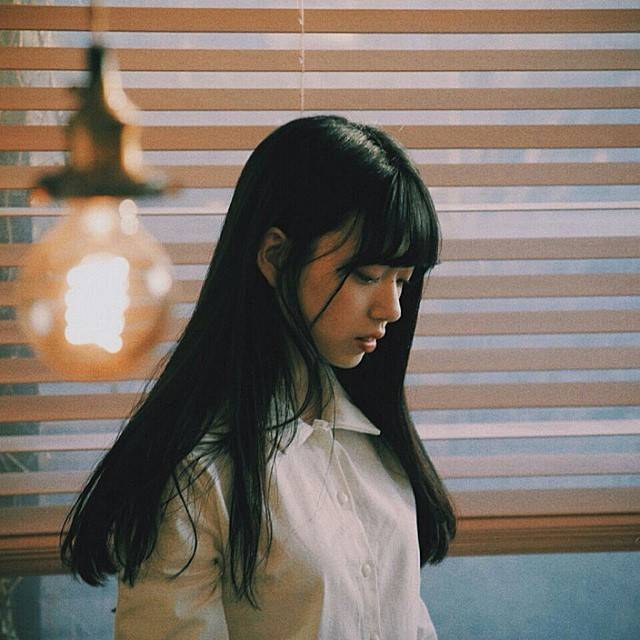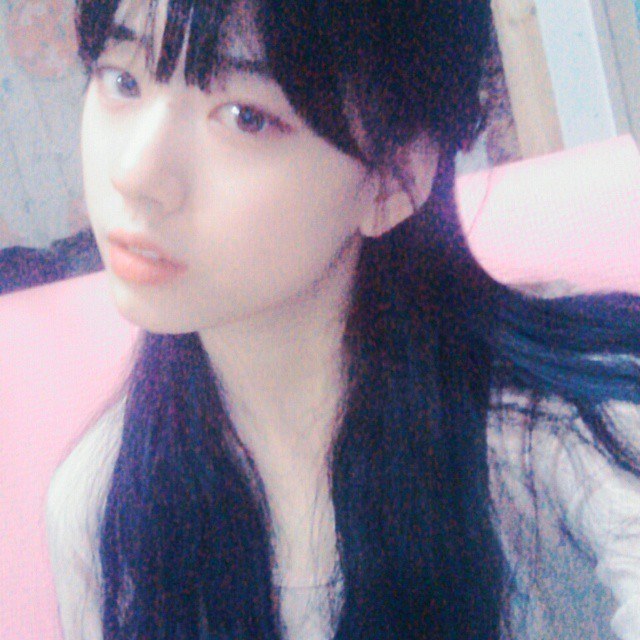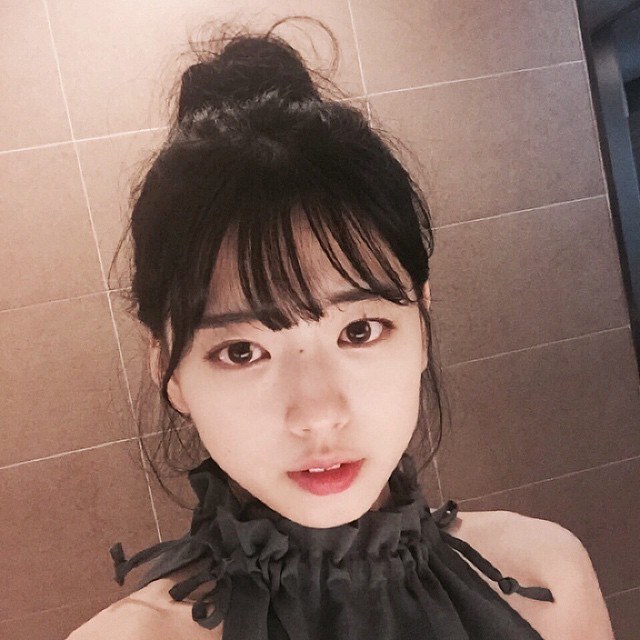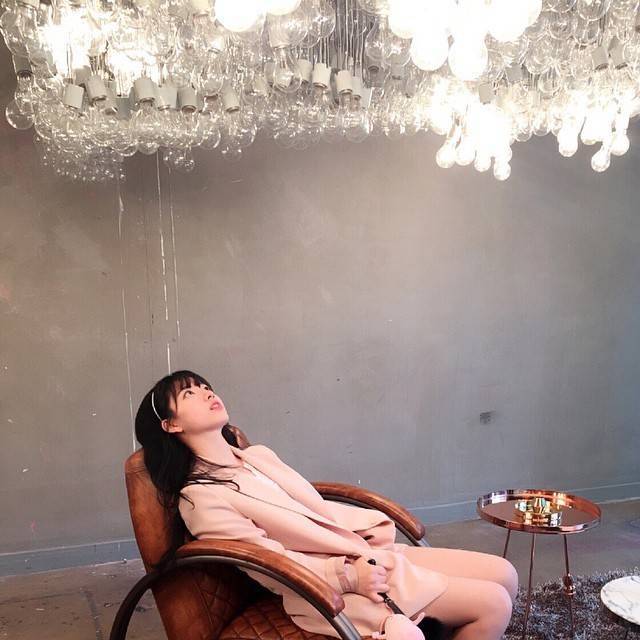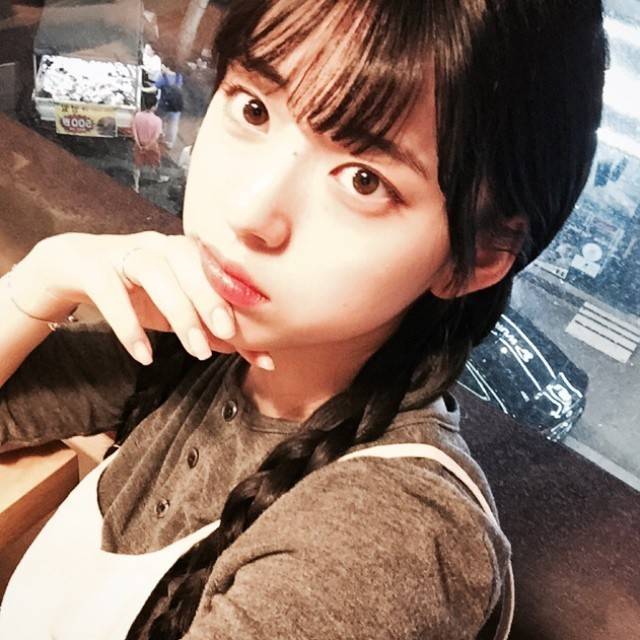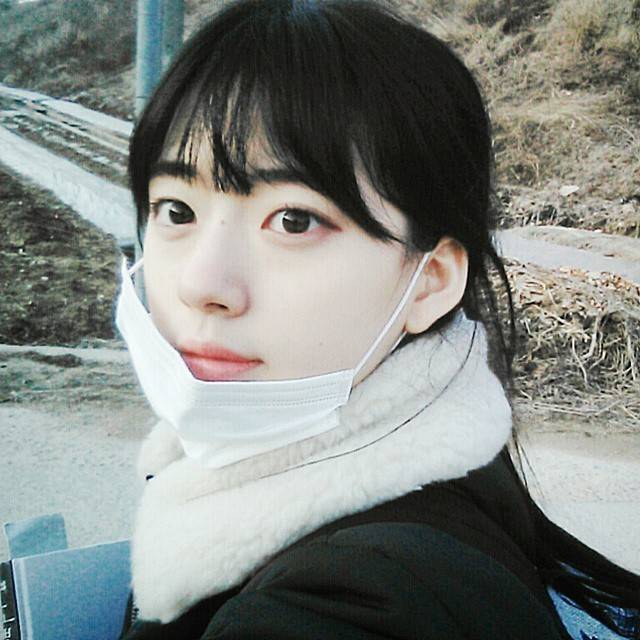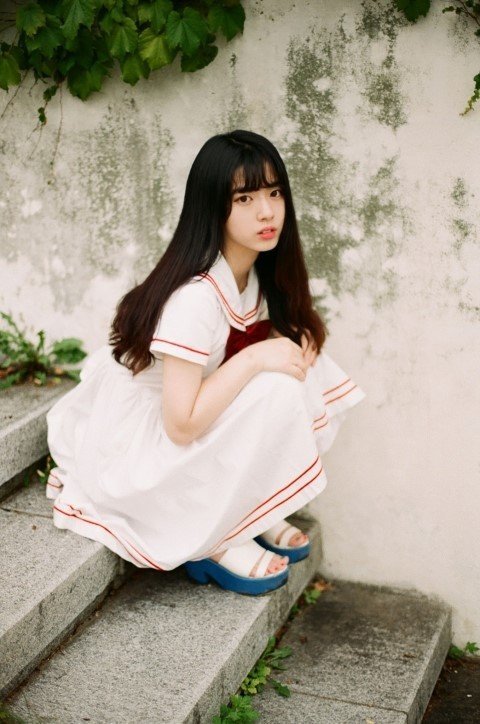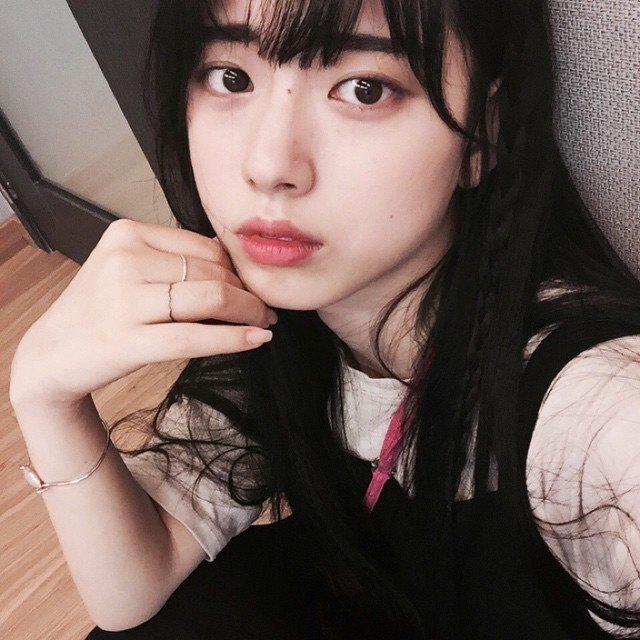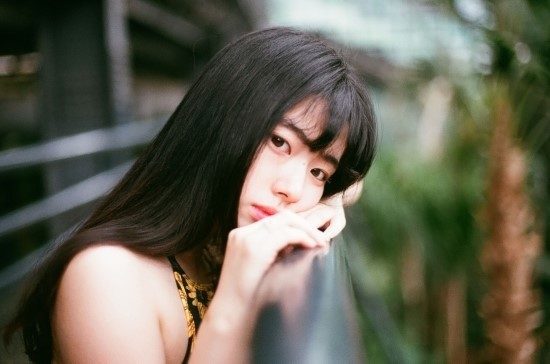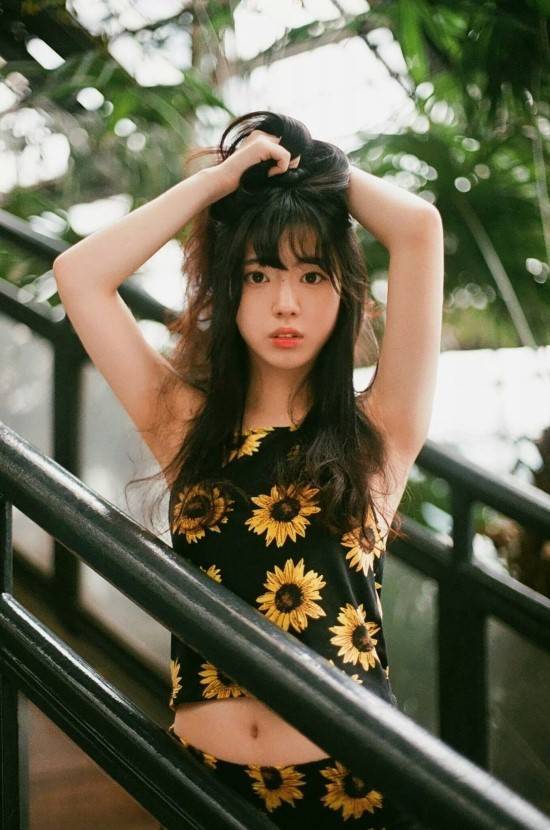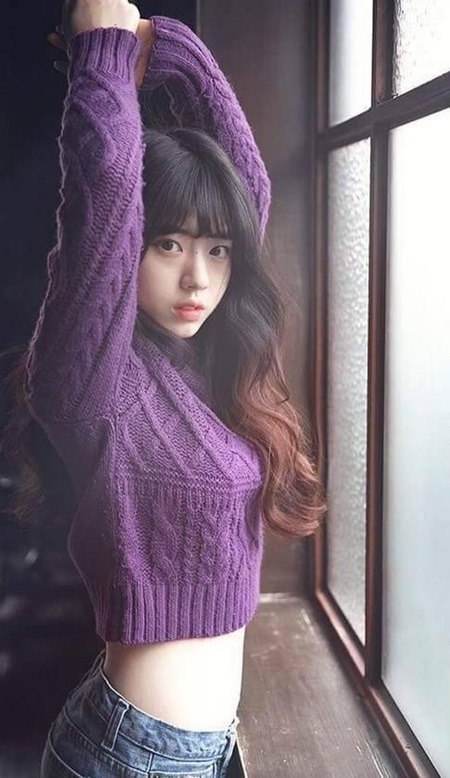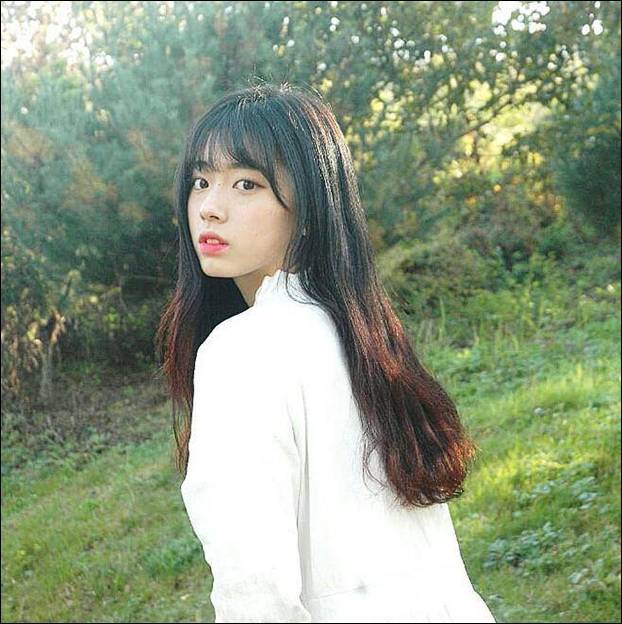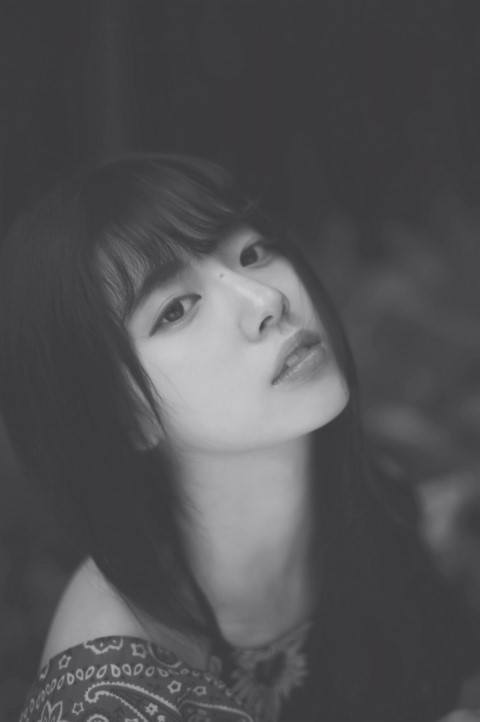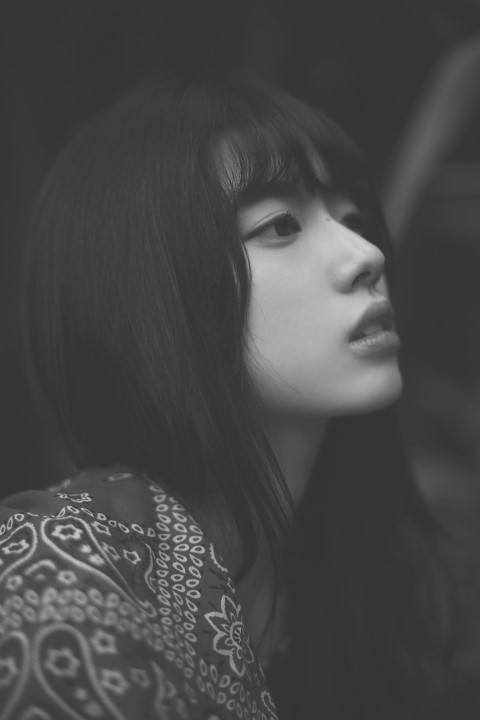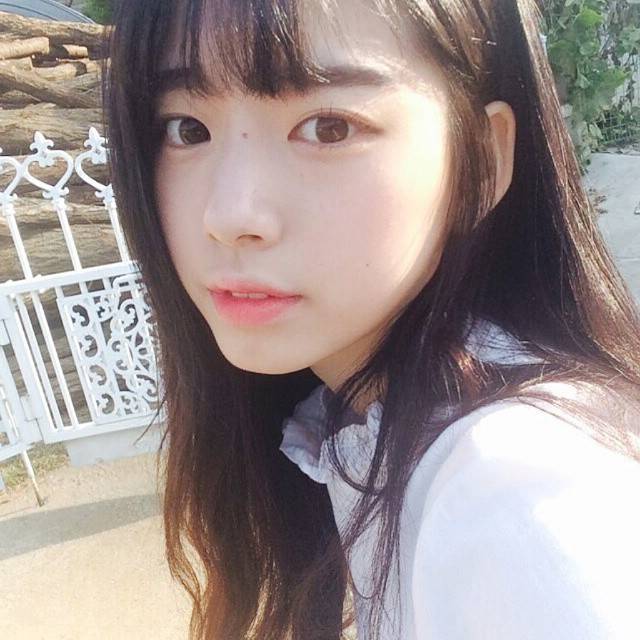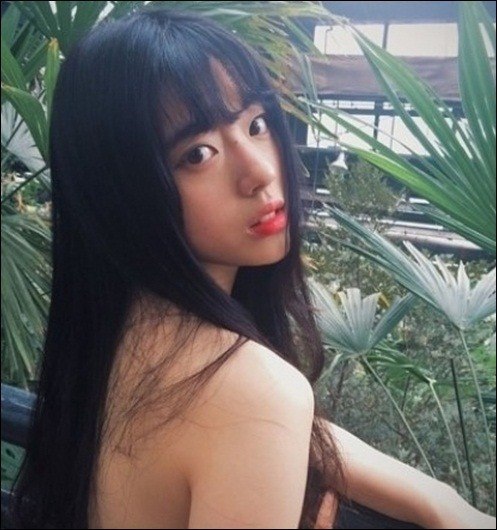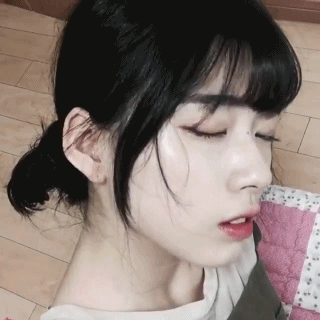 Source: Segye
Share This Post