After School's Nana looks stunningly beautiful for "InStyle Korea"
After School's Nana shed her usually bubbly, girlish charm for a mature, elegant look in her latest pictorial for the November issue of InStyle Korea magazine. The singer mixed her bright smiles with alluring gazes as she modeled accessories from fashion brand Fossil. Nana, who is typically decked out in bright colors for her promotions with After School's sub-unit Orange Carmel, stepped away from that image for this photoshoot. Instead, she dressed in muted, neutral colored clothing and let her long dark hair cascade around her face, giving herself a more elegant and mature aura.
Her slim, fit figure is closely hugged by the simple, classy outfits, and Nana makes sure that the beautiful accessories by Fossil are clearly displayed. She completes her stunning look with a sunny smile and clear gaze.
Nana was recently rated #1 on the Chinese fashion show Fashion Goddess and spotted attending at the 2015 S/S Seoul Fashion Week. She's also busy with her reality show SBS "Roommate," which recently started its second season.
Check out Nana's beautiful pictorial below!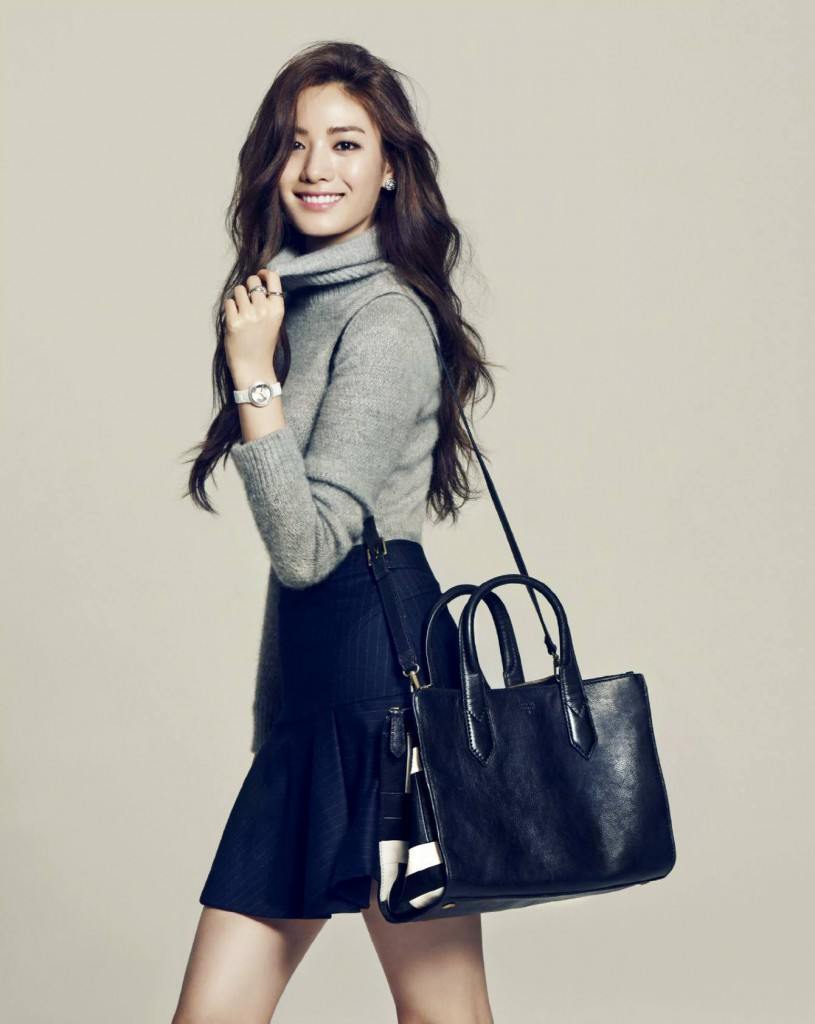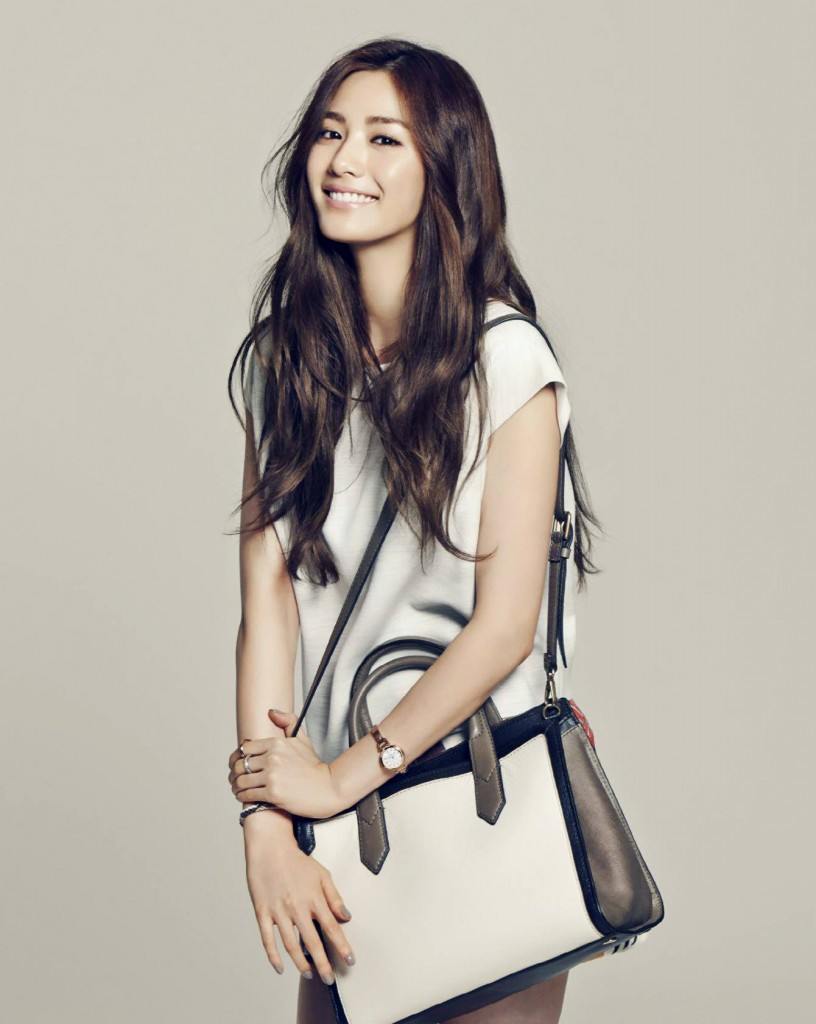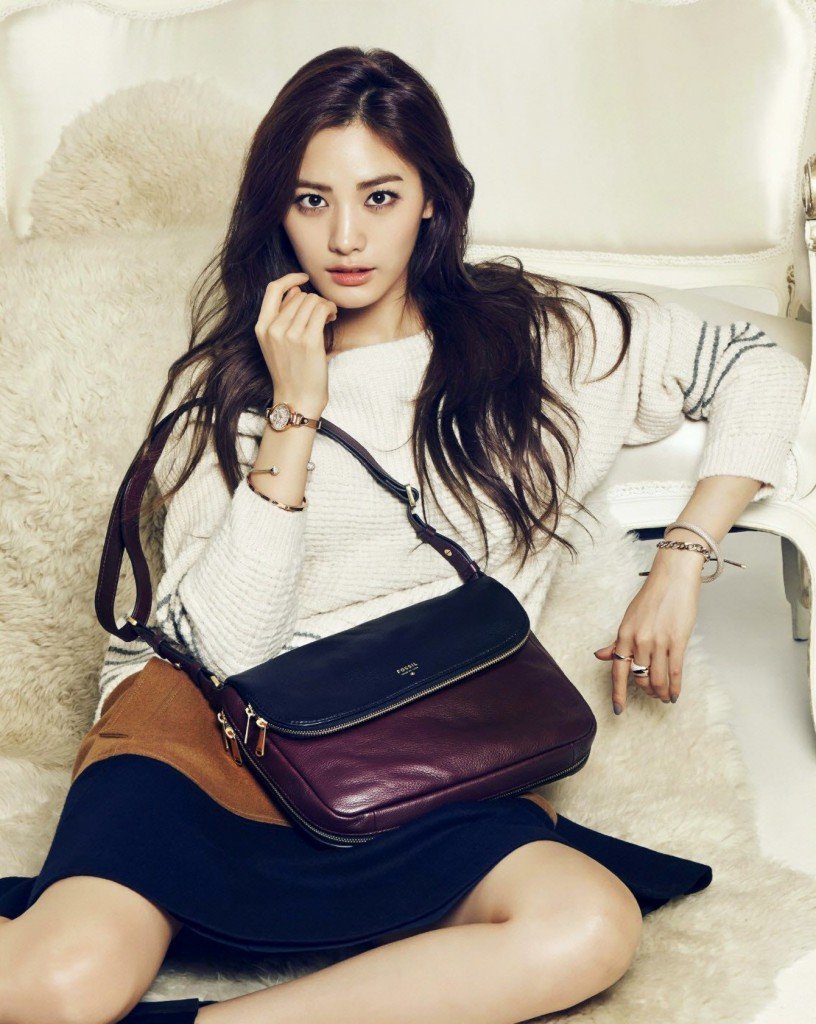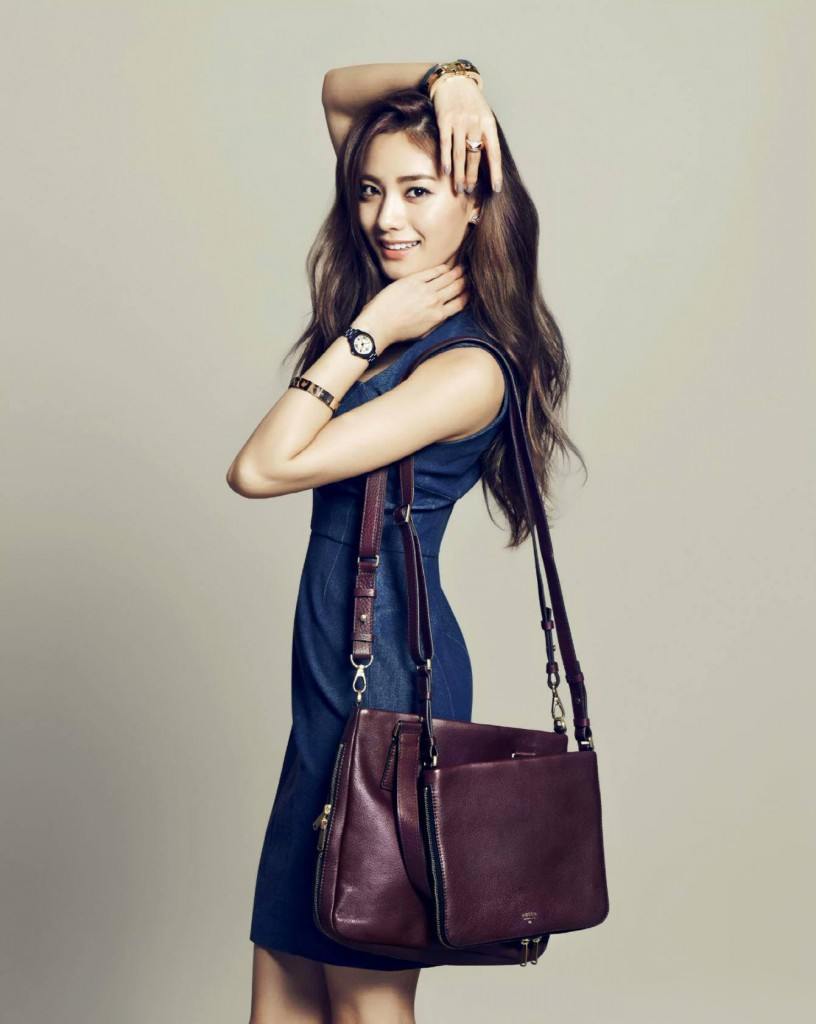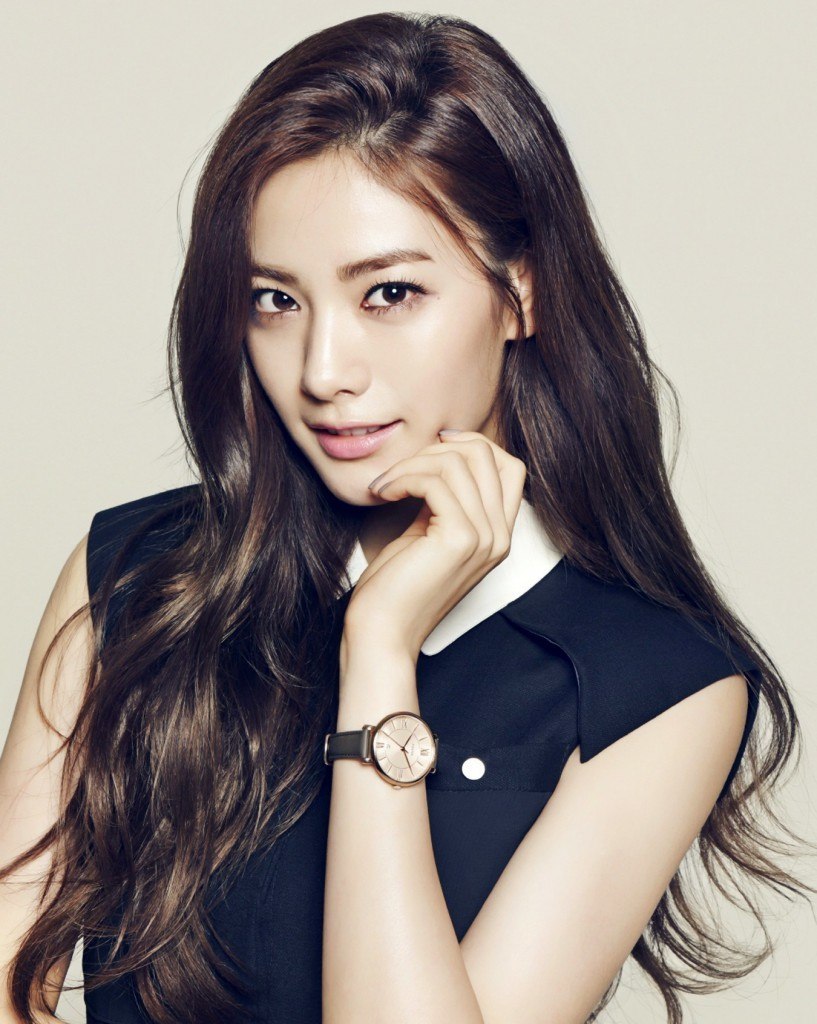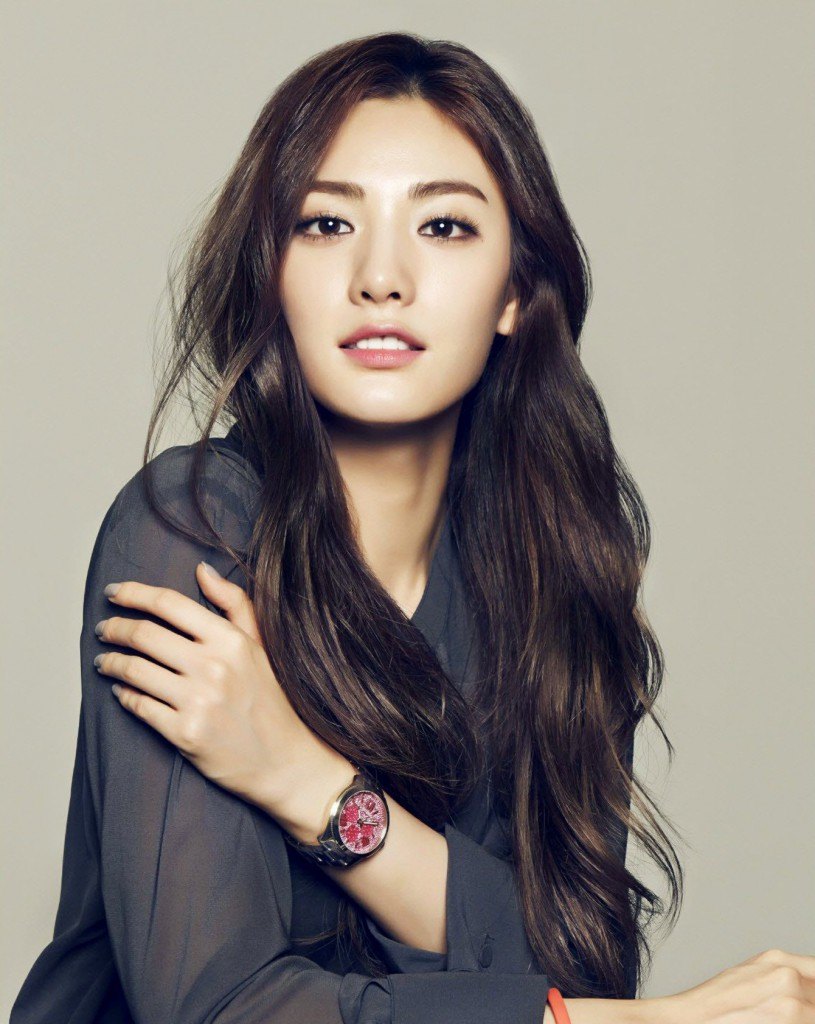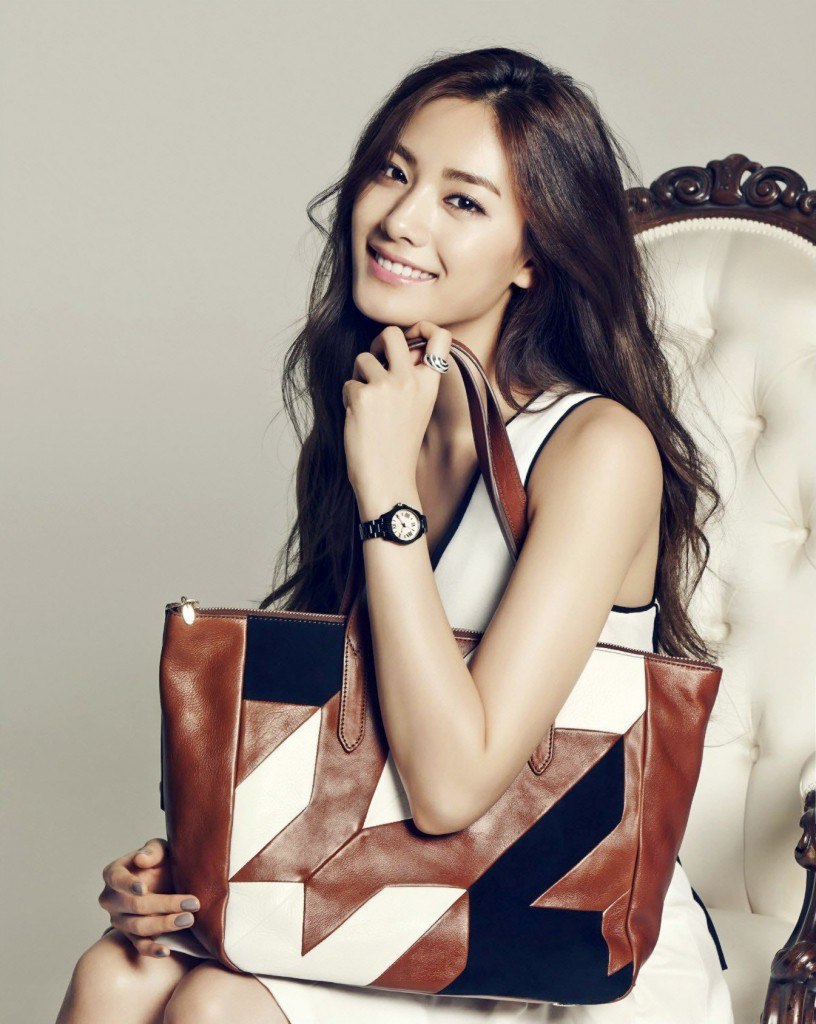 Source: Sports News and HQ Kpop Girls
Share This Post