SM Entertainent's flower garden of female idols deliver beautiful selcas on their SNS
SM Entertainment is known for not only their array of popular K-Pop idols but the amount of artists who are known for their visuals as well.
Netizenson Pann recently published an array of photos posted by these idols on their public social media accounts such as Instagram and Weibo, revealing just how beautiful and how full of characters these female idols are.
Describing SM Entertainment's female idols as the agency's "flower garden," the photos reveal that there is no average looking female idol with each exhibiting their own personality and quality, makeup or no makeup.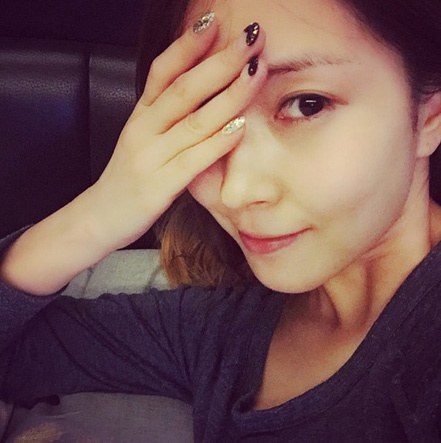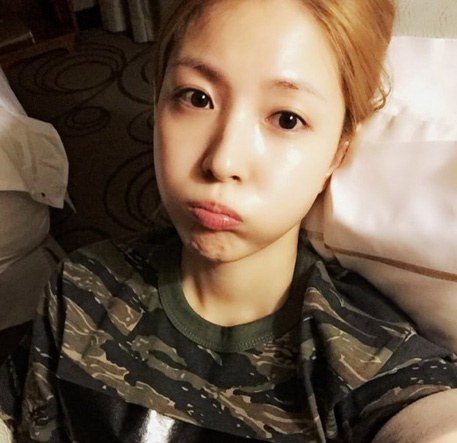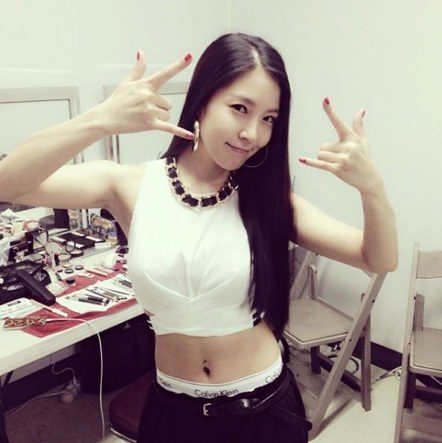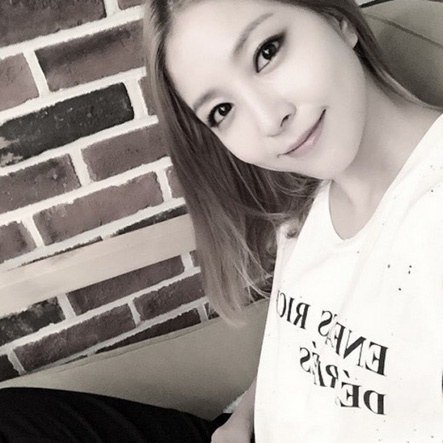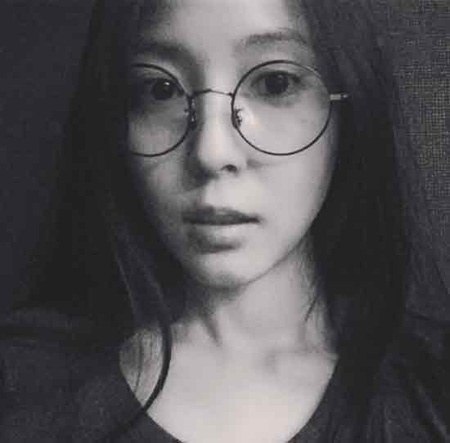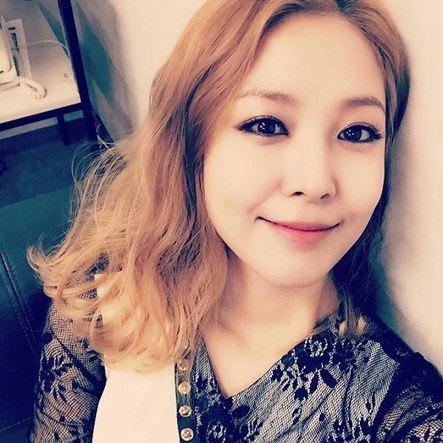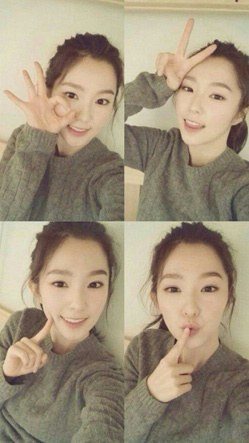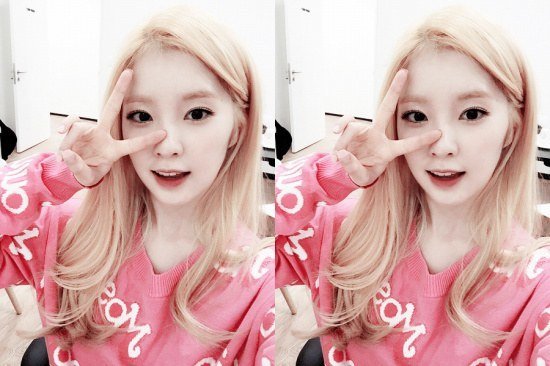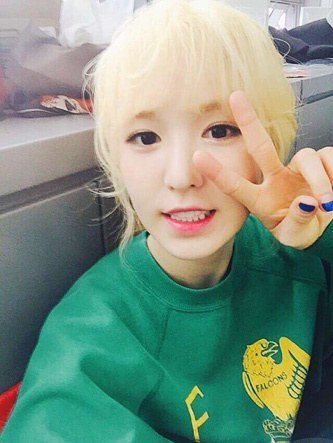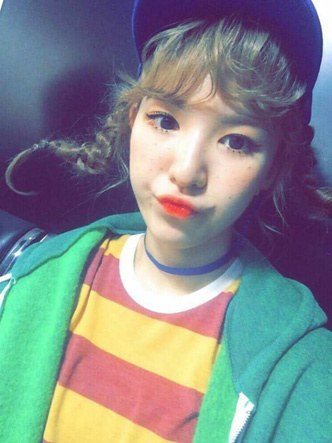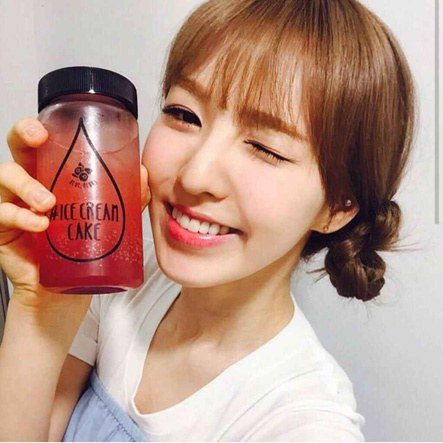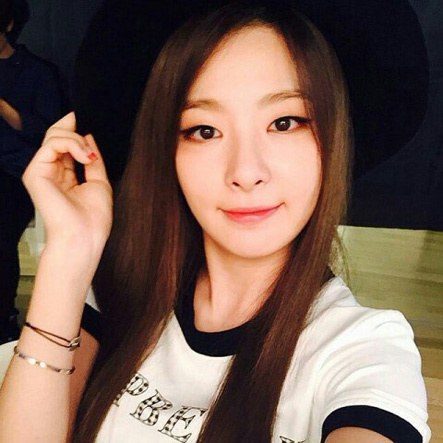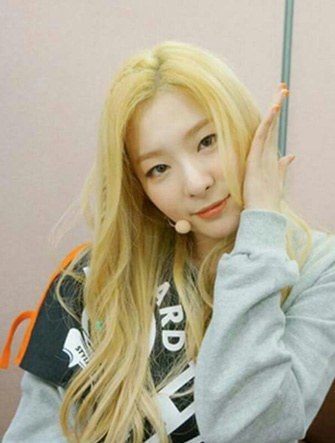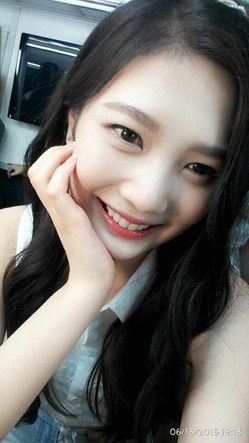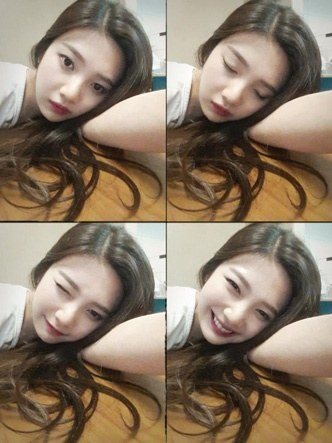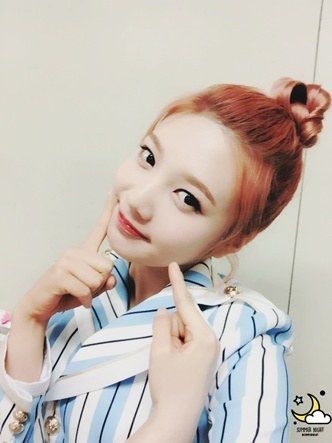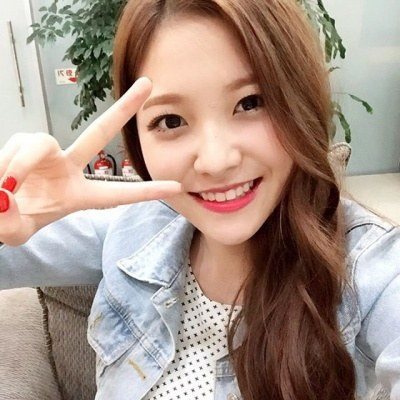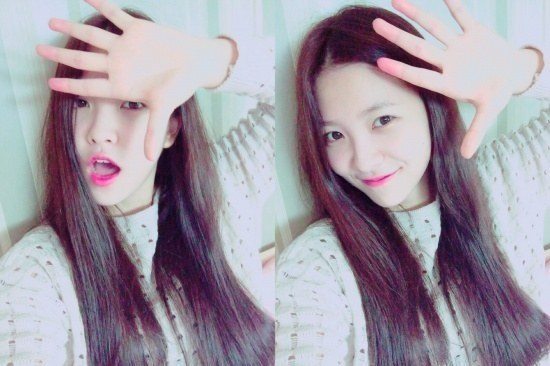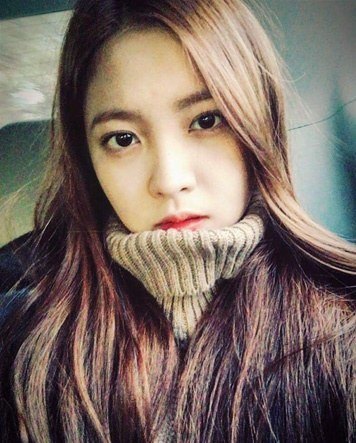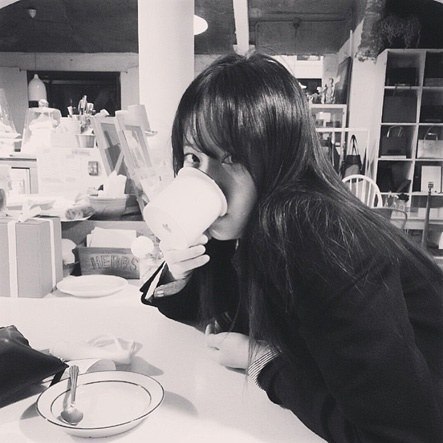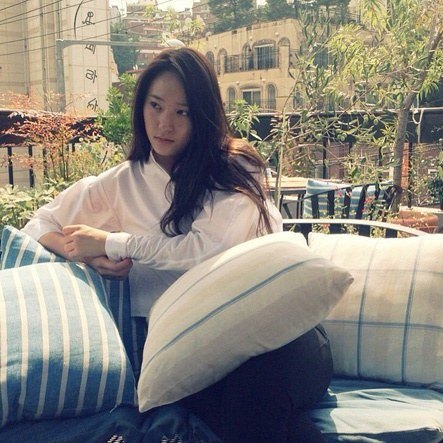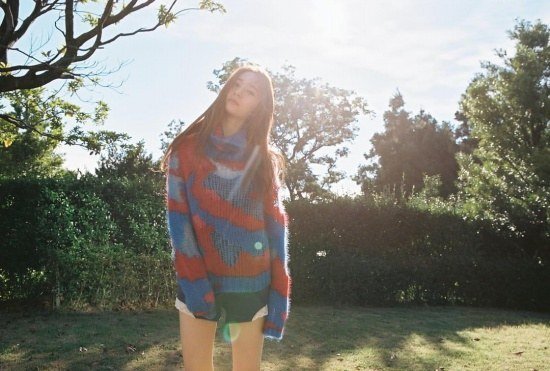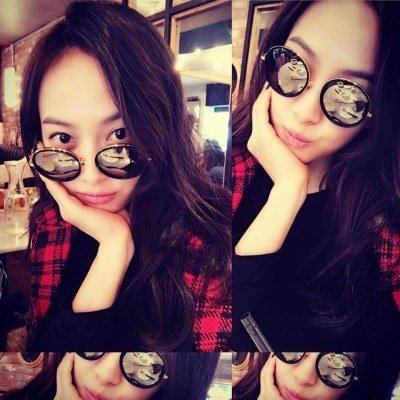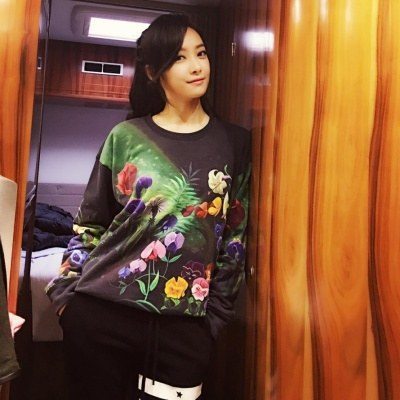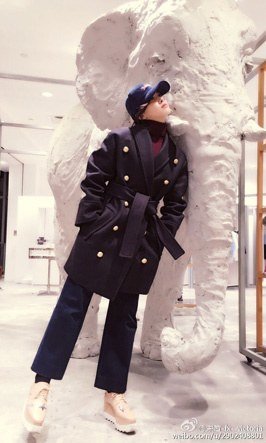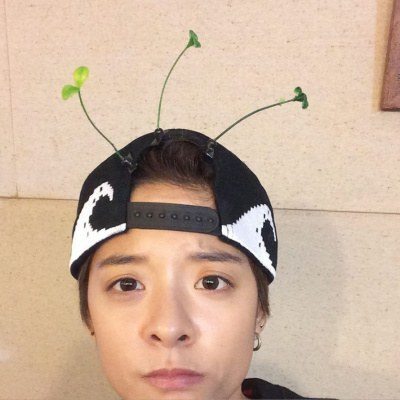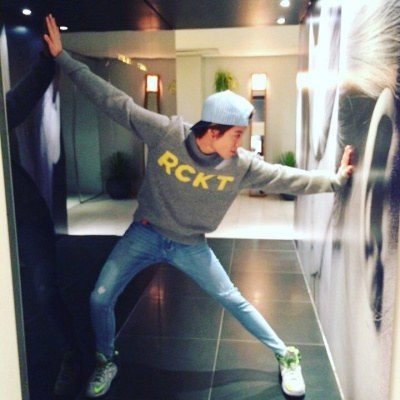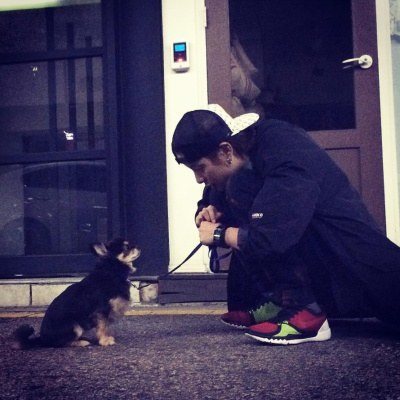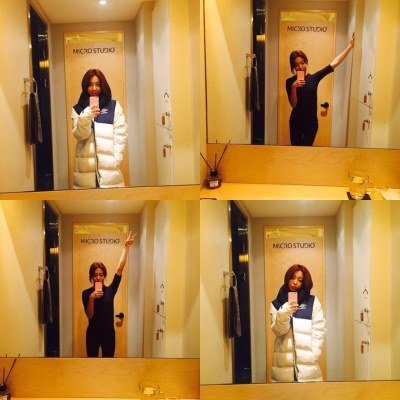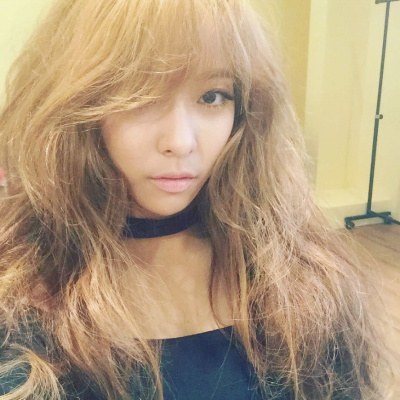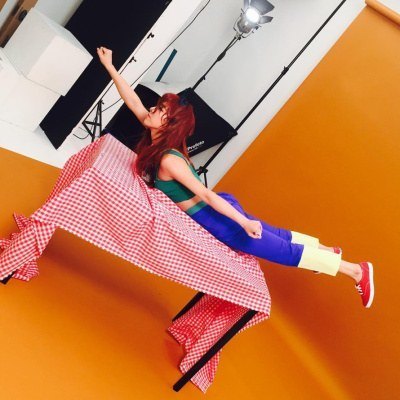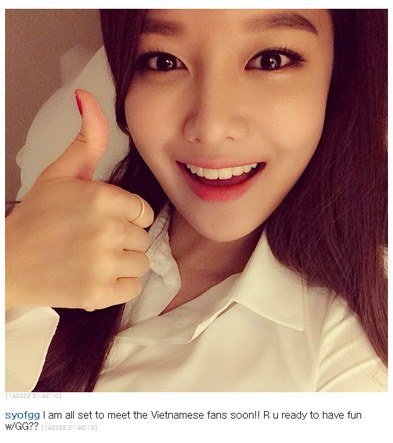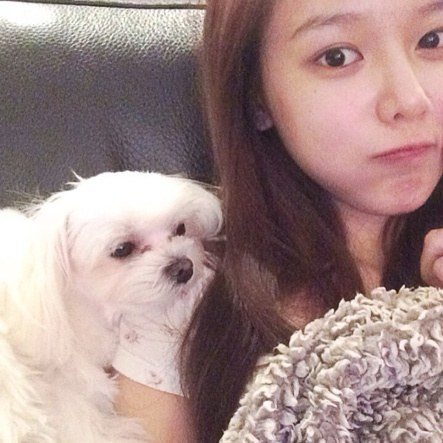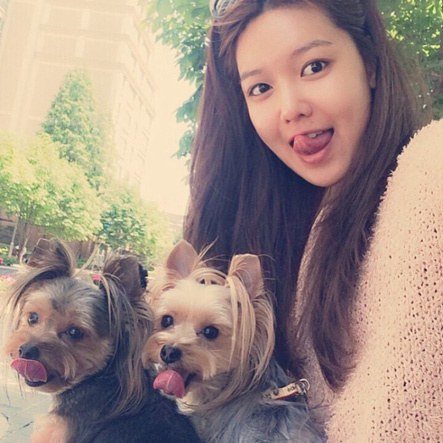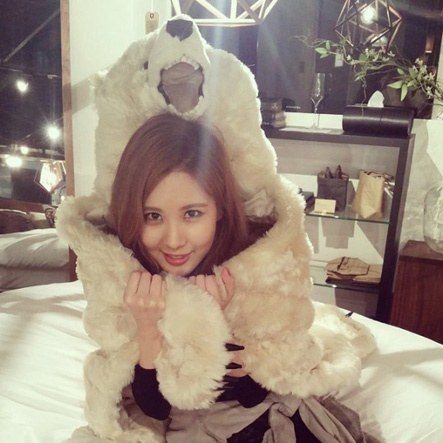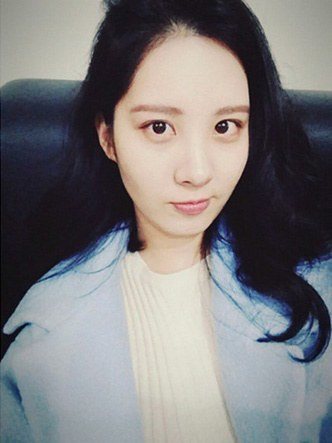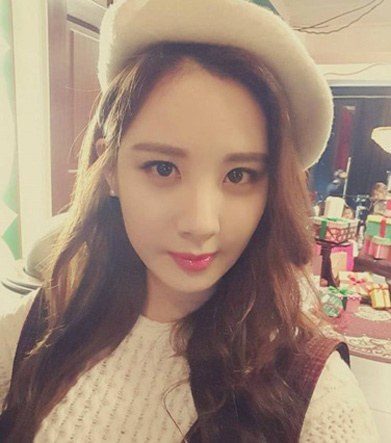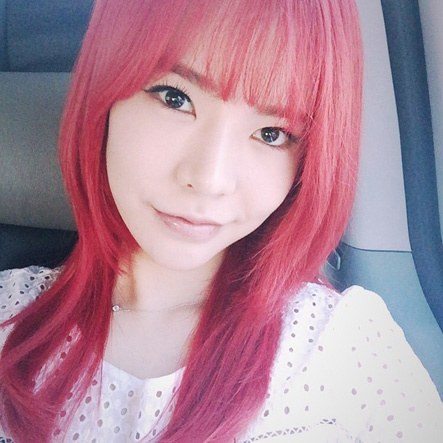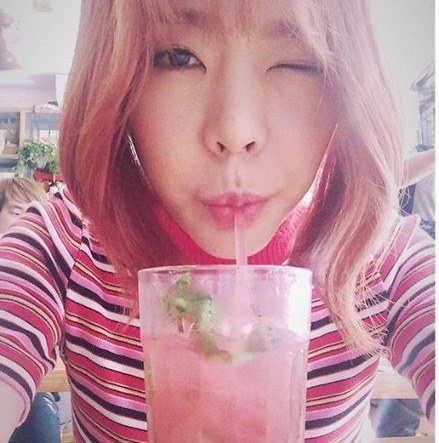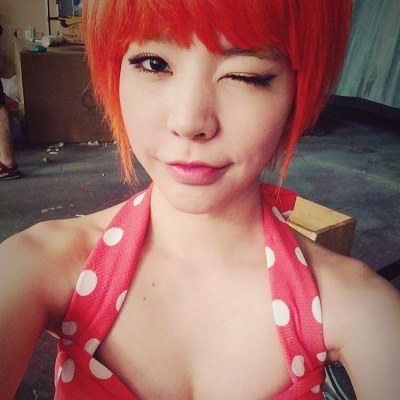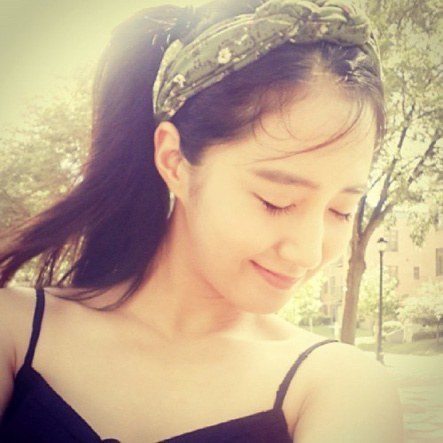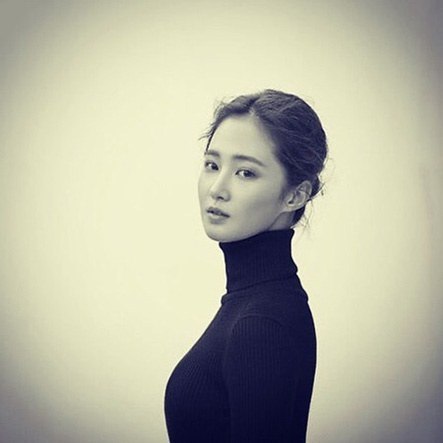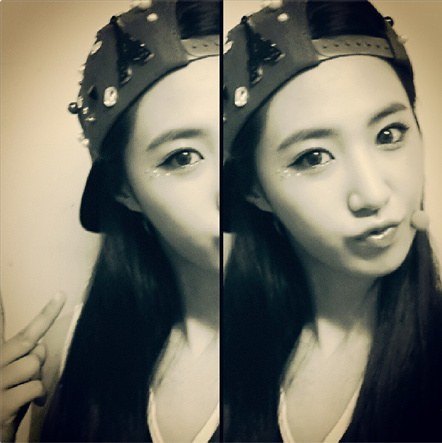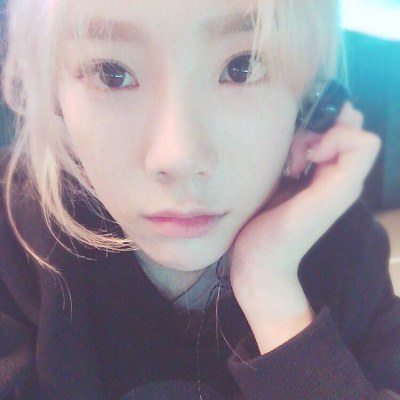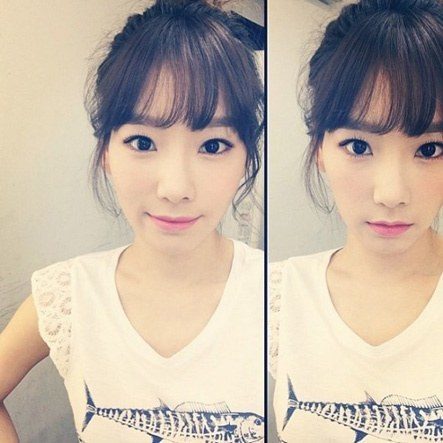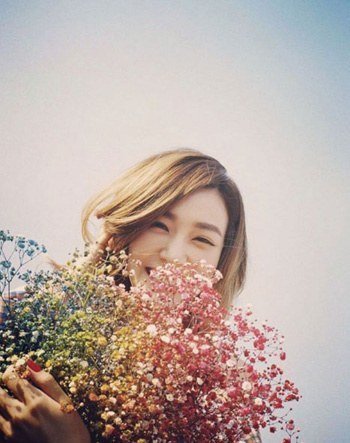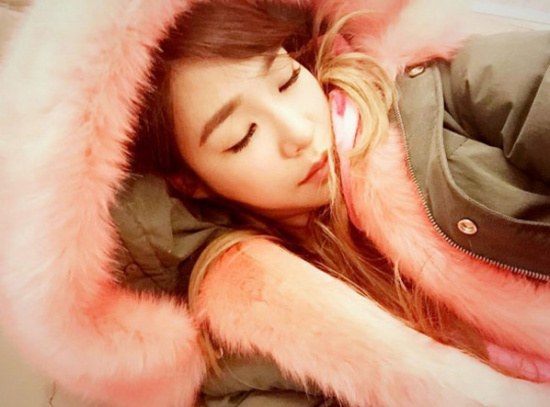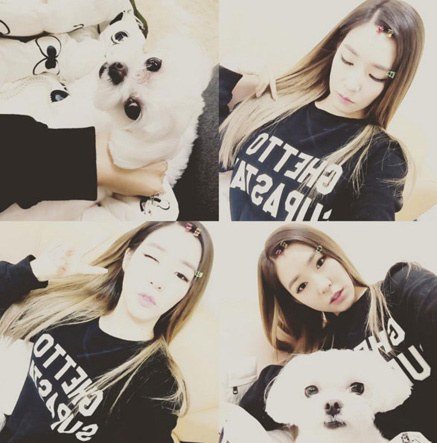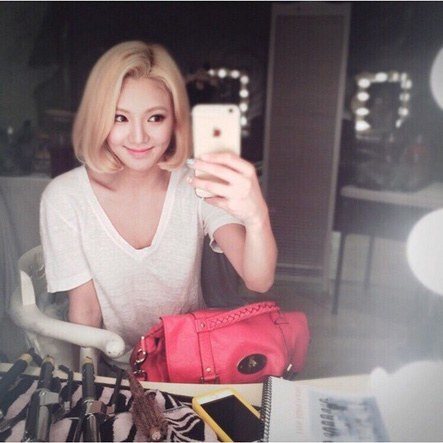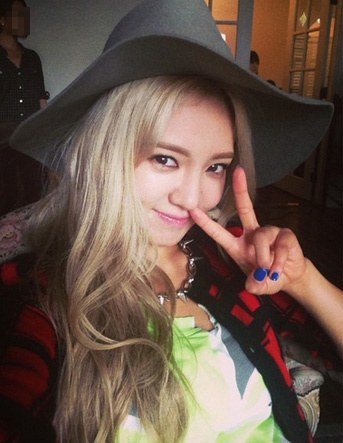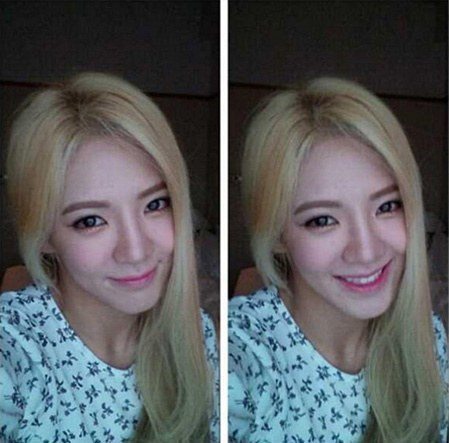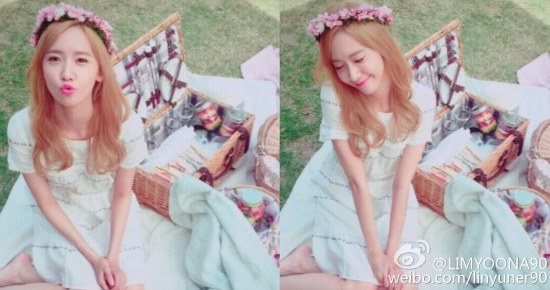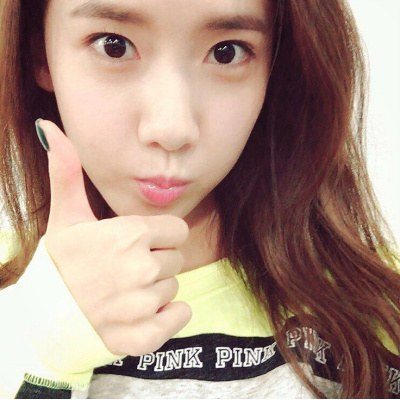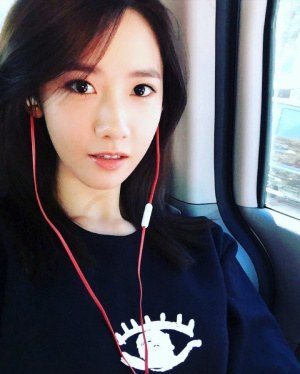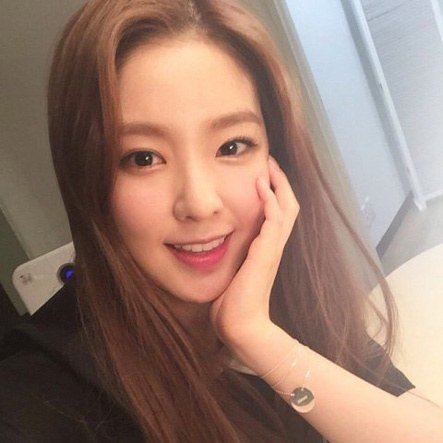 Source: Pann
Share This Post