SM Rookies mocked by netizens for their upcoming debut
With their debut date closing in, SM Rookies are criticized by netizens in an online community
SM Rookies is the next boy group the SM Entertainment will be releasing. Rumors and various reports have claimed that they may make their debut date some time around September and October. After a post has emerged on Pann regarding their debut date, netizens criticize not only their appearance but brings up SM Rookies member Taeyong's past of scamming buyers on a website called Joonggonara, where you can buy and sell second hand items, similar to eBay. Taeyong has since apologized for his past behaviors through SM Entertainment's official statement.
Here is the direct translation of the post and discussion below.
"SM Rookies Boy Group Closing In Debut Date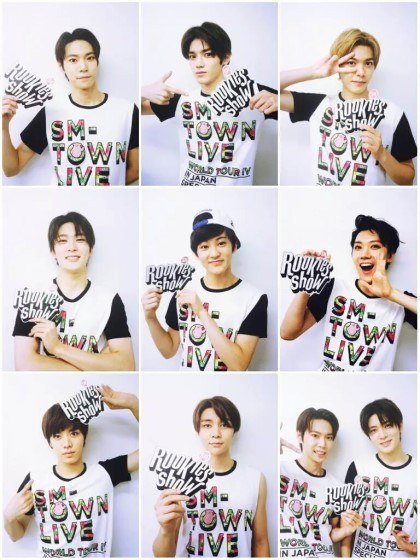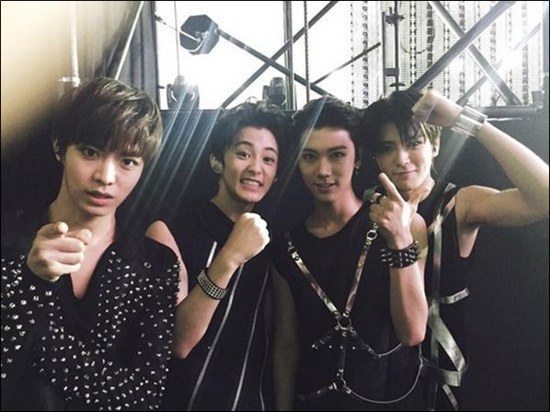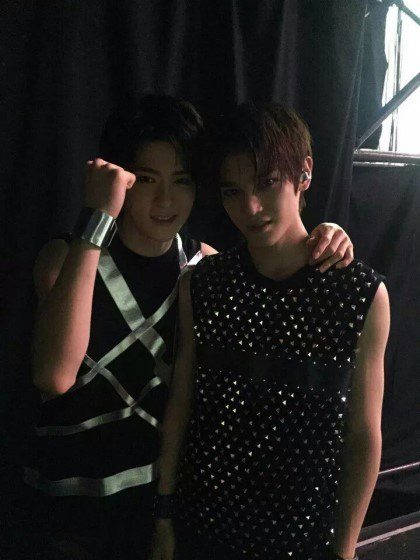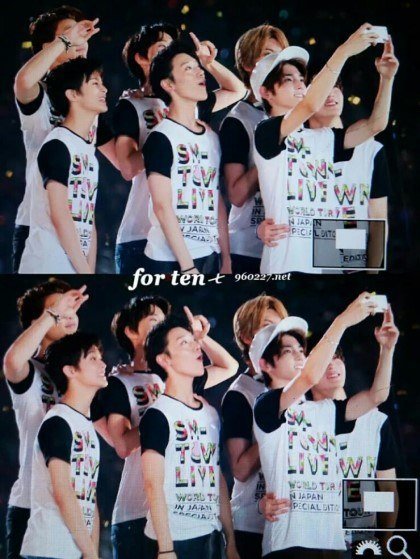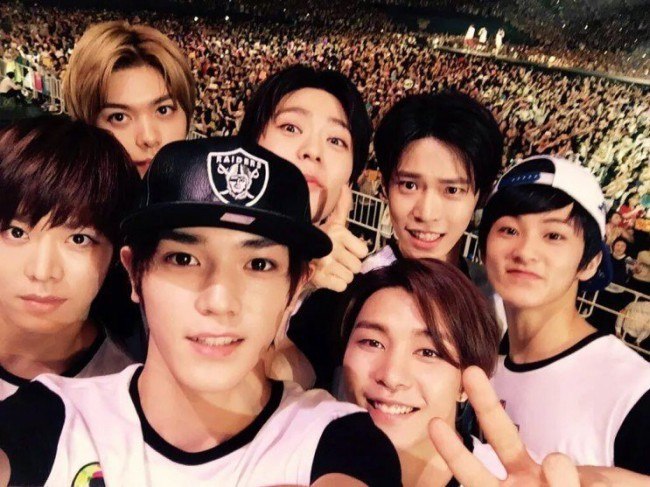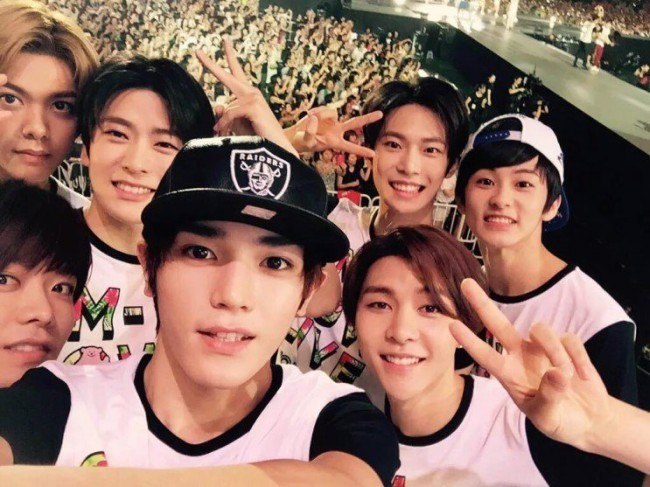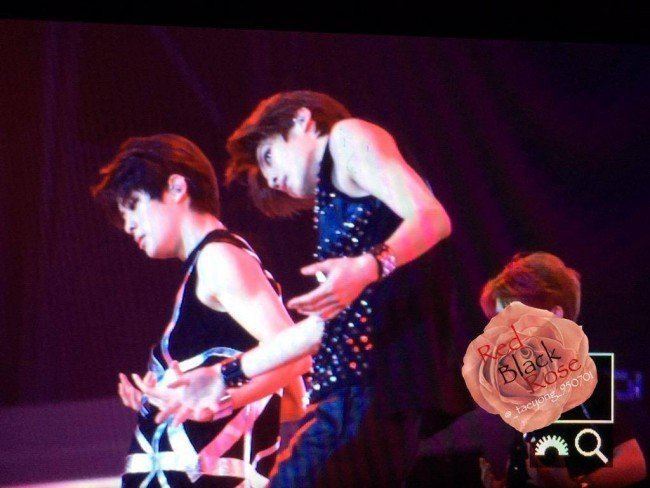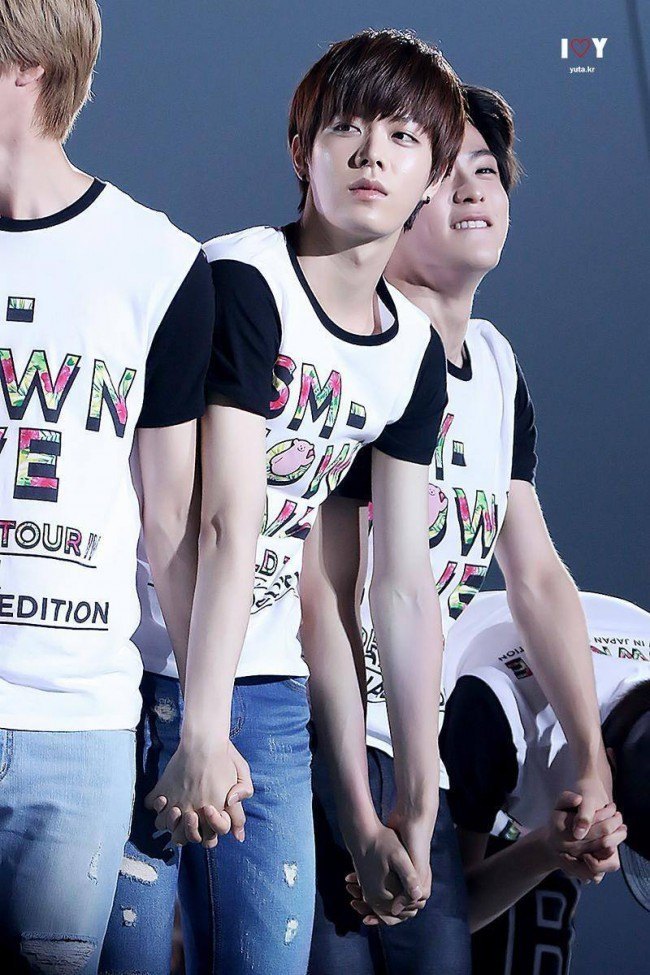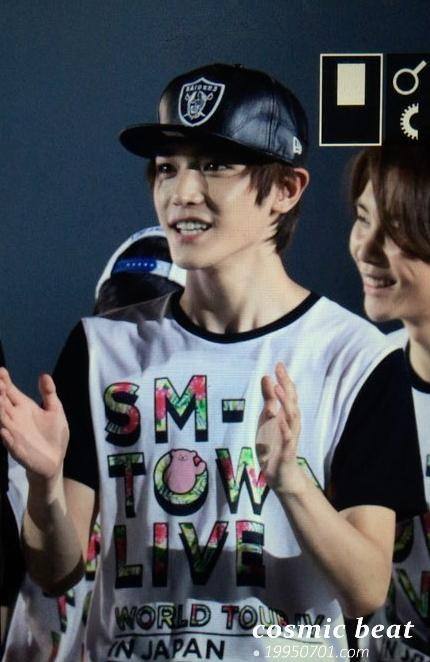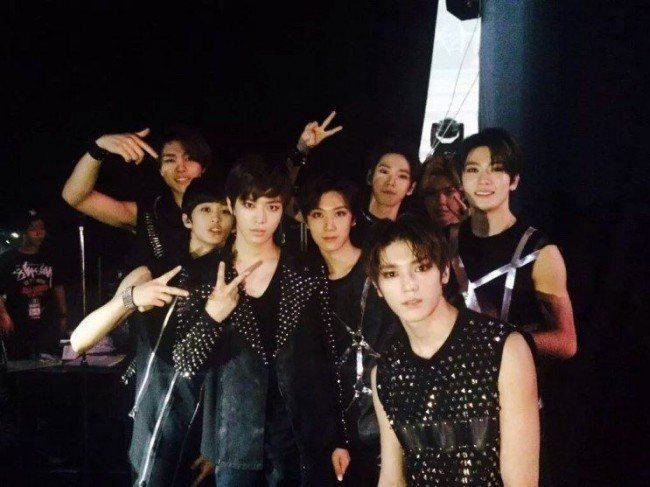 "Including Taeyong and Yuta, they are expected to debut around September and October."
[ +283 / -12] To be honest, their visual do not even come close to other SM Entertainment's groups such as TVXQ, Super Junior, SHINee and EXO. They all look like some pretty boys;;
[ +211 / -6] They should kick out Taeyong. Scamming and stuff at an early age, you never know what he will do later.
[ +181 / -4] That scam artist from joonggonara (ebay) is still debuting..
[ +46 / -1] I'm really questioning whether they are really SM hahahahahahahahahahahahahhahahah Right after Lee Soo Man quits, they become so different hahahahahahahahaaha I really expected more visual since it is the next group up after EXO hahahahahaha but…?
[ +43 / -2] No so you're saying that scam artist is making a debut?
[ +40 / 0] Why do they look like some Japanese idols?
Source: Pann
Share This Post