T-ara's Jiyeon flaunts her unchanged goddess status at her birthday party
Happy birthday to Jiyeon of T-ara! Recently, her birthday party scenes have been revealed for the fans. Despite her unchanging beauty, many netizens flocked the comments with harsh criticisms.
On June 7th, Jiyeon's acquaintance shared photos of the birthday girl at her 23rd birthday party, prepared by her friends. In the photos, Jiyeon is wearing a white long dress. Her long hair is accentuated with the red hair pin.
Jiyeon's unchanged goddess beauty has garnered much attention among the netizens. Take a look at the most liked comments:
1. [+592,-35] What are you doing?
2. [+580,-47] Since it's your birthday, send a round of rice cake~…!!!!!
3. [+508,-59] Unchanging piece of garbage go away, rice cake Eunjung, Hyomin, and Jiyeon OUT!
4. [+33,-4] ㅋ First time seeing female celebrity's body-cam ㅋ
5. [+33,-17] I'm really curious about somethingㅋㅋㅋ [People] still crazily trashes T-ara, but is okay with crime-dol BIGBANG? Are they really blank or are just pretending to not know to protect our oppas ㅋㅋㅋㅋㅋㅋㅋㅋㅋㅋㅋㅋㅋㅋㅋㅋㅋㅋㅋㅋㅋㅋㅋㅋㅋㅋㅋㅋㅋㅋㅋㅋㅋㅋㅋㅋㅋㅋㅋㅋㅋㅋㅋㅋㅋㅋㅋㅋㅋㅋㅋㅋㅋㅋㅋㅋㅋㅋㅋㅋㅋㅋㅋㅋㅋㅋㅋㅋㅋㅋㅋㅋㅋㅋㅋㅋㅋㅋㅋㅋㅋㅋㅋㅋㅋㅋㅋㅋㅋㅋㅋㅋㅋㅋㅋㅋㅋㅋㅋㅋ
Meanwhile, alongside Lee Dong Gun, Jiyeon has been recently casted for Chinese-Korean collaboration film Encounter (working title).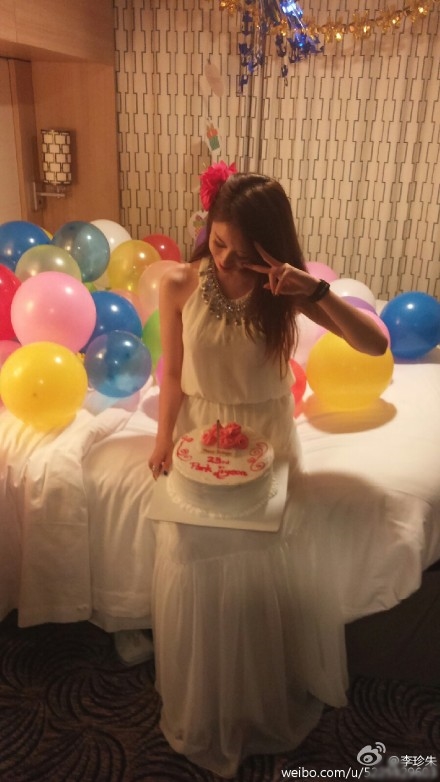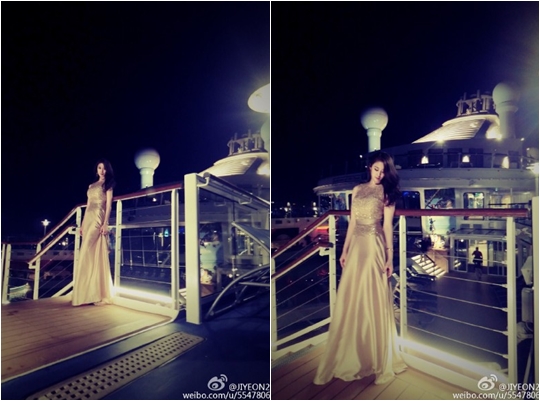 Source: Newsen, Newsen via Naver
Share This Post