[★TRENDING] T-ARA's QUEEN'S and One Direction's Directioners settle their dispute online?
After causing some ruckus over the weekend, T-ARA and One Direction's fans seem to have settled their differences online. 
On August 14th, T-ARA's official fandom QUEEN'S and One Direction's Directioners managed to show a united front as they showed their love not only for the international boyband but also for K-Pop.
The fans who remained neutral and expressed their respect for the two acts used the tag #WeLove1dAndKpop to put light to the online spat that started over the weekend.
It can be recalled that the online dispute started after a number of Directioners accused QUEEN's of cheating for Billboard's "Fan Army Face Off," joking that T-ARA's followers were using bots in order to gain the lead. The dispute continued as they used the hashtag #directionersfuneral when they won the poll, which was later taken over by One Direction's fans as a joke on Twitter.
In order to calm the group's respective fan groups, a number of fans managed to trend #WeLove1dAndKpop, which appeared on Twitter's trending topics worldwide.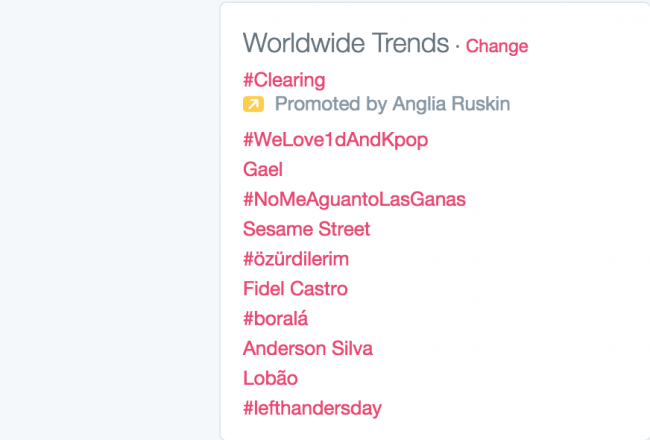 Share This Post