TAHITI's Jisoo Taking Legal Action Against Those Attempting To "Sponsor" Her
Shortly after exposing a sponsor for offering to buy her with money, it was revealed that TAHITI's Jisoo has taken legal action against the solicitor. 
The singer revealed to her Instagram followers that she was approached several times by the same sponsor on Facebook, who continuously tried to buy her services, claiming that she would "only have to go on dates" with a client for thousands of dollars.
Since the singer revealed the disturbing messages, she's gained much support from the netizen community. Upon news of her lawsuit against the sponsorship, netizens have continued to express their support for Jisoo, but added that other celebrities around her level of popularity might have been associated with such situations.
Find out what Netizens had to say about this article below!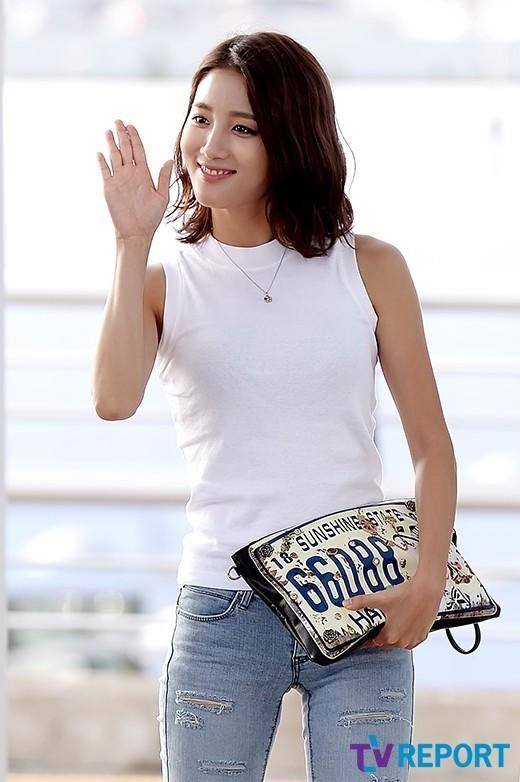 ---
NETIZEN REACTIONS
Koreaboo has collected reactions from Netizens who commented on the original article from our Korean source. The below comments are the most popular comments at the time of this article being published.
---
[+ 834, – 7] That broker has some thick skin trying to buy out a prosecutor's daughter
[+ 521, – 8] That broker is someone's child as well I wonder what he's thinking when he makes money like that. Even prison food is a luxury for a man like that
[+ 490, – 20] I'm sure there's a lot of girls in groups like Tahiti that are doing what she was offered.
[+ 375, – 3] Whether it's fake or real I hope he gets punished. I didn't know who this girl was but she's brave and sensible. Fighting!
Source: TV Report
Share This Post