This Adorable App Is Blowing Up In South Korea With K-Pop Idols Joining The Fun
An adorable phone app has been taking over Korea lately, and even some of the top male idols have been enjoying it. 
The app, which is named Snow allows users to apply cute filters to their faces, much like popular American app Snapchat. However Snow has been praised for having more variety of adorable animated filters than its western counterpart. Fans have been greatly enjoying seeing their favorite male idols use the app, showing a cute side of themselves that they don't normally show.
B.A.P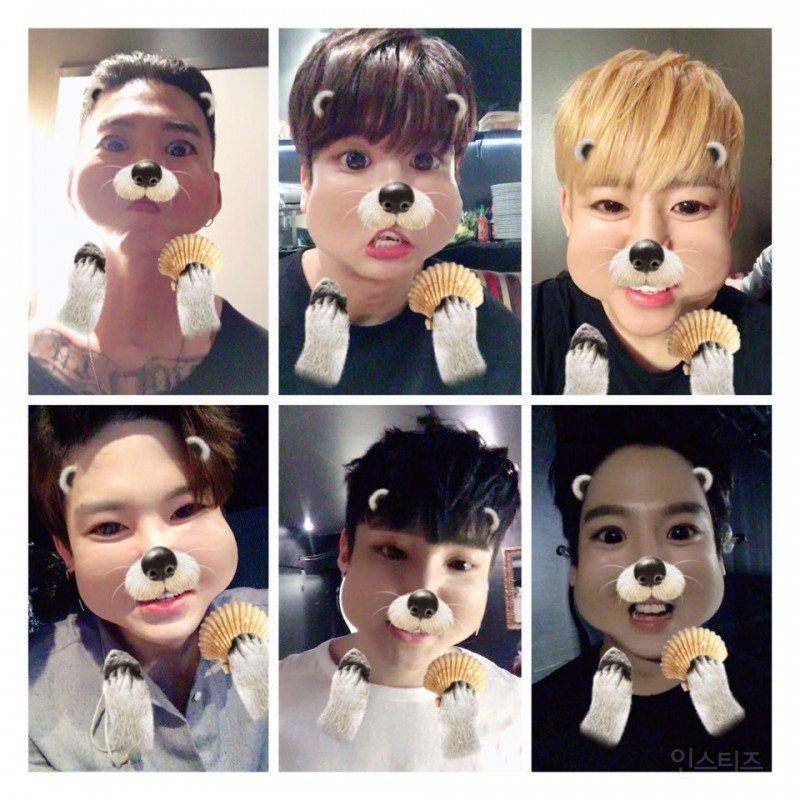 BEAST's Yoseob
BTS's V
Card

B1A4's Baro
Card

Source: Instiz
Share This Post