Tiffany's Instagram flooded with angry comments after following Baekhyun
Girls' Generation's Tiffany was recently spotted following her fellow SMTOWN peer and EXO member Baekhyun, but was almost immediately attacked by certain fans for her simple action.
On April 1st, those who were unhappy of her recent follow left hateful, angry, and sarcastic comments, and even connecting her follow to Taeyeon's relationship with Baekhyun, writing things such as, "Can't wait for Taeyeon and Baekhyun break up news. Hope for the best,"  "Why are you following Baekhyun?" "Unfollow Baekhyun!! You need followers?" "You are the real April Fool's queen Fany! lol," "Drama queen just like your unnie…unfollow Baek!" "I don't care who you follow, just don't drag Taeyeon into your mess!" "
Others voiced their disappointment in Tiffany and writing, "It's your Instagram, you can do what you want, but honestly I'm disappointed in you because it's not funny…Taeyeon avoided all public contact with Baekhyun but she still received a lot of attacks, your joke is quite hurtful."
Since the news of Girls' Generation's Taeyeon and EXO's Baekhyun relationship, many have voiced out they would not be supporting the relationship, but there was just as many who showed their love for the SMTOWN couple.
Similarly, the recent conflict of a simple follow on behalf of Tiffany on her Instagram, many SONEs and EXO-Ls flooded her account with positive comments, suggesting to the Girls' Generation member to ignore the hateful comments. "Don't care about the haters," "I'll love you no matter what," "Don't bother our unnie," "We love you pink girl," and "Love you so much Tippa-chan!"
Baekhyun recently made a short return to Instagram in light of EXO's recent comeback with their 2nd studio album EXODUS, and will be returning to the stage on Mnet M! Countdown with "Call Me Baby" on April 2nd.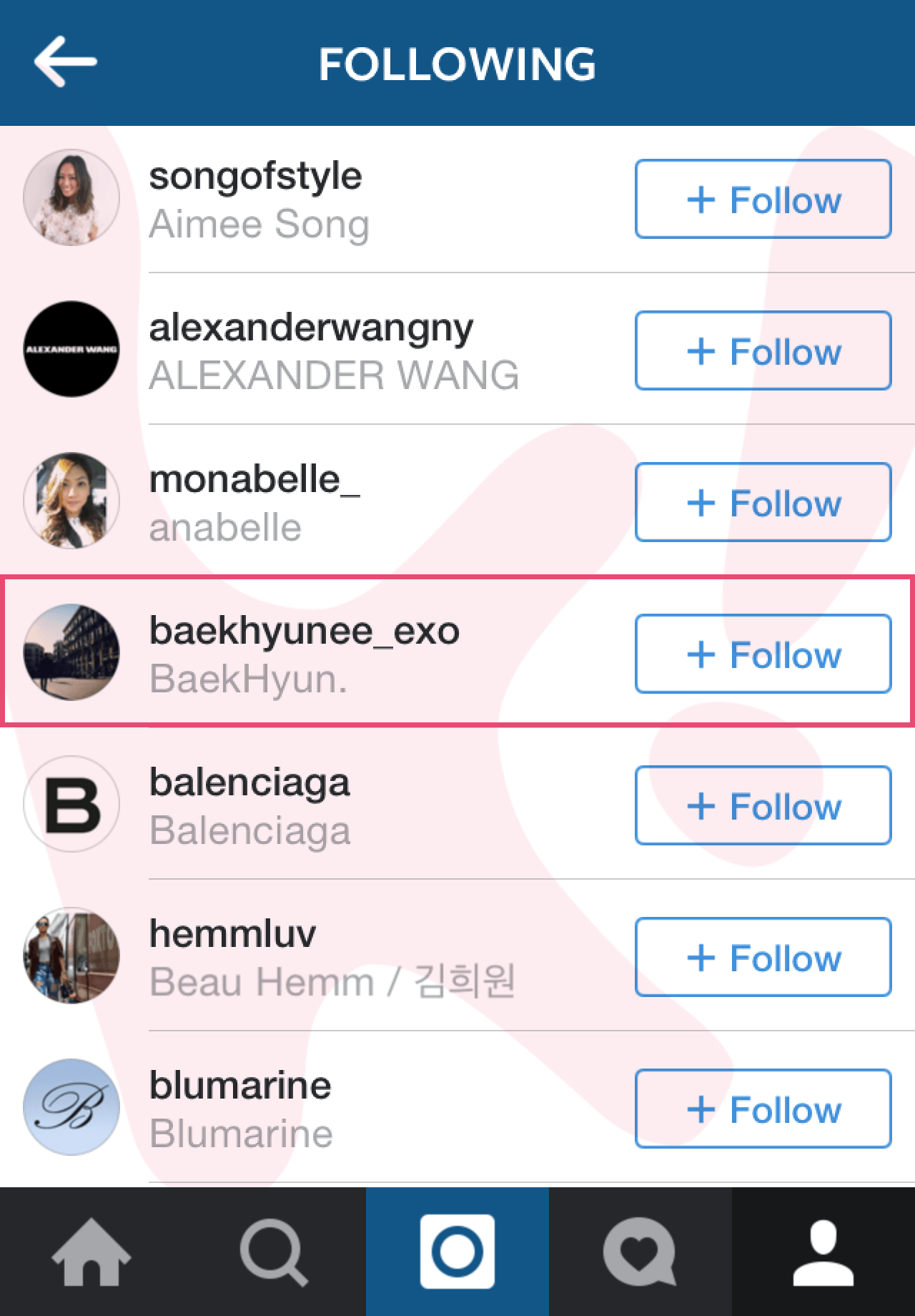 Share This Post