Top 5 Actor-dols Who Proved Doubters Wrong
Oftentimes the casting of idols in dramas can lead to disgruntled fans as they harbor serious doubts about the acting abilities of some popular celebrities.
However, a recent post on Instiz shows that idols excel at acting too! The original author compiled a list of five successful actor-dols as listed below.
1. Jung Eunji – Sung Siwon
"Prior to the drama's airing, netizens called her out on being 'too plain' for the role of Sung Siwon. However, it was this very plainness that allowed her to play her role successfully as a student and woman giving birth."
2. D.O – Han Kangwoo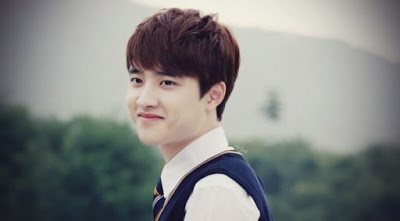 "After being casted comments that SM ruined a perfectly good line up of actors. Later on however, everyone began complimenting him saying that he is the best idol actor within SM."
3. Im Siwan – Jang Grae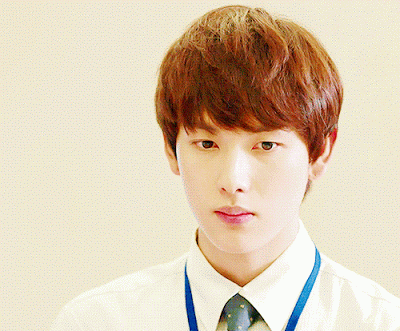 "After being casted the fans of the original cartoon stated that he is a good actor but he looks too pretty to play the role perfectly. After the first episode however, he shut them up with his acting skills"
4. IU – Cindy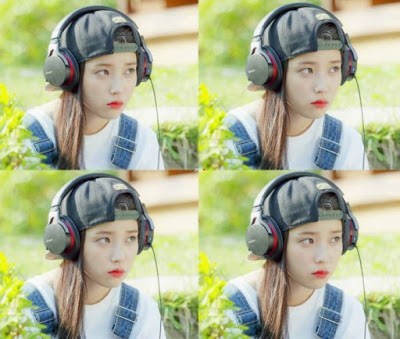 "She was perhaps the most controversial idol for "Producer". More than half the articles called her unfit for such a crazy lineup of actors. However, she showed amazing acting skills and many began to say that she was the perfect choice for Cindy."
5. Sungjae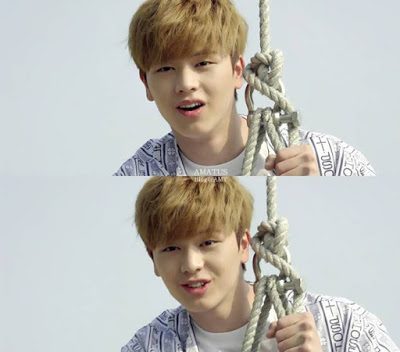 "Sungjae received much hate upon the announcement of his character, but he was later well-loved as Gong Tae Kwang, even more so than Han Yi Ahn."
Others shared their comments on this list:
– I think Lim Siwan played his role better because he was so small and pretty…it made me want to care for him..
– Just curious…are there idols that have been cast for Cheese In The Trap?
– These are all so true ㅠㅠ
– Kyungsoo ㅠㅠㅠㅠㅠㅠㅠㅠ
Source: Instiz
Share This Post