[★TRENDING] Are Kim So Eun and Son Ho Joon dating?
Rising actor Son Ho Joon from the hit Reply 1994 series and We Got Married's Kim So Eun were spotted together on what looks to be a night time date.
On February 9th, media outlet The Fact released several photos of the two stars on what seems to be a late night date and drive with the title, "Kim So Eun and Son Ho Joon together on a midnight date," stating that the actor and actress had recently found out their emotional connection with each other.
The Fact has revealed that they had begun following the whereabouts of both Kim So Eun and Son Ho Joon about one month prior to the release of these photos after being told by another source that the two stars were allegedly dating.
This person revealed to the media portal,  "Kim So Eun and Son Ho Joon are a beautiful couple. It hasn't been long since they started dating but they had a lot in common so things progressed rapidly. Another star couple was born and many people are cheering for the couple."
It was further stated that both stars have been seeing each other often for the past month, having frequent meet-ups. It is further noted that with Kim So Eun's mother being hospitalized in late January to be treated for chronic pain treatments, Son Ho Joon paid several visits on January 28th to console the actress. The Fact released a statement that the two stars looked close enough to have already met and visit each other's parents.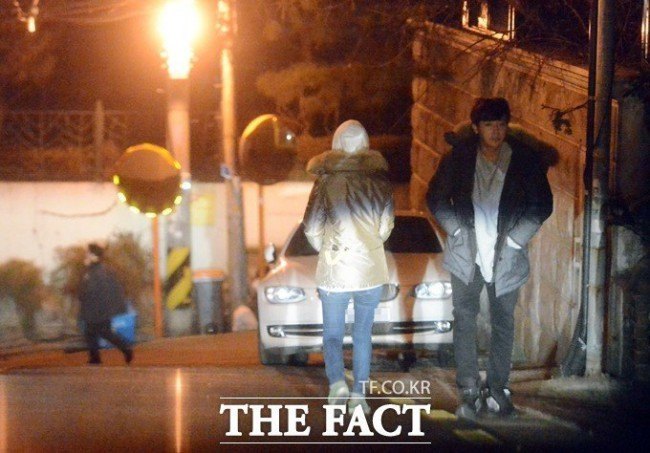 In regards to this surprising and sudden scandal, Son Ho Joon's agency MBK Entertainment released an official statement saying, "It hasn't been very long since the two have known each other. However, it is true that they have positive emotional feelings towards each other. "
On the other hand, Kim So Eun's agency Fantagio responded with, "The two first met at a fashion event during mid to late January. They both got very close thanks to actor Yoo Yeon Seok. It has not even been a full month since they have known each other and it is true that they have been very close, but it is difficult to say that they are dating. They are not a couple and the manager was present that night as well."
Some of the netizens who were able to come across this news have shown their disappointment towards yet another We Got Married couple, who has been embroiled in another dating scandal, leaving comments such as, "First Hong Jong Hyun from 'We Got Married,' now Kim So Eun… poor Song Jae Rim," "Why are all these stars coming out on We Got Married when they're in a relationship?" "Even though 'We Got Married' is a virtual marriage and it's scripted, it just doesn't look good when the cast members are dating someone else in real life… it's weird for both the fake and real boyfriends," and, "Of course they say they're not dating, but they should just admit it and Kim So Eun should withdraw from 'We Got Married.' Simple as that."
At the time of the last scandal, Sun Hye Yoon, the producer of We Got Married stated, "The celebrities on the show promise the staff that they will not be involved in scandals or any other activities that could damage the show."
To this recent dating scandal between Kim So Eun and Son Ho Joon, the producer said, "I knew that Kim So Eun was close with Son Ho Joon and Yoo Yeon Seok and that they are close, so I personally asked her about it. She personally said that there was no amorous relationship of any sort."
Here are several of the photos taken by The Fact below: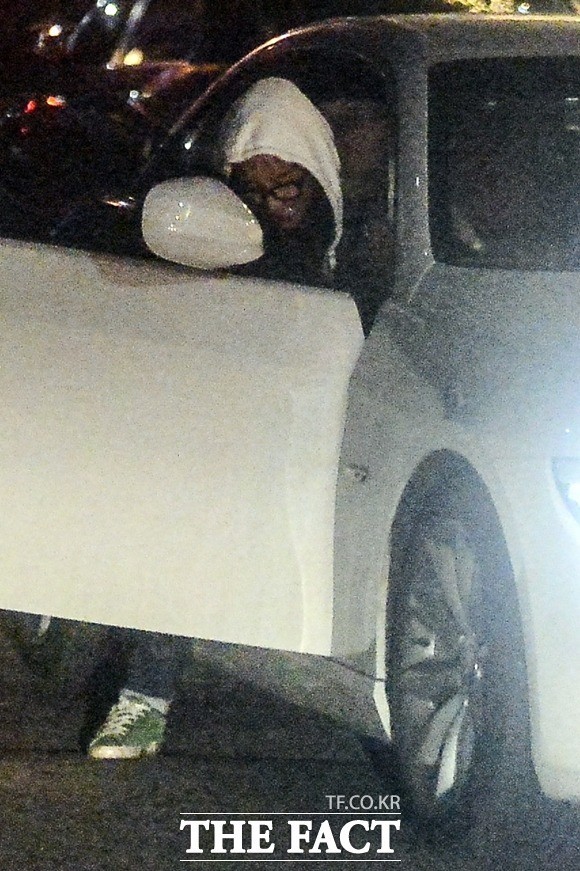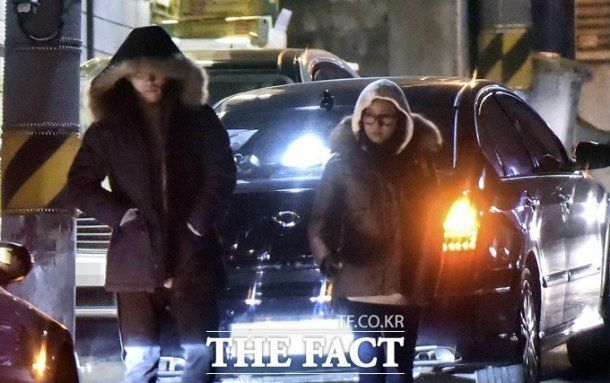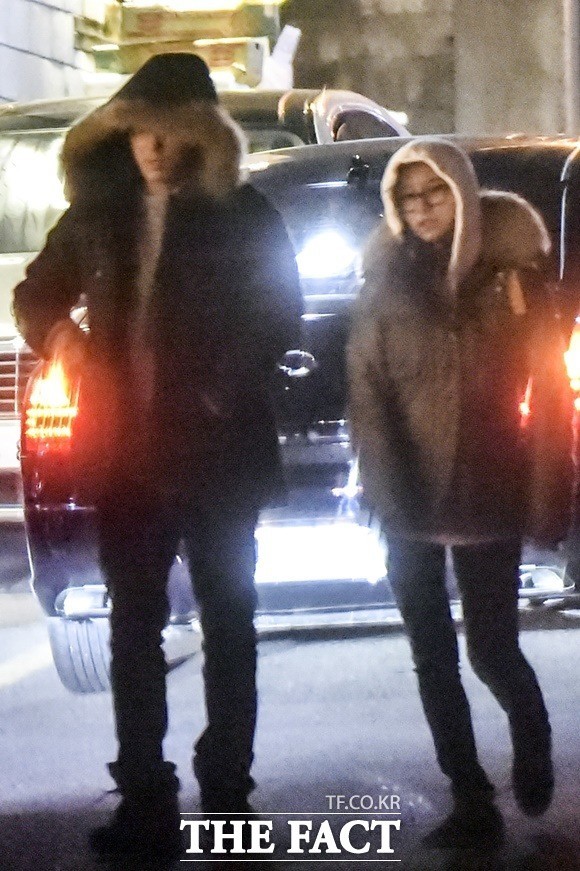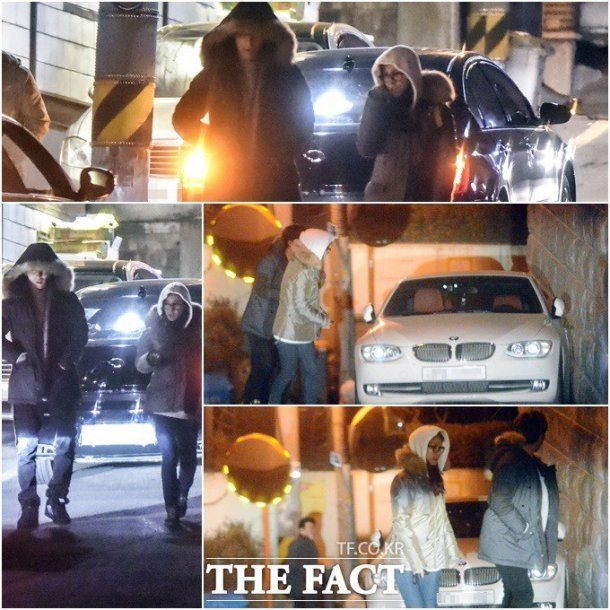 Source: The Fact(1, 2), Star News, Wiki Tree, Chosun, TV Report and OSEN
Share This Post