TVXQ drops 4 jacket photos and tracklist for new Japanese album "WITH"
TVXQ has revealed jacket photos for their upcoming Japanese album WITH, showing different concepts from being gentle boyfriend-idols to becoming charismatic manly-idols!
With their recent single "Time Works Wonders," TVXQ claimed the #1 spot in sales for international artists promoting in Japan! Following such a successful achievement, the duo decided to continue their Japanese activities with a new album! WITH is scheduled for a December 17th release, which will include 14 songs and the tracklist is as follows:
1. "Refuse to lose ~Introduction~"
2. "Spinning"
3. "Believe In U"
4. "SURISURI [Spellbound]"
5. "Time Works Wonders"
6. "DIRT"
7. "I just can't quit myself"
8. "Chandelier"
9. "Baby, don't cry"
10. "Answer"
11. "Calling"
12. "Sweat"
13. "Special One"
14. "With Love"
The album jacket photos were released by TVXQ's Japanese agency Avex on November 17th.
The album covers for the 4 different versions of WITH portray different sides of TVXQ, as they wear matching comfy, wool sweaters in one version, show cool charisma with well-combed hair and neat suits in another, appear less serious by wearing blue-tinted shirts and going barefoot in yet another one, and wear stylish outfits and pose with dogs in the last version.
The duo will also embark on a special two-day live tour T1STORY in Seoul on December 6th and 7th.
In other news, TVXQ is expected to share the same stage as JYJ for the first time since their split in an upcoming event on November 24th. The three members of JYJ had also let out their tears when they sang the TVXQ song "Begin" during their tour.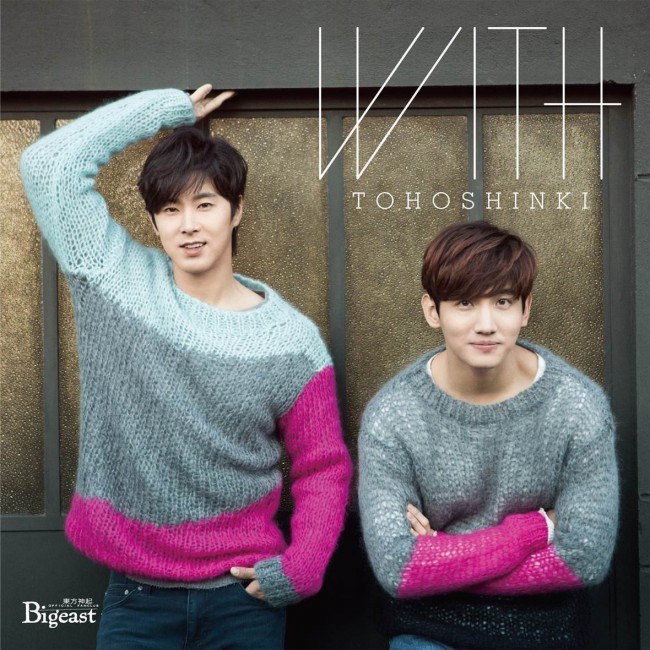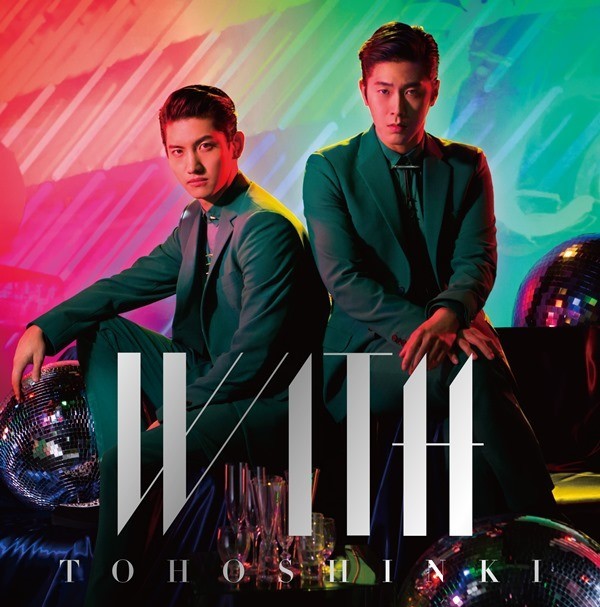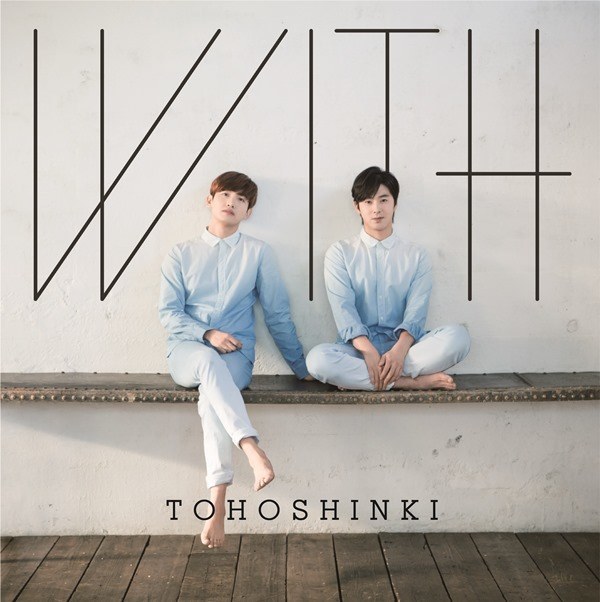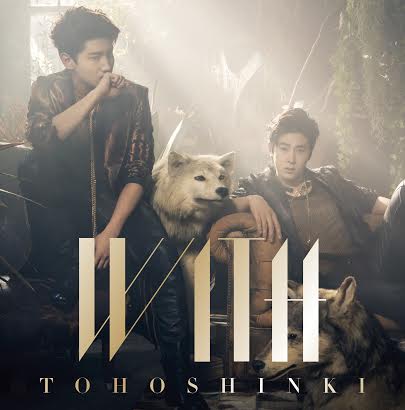 Source: TVXQ Japan and Dispatch
Share This Post