TVXQ's Yunho releases photos for web drama "I Order You"
After confirming TVXQ's Yunho starring appearance in SBS Plus's upcoming web drama "I Order You," script reading sessions were done and pictorials were also released recently.
The drama is based on an internet novel that is a romantic comedy revolving around a studio that specializes in homemade lunch boxes. As chef Yeo Guk Dae, Yunho will be acting alongside heroine Kim Ga Eun and fellow chefs played by Cho Yoon Woo and Baek Joong Won.
The chef trio have distinctive characters, where Guk Dae (Yunho) is good-tempered at most times but bad at expressing his emotions. Han Bi Reong (Baek Joong Won), is characterized by a heart-warming image, and Nam Soo Ri (Cho Yoon Woo) has a cute and enthusiastic character.
The released pictorials show the three flower boys as if shooting for a CF, smiling warming and happily to the camera, that will surely attract many female viewers.
I Order You will be Yunho's first drama appearance since MBC's The Night Watchman last year. It is scheduled to be aired in July and for 15 minutes every episode for a total of 16 episodes.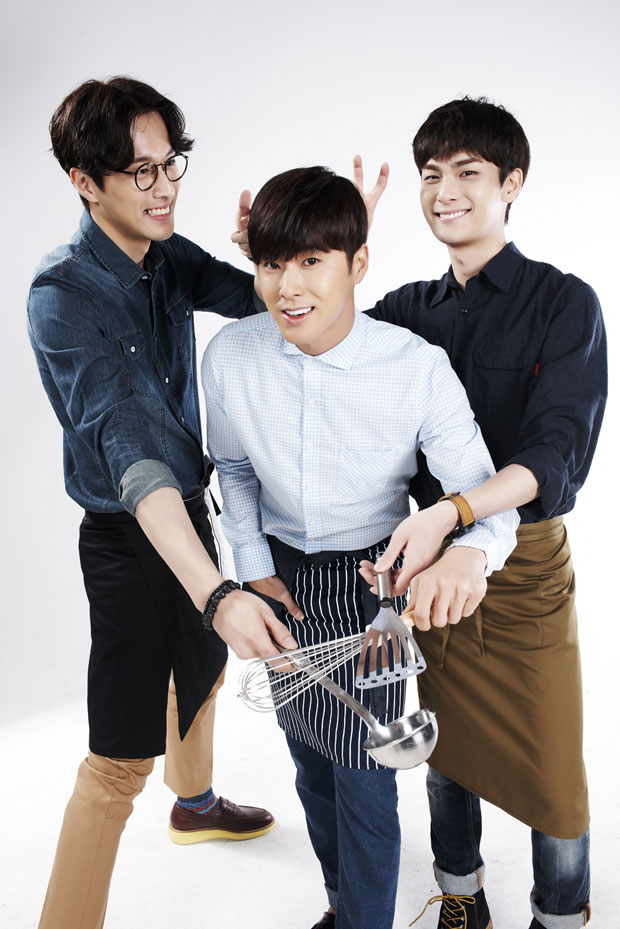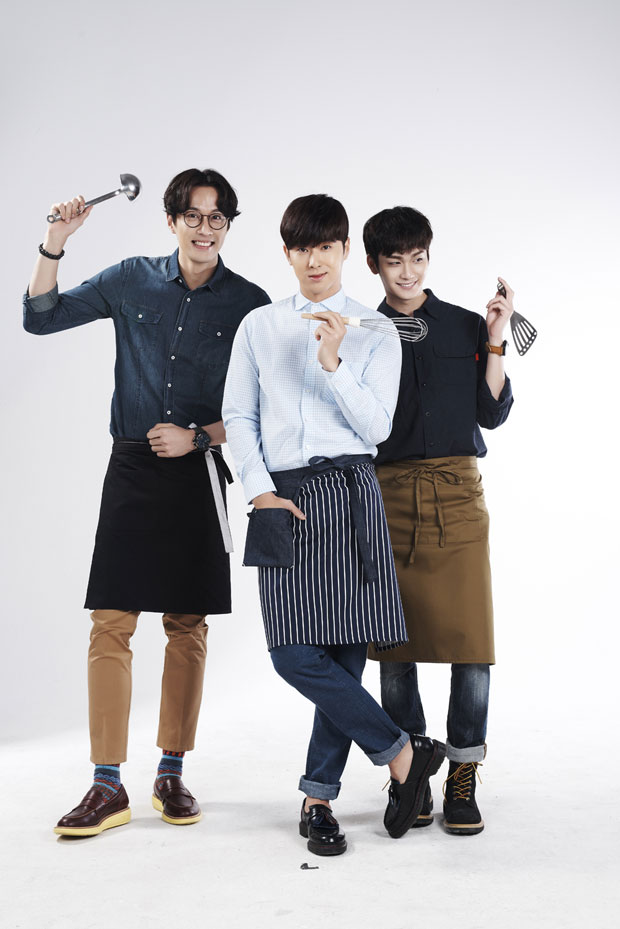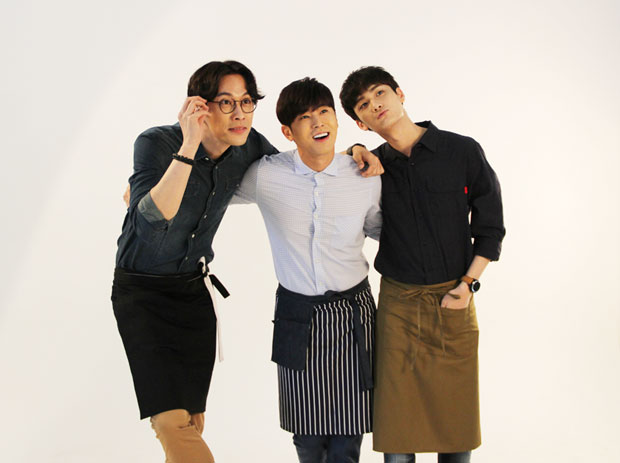 Source: The STAR
Share This Post