TWICE Tzuyu looks too flawless in her stage outfits
Tzuyu is blessed with the body of a goddess and she confidently shows it off on stage along with a beautiful smile to match.
Twice's maknae has been rated one of the 10 most beautiful faces in the world and her natural beauty proves it effortlessly. But does she look good from head to toe?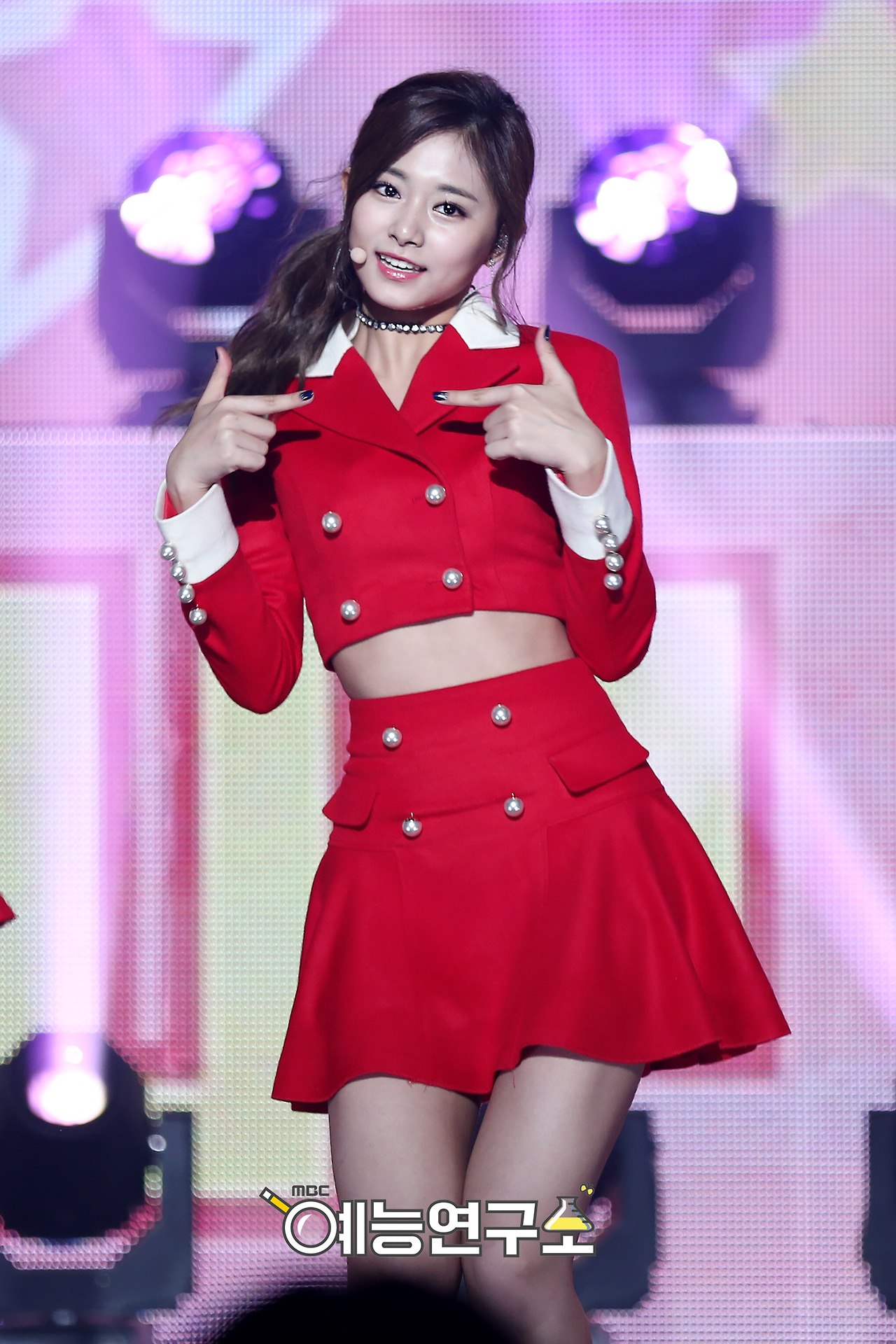 Tzuyu is the whole package! She manages to remain gorgeous in every choreography and rocks all kinds of fashions.
Her body is truly incredible.
Legs for days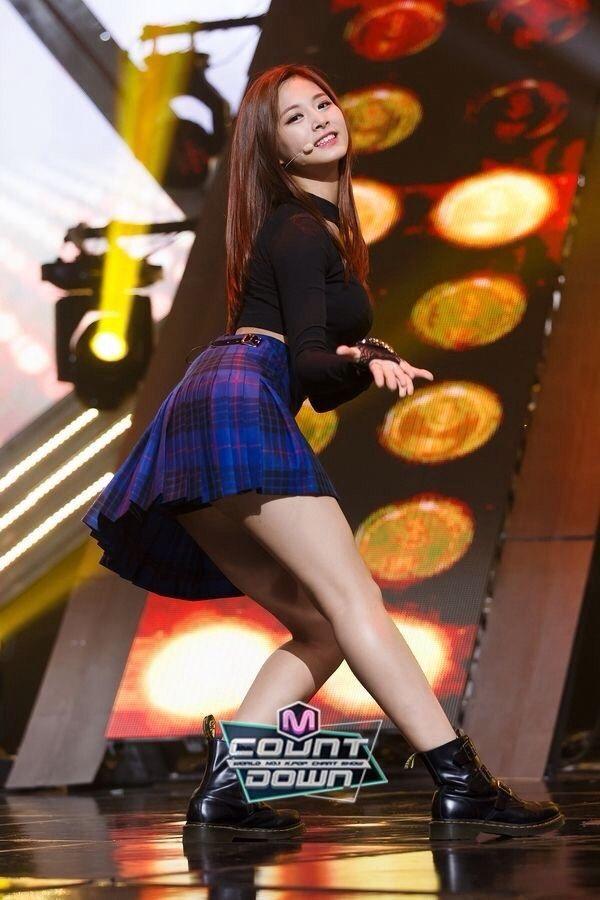 With such smooth skin, who wouldn't want to show off those thighs?
Dazzling since day one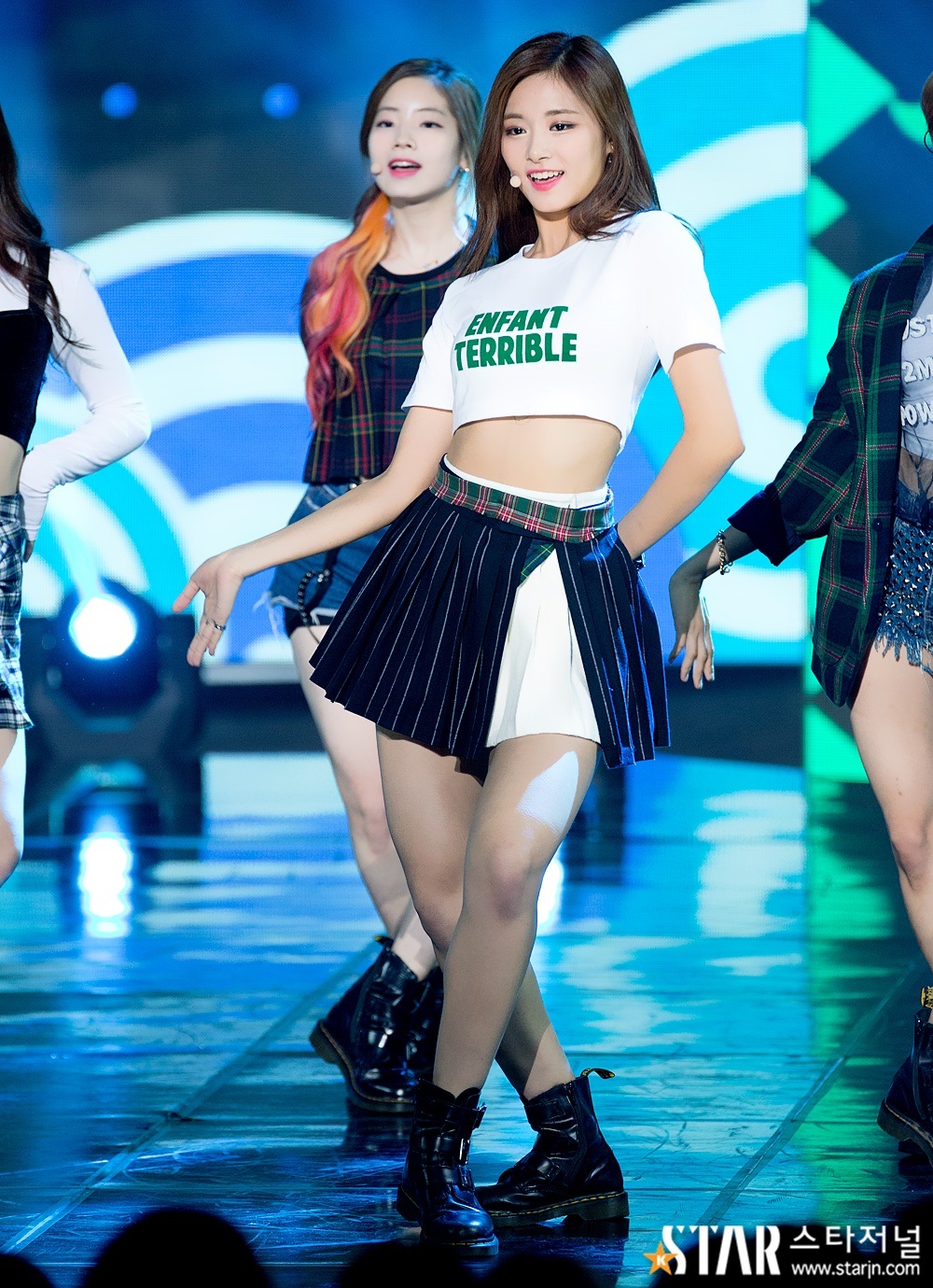 The Doc Martens style of boots adds a bit of attitude to her Tumblr-ish outfits, but it's her charm that takes it up a notch and makes it work so well.
Gorgeous from head to toe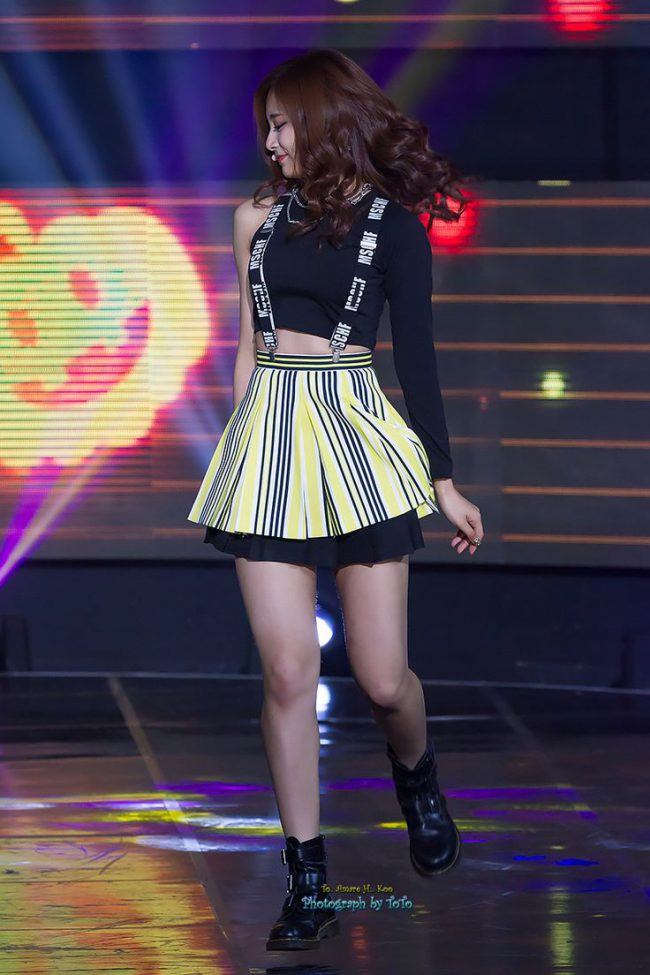 Shiny hair, S line, smooth long legs… It seems Tzu indeed has all it takes to become a beauty icon.
The body of a fashionista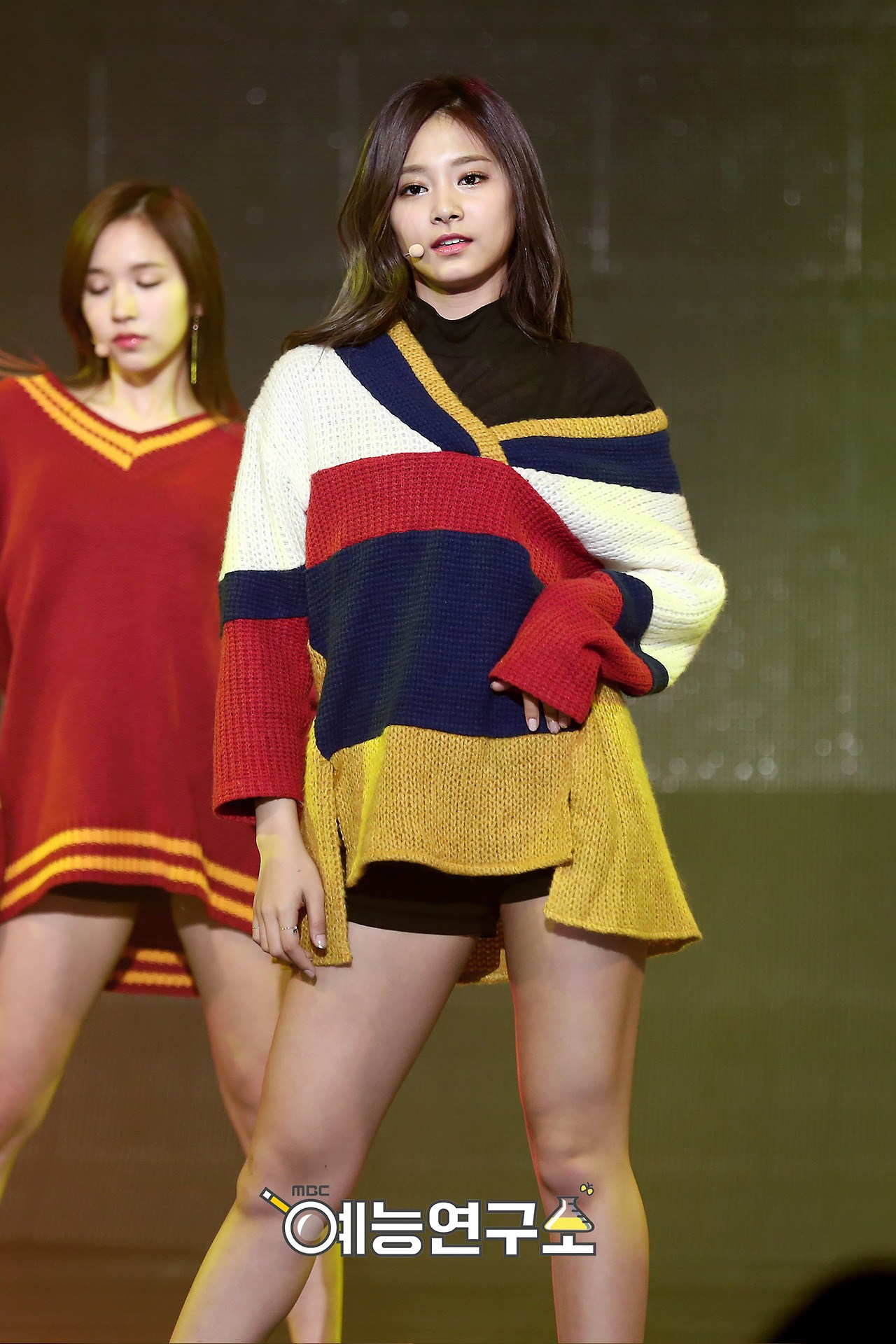 Is it the posture? The attitude? We can't help but wonder how she rocks it.
Classy in black and white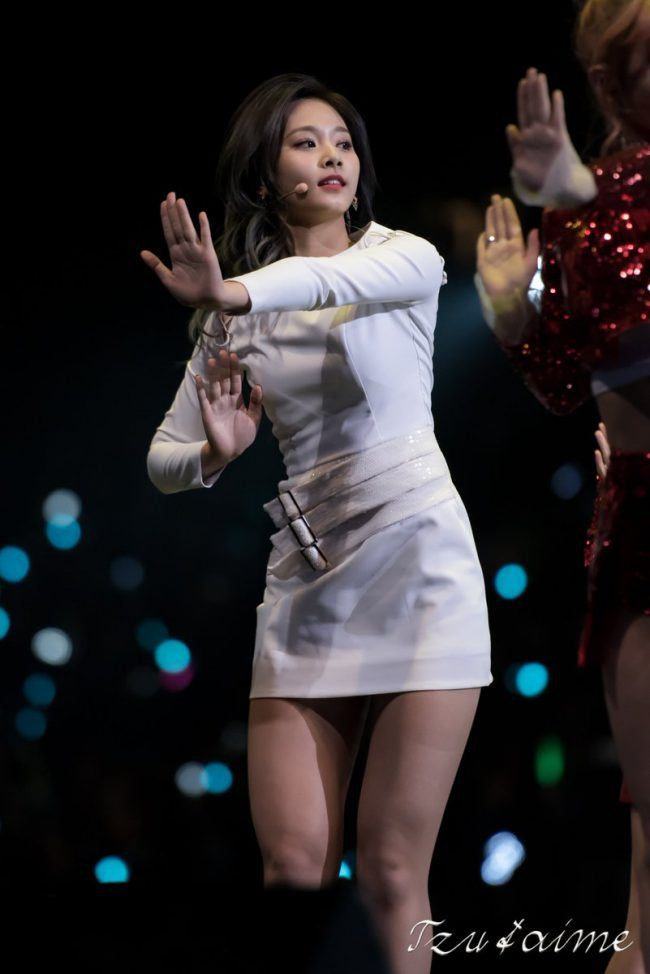 Tzu looks classy and all grown-up in both colors: the white dress paired with the heavier makeup showed a more mature side of her and the black mini tube dress had a great contrast with the laces against the red nails.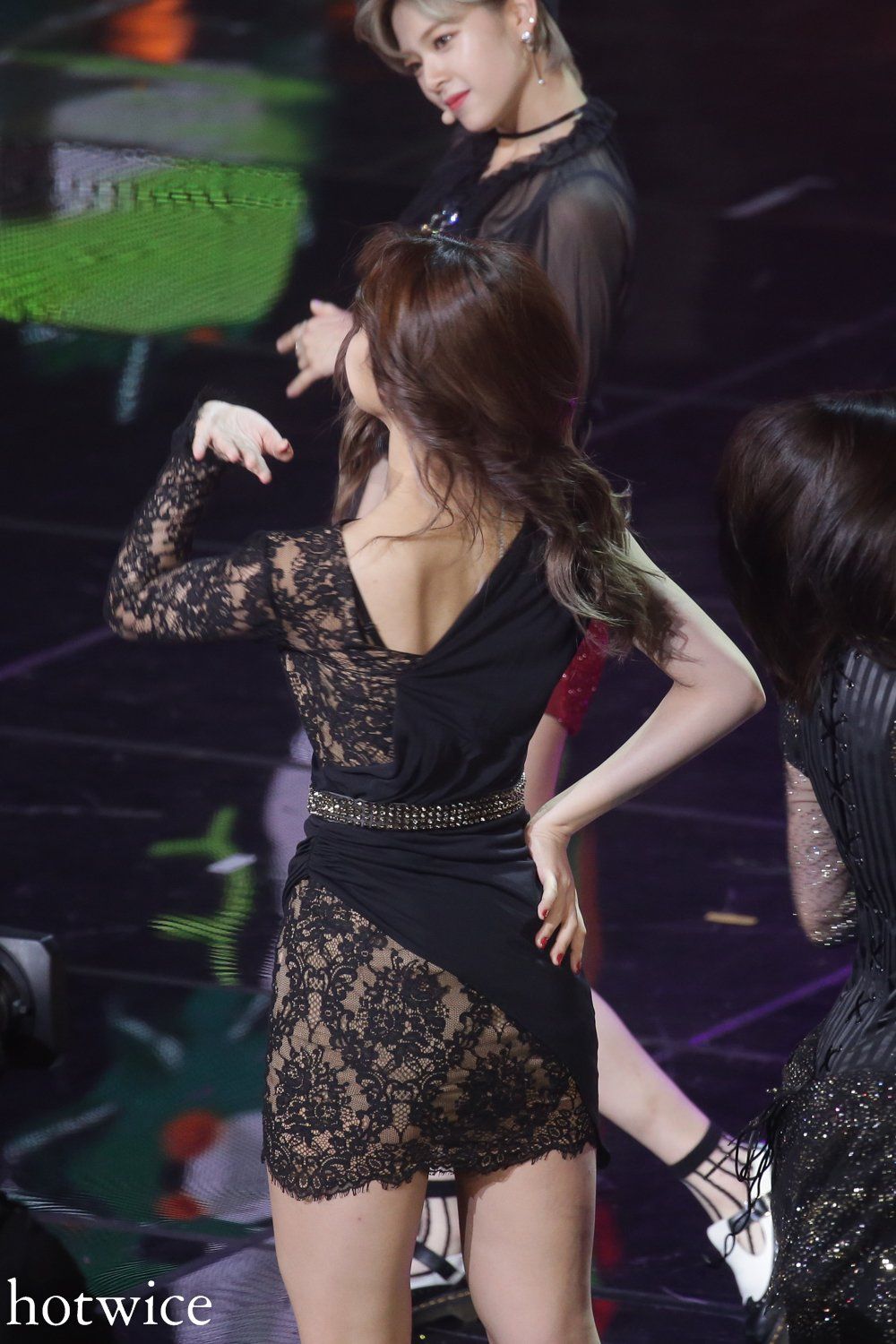 Tzuyu's beauty really isn't shy shy shy!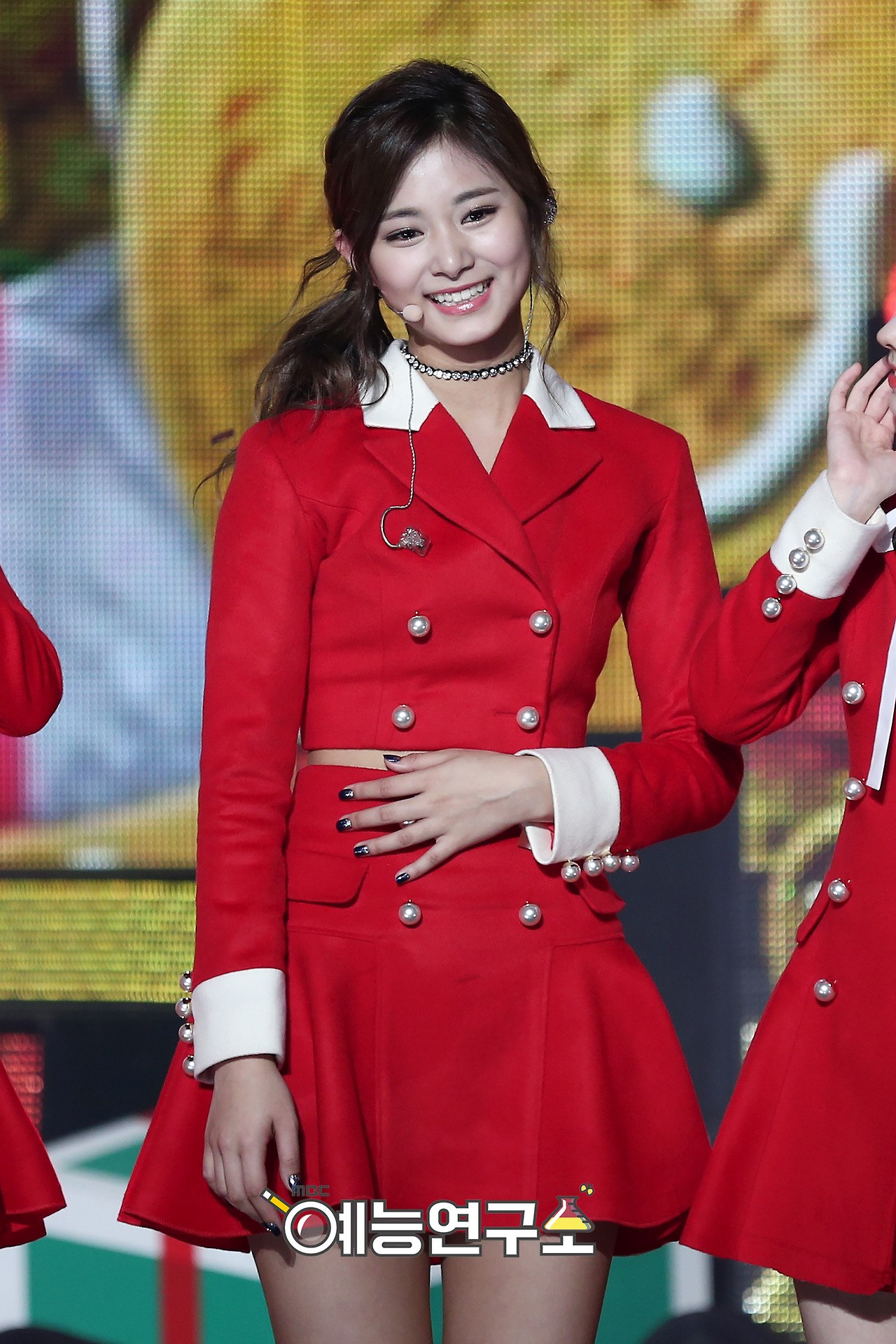 We just can't get enough of this lovely look! Her tiny waist makes Tzuyu look like a doll.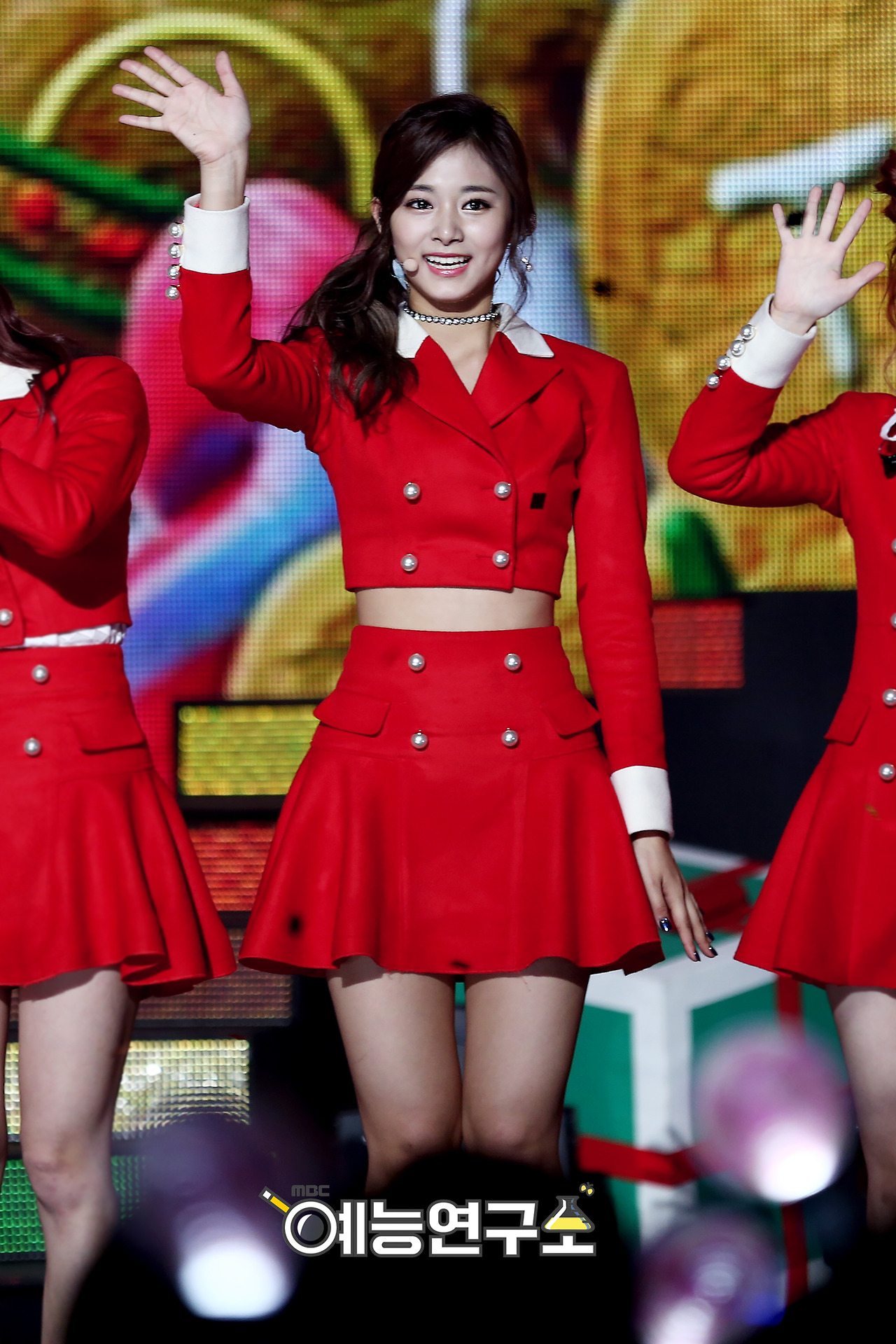 This choker is adorable and goes really well with the pearls, balancing out the red and white. And what a tiny waist!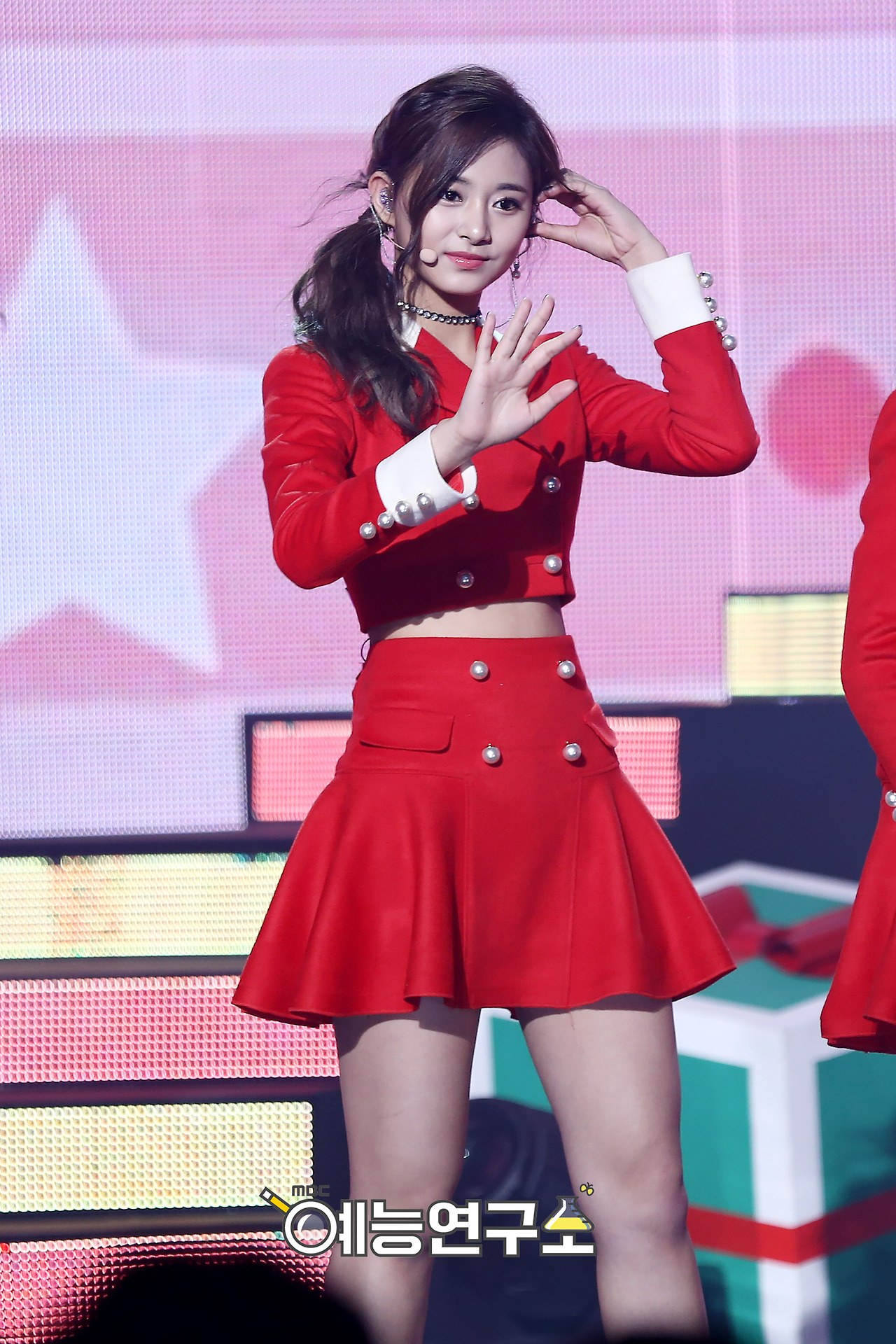 Don't miss TWICE's newest MV and check how amazing Tzuyu looks in motion!
Share This Post