"Unpretty Rapstar" rapper Heize is the female version of WINNER's Taehyun
Have netizens found Taehyun's female look-alike?
With the official premiere of Unpretty Rapstar's second season on September 11th, the contestants were given their first official track mission and comparisons have already begun.
Through online community portal Pann, a post titled "Unpretty Rapstar Heize and Nam Taehyun" was published on September 16th.
Posting a series of photos of Heize including one from her Instagram, one from the rap show's press conference, and a capture from last week's episode, they add, "Until this far, this is Heize." The post continues with three more photos of WINNER's Taehyun when the original poster asks, "Do these two not look alike?"
Meanwhile, the second episode of Unpretty Rapstar will air on September 18th where only nine out of the eleven competitors will be competing for Track 2 of the show's collaboration album. With Hyorin taking the last place in the first episode, she was barred from participating in the second challenge and first place winner Truedy will be choosing a second competitor to join Hyorin as her prize.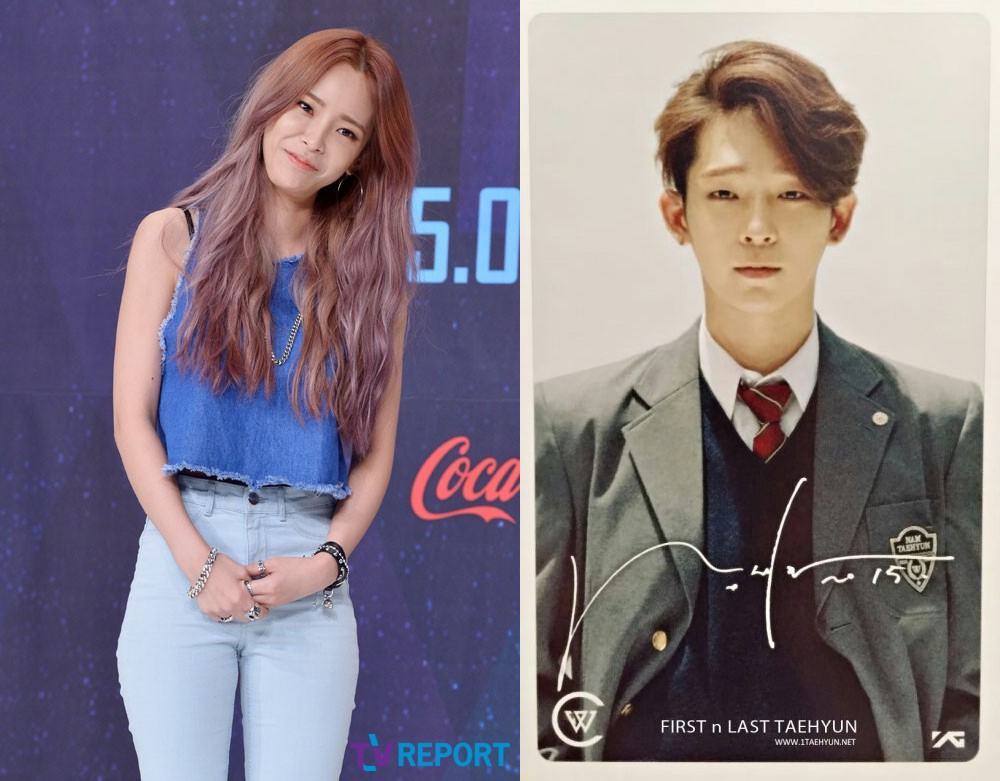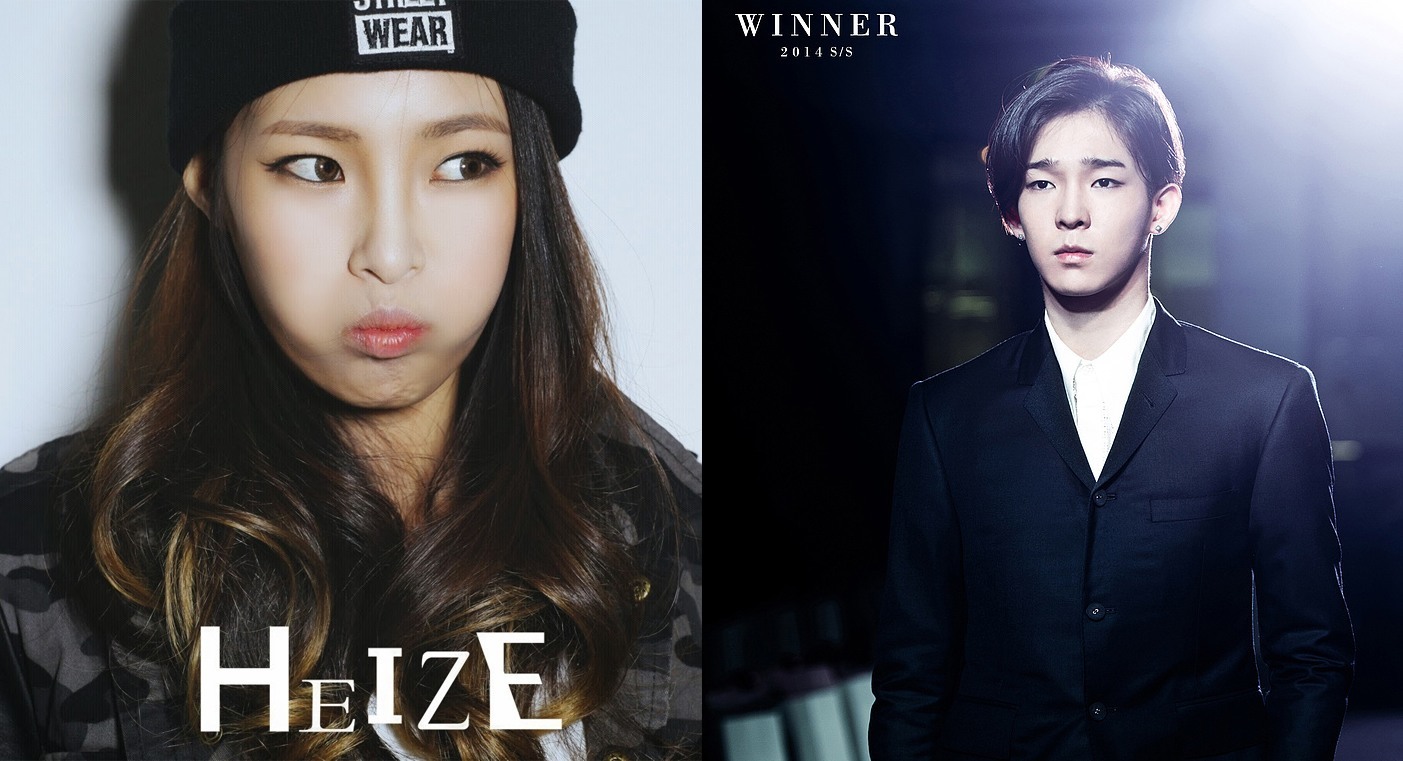 [+45 / -4]  They both have such an aura around them…
[+42 / -3] They do look oddly similar…!!! ㅋㅋㅋㅋ
[+39 / 0] I was thinking exactly this!!!!
[+30 / 0] They look alike in a very..very odd way ㅎㅎ
Source: Pann
Share This Post