VIXX unveils individual posters for upcoming "UTOPIA" solo concert
With around three weeks left to their second solo concert, VIXX has teased fans with a new set of concert posters for each member!
News of their upcoming concert VIXX LIVE FANTASIA-UTOPIA was first announced in late January, a follow up to their first concert series, HEX SIGN.
While the boys are currently busy with promotional activities for their comeback with remake track "Love Equation," they are also spending much time in their practice room to prepare for the concert. With their new album just recently released on February 24th, the group has already managed to clinch the number one spot on music shows, including SBS MTV The Show and MBC Show Champion.
The new set of concert posters features the members in pairs, coincidentally pairing one with dark hair color and the other with light hair color. For the shots, the main member gives their charismatic stares into the camera, while the other member looks away in another direction.
UTOPIA will be held in Seoul for two days, March 28th and 29th.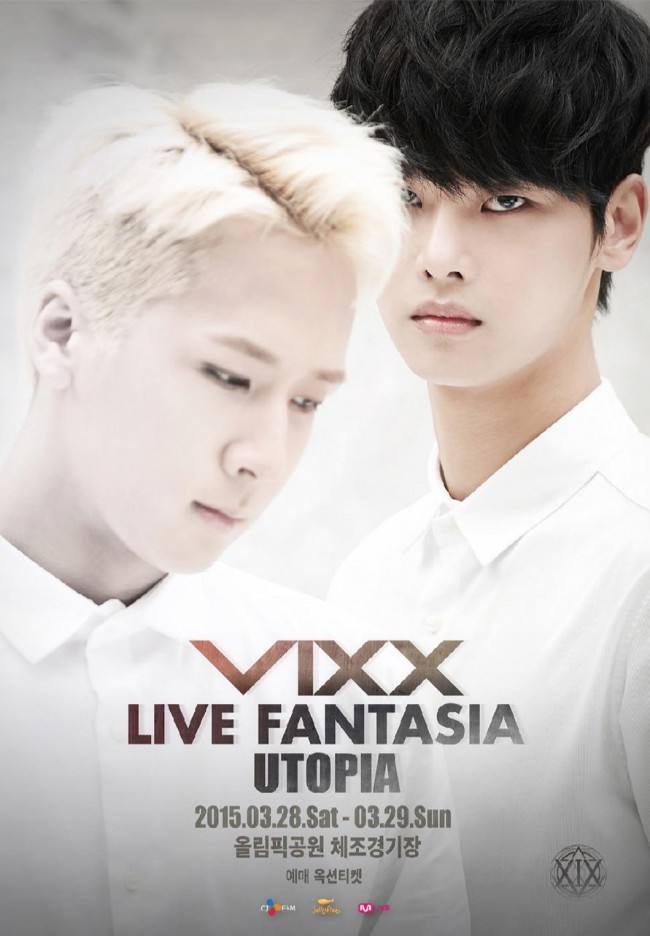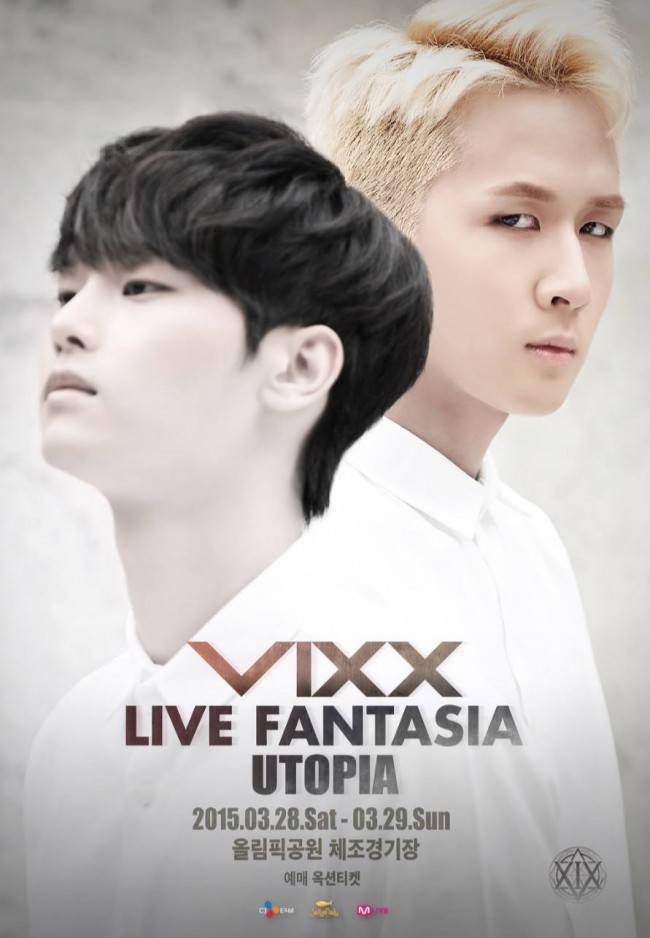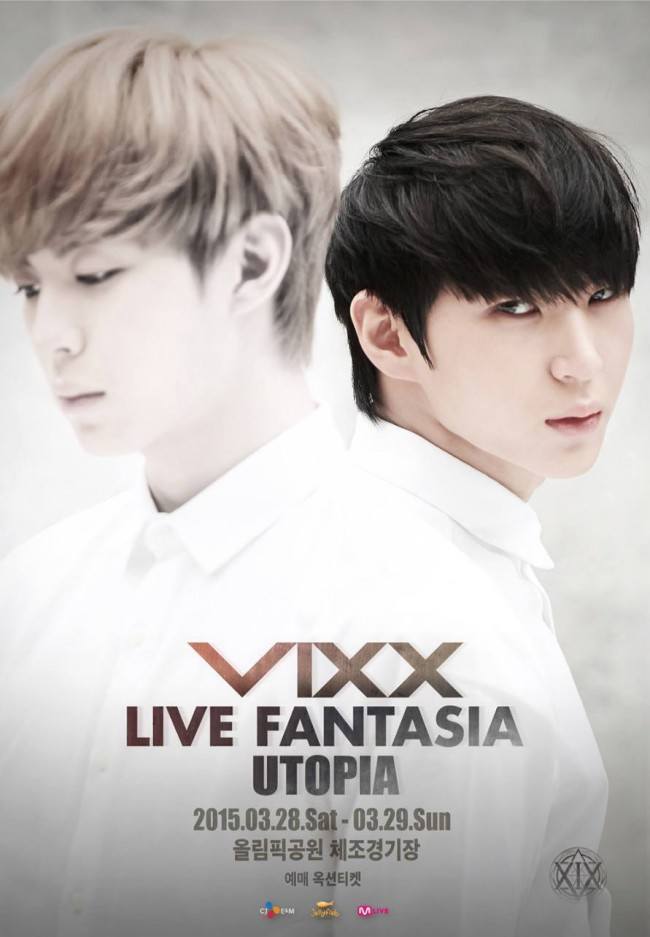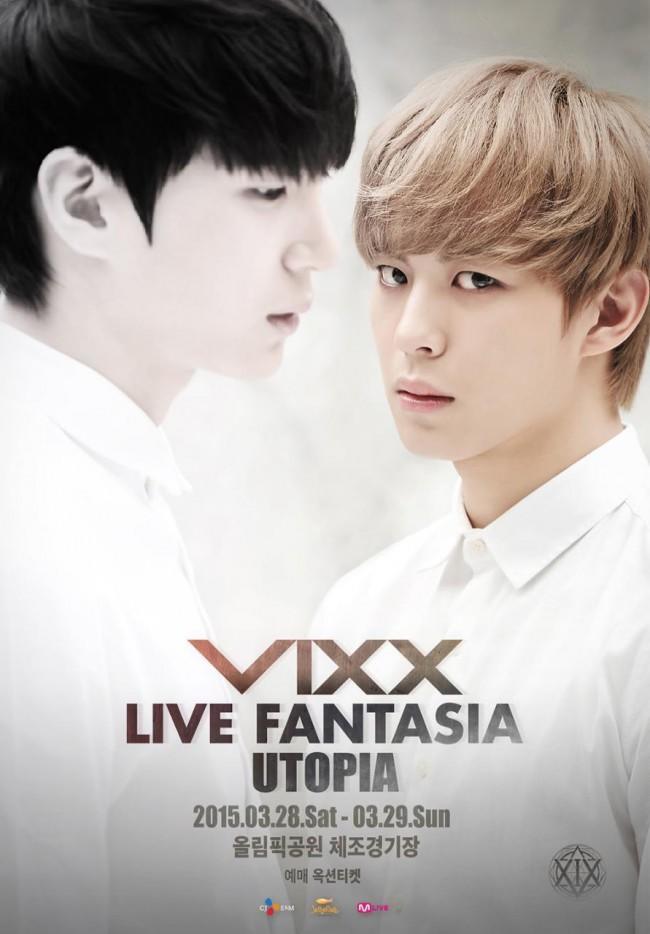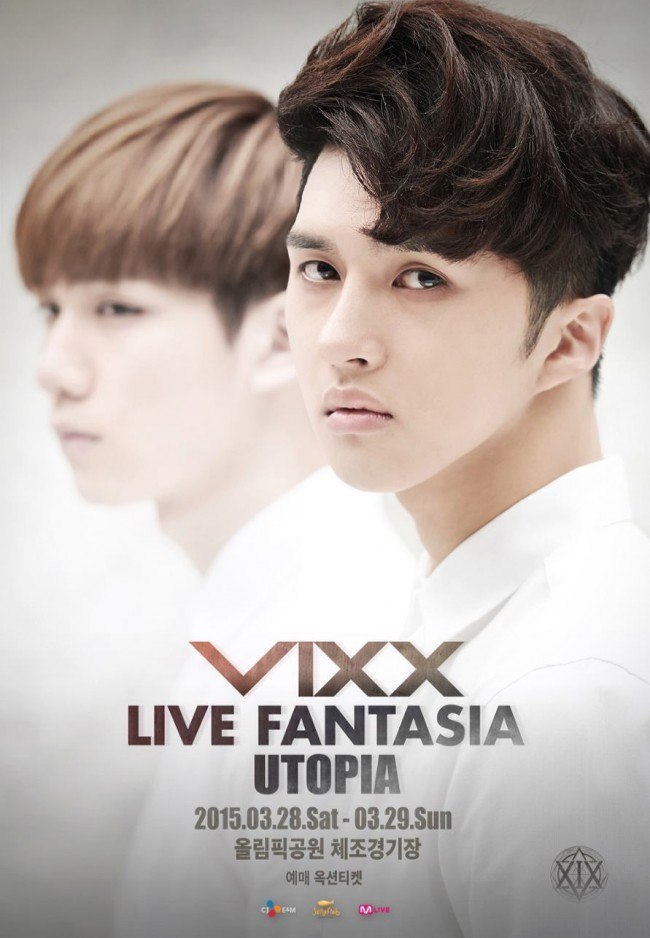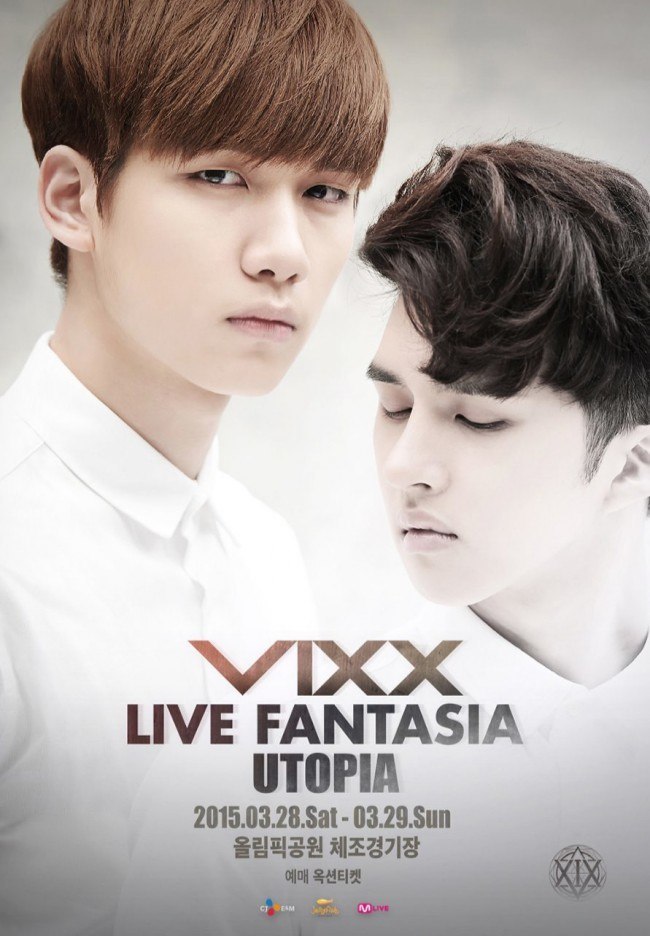 Source: VIXX's Fancafe
Share This Post