10 Essential Facts About Sandara Park You Need To Know
2NE1's Sandara Park has quickly become one of the most popular idols in the world, with her fame reaching not only in Korea but all across Asia as well! 
While her gorgeous looks and talents have gained her a loyal fan base, there are even more interesting things about her you may not know!
We put together a list of some of the most interesting facts about Dara, for all her new fans to enjoy. 
1. She was a celebrity before 2NE1
Before 2NE1, Dara used to be a celebrity in the Philippines. She appeared in movies, dramas, and commercials!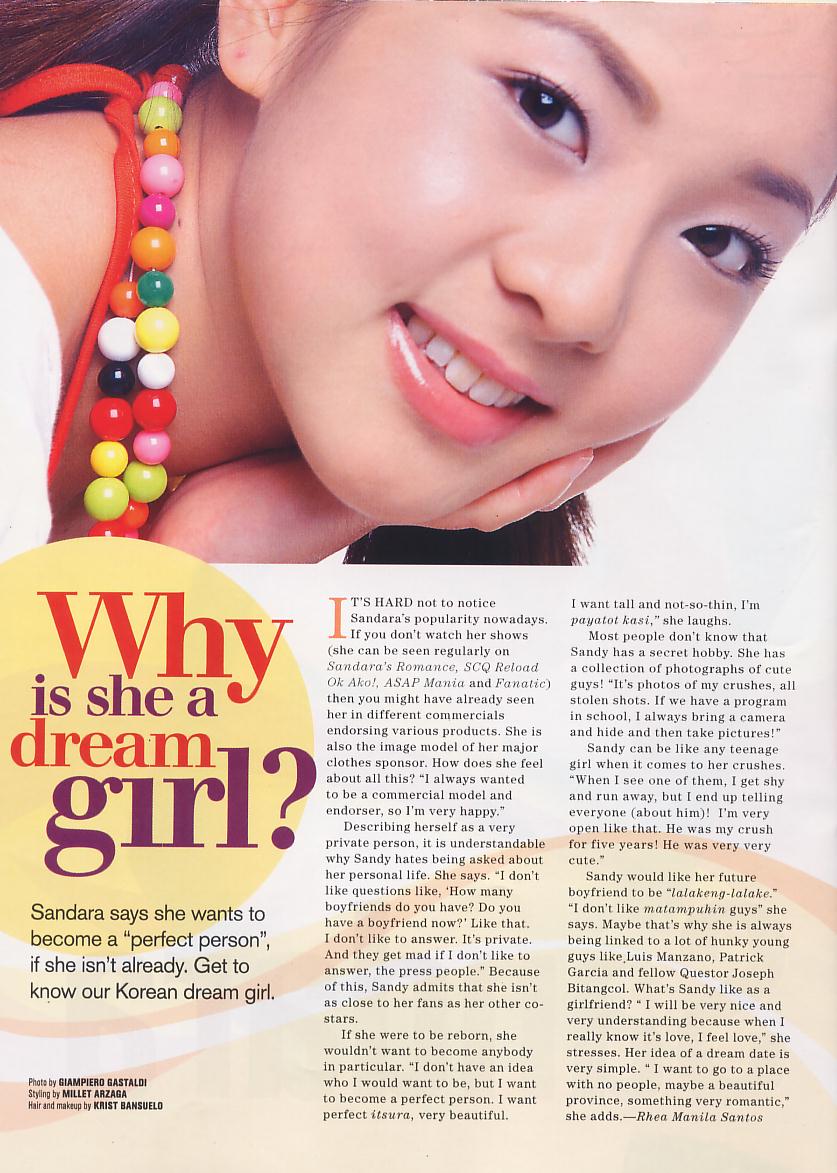 She also had a boyfriend when she was in the Philippines as well! Joseph Bitangcol, a Filipino entertainer and Sandara dated back in 2009 but eventually broke up afterwards due to their own reasons.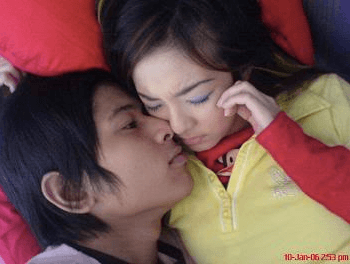 2. Her brother is also an idol
Her younger brother is Park Sang Hyun, also known as 'Thunder," a former member of MBLAQ. Dara even featured in his solo music video!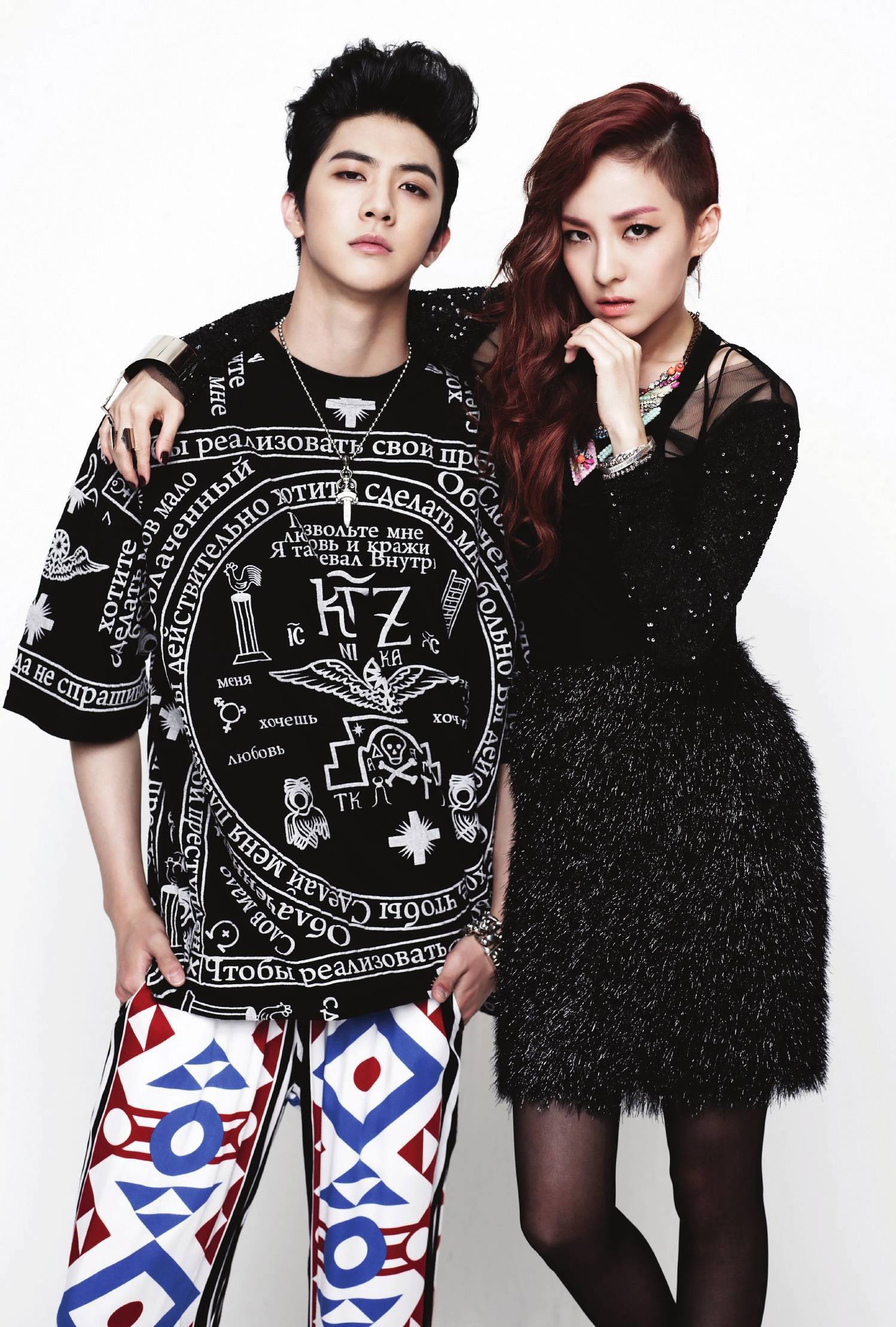 3. Her hometown is Busan
She even speaks the Busan dialect. When she was 8 years old, she moved with her family to the Philippines and returned to South Korea with her family on August 1, 2007.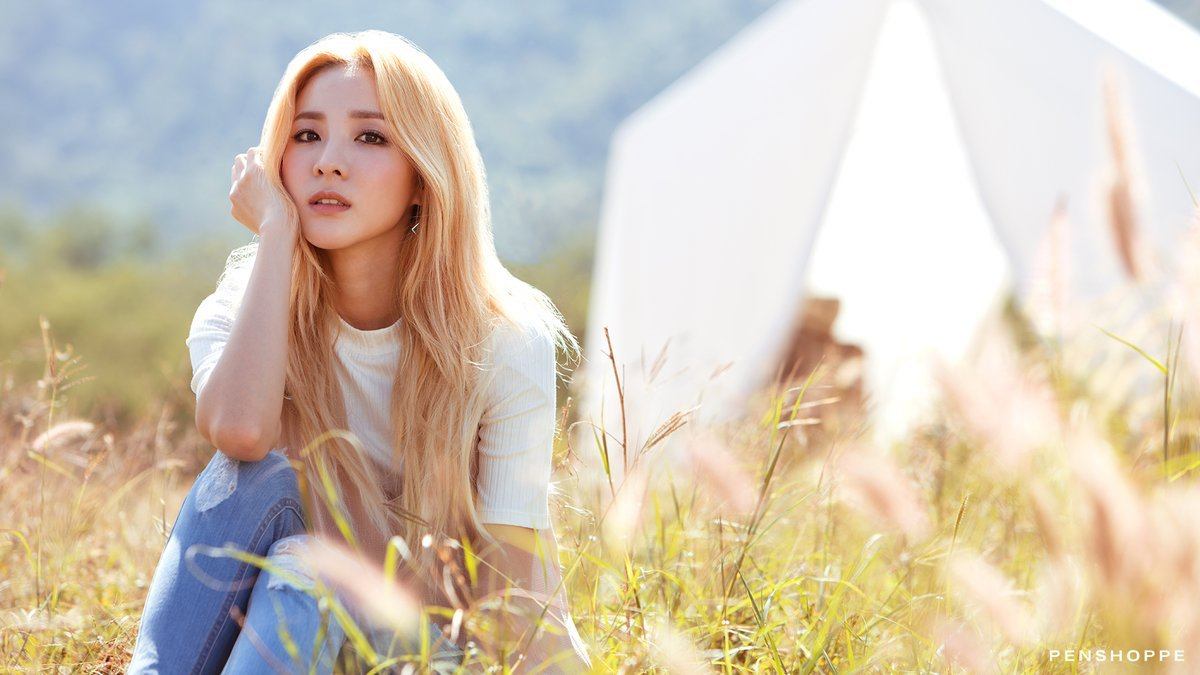 4. She always texts
Because feels that calling over the phone is awkward.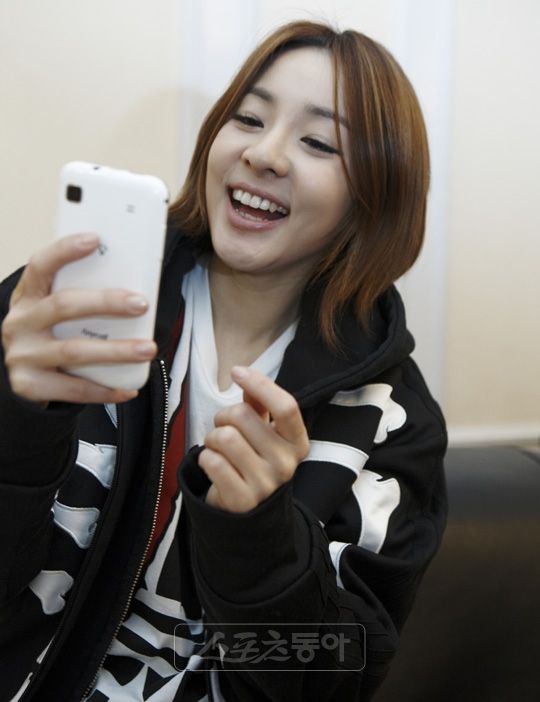 5. Her kiss scene with T.O.P wasn't real
Dara's kiss scene with TOP in Gummy's MV 'I'm Sorry' was revealed to just be a camera trick.
6. She's scared of dogs
She's afraid of dogs and big animals, and G-Dragon's dog Gaho is no exception! She is frightened of him too!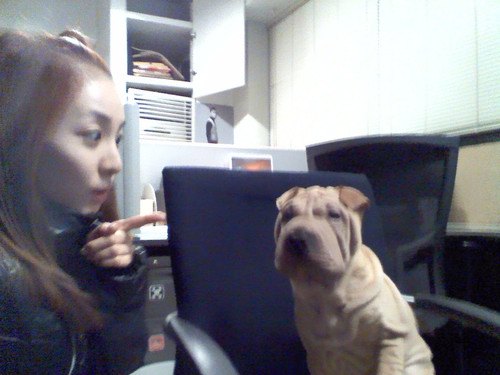 7. She's gets angry easily
If someone doesn't reply to her text messages she will promptly delete them from her contacts! She even deleted a fellow 2NE1 member before!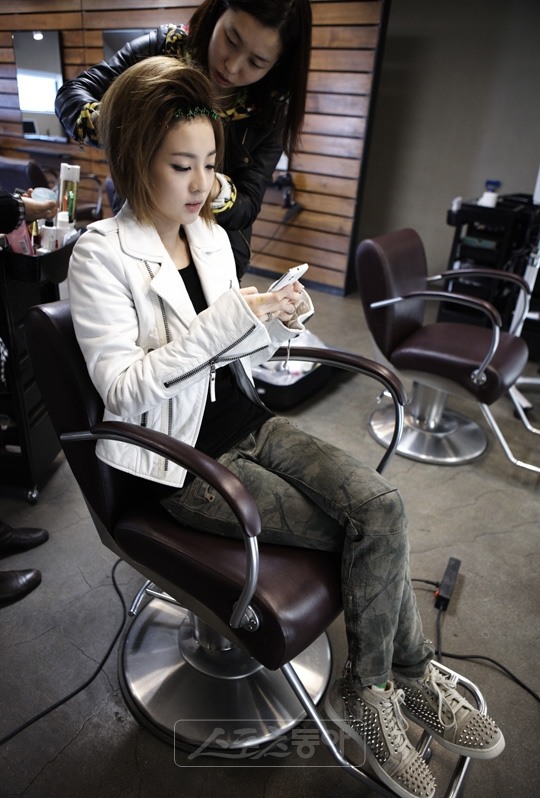 8. Her ideal type
In an interview the revealed that her ideal type of man is Korean actor Won Bin. More recently, she said she wants to meet someone with similar interests as her in fashion, music, and cats.
In terms of looks, she also prefers someone slim and cute rather someone who is muscular.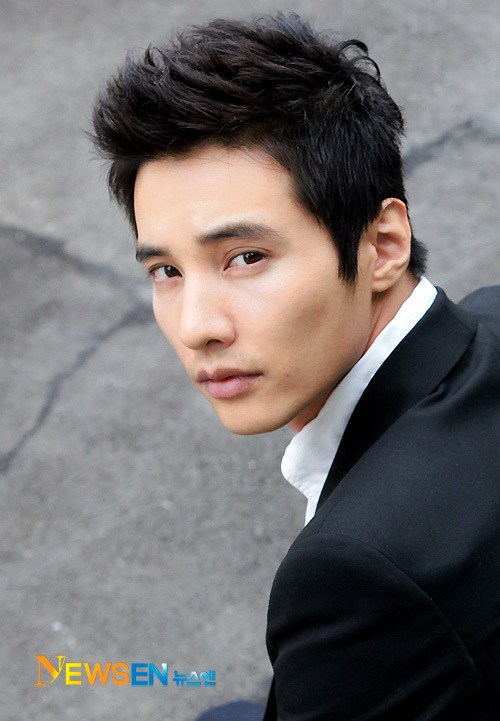 9. She's quite a prankster
Dara likes to prank her friends by stealing their cell phones and replacing the background image with a photo of herself!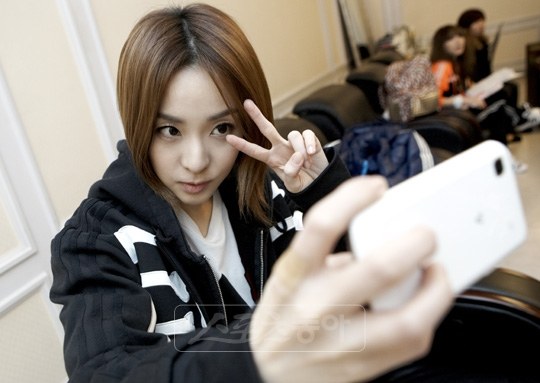 10. The meaning behind her name
Her unusual 3-syllable Korean name comes from Korean General Kim Yushin, who's childhood name was San Sa Ra.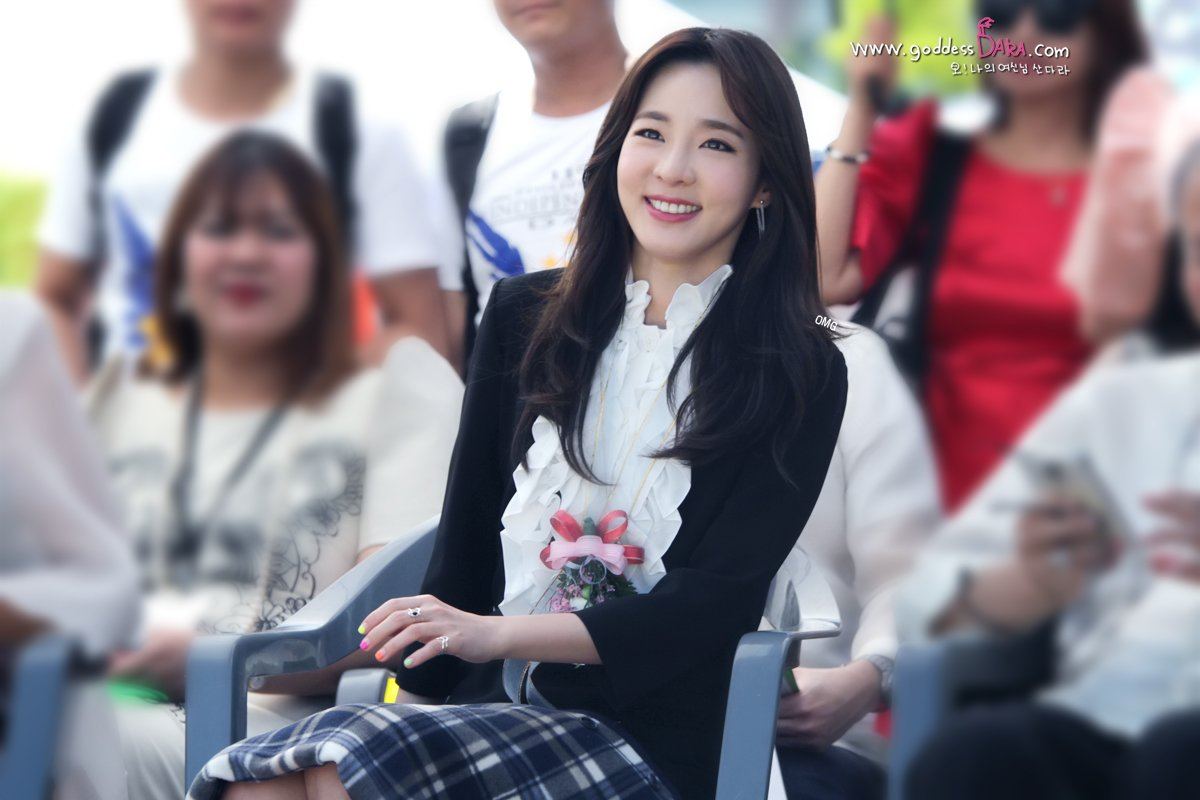 Share This Post