5 Old School Male Idols From The 90s That Still Look Good In 2018
These OG idols don't seem to age.
K-Pop boy bands have come a long way since the 90's. Before BTS, EXO, 2PM, BIGBANG and even TVXQ, the first generation of idols had to pave the way for the boy bands of today. Let's take a look at some these first generation K-Pop Idols that don't ever seem to age.
1. Choi Chang Min (Age: 37)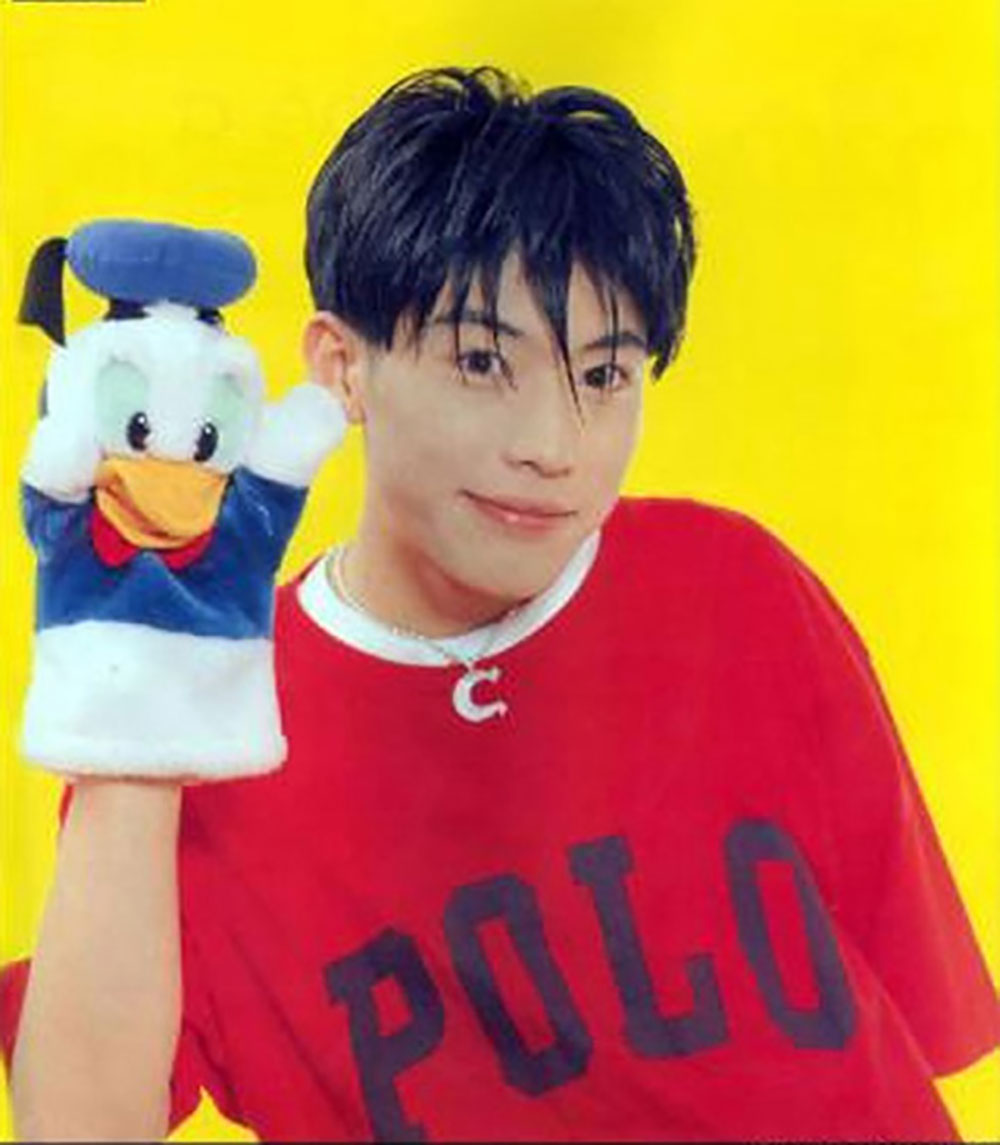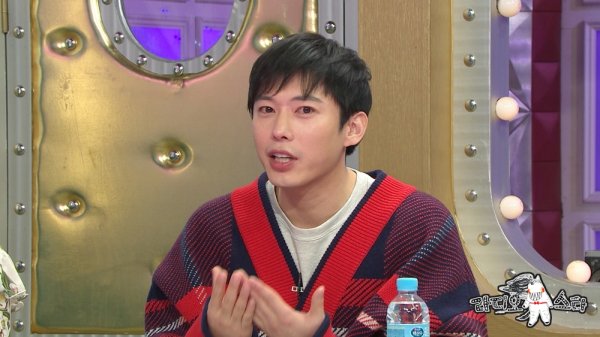 Choi Chang Min debuted in 1998 with his first album, "Make Me a Hero." He was one of the First Generation "pretty boy" idols, and has 3 albums under his belt along with various acting credits. Returning from a long hiatus, Choi Chang Min recently appeared again on variety shows, now appearing under the name Choi Jae Woo.
2. Kim Won Jun (Age: 46)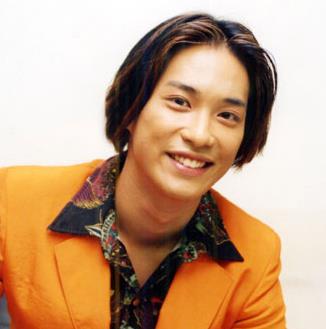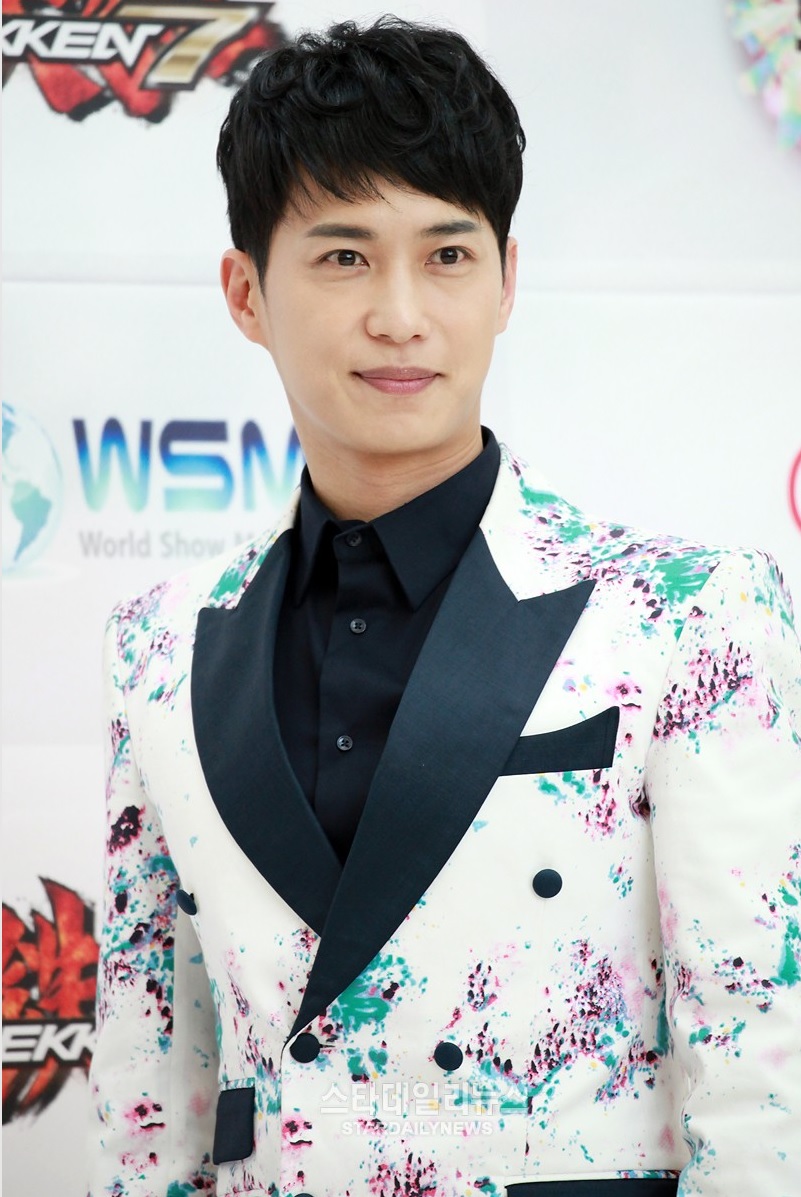 Kim Won Jun debuted in 1992 with his first album "In the Dead of the Night." Considered one of the first generation of "pretty boy" idols, Kim Won Jun has also acted in movies, and starred in musicals. Currently, the OG idol is promoting with his band V.E.I.L.
3. Kim Jong Kook (Age: 43)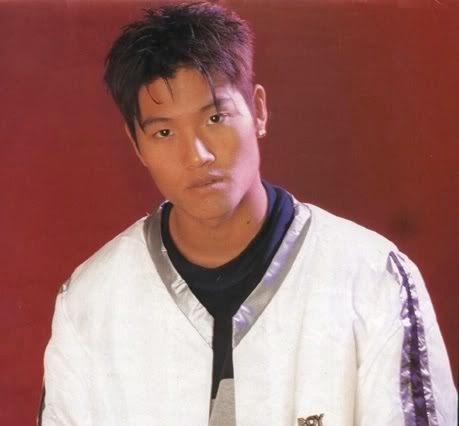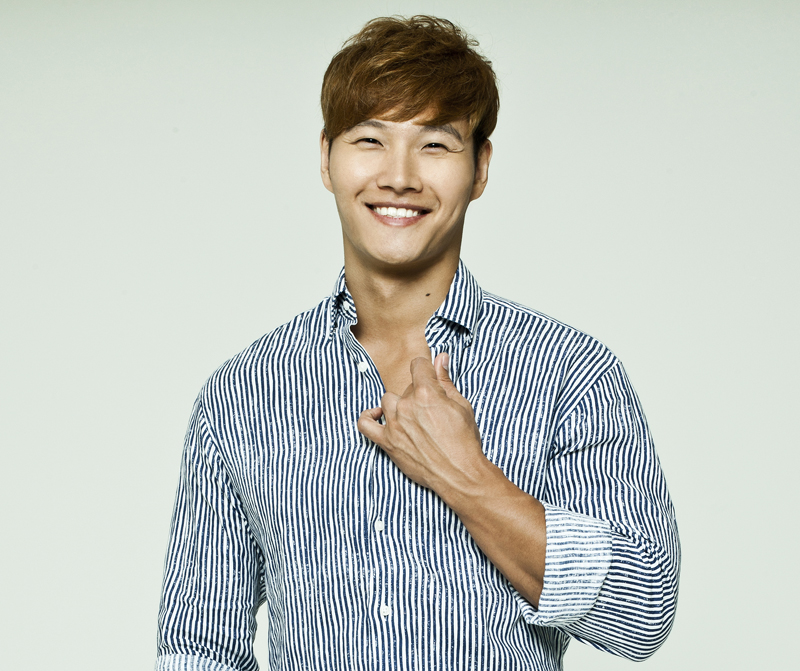 Kim Jong Kook was originally a member of the male duo Turbo, which made their debut in 1995 with their first album, "280 Km/h Speed." After various member shuffles and a handful of successful albums, Kim Jong Kook made his solo debut in 2001. He's been promoting as a solo artist ever since, although the group Turbo did make their comeback as a 3 member team in 2015.
4. Seo Taiji (Age: 47)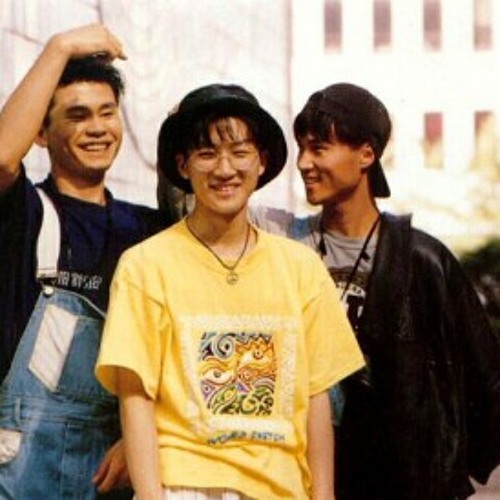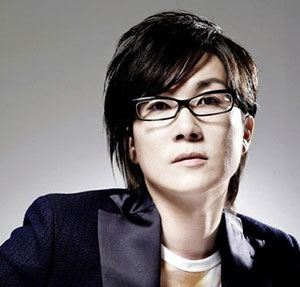 Seo Taiji made his debut in 1992 with the group Seo Taiji and Boys. With members Lee Juno and Yang Hyun Suk (yes that Yang Hyun Suk) the trio dominated the music charts for years before finally disbanding in 1997. The singer has been promoting as a solo artist since then, and is still active to this day.
5. g.o.d's Joon Park (Age: 48)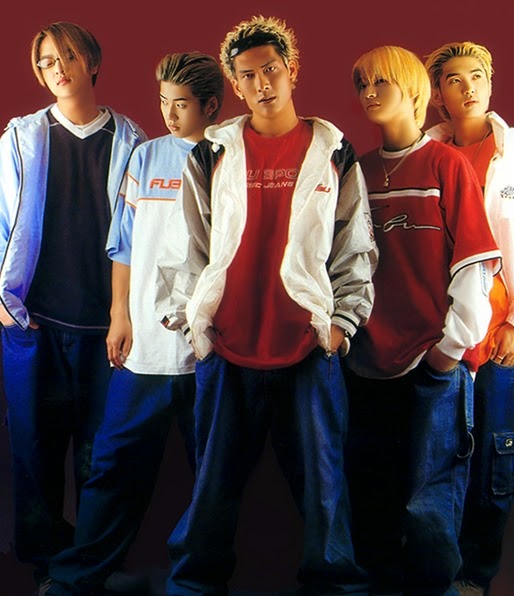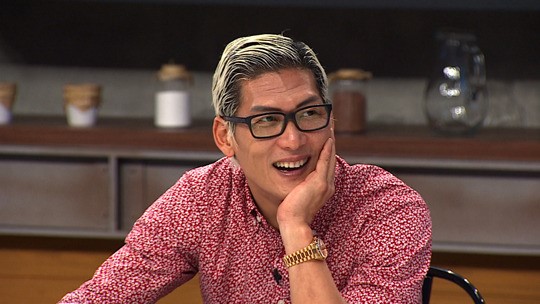 Joon debuted in 1998 with the group g.o.d and their first album "Chapter 1." The group quickly became one of the top boys bands of the 90's – early 2000's until their hiatus in 2006. During this time, Joon starred in various Hollywood movies and TV shows. g.o.d decided to reunite in 2014, and the members have been promoting as a group while pursuing their individual careers as well.
Share This Post