5 Things That Happened At The Song-Song Couple's Wedding, You Need To Know About
The most important things that happened at their wedding.
1. Song Hye Kyo's Bouquet
Song Hye Kyo held a bouquet of Lily Of The Valley, the same flowers Princess Kate Middleton chose for her wedding. The flowers hold a variety of meanings, but when it's held during a wedding, it means "certain happiness".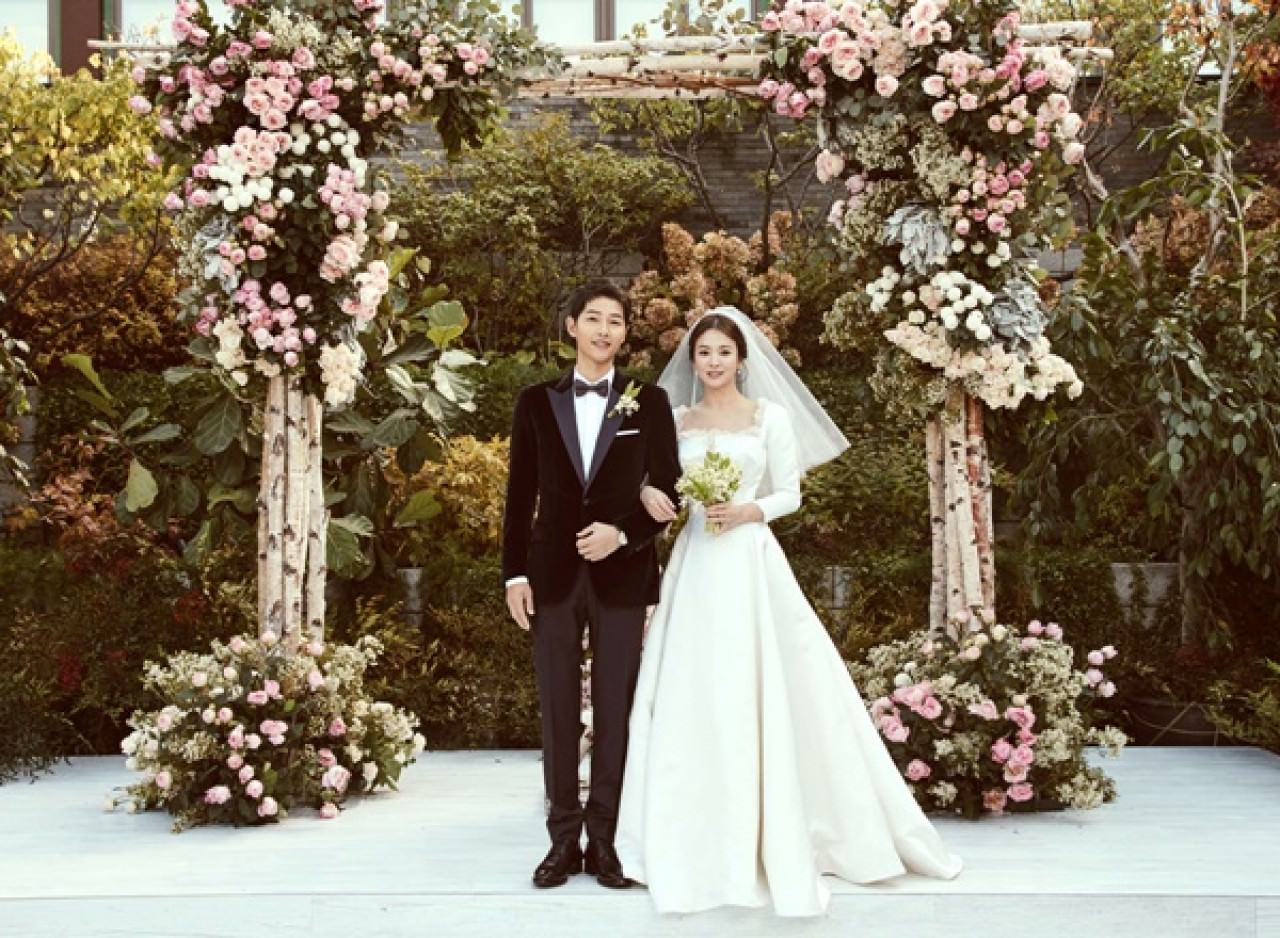 Song Hye Kyo's bouquet was rumored to be highly expensive as Lily Of The Valley only blossoms in Spring and is not grown in Korea. Her good friend, who is a non-celebrity painter, caught the special bouquet.
2. Lee Kwang Soo's Letter
Lee Kwang Soo didn't fail in continuing his bromance with Song Joong Ki during the wedding. He read aloud a long letter that began with:
"To Joong Ki who I love and my brother's wife who I love, Hye Kyo noona…" and ended with "Hye Kyo noona, my sister-in-law, please take care of my friend Joong Ki…"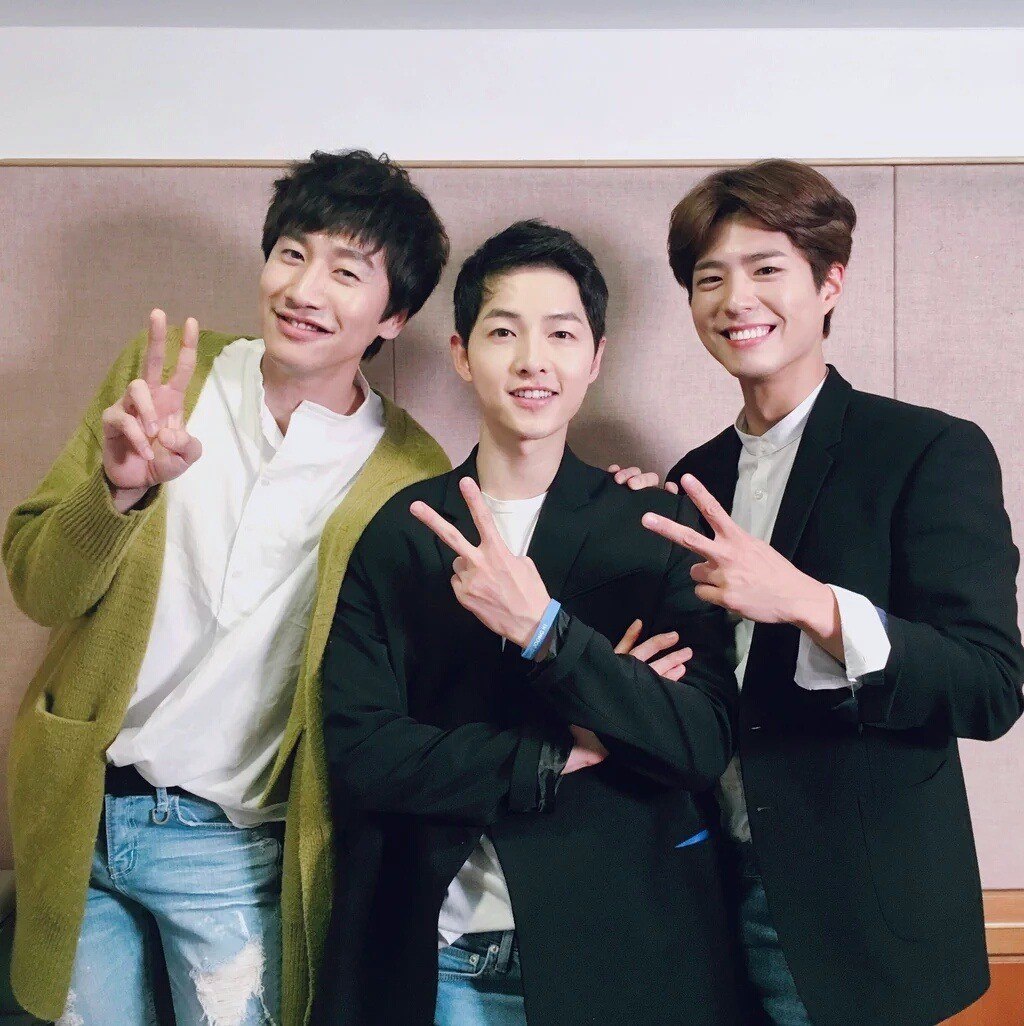 The long and detailed letter recalled every moment of his 8-year friendship with Song Joong Ki.
3. Ok Joo Hyun's Congratulatory Song
Song Hye Kyo's close friend, singer Ok Joo Hyun, was chosen to sing the honorary song at their wedding.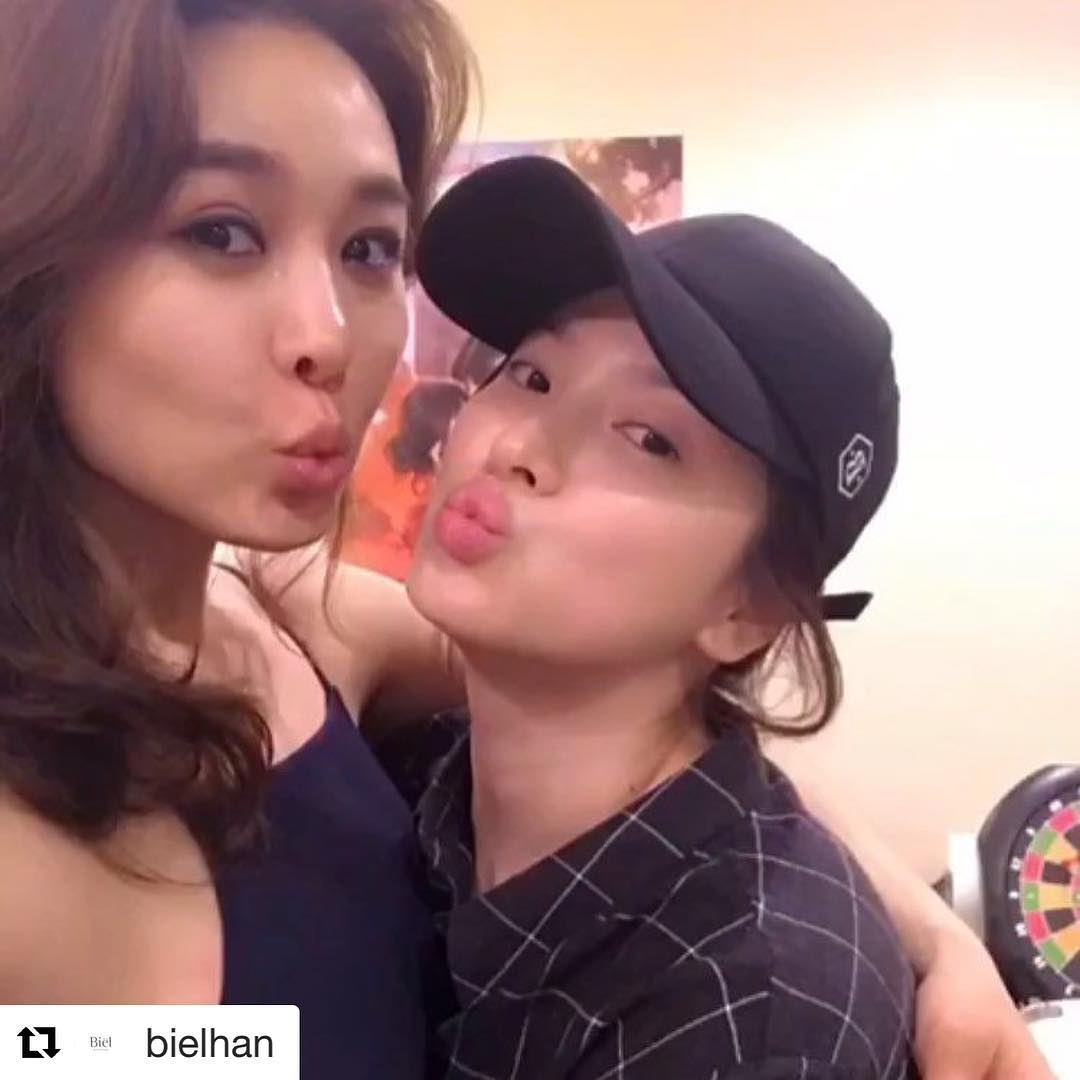 Despite the many traditional wedding songs, the Song Song couple personally requested her to sing "A Whole New World" from the Disney movie "Aladdin".
4. Tears of Joy
Witnesses claimed that Song Joong Ki and Song Hye Kyo both cried during their wedding ceremony. Their tears of joy made their guests teary-eyed as well.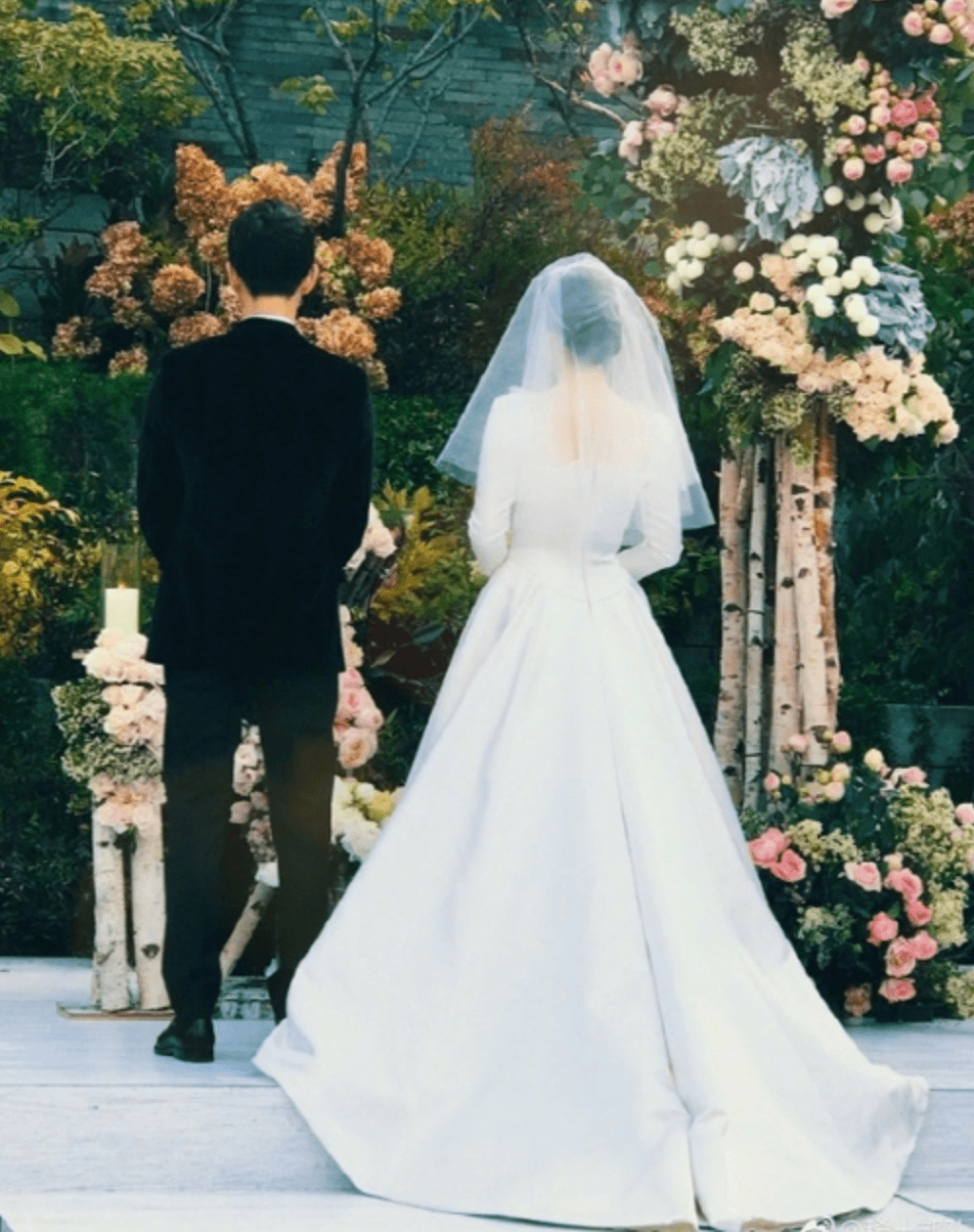 5. The Song Song Honeymoon
As soon as the wedding was over, the Song Song couple jetted off to Europe for their honeymoon. They didn't hold a press conference as planned, despite the vast amount of media curiosity.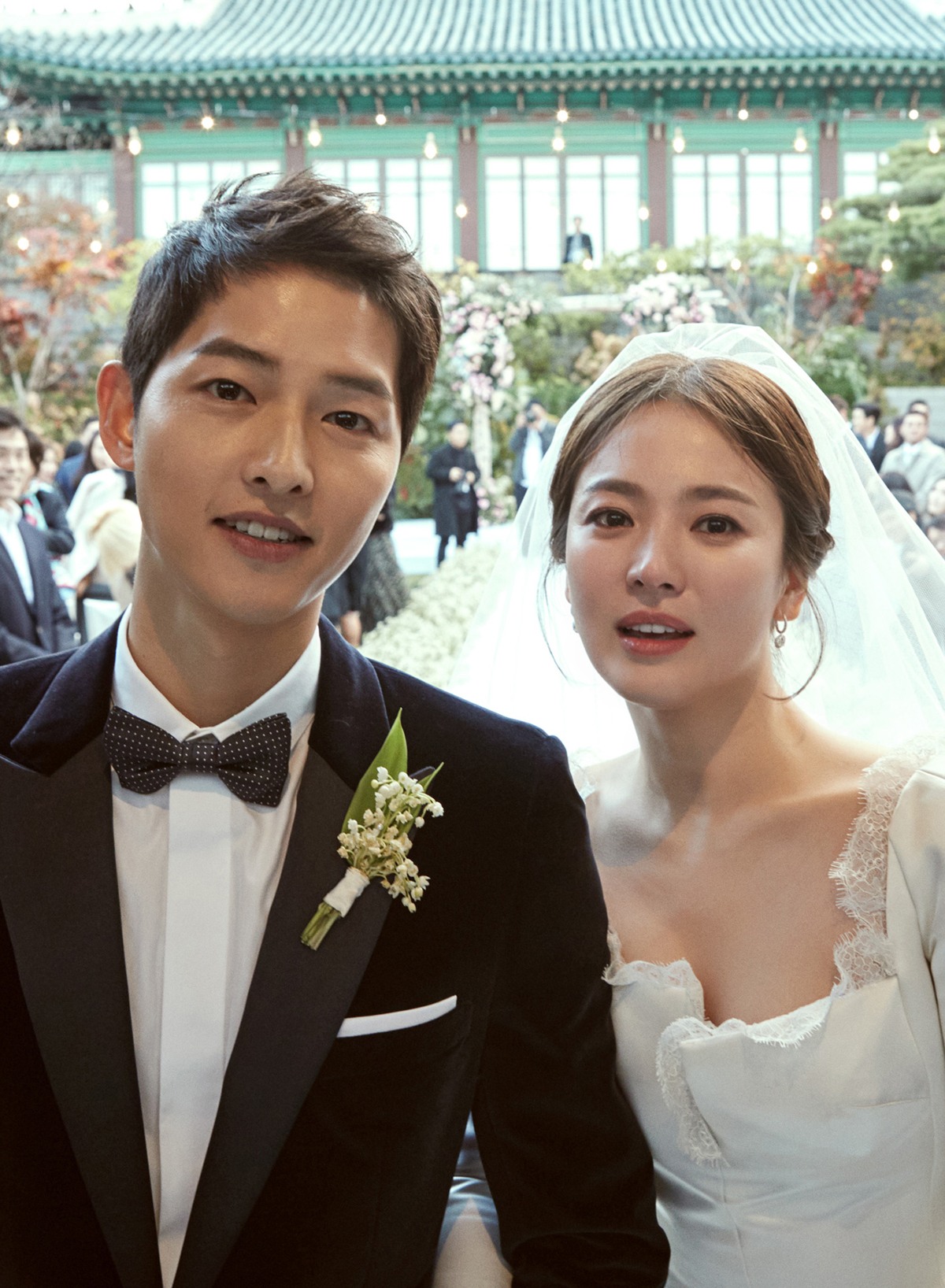 After their quiet honeymoon together, they moved into their newly renovated home in Itaewon.
---
Here's everything else that happened at their wedding!
Here's Everything That Happened At Song Joong Ki and Song Hye Kyo's After Party
Song Joong Ki and Song Hye Kyo Release HD Photos of Their Wedding
Here's Everything That Happened At Song Joong Ki and Song Hye Kyo's After Party
Song Hye Kyo In A Wedding Dress, Song Joong Ki Can't Take His Eyes Off Her
Share This Post