Here's How Song Joong Ki Proposed To Song Hye Kyo
It's been revealed that Song Hye Kyo cried when Song Joong Ki proposed to her last winter in Japan!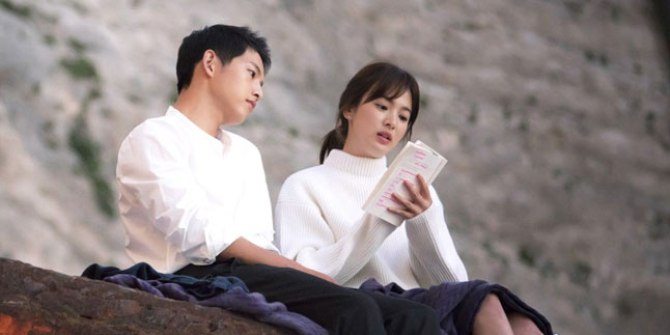 A Japanese witness named "Yuri" wrote about the time Song Joong Ki planned an event for his proposal.
"Truthfully, a friend told me that [Song Joong Ki, Song Hye Kyo] and staff members came to where she was working last winter."

— Yuri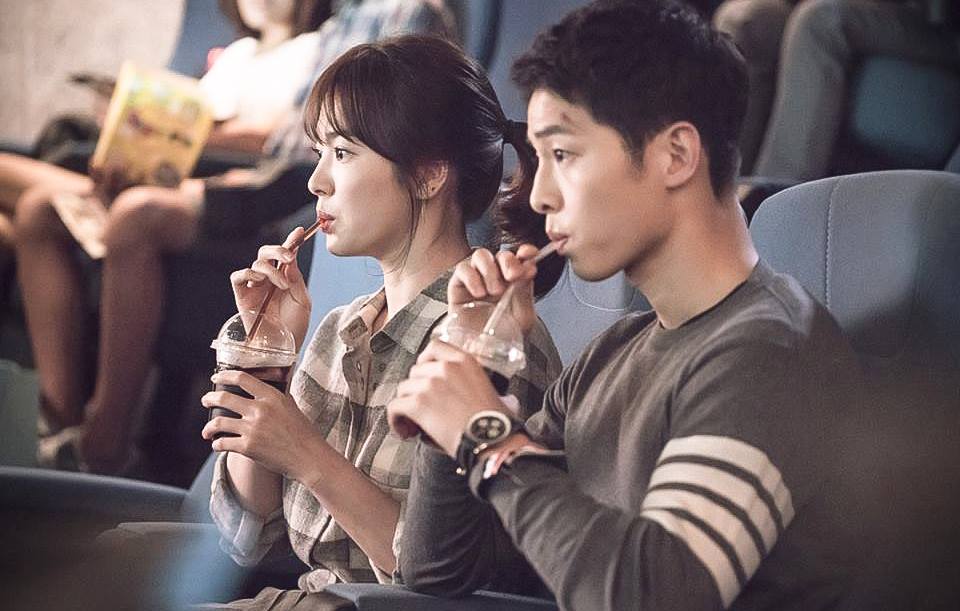 Song Hye Kyo cried tears of joy after Song Joong Ki asked the big question.
"Song Hye Kyo was crying when [Song Joong Ki] did his event."

— Yuri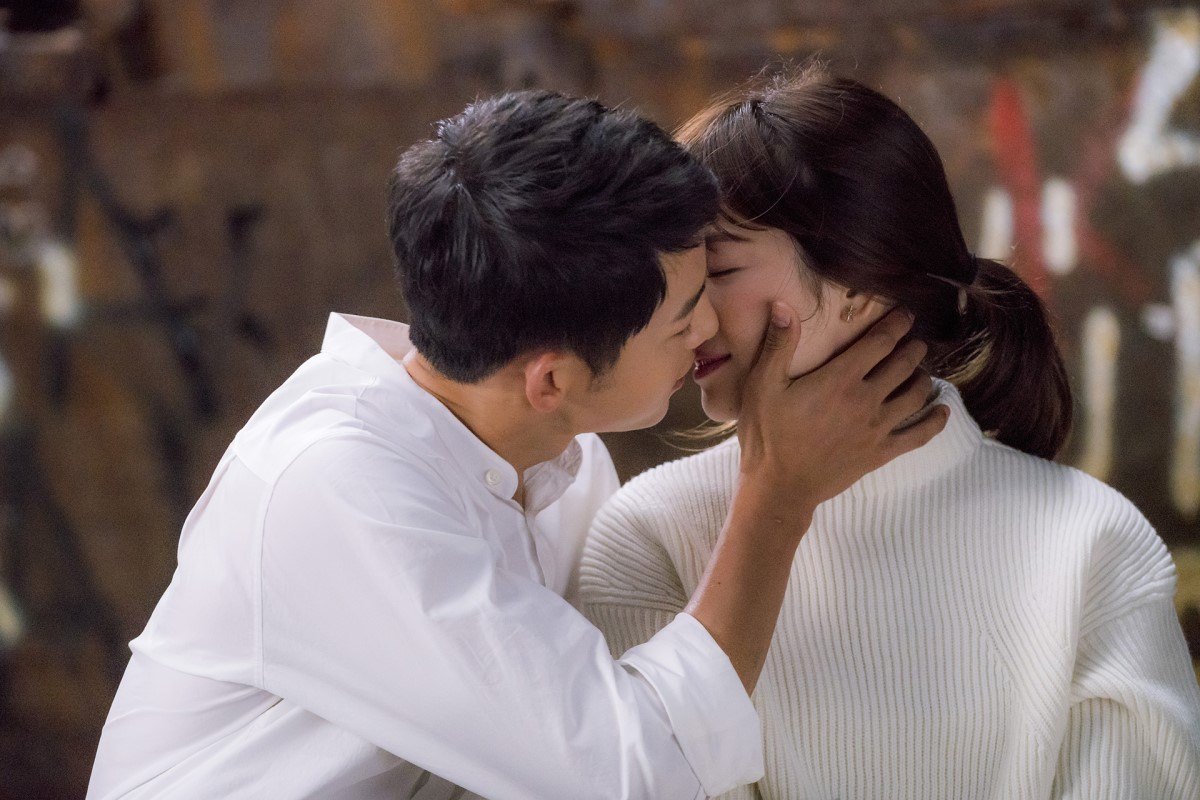 However, there wasn't any proof that rings were passed in the romantic event.
"I'm not sure if he gave her the ring that day."

— Yuri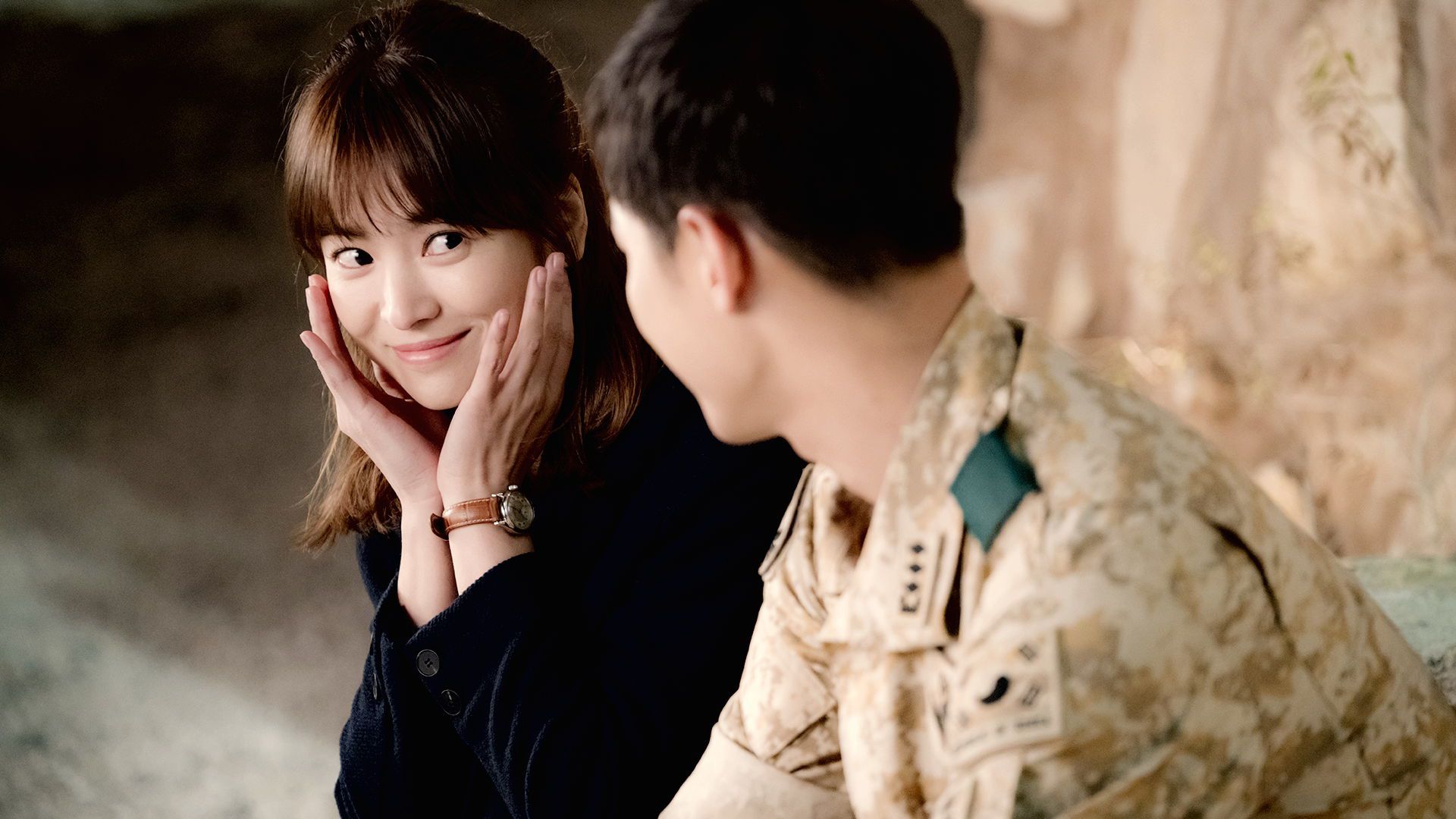 And that's when the Song-Song couple promised to live together forever!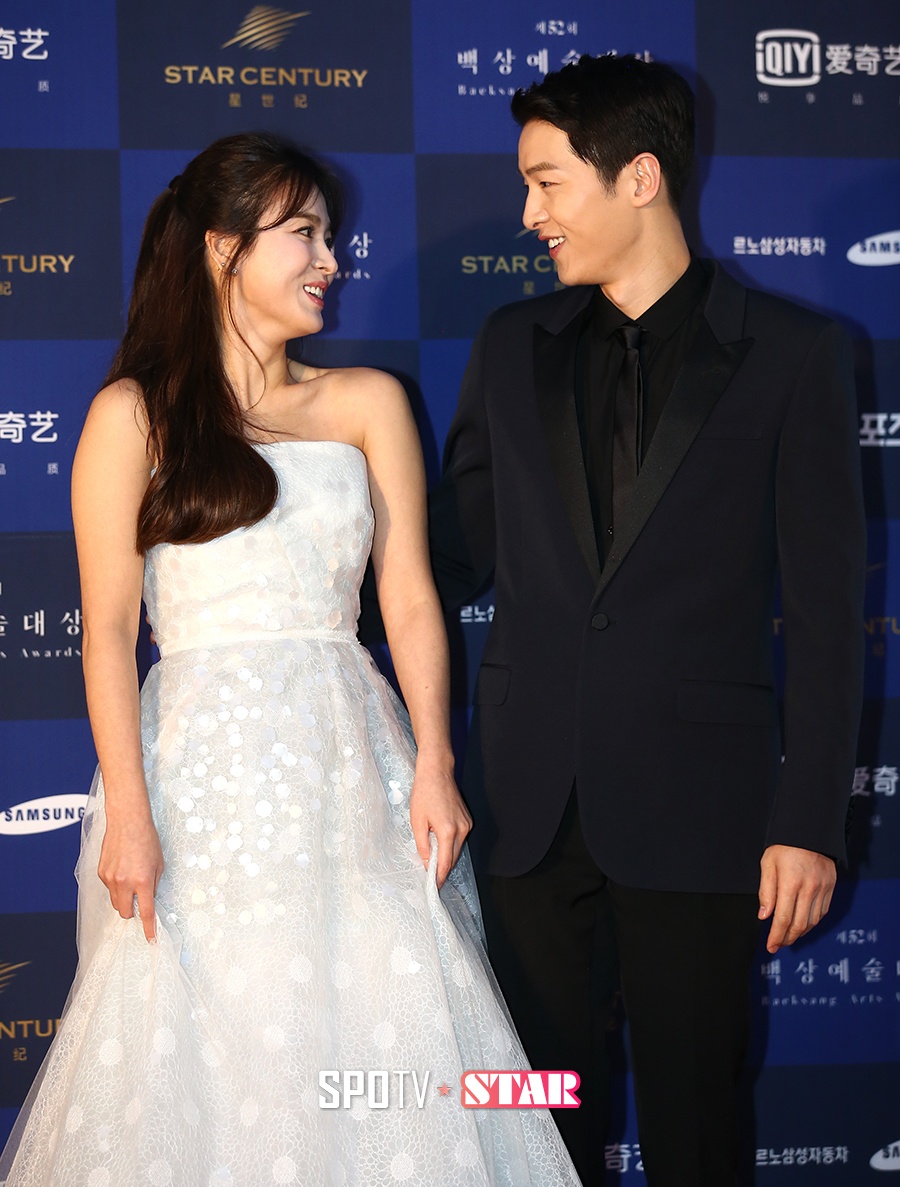 Source: Nate News
Catch Up On Song Joong Ki and Song Hye Kyo's Relationship News!
https://www.koreaboo.com/buzz/song-joong-ki-and-song-hye-kyos-marriage-wouldve-been-illegal-12-years-ago/
[★TRENDING] 8 Reasons Why Fans Knew Song Joong Ki and Song Hye Kyo Dating Before It Was Announced
https://www.koreaboo.com/news/hyekyo-personal-letter-fans-boyfriend/
[★BREAKING] Song Joong Ki and Song Hye Kyo are getting married
https://www.koreaboo.com/news/real-story-on-how-song-joong-ki-and-song-hye-kyo-fell-in-love/
https://www.koreaboo.com/news/dispatch-exclusive-photos-song-couple-joongki-hyekyo/
[★BREAKING] Song Hye Kyo Answers: "Are You Pregnant With Song Joong Ki"
[★BREAKING] Song Joong Ki releases official statement about his marriage to Song Hye Kyo
Share This Post