[★BREAKING] Song Joong Ki releases official statement about his marriage to Song Hye Kyo
Song Joong Ki has released an official letter to fans, after confirming his relationship with Song Hye Kyo. The couple also announced that they would be getting married soon on October 31, 2017.
Read Song Joong Ki's letter, translated into English, for his fans below.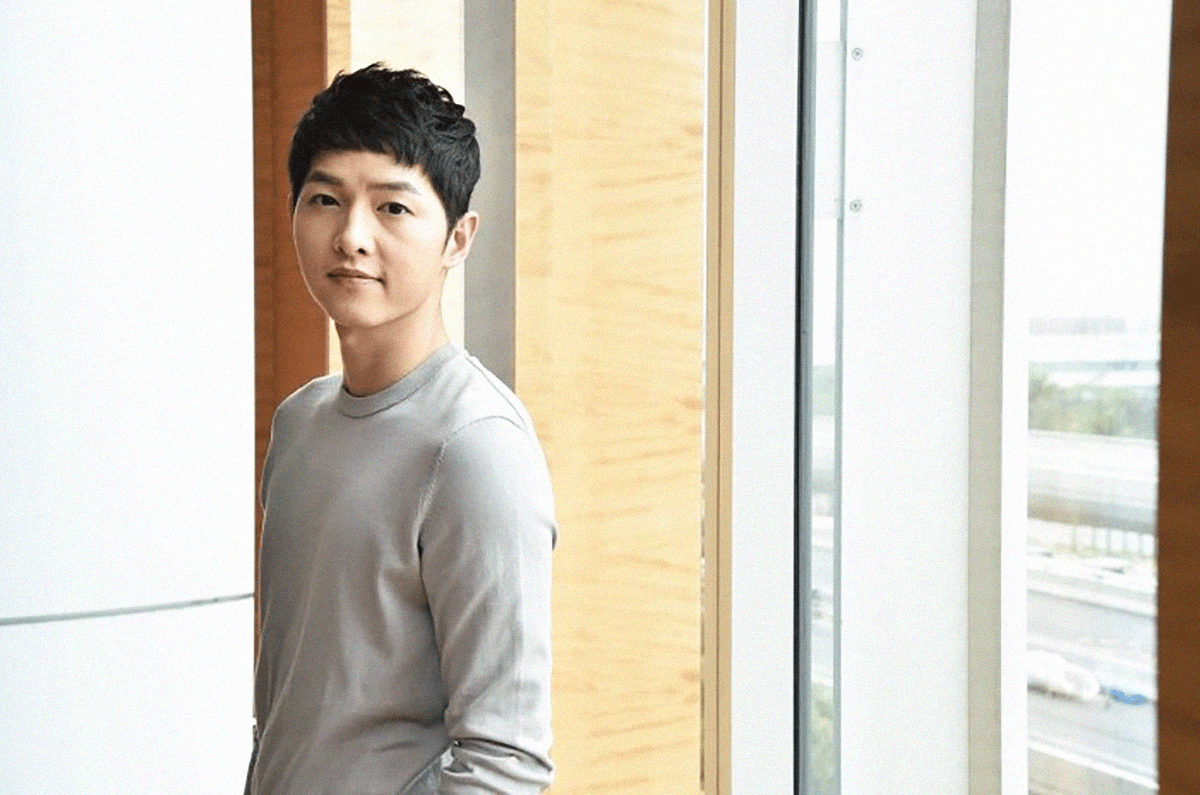 It's been a long time since I greeted you guys. I'm writing this because I want to receive your blessings before anyone else. I am truly nervous as I am writing this but I wish to tell you guys my true feelings.

I was recently able to be part of a drama that made me shine brighter than ever before and I enjoyed the happiest days of my life because of your tremendous love I received from everyone. After the drama, I gained another precious friend who I shared my honest feelings with, and we developed a loving relationship.

— Song Joong Ki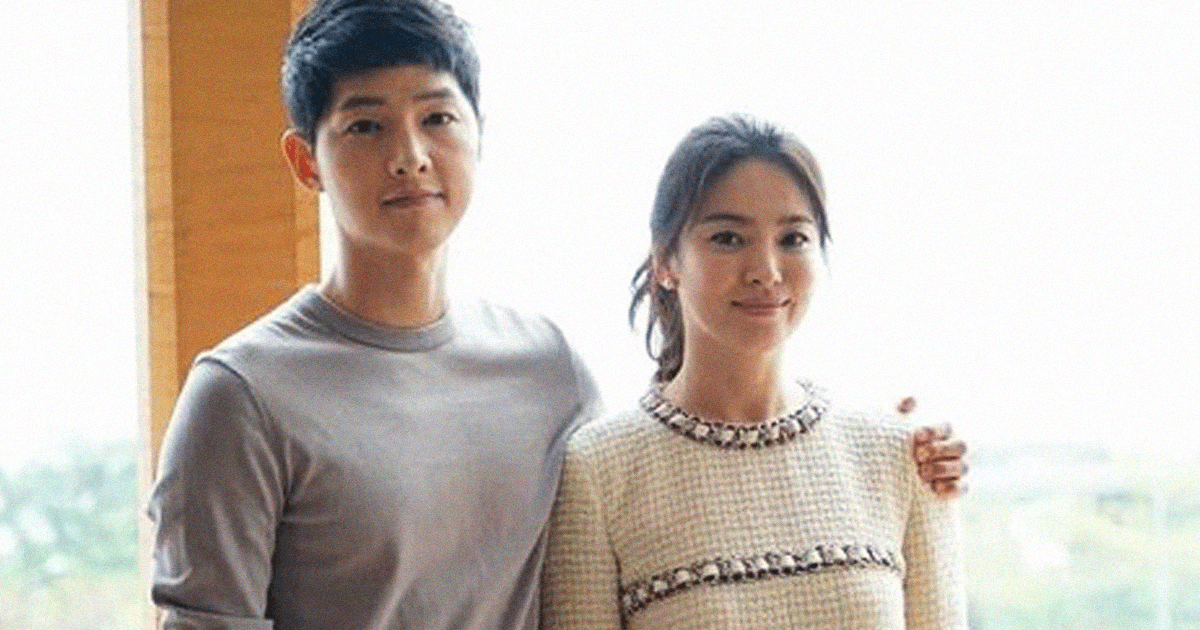 At the start of 2016, we promised to spend the rest of our lives together by understanding each others' weaknesses and helping each other through harsh times. So I will be starting a new life with Miss Song Hye Kyo through our wedding on the last day of October 2017.

Furthermore, there were many parties involved in the making of the movie and many were looking forward to the release date of this movie. Because all these factors, I was worried about the possible harm that might come to this project and if I showed a less-understanding self, I apologize.

— Song Joong Ki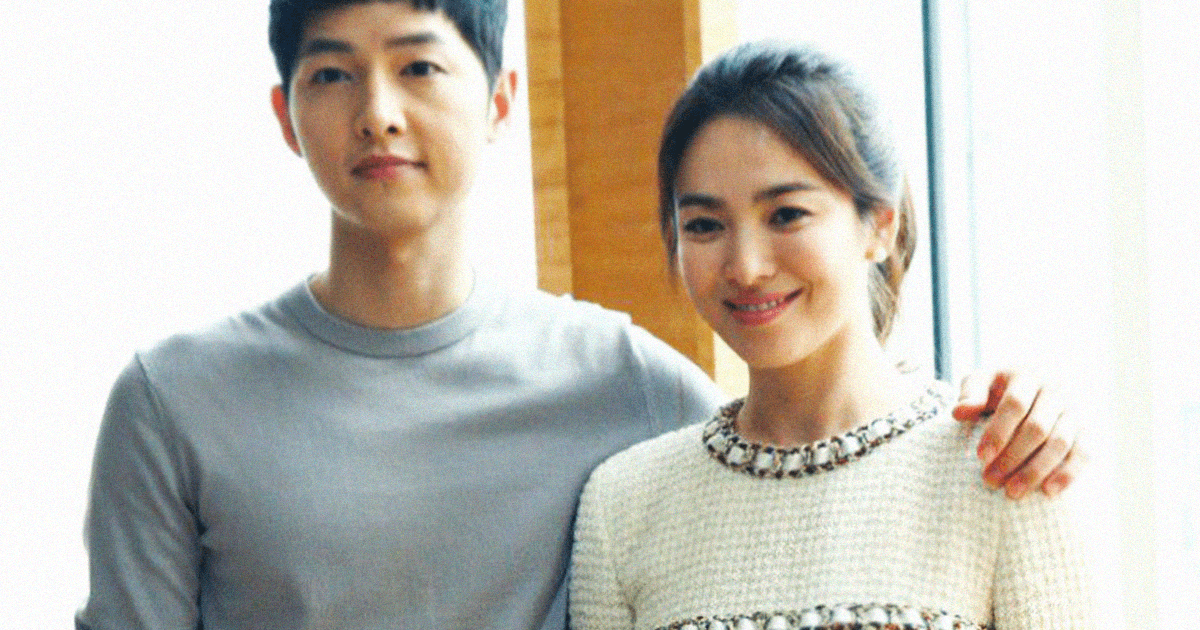 The thoughts that came to me when I first started acting come to mind. As an actor lives, he mustn't focus on the highs and strive to keep going up. He must learn to look around him and learn to grow wider as a person. I want to work towards being a celebrity that isn't up in a pedestal but rather around his close fans and people who treasure him. I want to be in reach of the people that care about me. That's the mindset I had when I first started acting.

— Song Joong Ki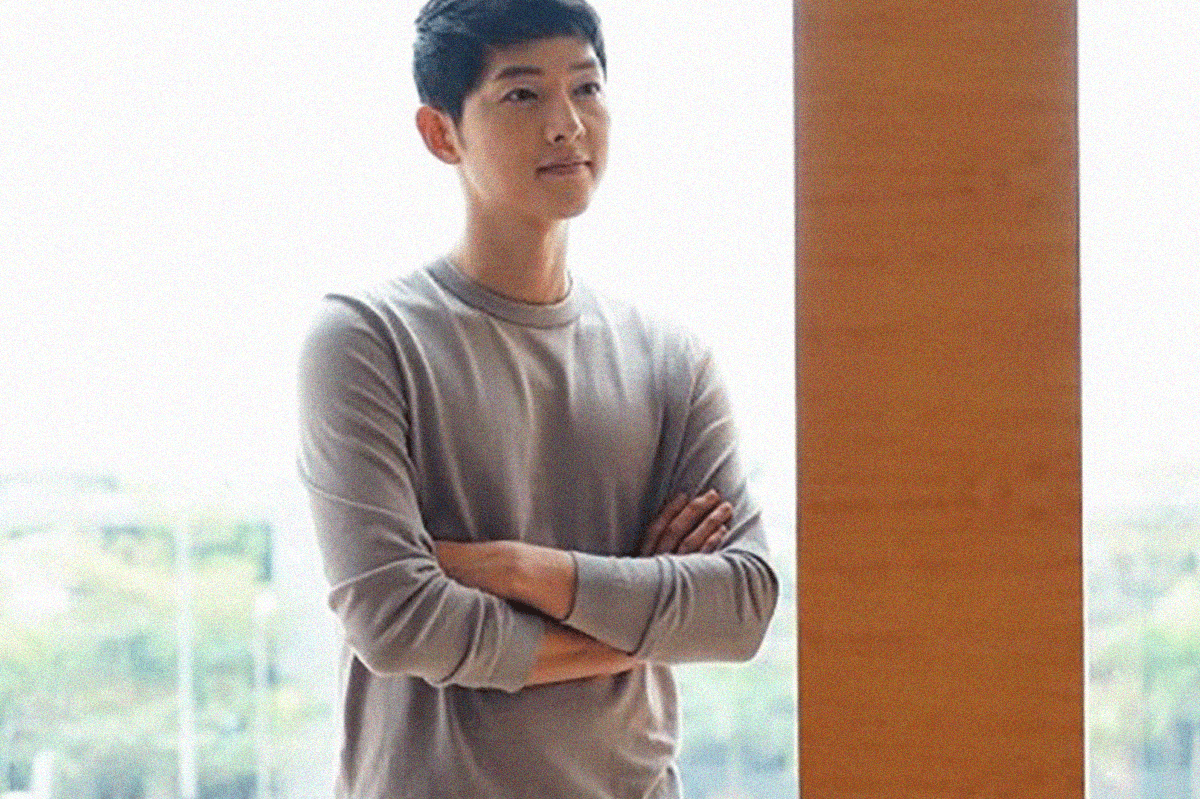 I heard once that life isn't about speed but rather about direction. As someone who's moved fast and didn't see his surroundings all this time… I will work harder to become someone who learn from others and learn to walk instead of run.

I wish everyone will support this mindset and cheer for me. I will become an actor who doesn't change from this mindset and become someone who is a strong family man. Please support the cheerful encounter between the two of us. Thank you.

— Song Joong Ki
---
Catch Up On Song Joong Ki and Song Hye Kyo's Relationship News!
https://www.koreaboo.com/news/hyekyo-personal-letter-fans-boyfriend/
[★BREAKING] Song Joong Ki and Song Hye Kyo are getting married
https://www.koreaboo.com/news/real-story-on-how-song-joong-ki-and-song-hye-kyo-fell-in-love/
https://www.koreaboo.com/news/dispatch-exclusive-photos-song-couple-joongki-hyekyo/
[★BREAKING] Song Hye Kyo Answers: "Are You Pregnant With Song Joong Ki"
[★BREAKING] Song Joong Ki releases official statement about his marriage to Song Hye Kyo
Source: Song Joong Ki Fanclub
Share This Post