[★BREAKING] Song Hye Kyo Answers: "Are You Pregnant With Song Joong Ki"
Rumors have started to spread that Song Hye Kyo and Song Joong Ki are getting married because they're pregnant.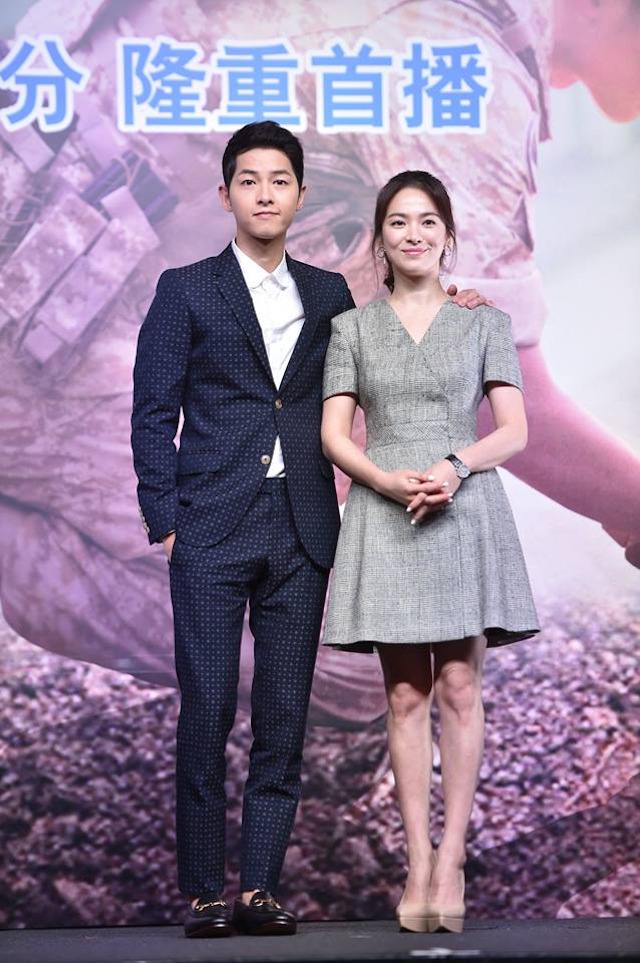 Since the announcement was sudden, the rumors started to spread quickly on Korean forums.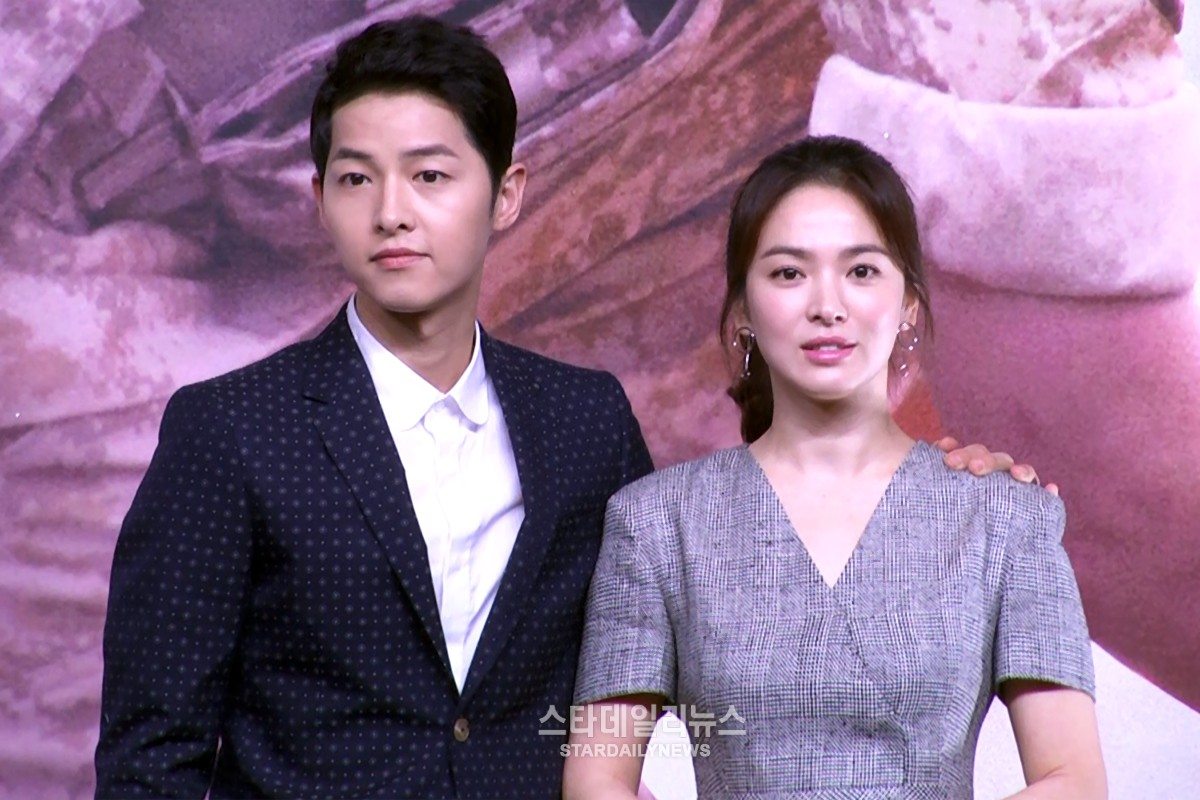 However, United Artists Agency quickly denied these rumors, confirming that Song Hye Kyo is not pregnant.
"This rumor is completely groundless."

– United Artists Agency
The Song Couple are planning to hold their wedding ceremony on October 31 and have confirmed they are happily engaged!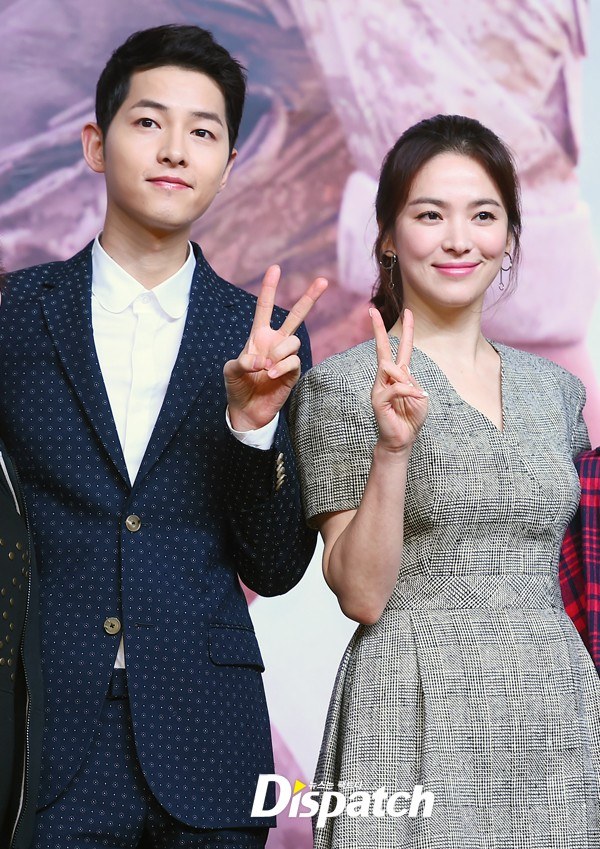 ---
Everything About Song Joong Ki x Song Hye Kyo's Marriage News
https://www.koreaboo.com/news/hyekyo-personal-letter-fans-boyfriend/
[★BREAKING] Song Joong Ki and Song Hye Kyo are getting married
https://www.koreaboo.com/news/real-story-on-how-song-joong-ki-and-song-hye-kyo-fell-in-love/
https://www.koreaboo.com/news/dispatch-exclusive-photos-song-couple-joongki-hyekyo/
[★BREAKING] Song Hye Kyo Answers: "Are You Pregnant With Song Joong Ki"
[★BREAKING] Song Joong Ki releases official statement about his marriage to Song Hye Kyo
Source: News 1
Share This Post