8 Korean Female Idols Who Never Have To Worry About Money Again
These girls are set for life!
While all idols put a lot of hard work into their performances, some idols go above and beyond. From advertisements to acting, these extra steps can really make bank. And for some, their amazing earnings mean that they will never have to think about money again!
1. BoA
BoA has been in the entertainment business for a long time and her finances really show it. She debuted back in 2000 at the age of 13, gained huge success in South Korea, and was one of the first K-Pop stars to gain success in Japan. She's also been very successful in real estate. At 20, she bought a building for about $940,700  and now the building is worth an estimated $2.8 million. In 2007, she had the 4th highest salary in all of South Korea and was the only woman in the top 10. Not only that, but it's estimated that her net worth is $14.5 million!
2. Girls' Generation's Taeyeon
Taeyeon is the highest earner out of all the Girls' Generation members. And is it any surprise with all the success she's had with her solo singles? She earns an estimated $940,700 each year, owns an expensive car, and bought her parents an expensive apartment that is estimated to be worth $847,750.
3. Suzy
There will never be any kind of financial stress on the "Nation's First Love." From her miss A days, acting, and advertisement deals she earned the nickname "10 billion won girl" and will never have to worry about money again.
4. Goo Hara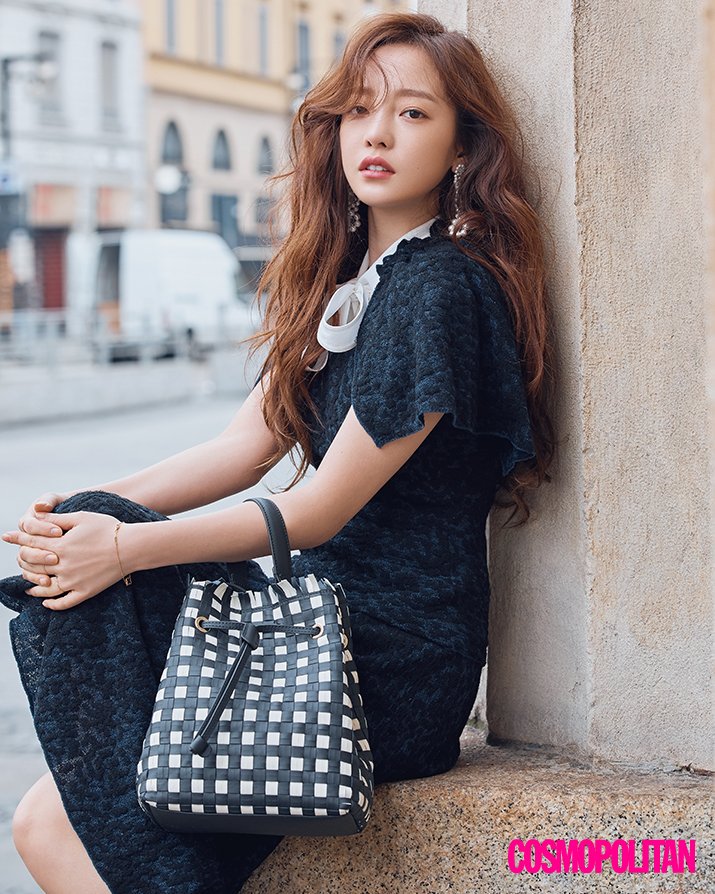 While Hara has gained a lot from her KARA days, she's actually earned the most money from real estate. In 2012, she bought a new home for 1.1 billion won and sold it 3 years later for 2.08 billion won (~ $1,959,200). Then she bought a building in Seoul for 3.2 billion won and sold it 2 years later for 3.8 billion won (~ $3,574,600). She also received an estimated 400 million won (~ $376,700) in rent!
5. Former KARA member Jiyoung
Goo Hara isn't the only member of KARA who has stacked up the dough. KARA made about $6.8 million in 2011, much of which went to the members. Jiyoung has also been successfully pursuing acting, so who knows how much money she's currently raking in!
6. Girls' Generation's Yoona
In 2014, Girls' Generation earned a reported $2.07 billion and each member received at least $847,750. To top it off, Yoona is a queen of advertising. In the first half of 2012 alone, she shot 20 ads worth an estimated $3.7 million. And she received about $2.8 million in appearance fees for the Chinese drama God of War, Zhao Yun!
7. IU
The country's sweetheart is definitely rolling in money. Not only does she write and produce her own successful songs but she also has been very successful in the advertising sector. It's reported that she earns about $940,700 per advertising deal!
8. Girl's Day's Hyeri
Hyeri is the second idol to earn the nickname "10 billion won girl" because of all of her advertisement deals. Not only has she been extremely successful as a member of Girl's Day and in advertising but she has also made major bank for her appearance on Real Men and her role in Reply 1988.
Share This Post