20+ Photos Of aespa Performing At Good Morning America's Summer Concert That Are Proof Of Their Stunning Beauty
aespa has no visual hole.
aespa performed at Central Park for Good Morning America's Summer Concert on July 8th. Besides heating up the stage with their brilliant performances, they wowed everyone with their gorgeous visuals, and these 25 HQ and preview photos are proof.
1. OT4
They may be fierce on stage, but they're super sweet off stage.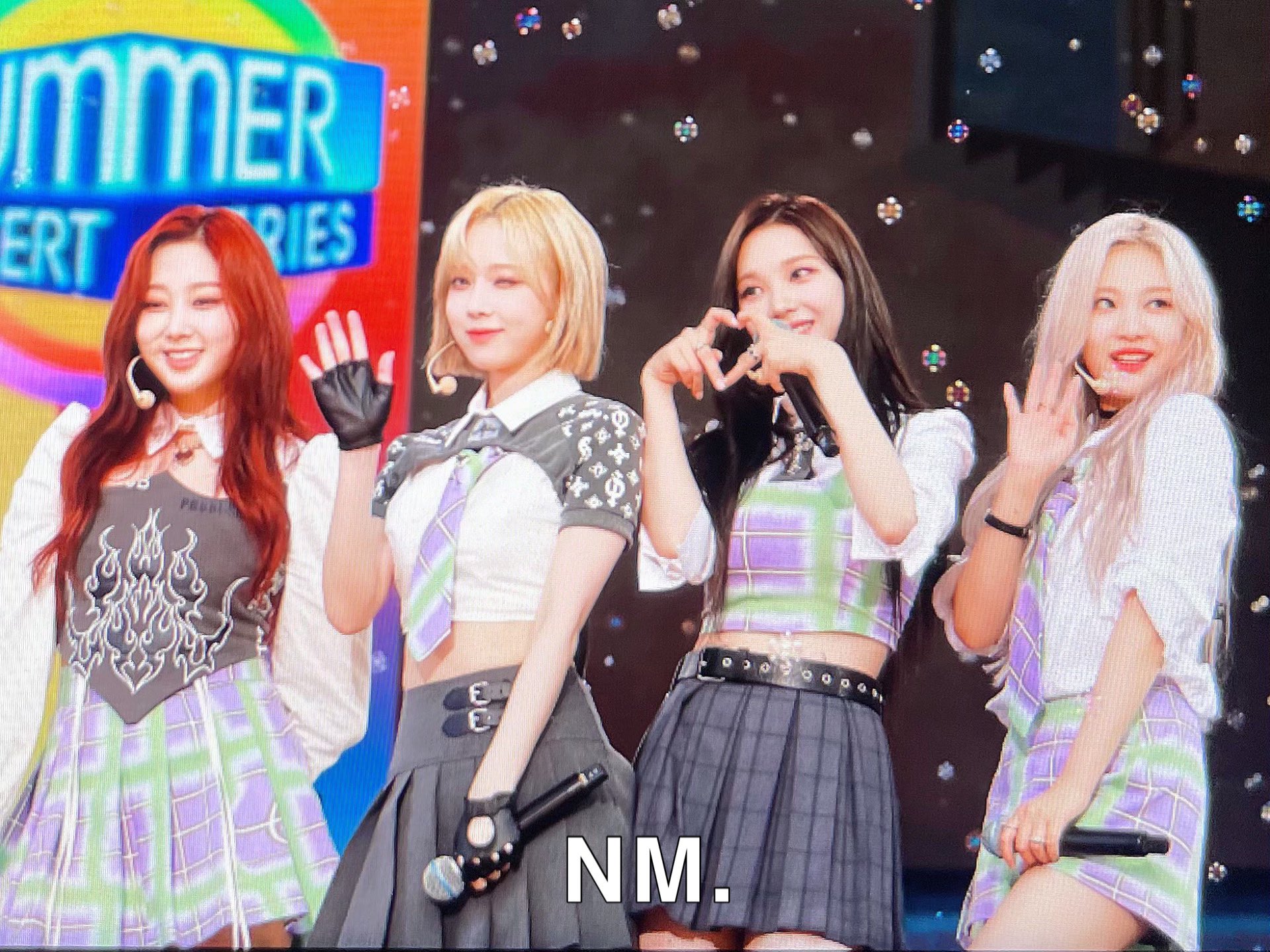 2. Karina
Truly a doll-like beauty.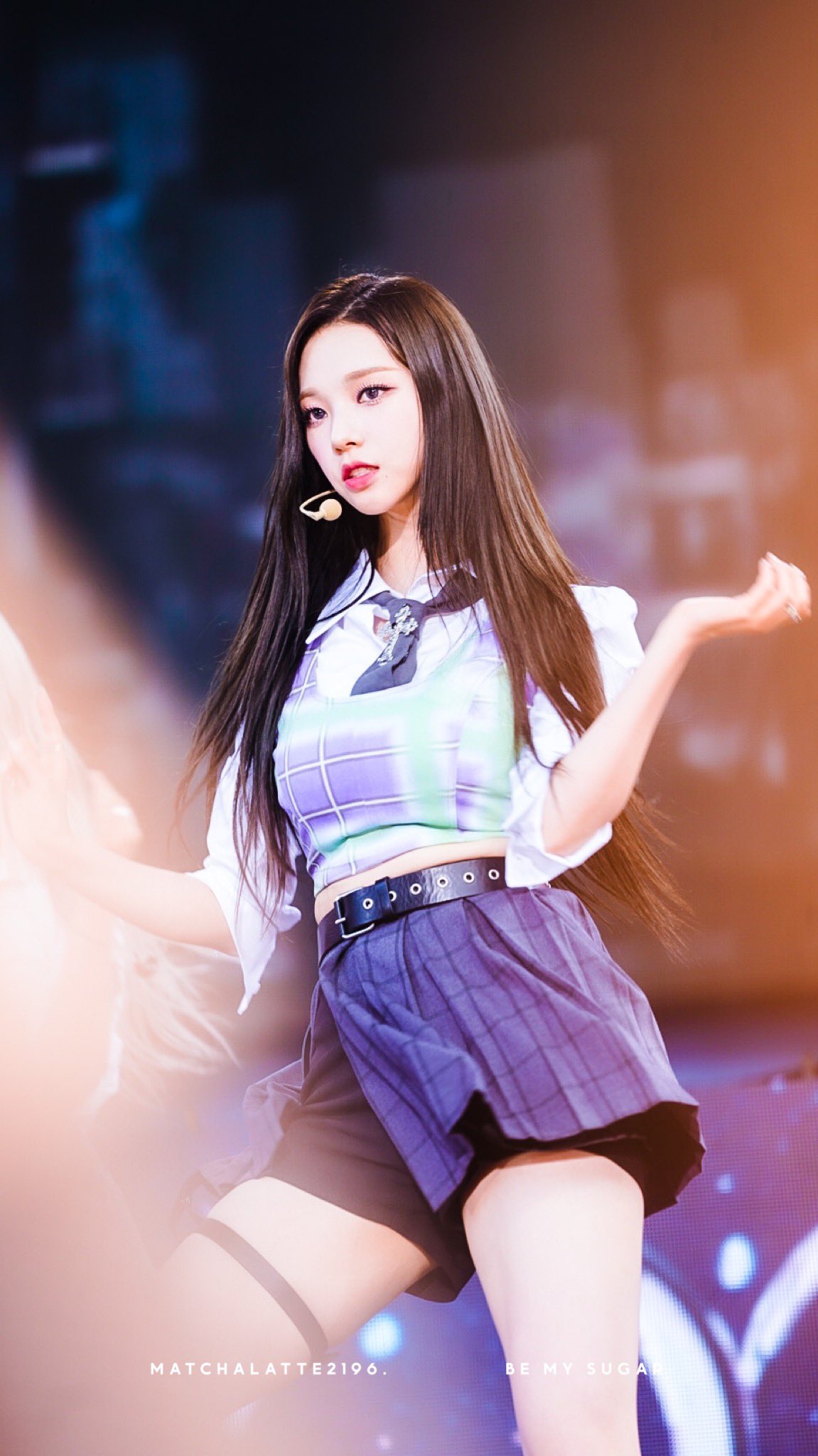 Karina's charisma is unmatched when she dances.
Her visuals are next level.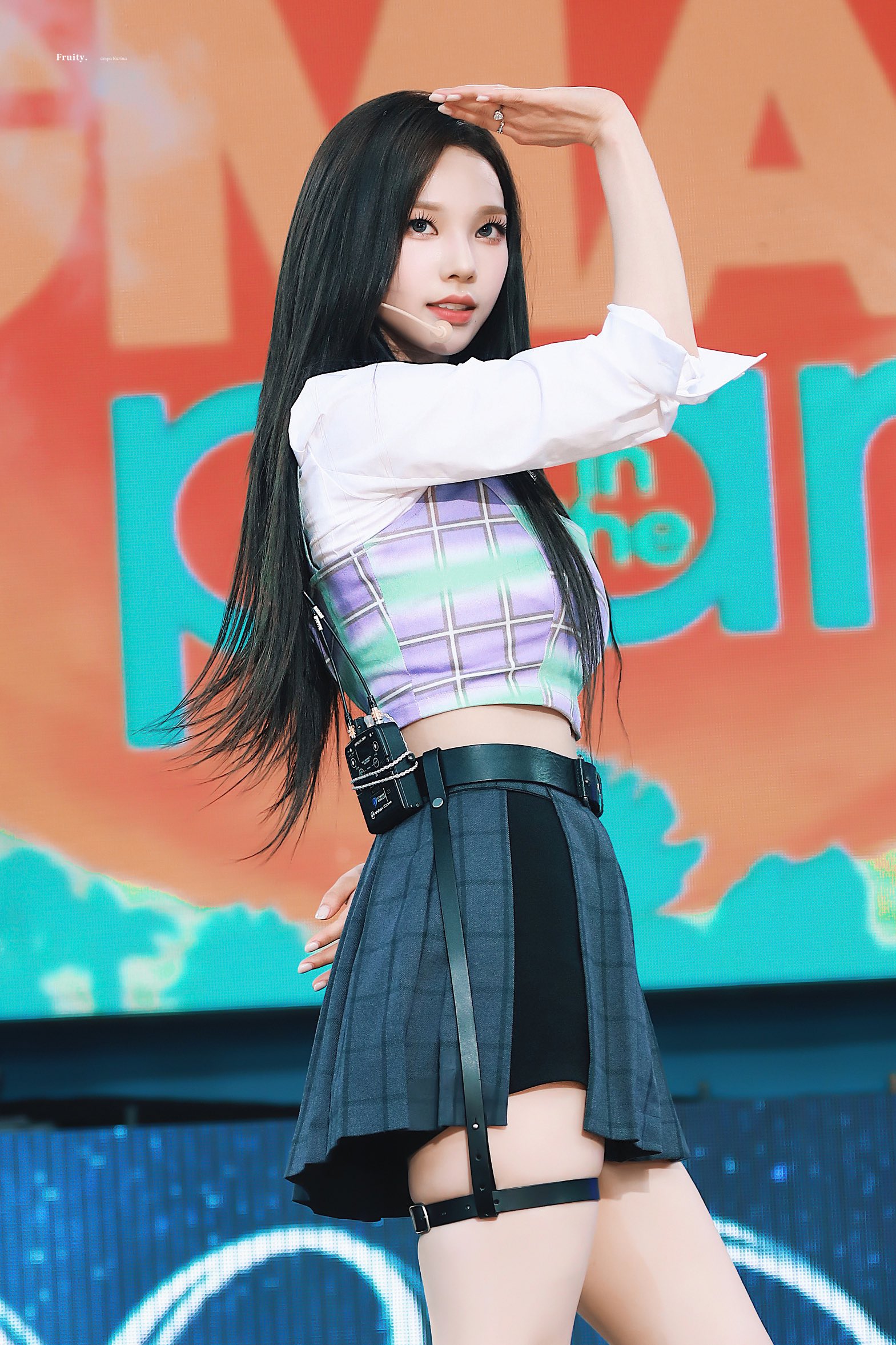 She has the prettiest side profile.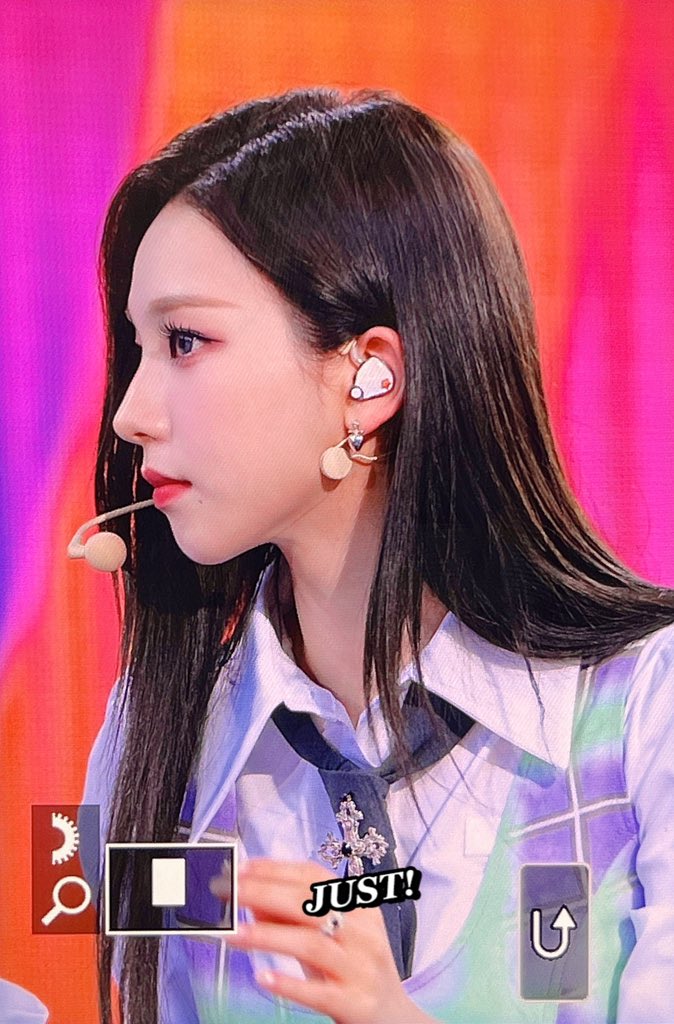 You're never too old to play with bubbles.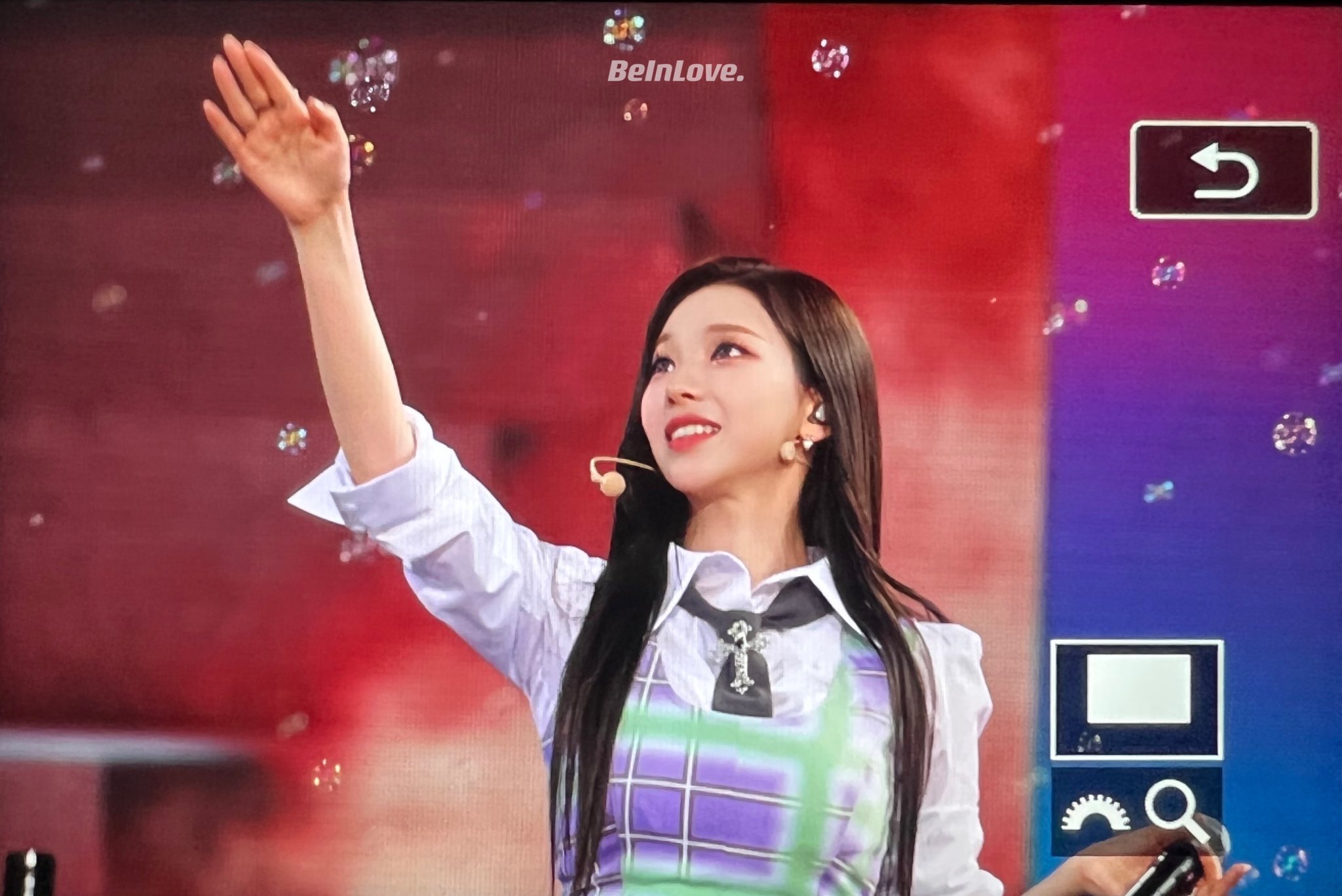 No one can resist her cuteness when she pouts.
3. Winter
The joy radiating from this photo is contagious.
Winter is the definition of adorable.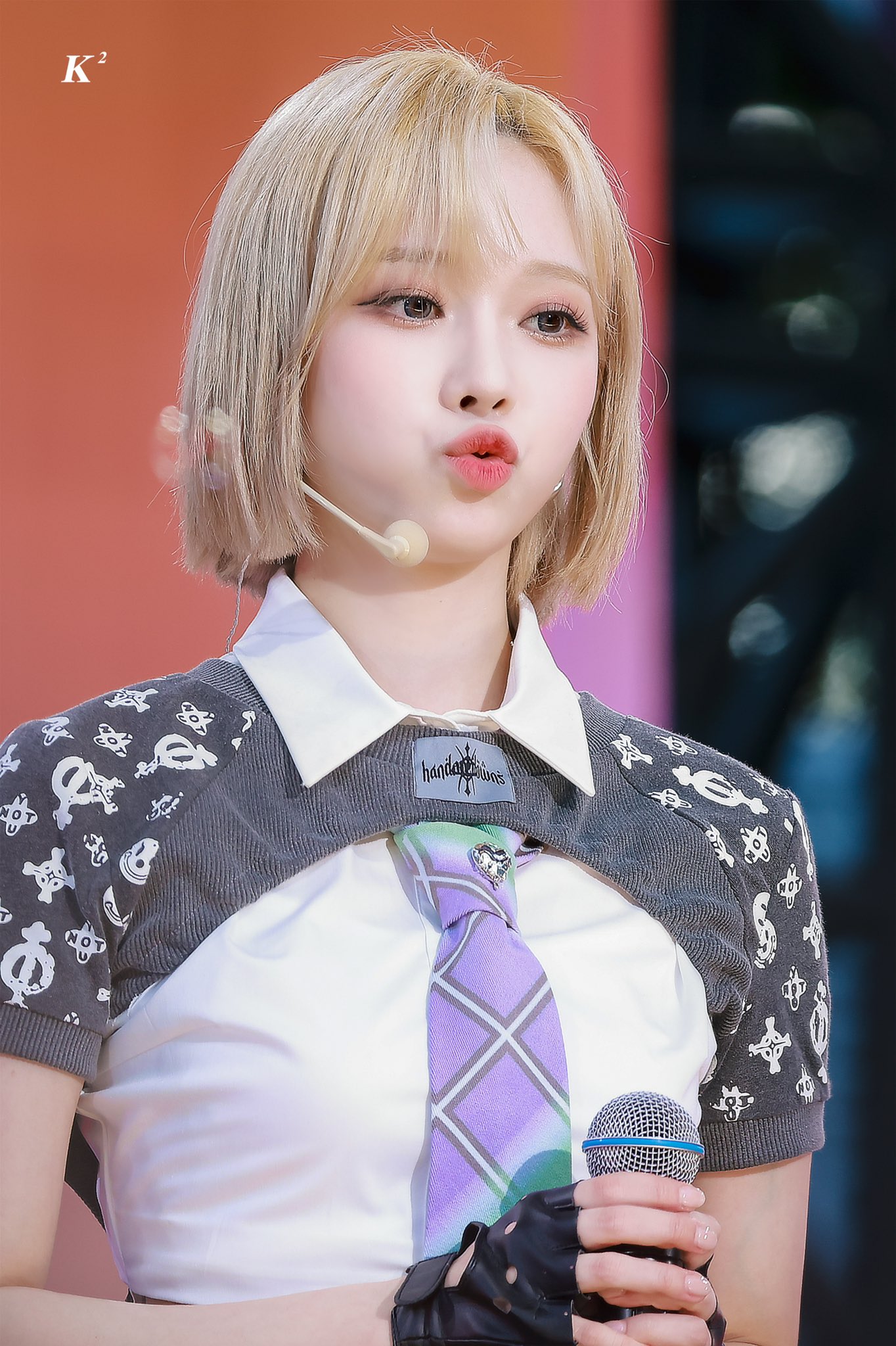 Her wink is like a twinkling star.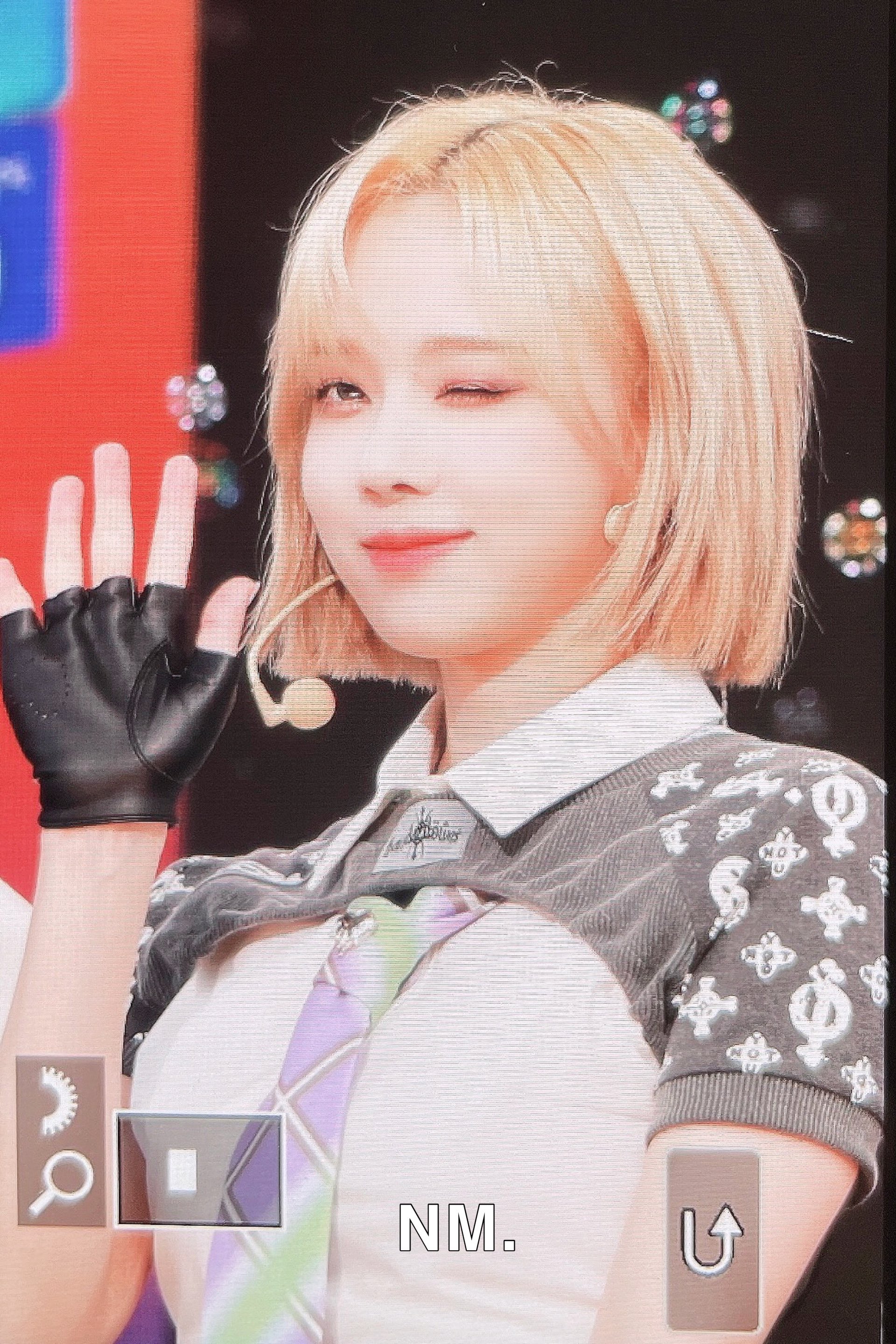 Winter's chic charm gives off ice queen vibes as befitting her name.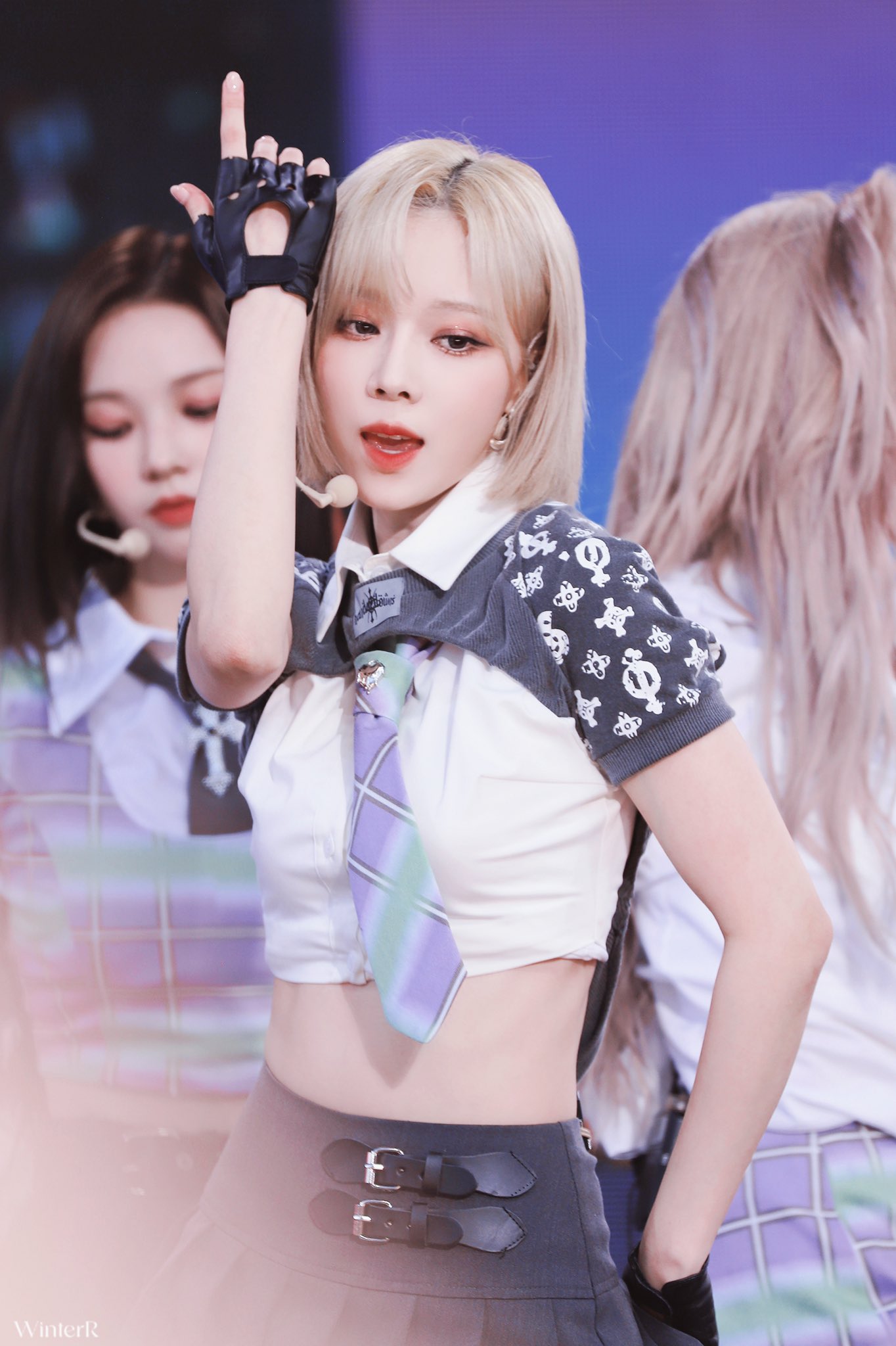 MY are more than happy to receive Winter's love.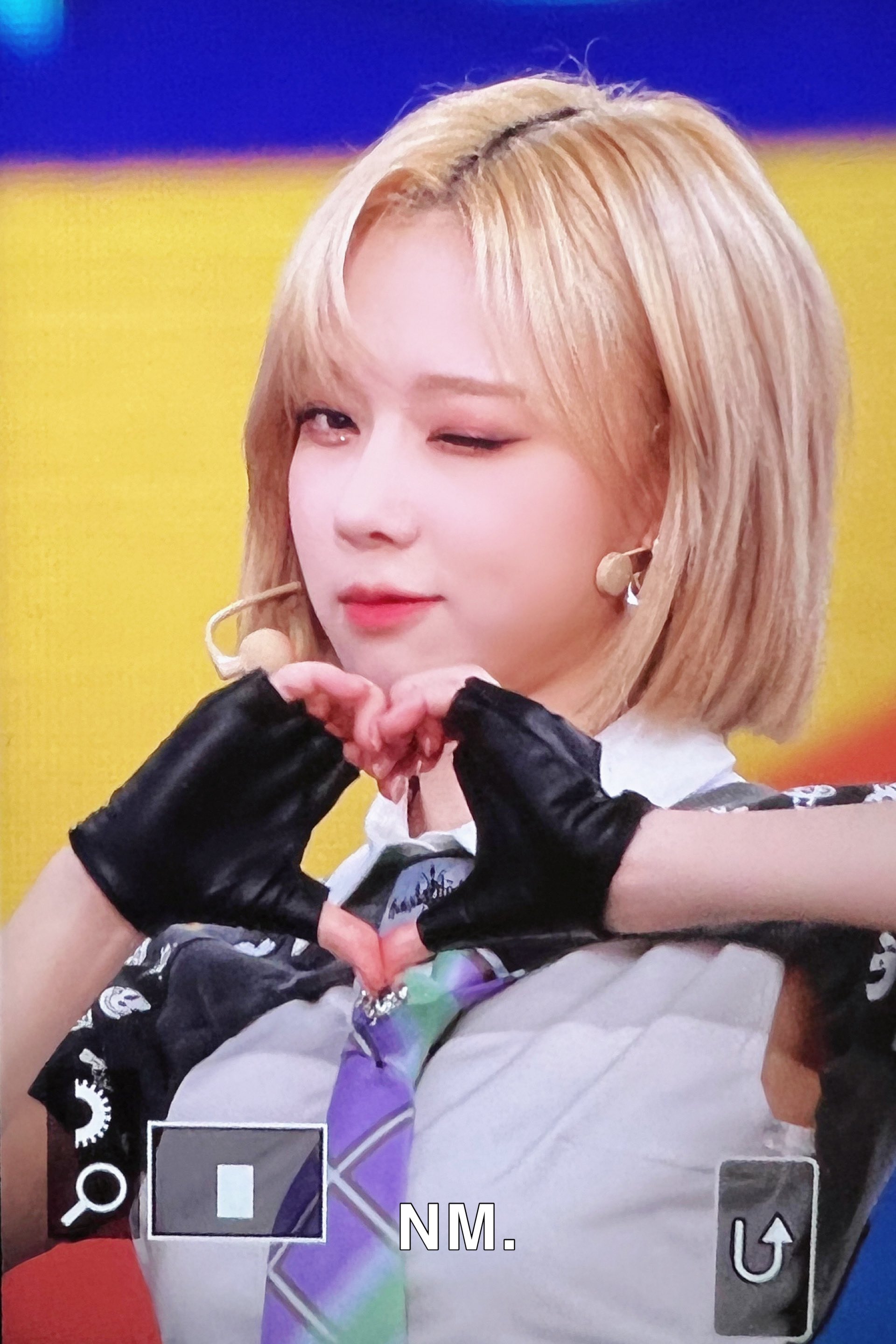 Blep.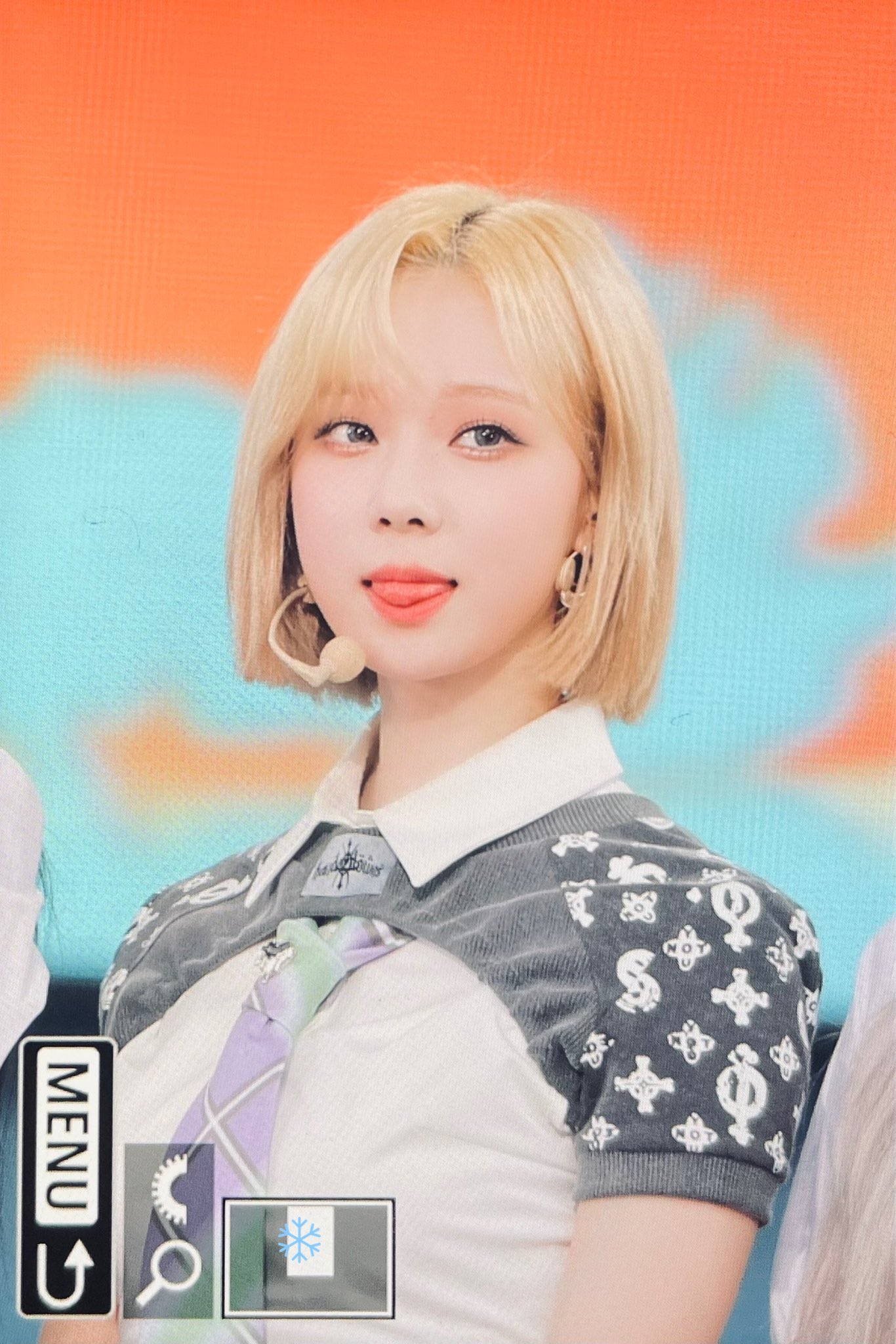 4. NingNing
The only proper response to NingNing blowing a kiss is to pocket the kiss and cherish it forever.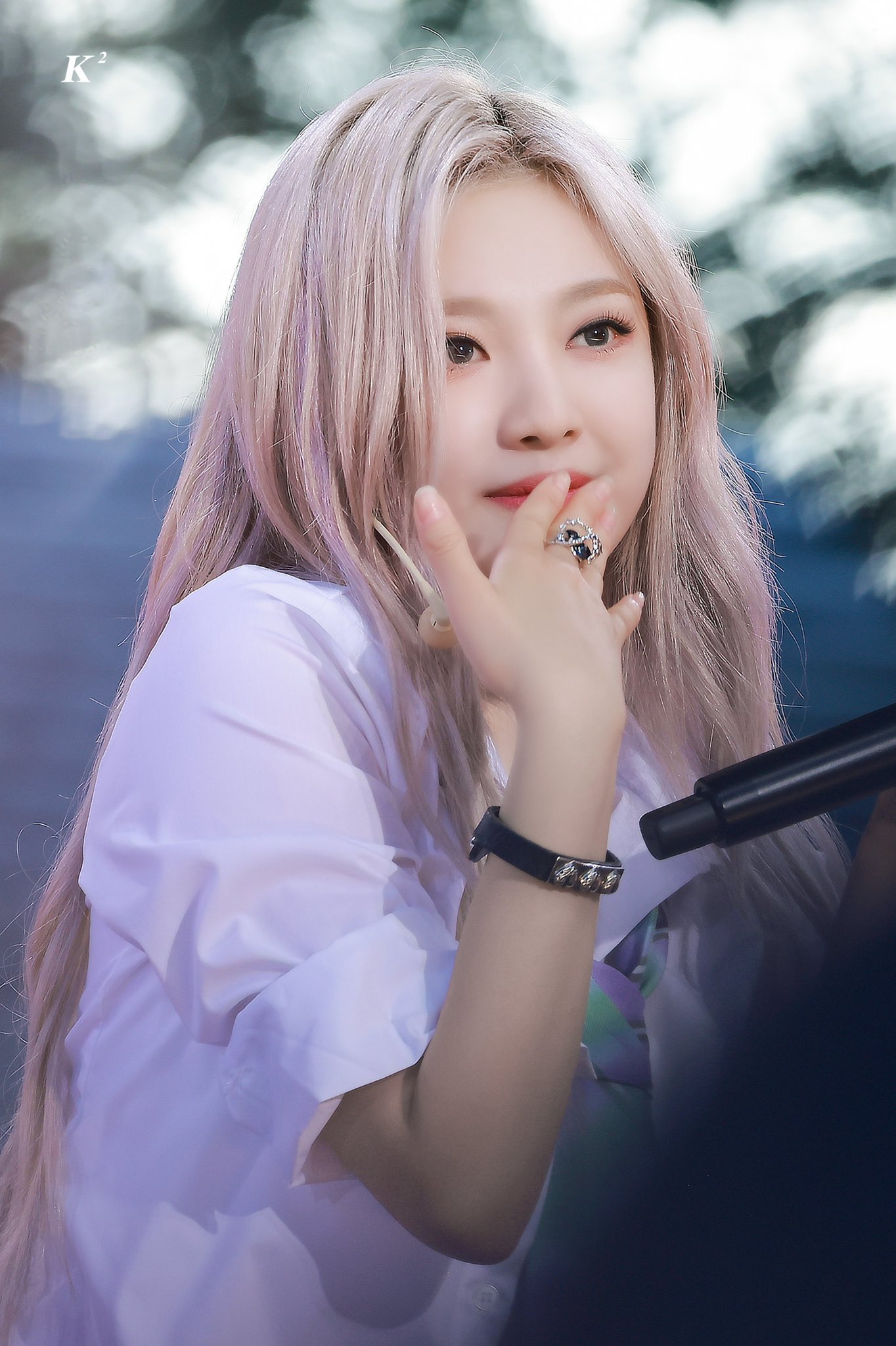 NingNing's puppy eyes and pout are irresistible.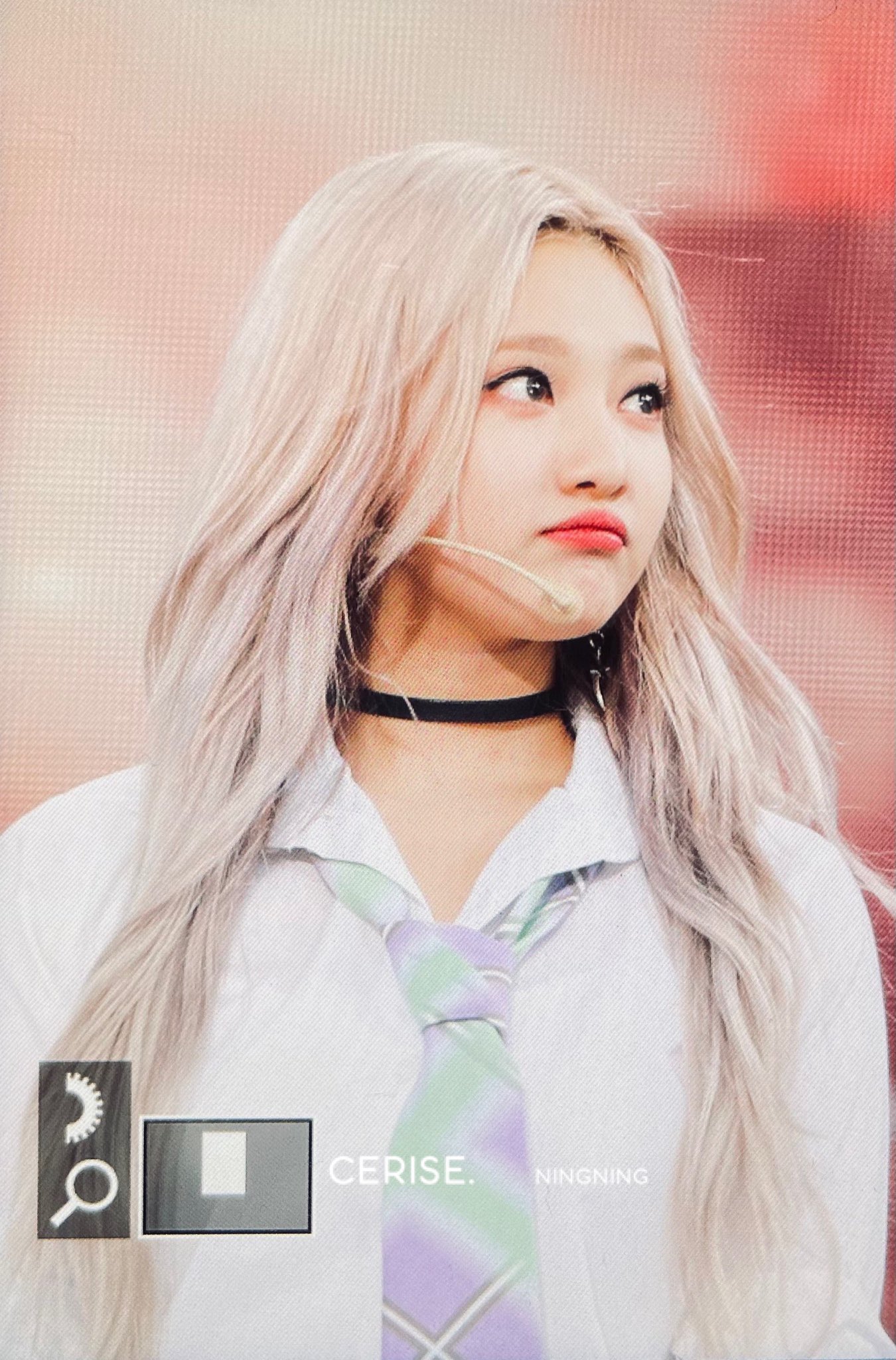 Her shy smile and wave to her fansite are so endearing.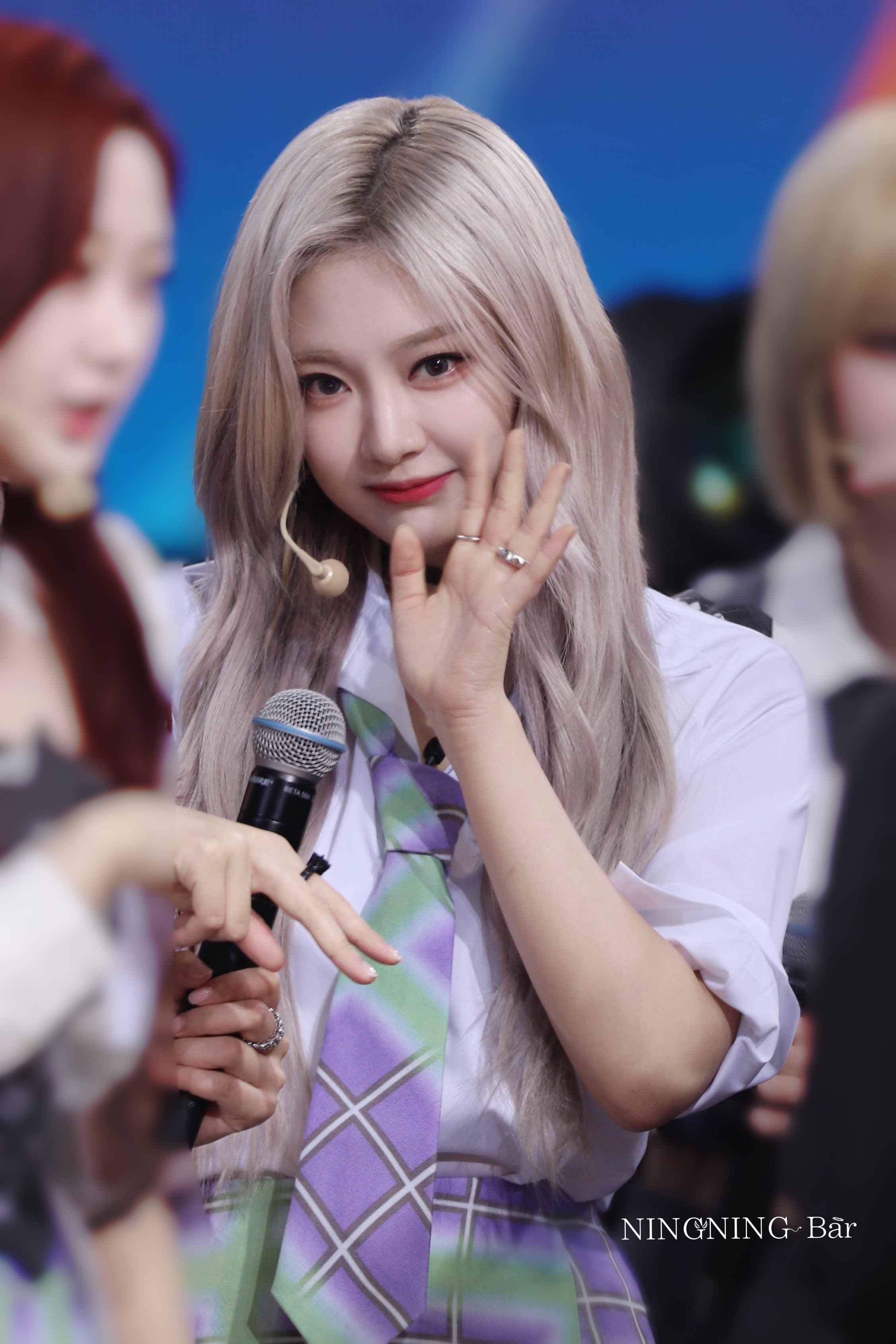 NingNing shines the brightest when she's on stage.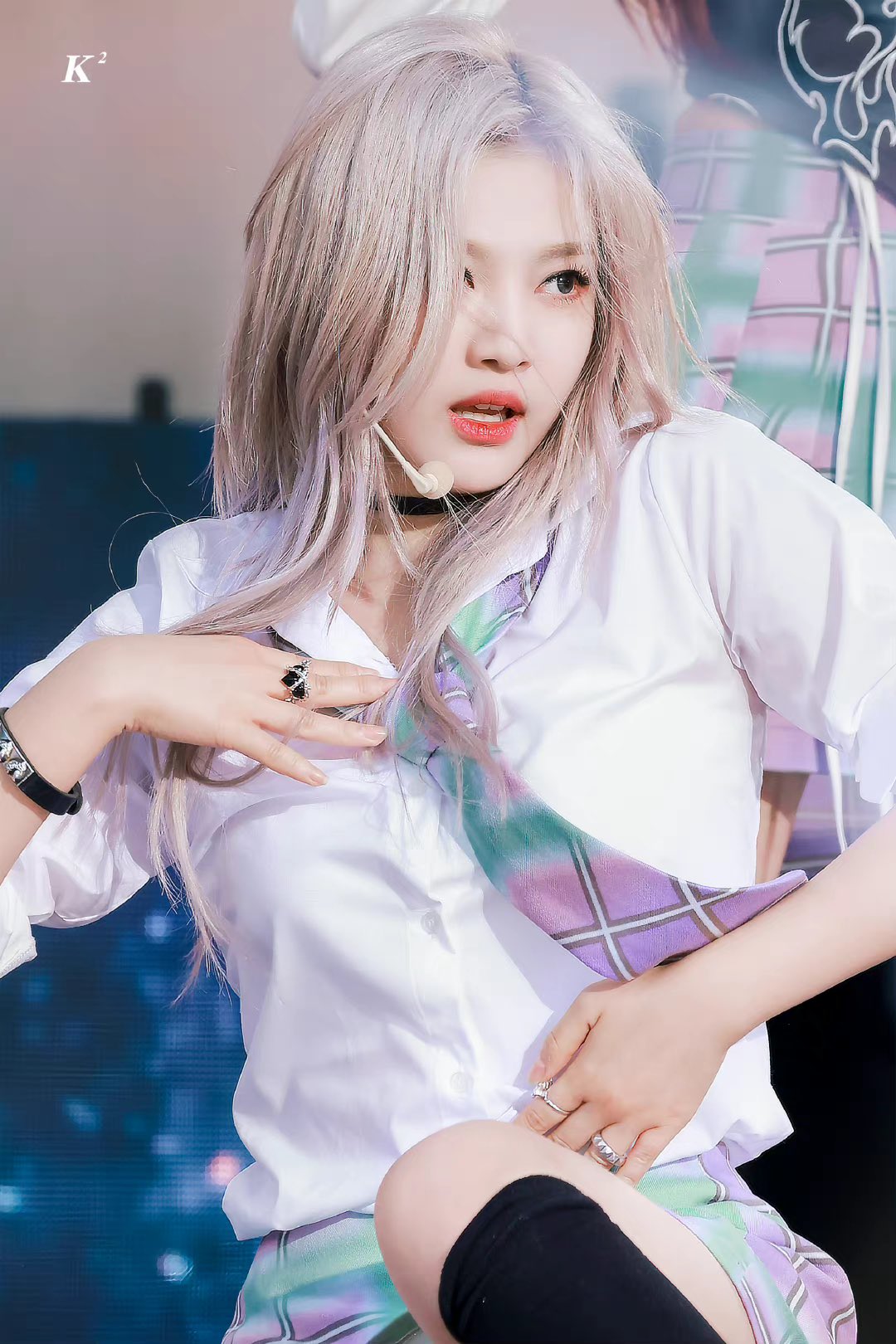 She has a genuinely sparkly smile (if you zoom in, you'll see tiny gems on her teeth).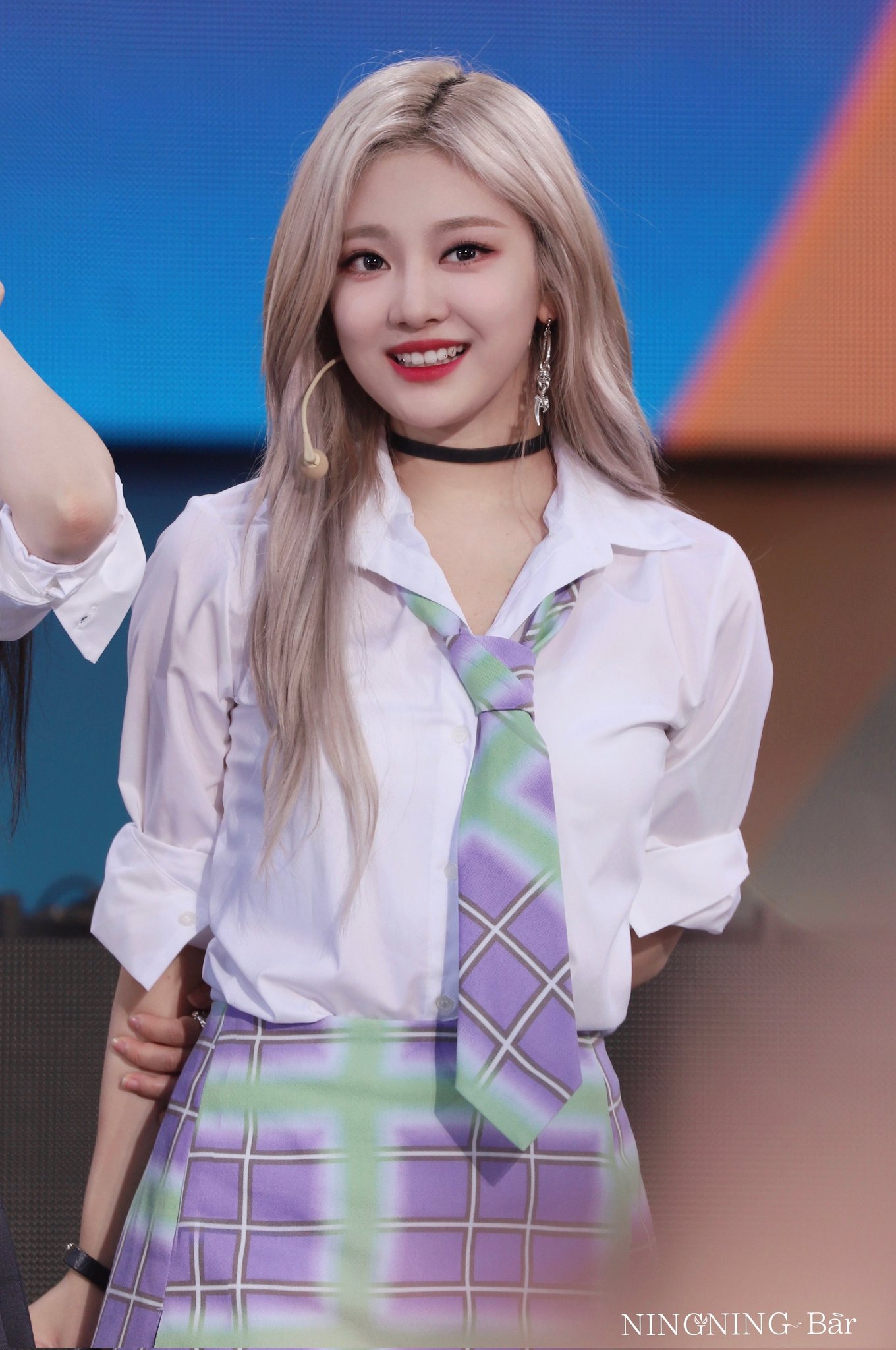 NingNing's aura is so powerful, you won't be able to look away.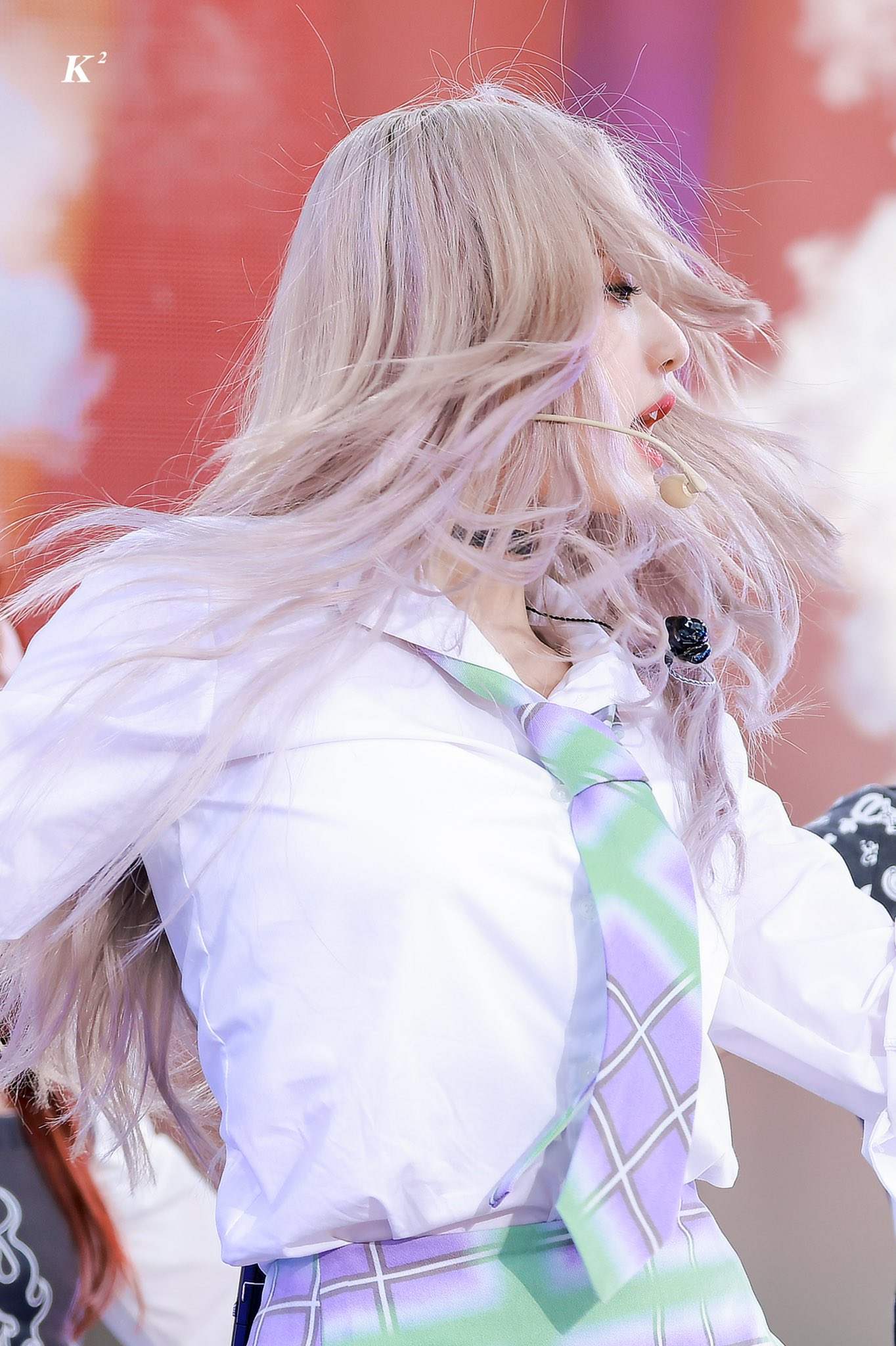 5. Giselle
Giselle is effortlessly mesmerizing.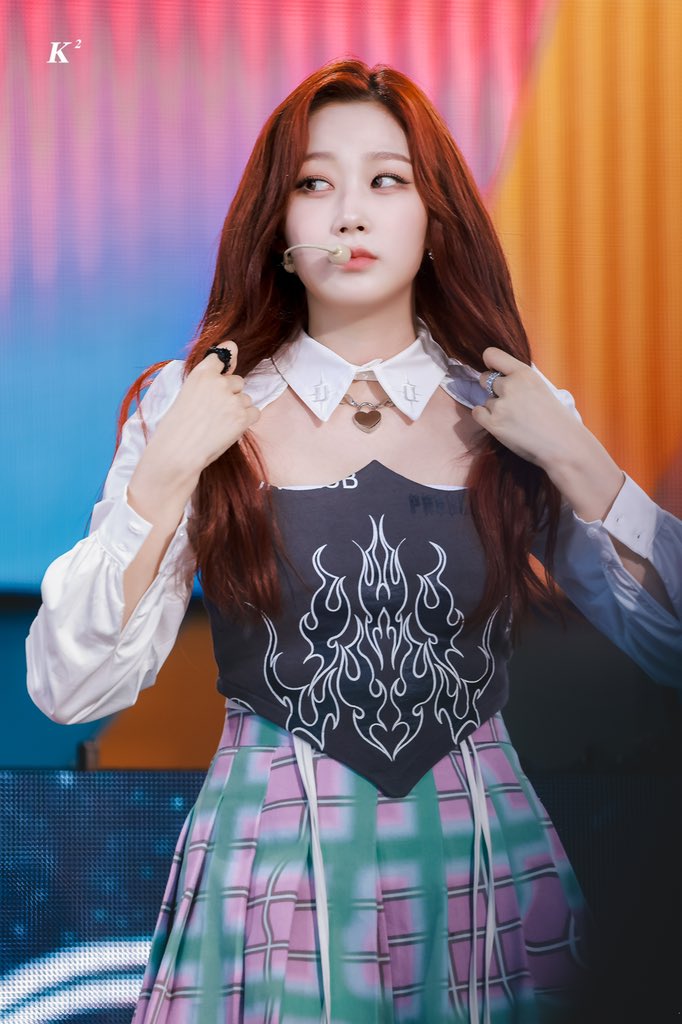 The bubbles add a fantasy-like vibe, making Giselle seem like a fairytale princess.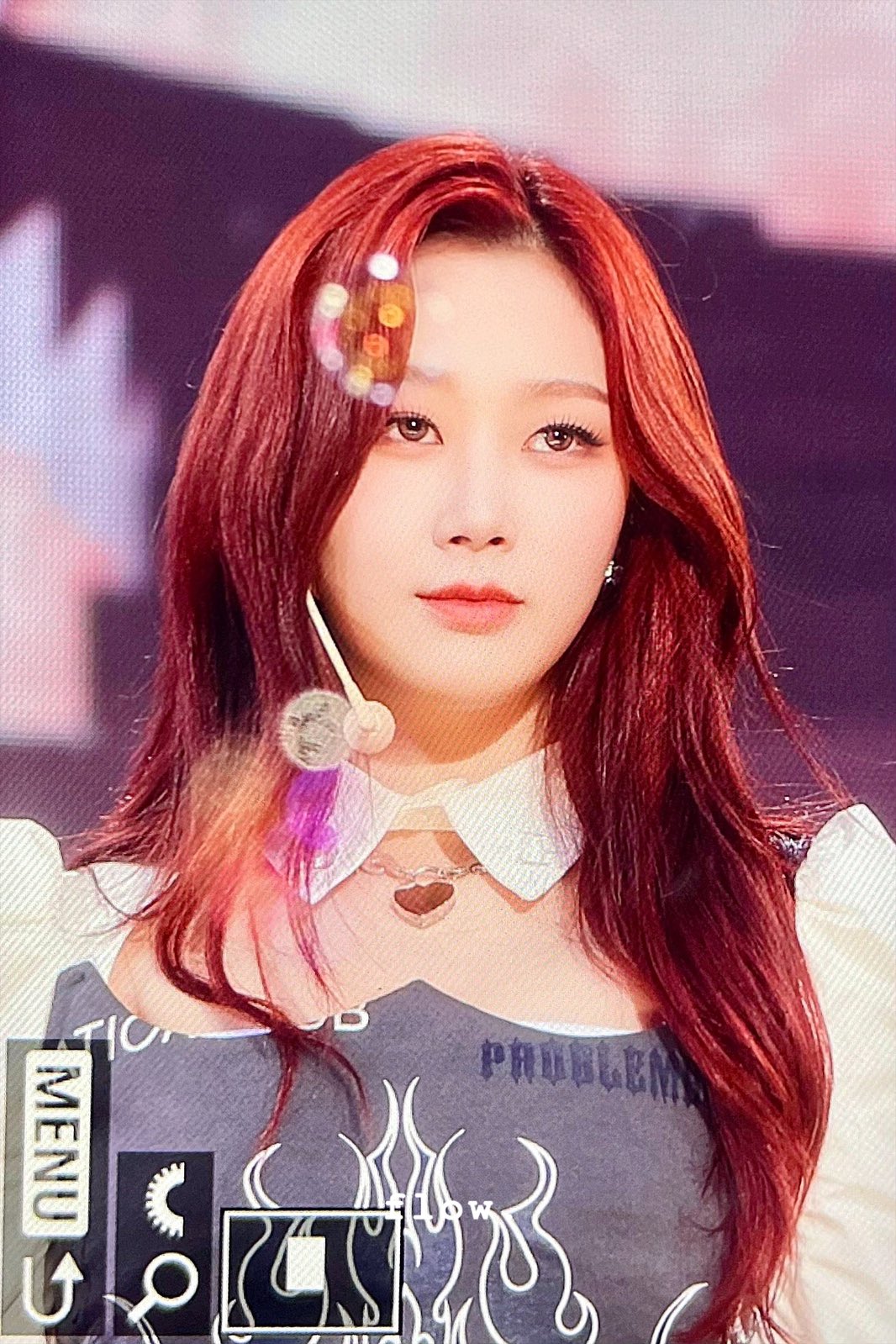 Cuteness overload.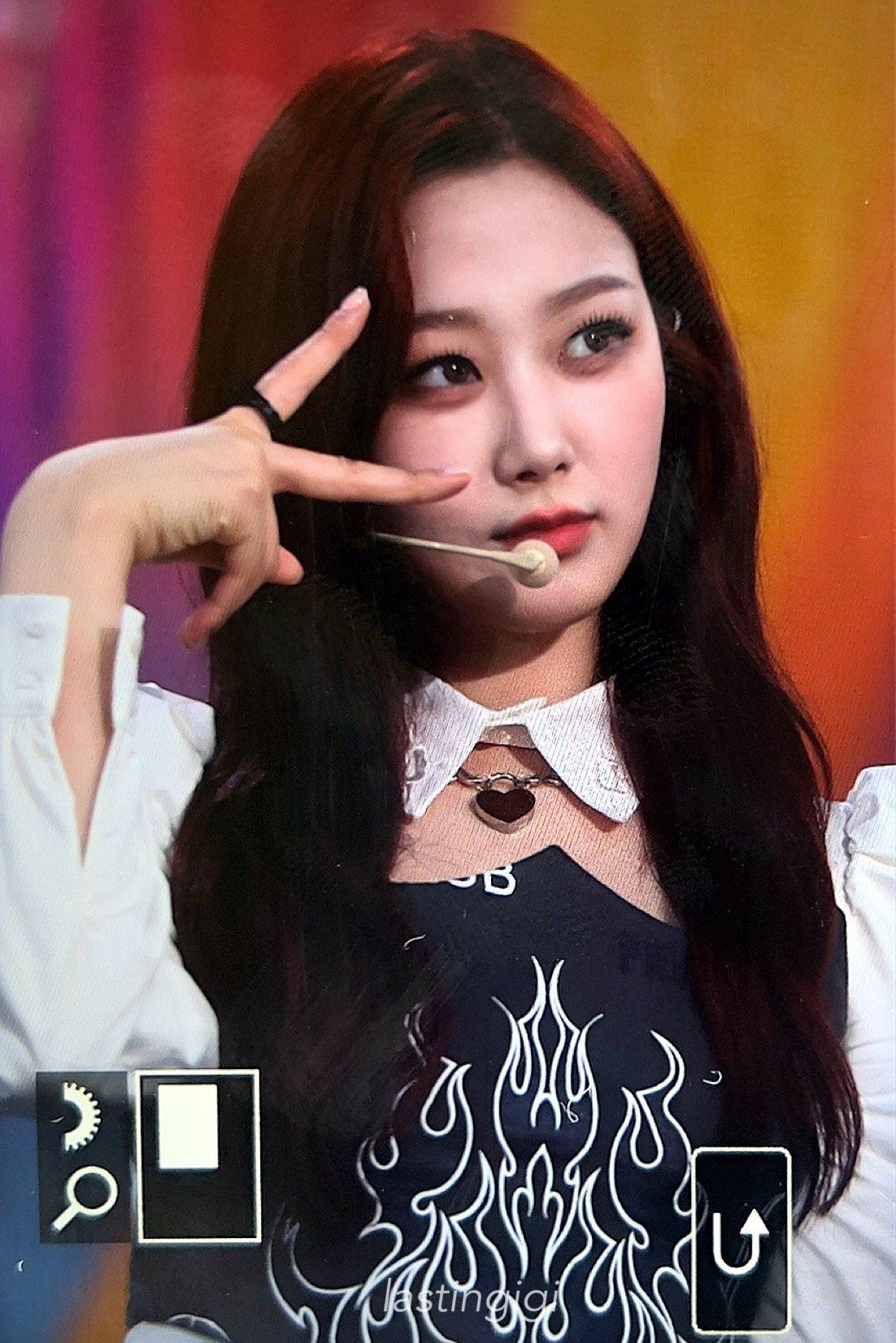 Her outfit is the perfect mix of prep and punk.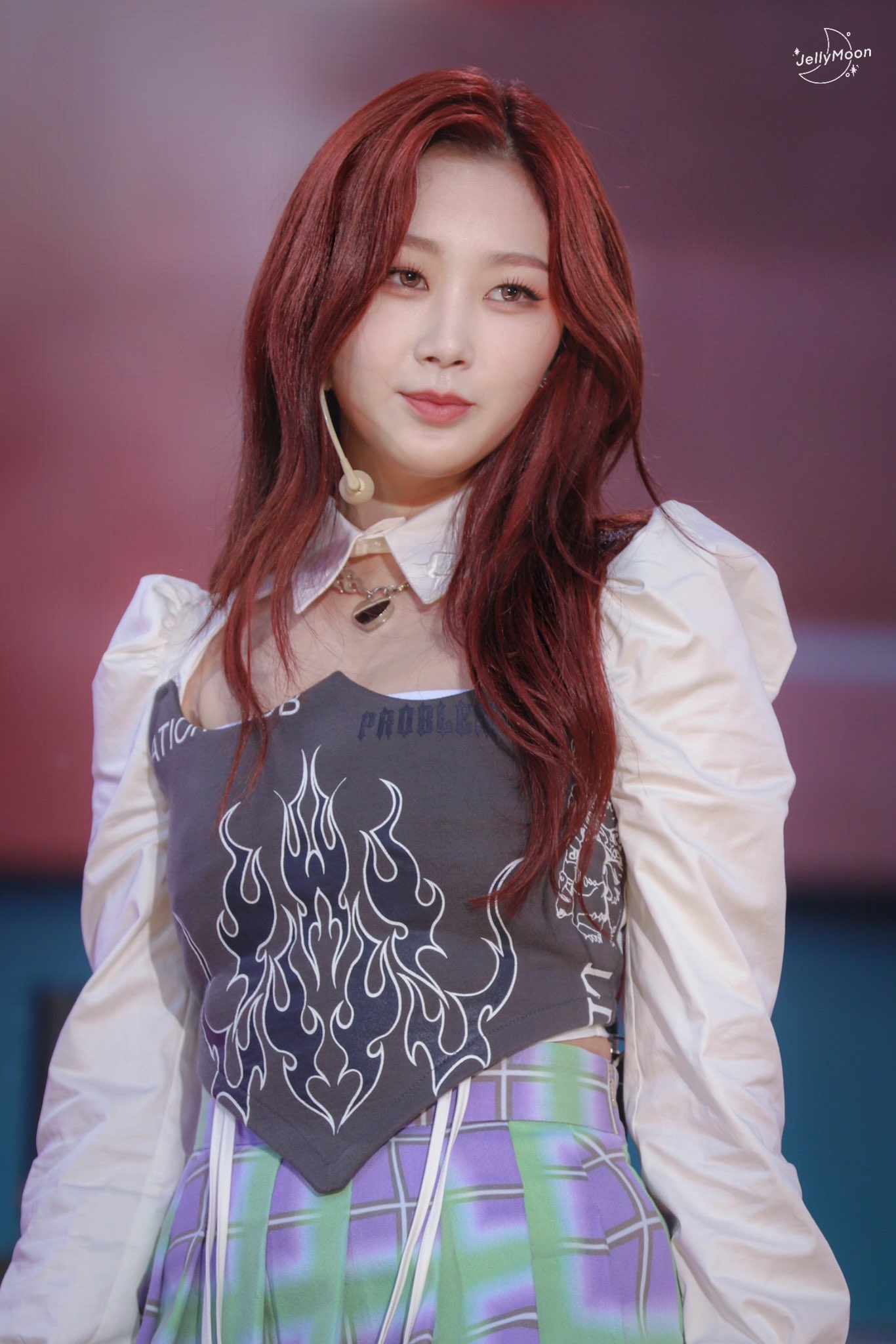 Princess Ariel vibes~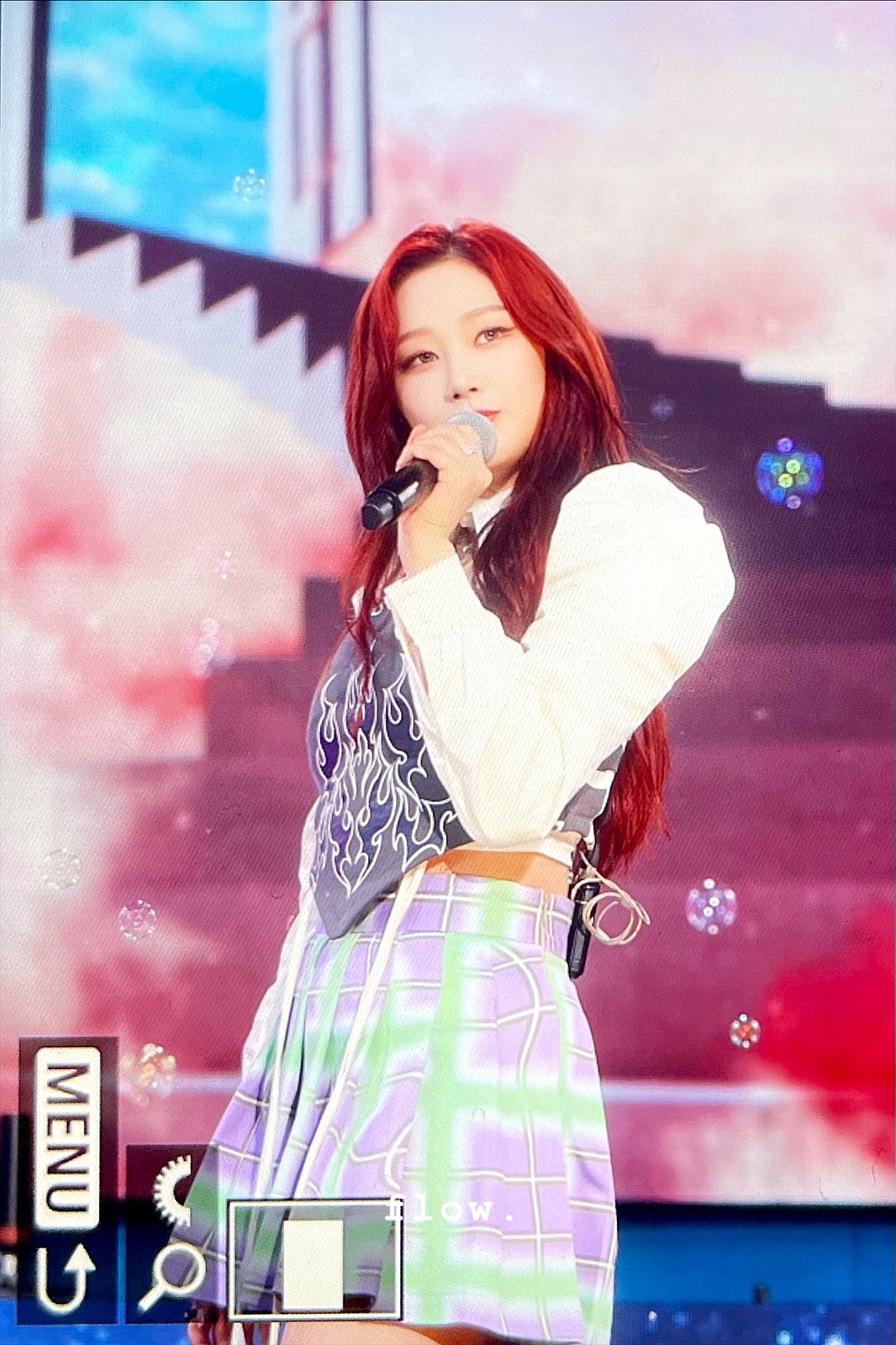 A slightly blurry picture can't blur out her beauty.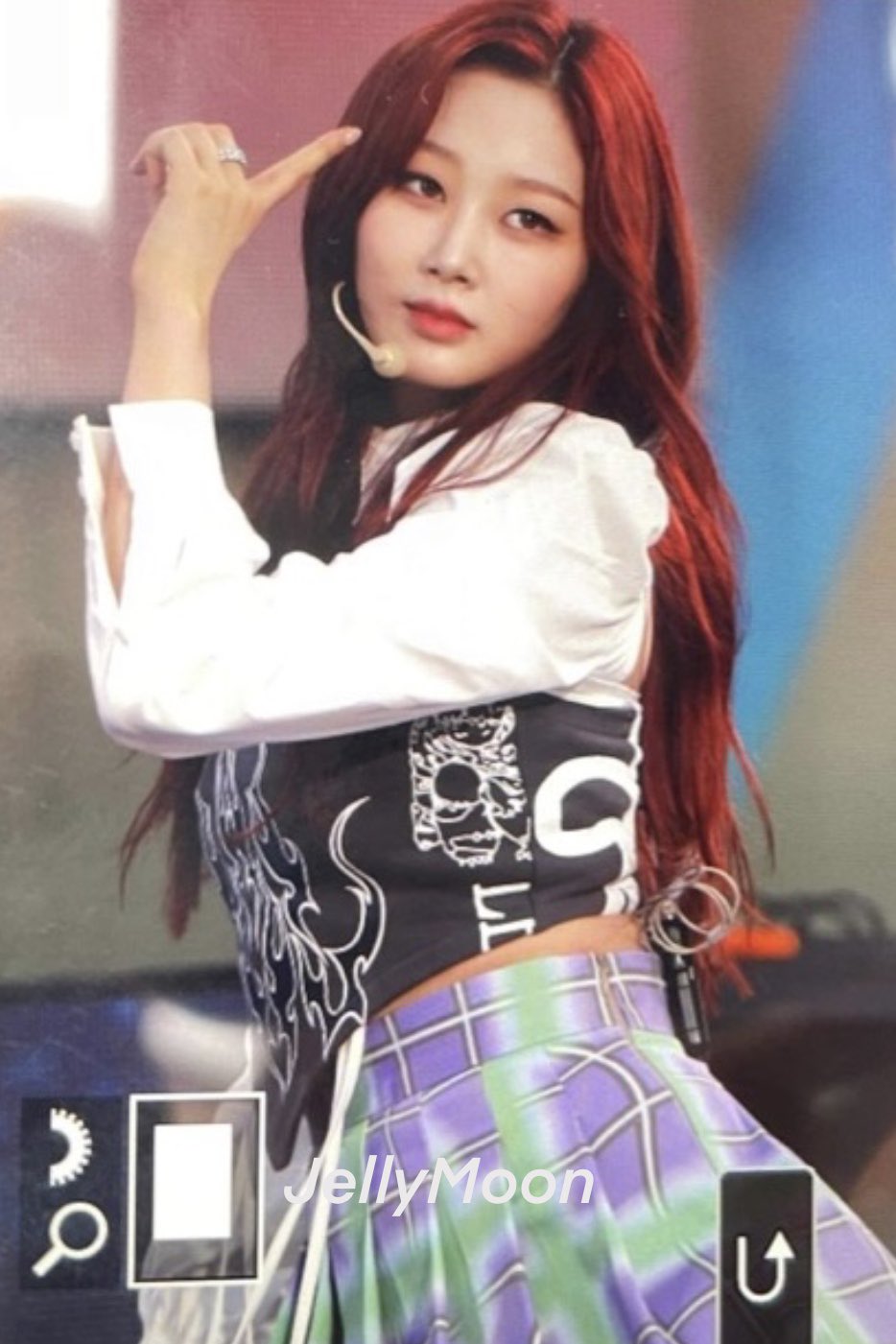 Share This Post