BLACKPINK's Jisoo Is A Modern-Day Princess, And She Puts Her Own Twist On These 9 Disney Princesses
Who else is for the Jisoo Disney Princess agenda?
BLACKPINK's Jisoo is every bit a modern-day princess, and the world makes sure to treat her like one. With otherworldly beauty, a deep yet soft voice, and a sunshine personality, Jisoo has all it takes to be a Disney princess, and she transforms into these 9 Disney princesses effortlessly.
1. Belle
Whether it's a play on Belle's blue town dress or her classic yellow ball gown, Jisoo lives up to the definition of Belle's name.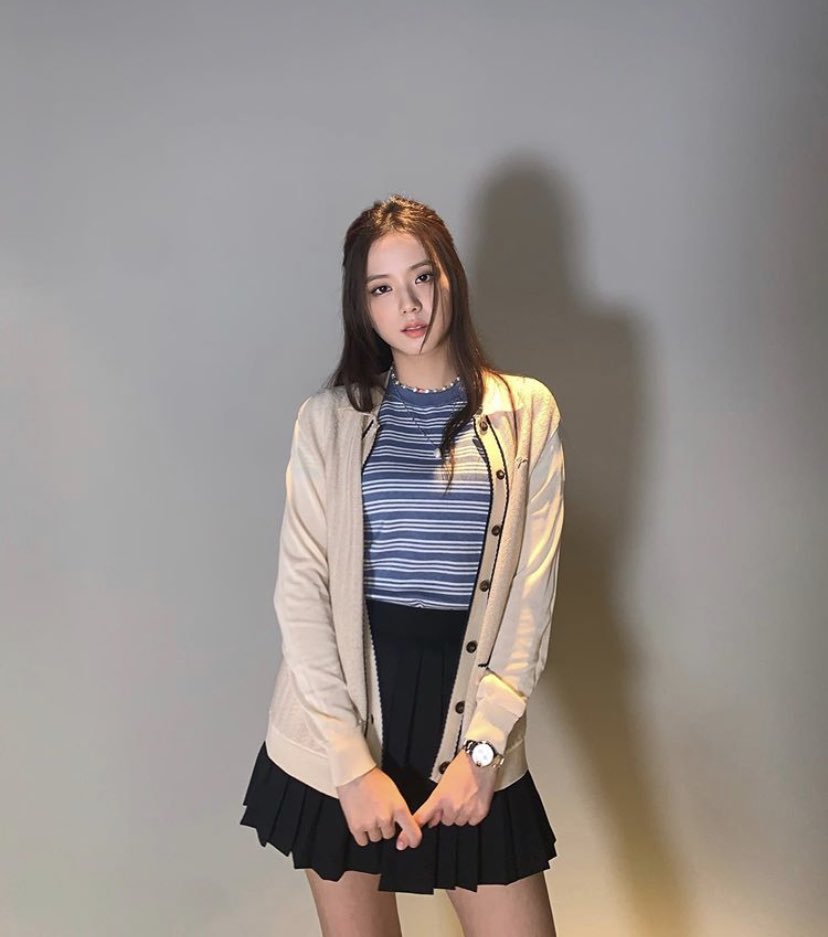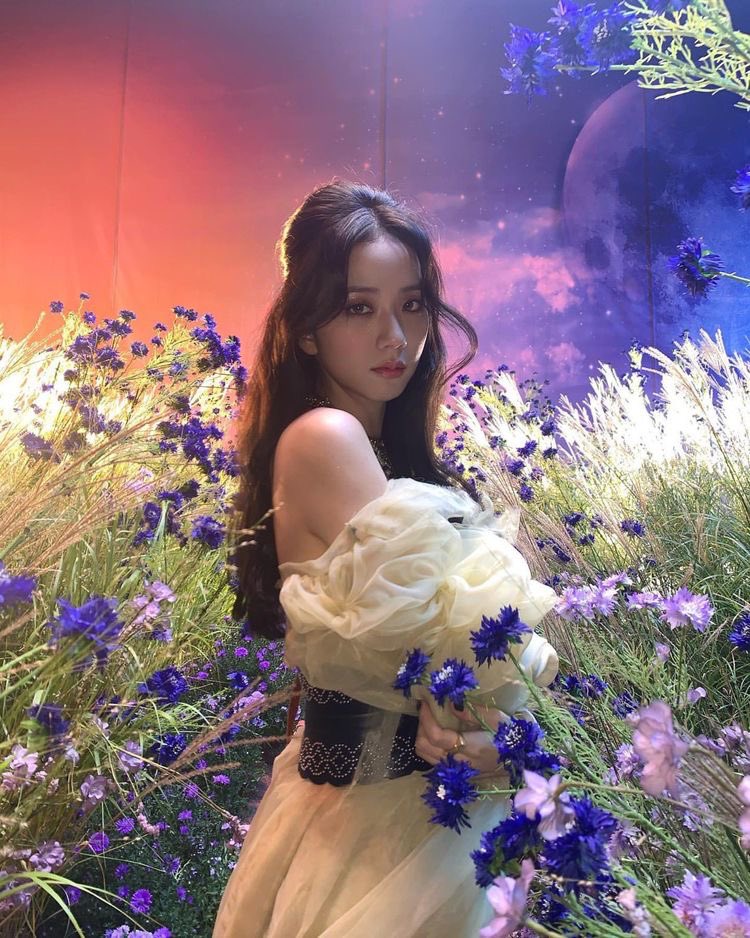 2. Cinderella
Jisoo is decked out in the prettiest light blue, from the outfit to the jewelry.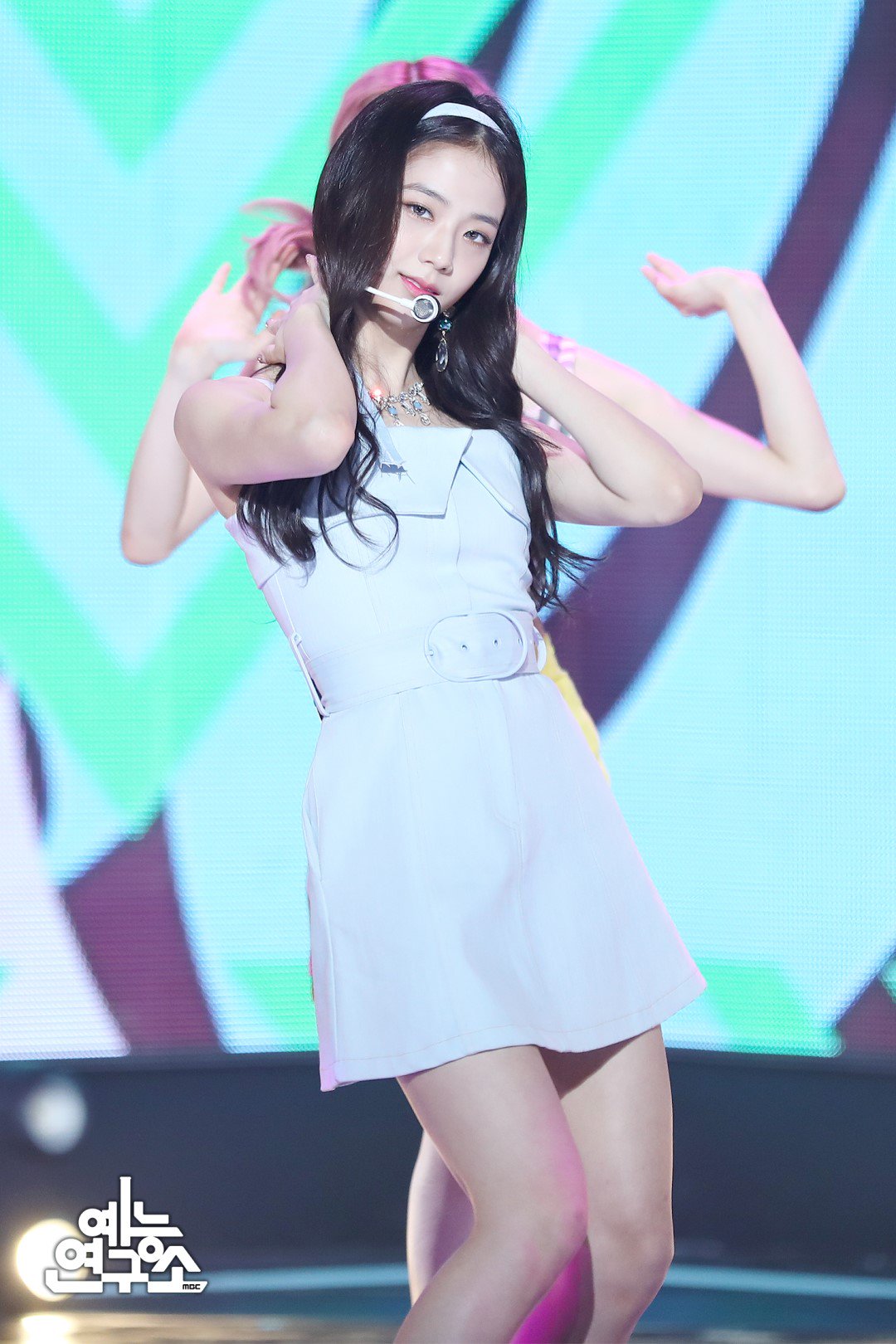 3. Ariel
If Jisoo were Ariel, she would be outsmarting sharks and exploring shipwrecks in the ocean, having the adventure of her life.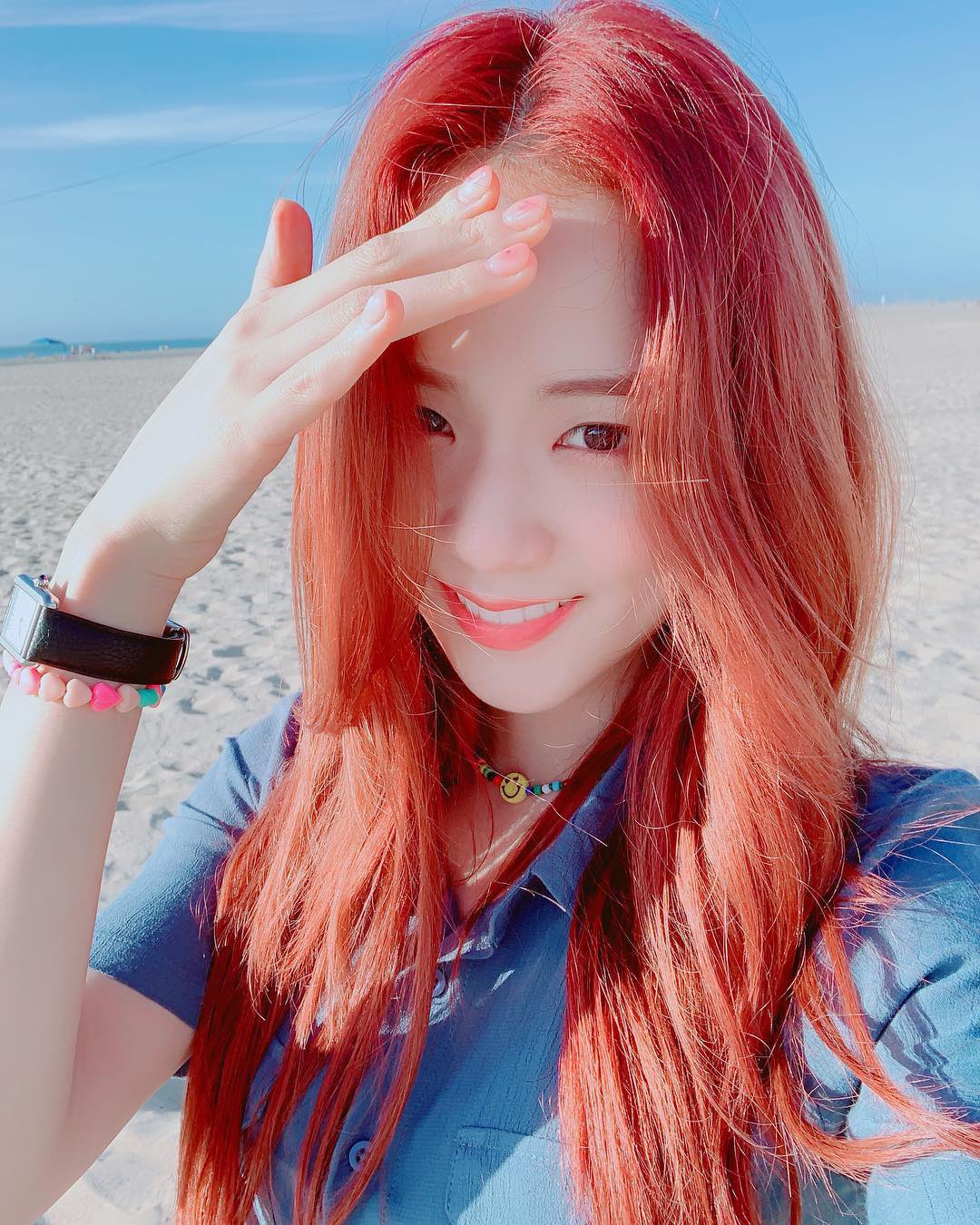 4. Rapunzel
Elegant in purple and decorated with flowers, what stands out the most is Jisoo's beauty.
5. Sleeping Beauty
Whether they're wearing the classic off-the-shoulder gown or the simple corset dress, Jisoo and Aurora are timeless beauties.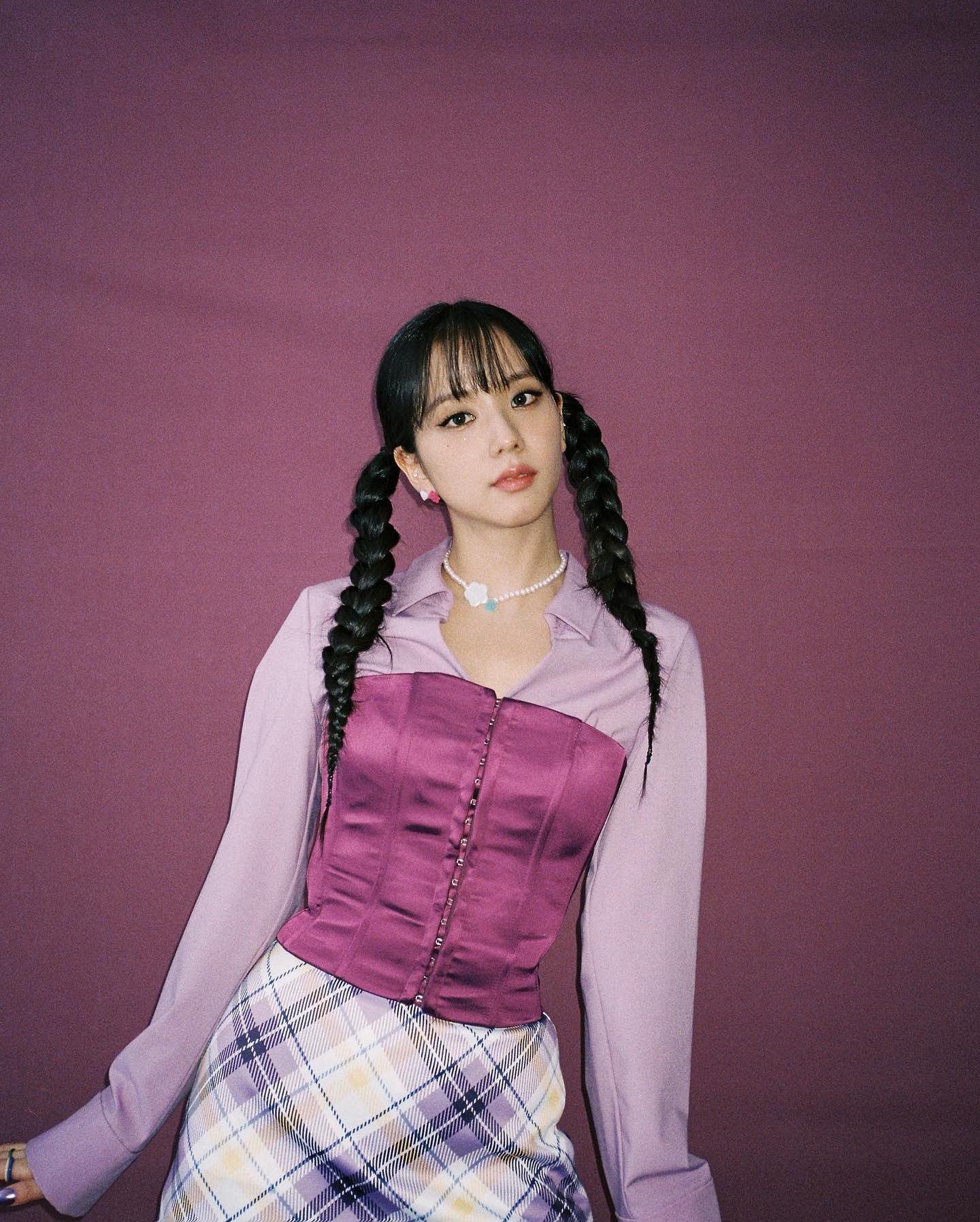 6. Jasmine
Jasmine's already fierce, but add Rajah to the mix, and you get a Jisoo whose charisma slays the stage.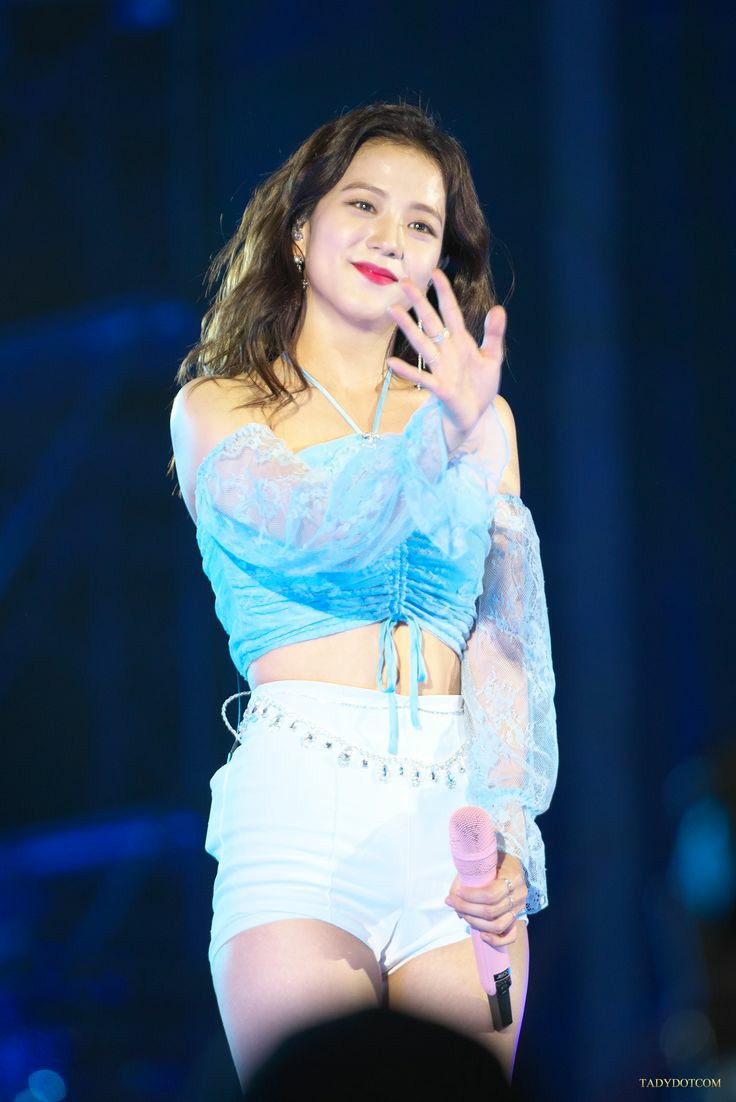 7. Snow White
The first look resembles Snow White with the classy outfit and red headband, but Jisoo rocks Snow White's signature ebony locks and red lips in the second look.
snow white vibes #지수 #JISOO pic.twitter.com/wuUwFuSkCQ

— hourly jisoo (@jichuhourly) August 8, 2021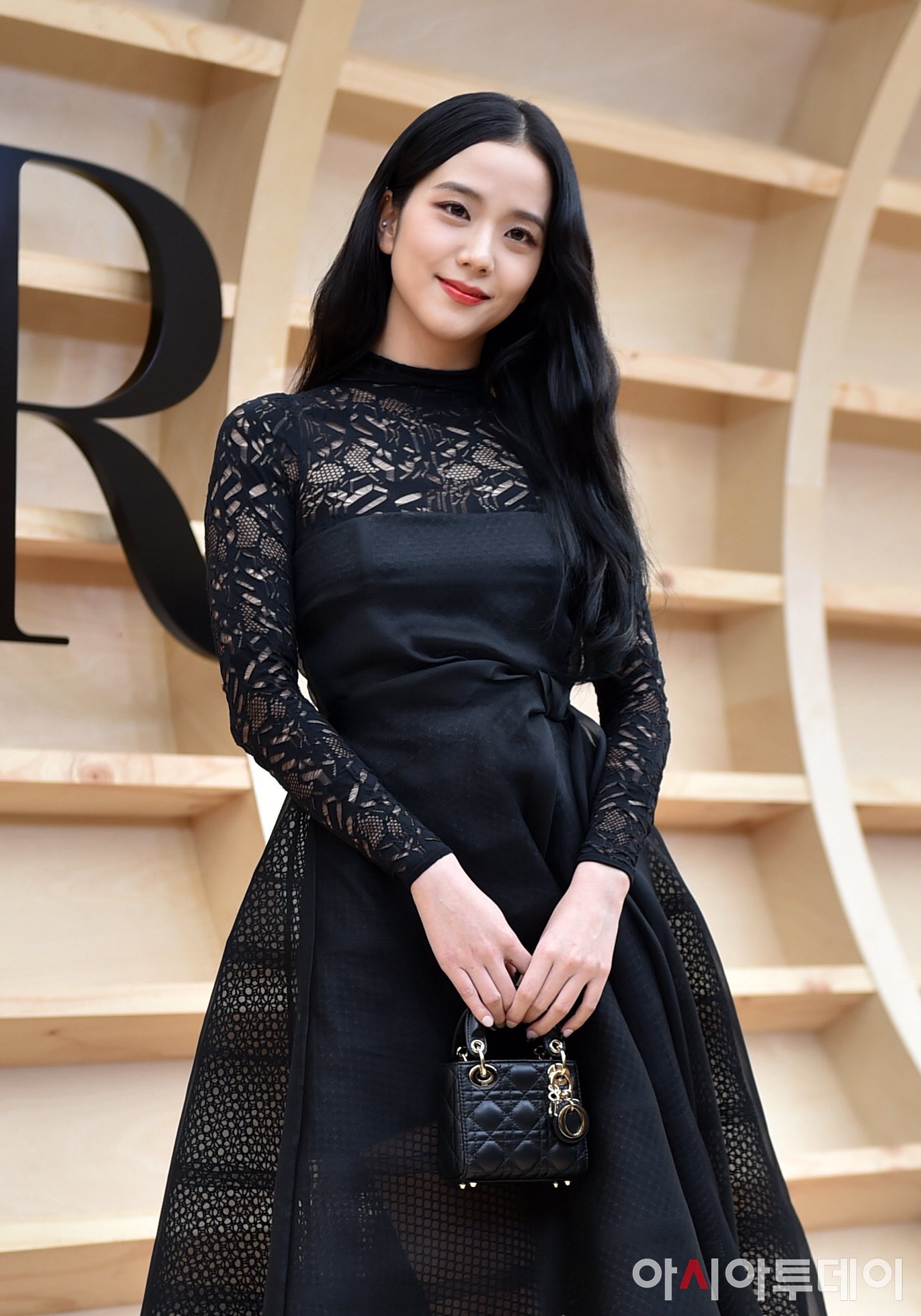 8. Merida
Jisoo aims straight for BLINK's heart, lighting a fire that will never go out (brownie points if you get the song reference).
9. Elsa
Jisoo isn't just a princess; she's a queen and she knows it.
Share This Post