BTS has 8 little furry friends…This is who they are
BTS's members often feature their pets in uploads, broadcasts, and shows, but if you've ever wondered about their furry friends, here's what you need to know.

There aren't many things that are cuter than pet owners being silly with their much-loved house animals, but how about idols and their pets? Time to introduce the dogs and one cat owned by BTS.
V
V currently has a total of three dogs, though only two of them have been captured on camera with him. The bigger one of the two white fluffies is called Soonshim and the smaller one, Ssyongssyong.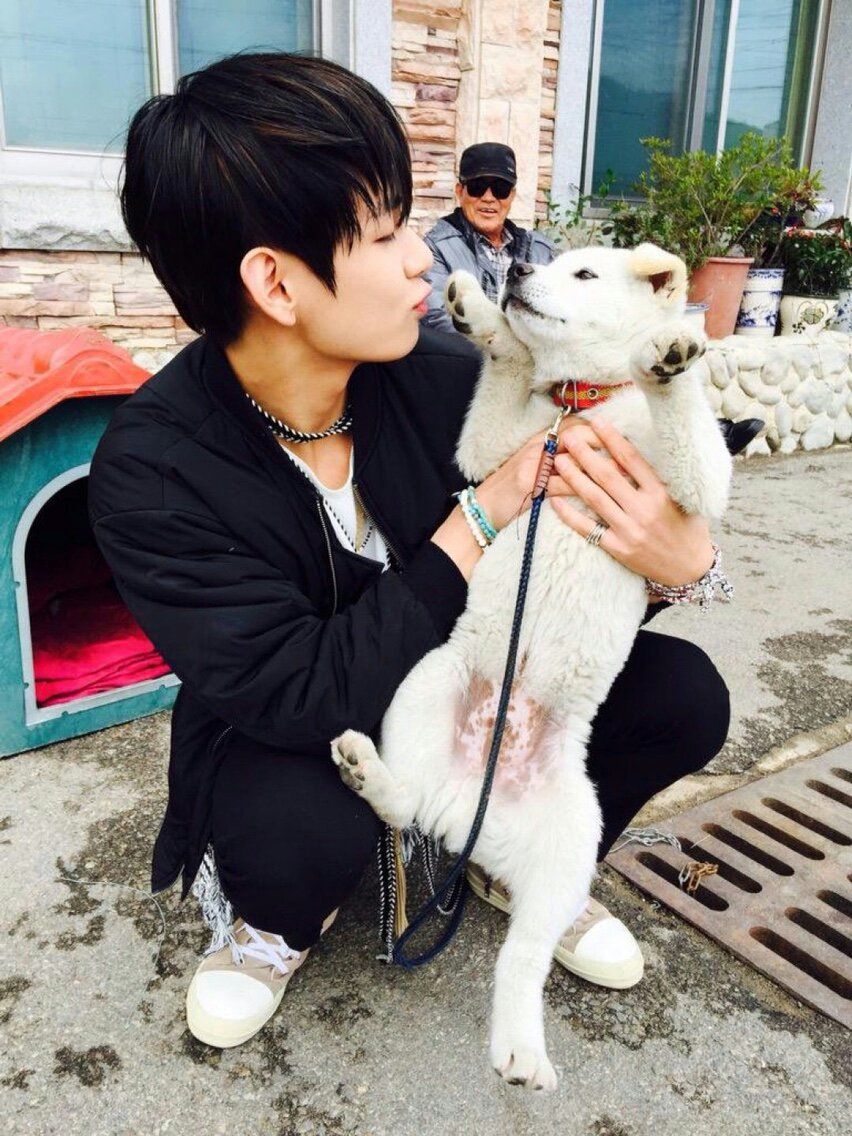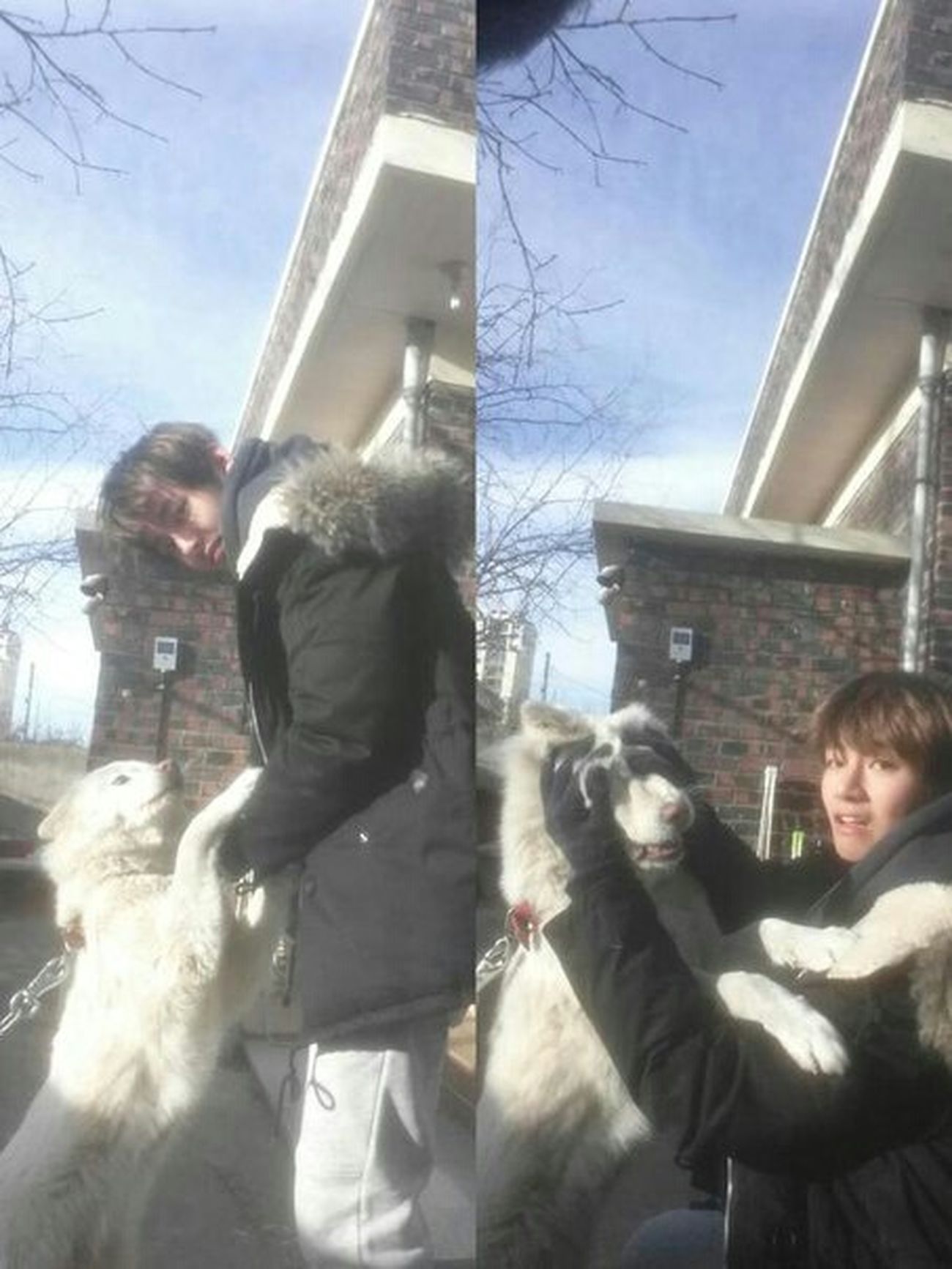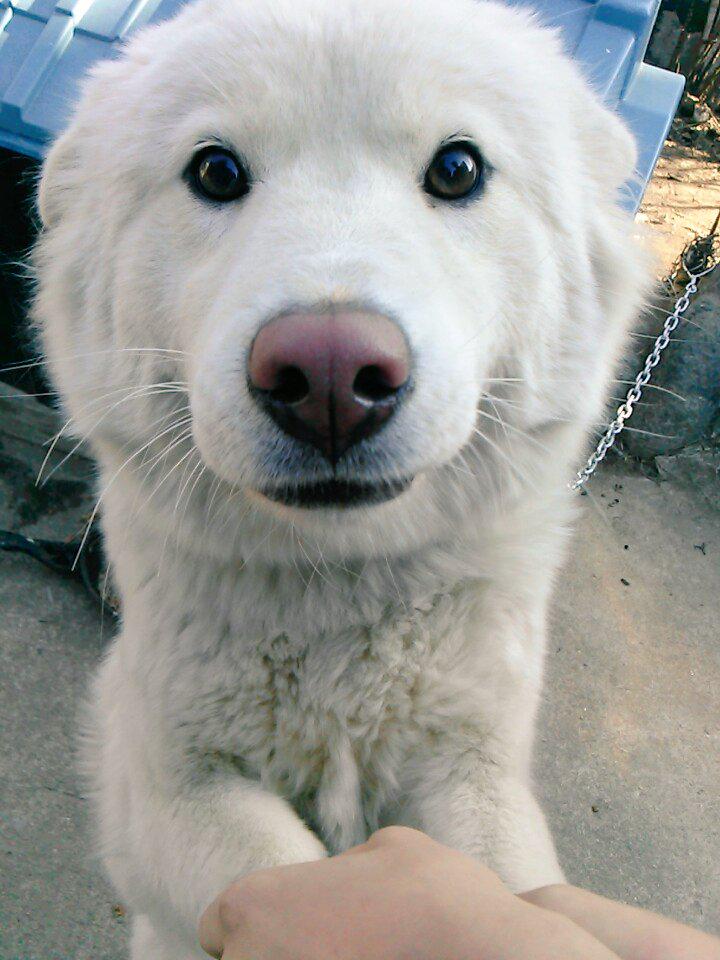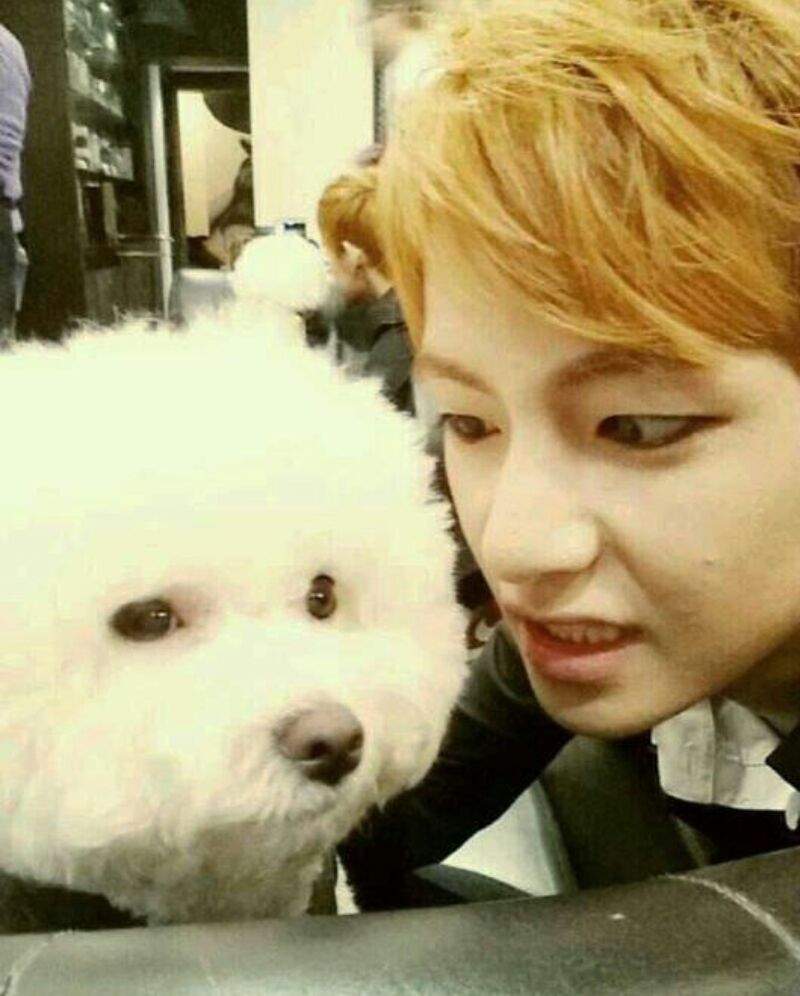 V's pets don't end there as the singer also owns a cat named Kkanji—a cute, possibly Persian-Chinchilla cross.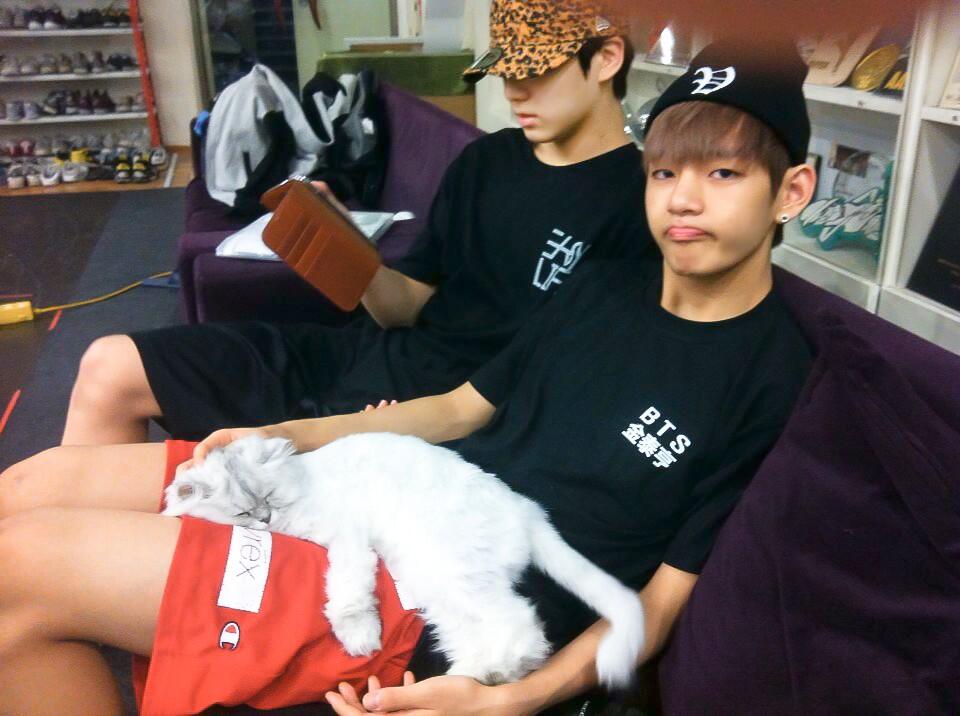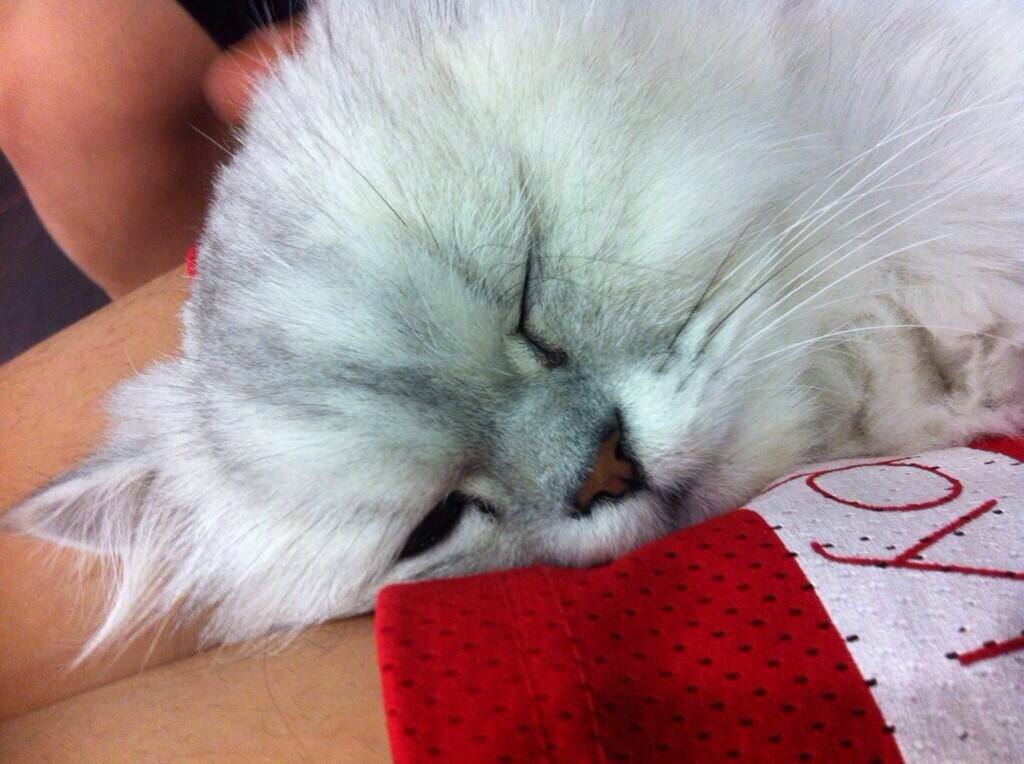 Rap Monster As you may have already heard, Rap Monster does indeed own a dog that he named after himself. Meet Rapmon, yet another one of BTS's white fluffies.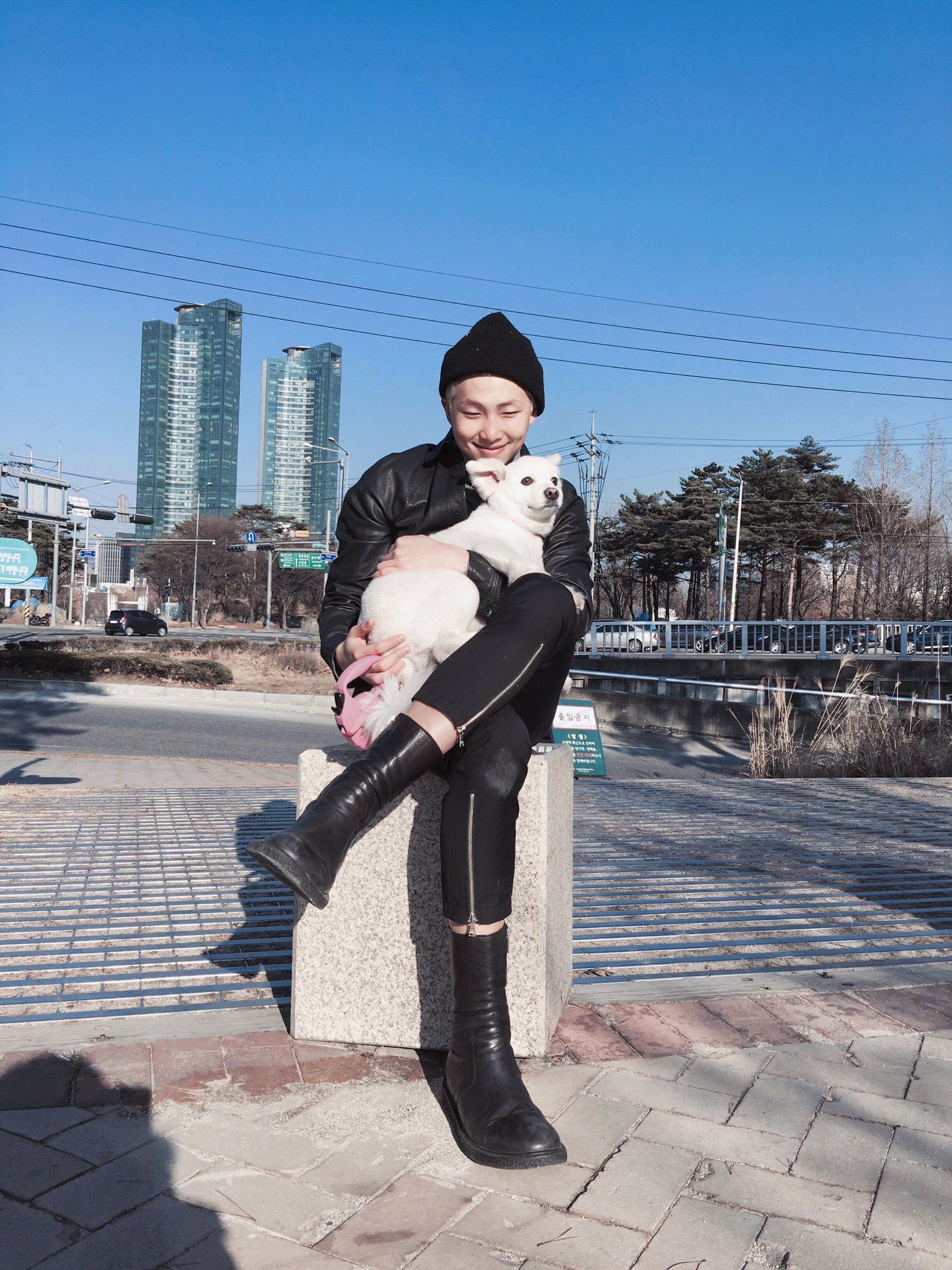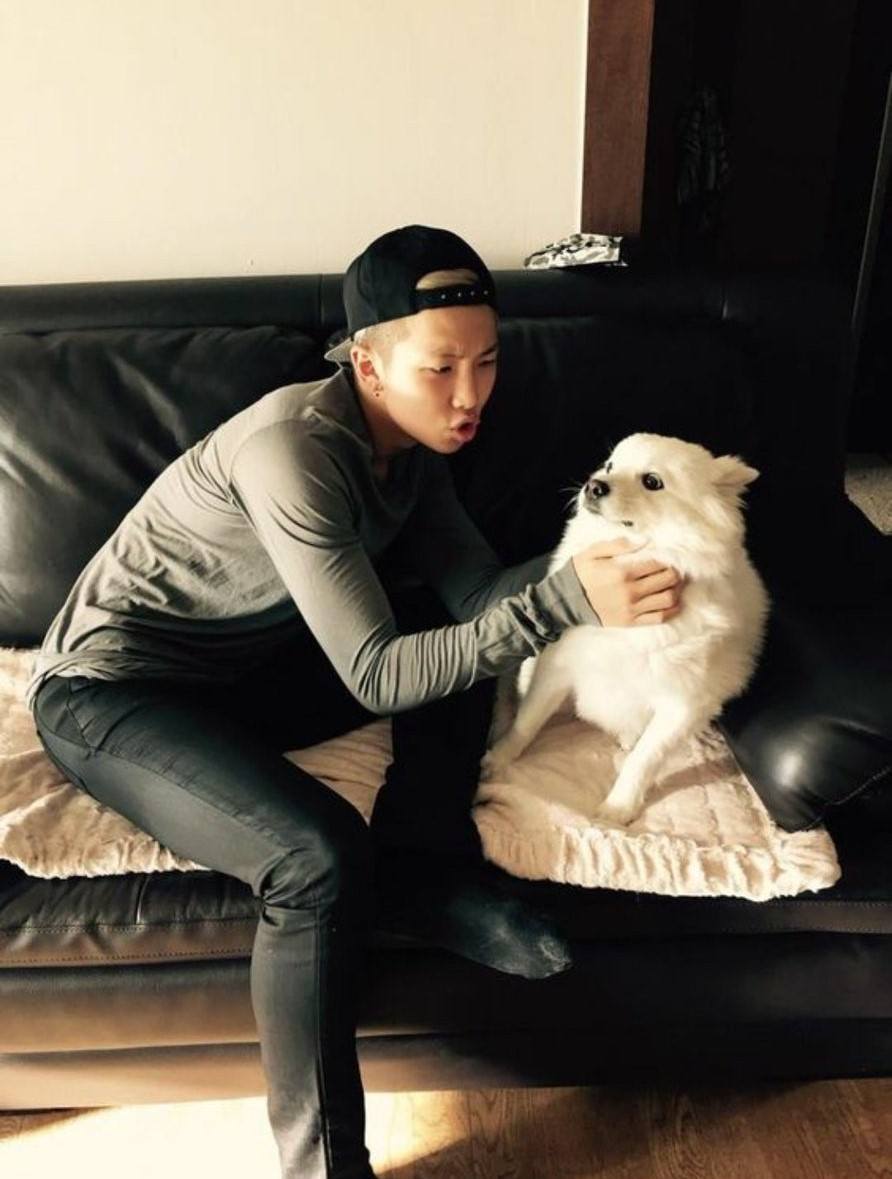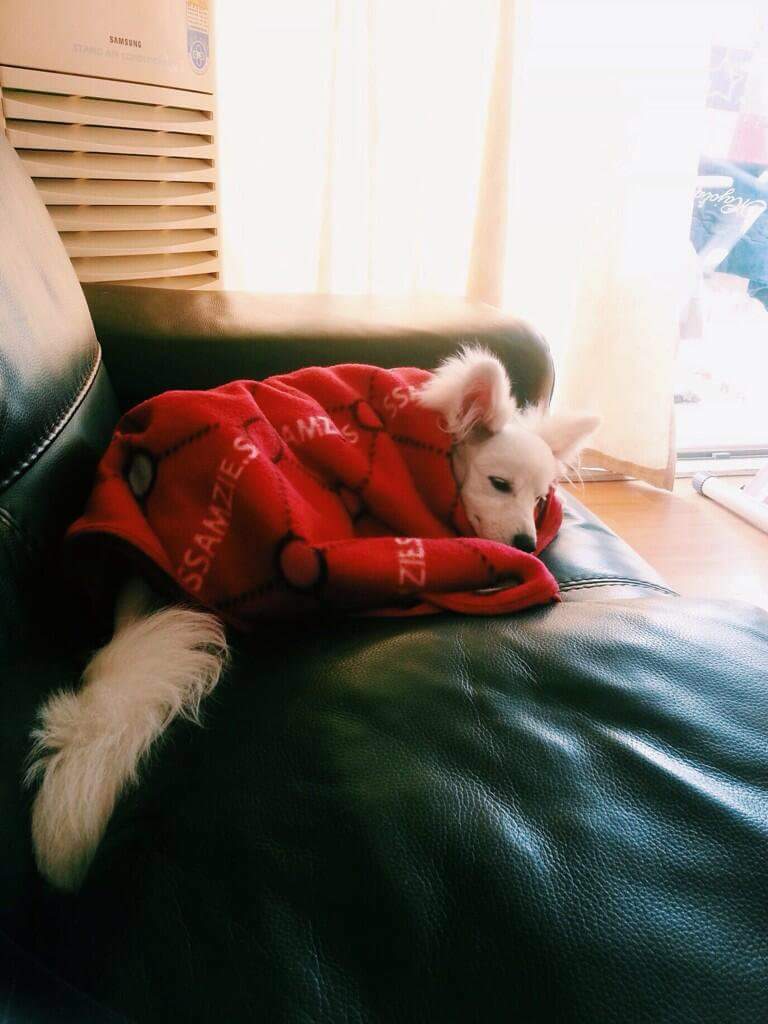 Jungkook
Jungkook has a tiny little dog named Gureum that fans sometimes call Cloudie.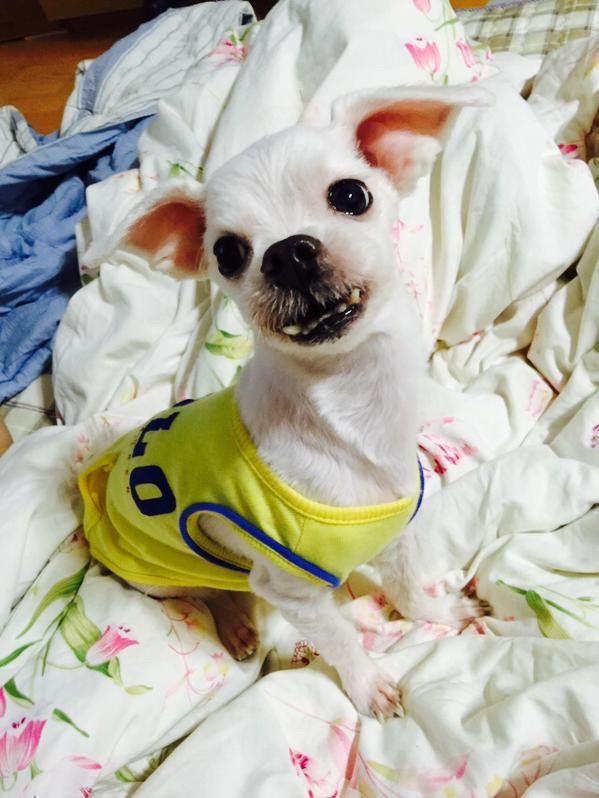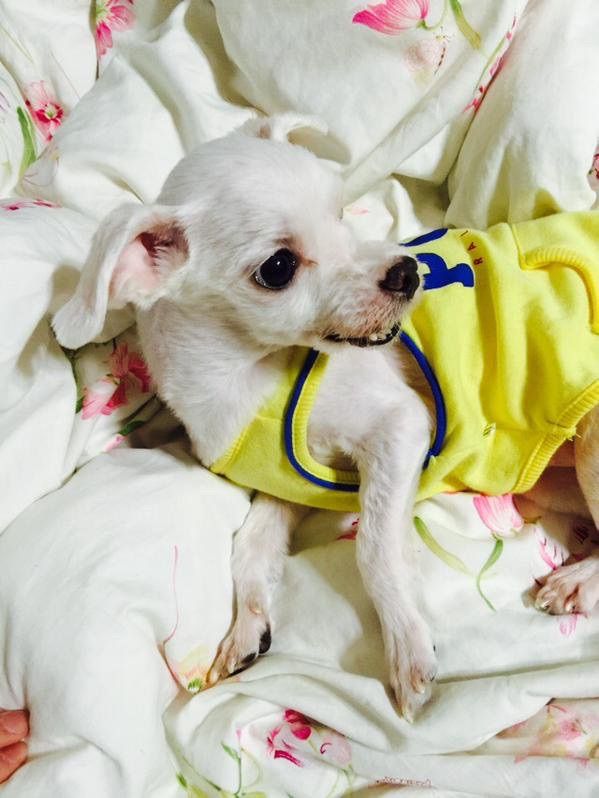 Suga
This is Holly, Suga's dog. Don't let the name deceive you, Holly is actually a cute, soft, brown-furred boy. Can you spot the Kumamon toy next to Mr. Holly on the floor?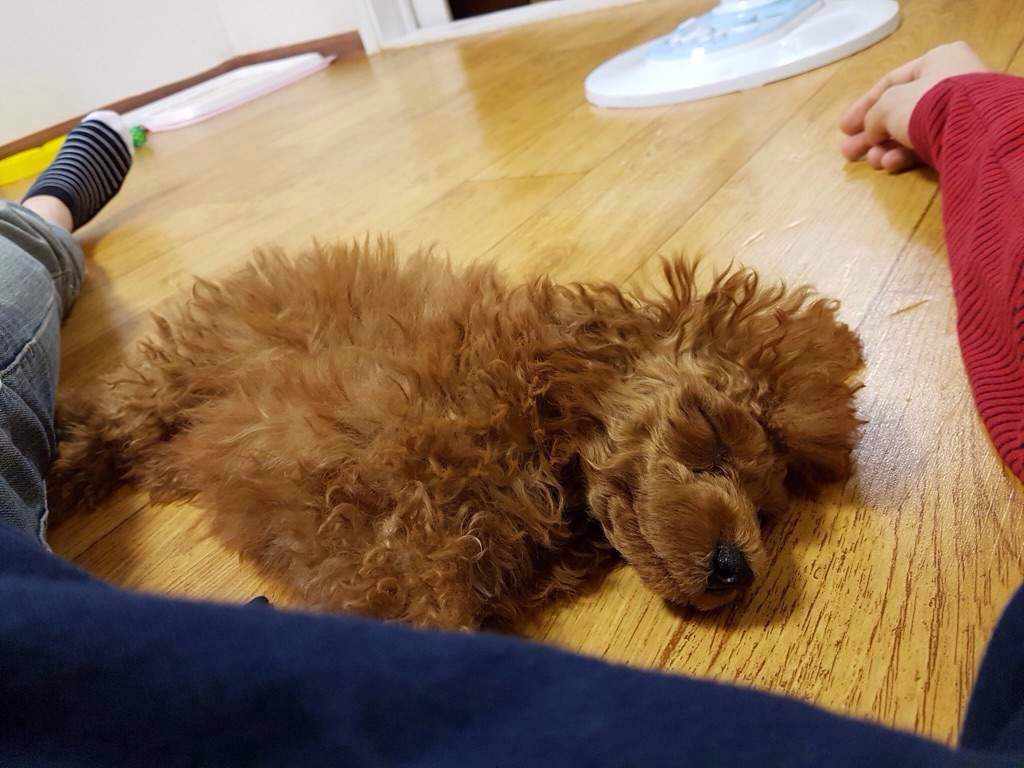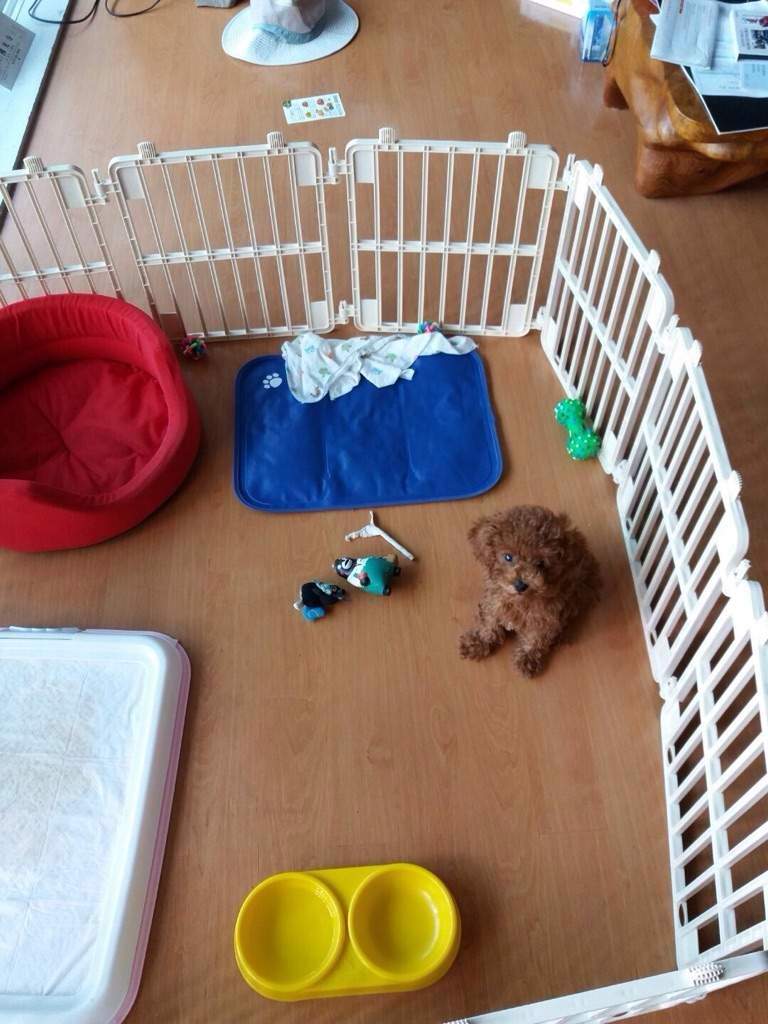 J-Hope
Next in line is Mickey, J-Hope's freakin' adorable Shih Tzu. Mickey is often pictured dressed up in various bows and pins—doted on by J-Hope and his sister. It's no wonder; who could resist those chocolate eyes?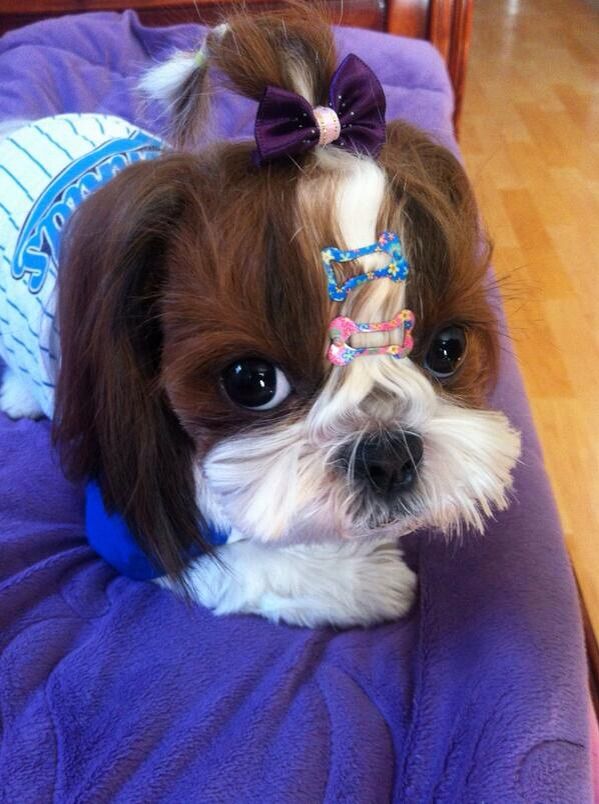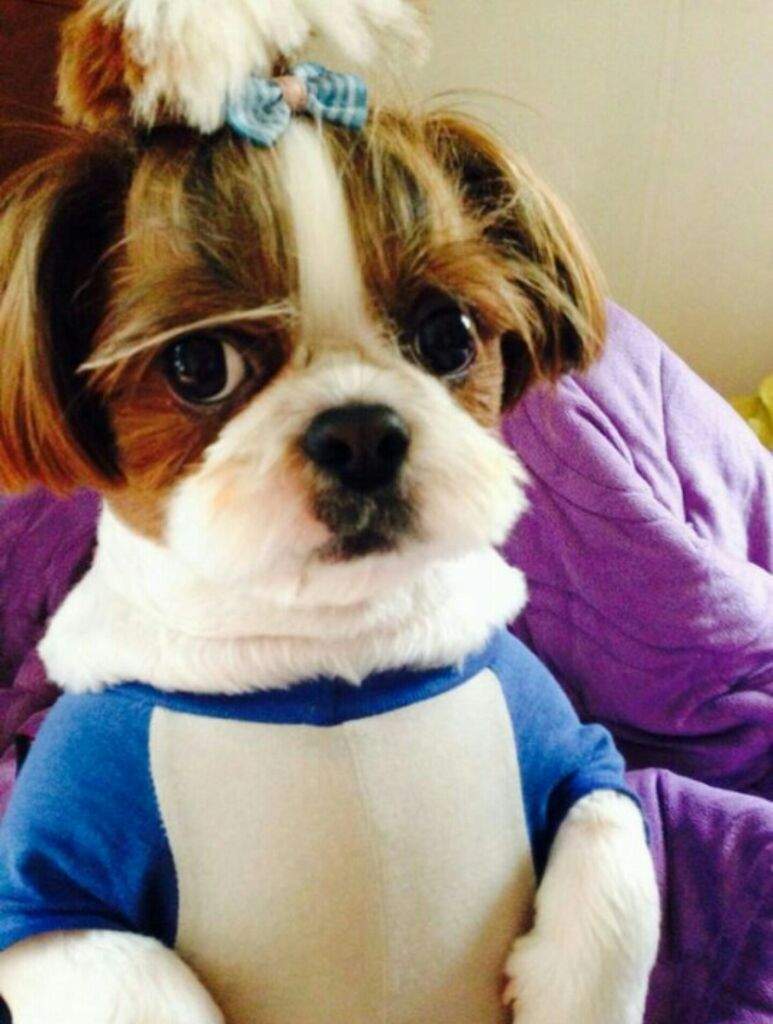 Jin
Last but definitely not the least is Jianggu, Jin's dog. The running joke between Jin and Jianggu is that Jin claims he has to start losing weight.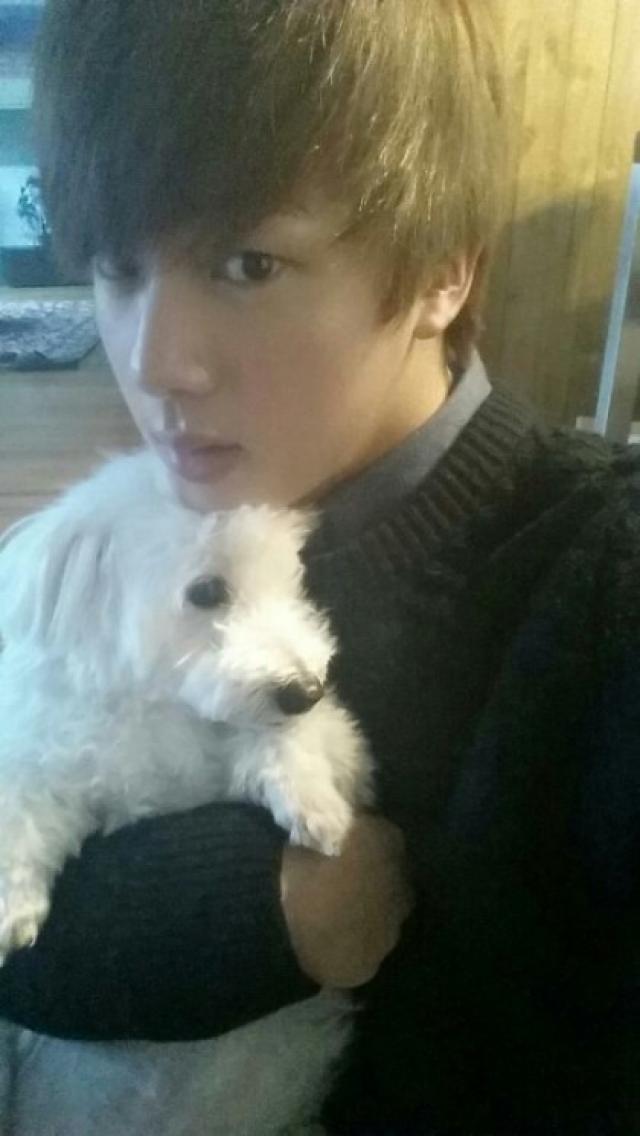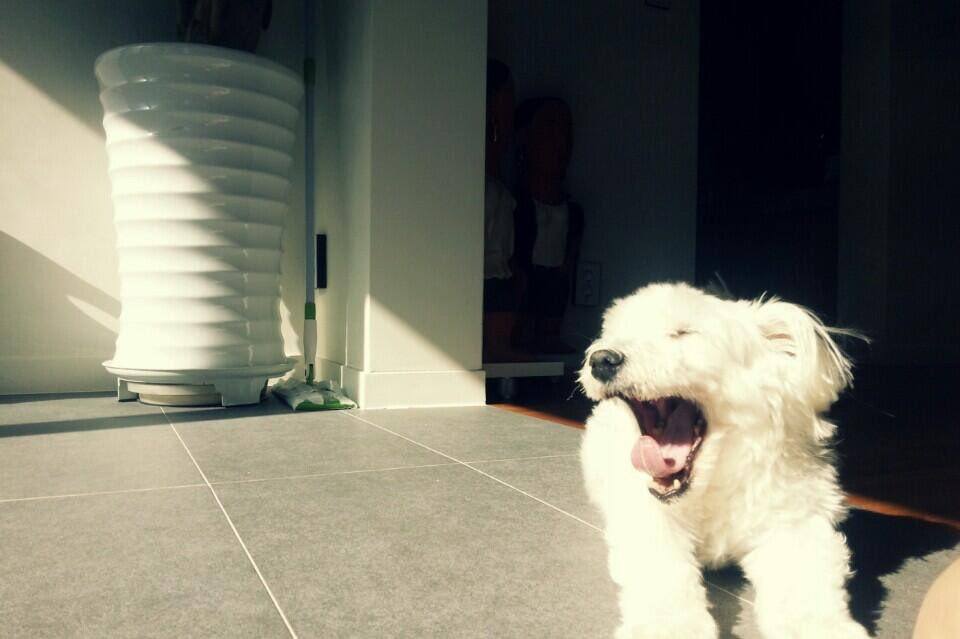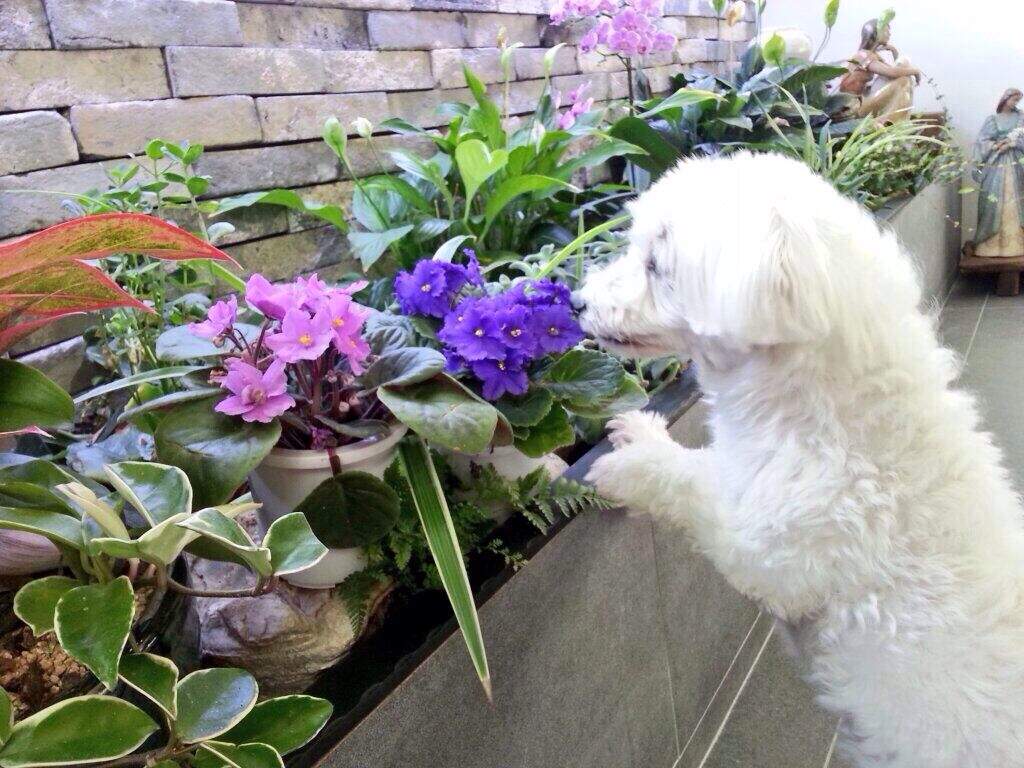 멍!! pic.twitter.com/cUF0H0pvGC

— 방탄소년단 (@BTS_twt) 17. syyskuuta 2016
Share This Post