If BTS Were Famous Internet Cats, This Is Who They Would Be
If BTS were famous cats on the internet, they might be these cute kittens.
Jin – Lucina
Lucina is a Somali from Tokyo, Japan. She's smart, regal, and absolutely gorgeous!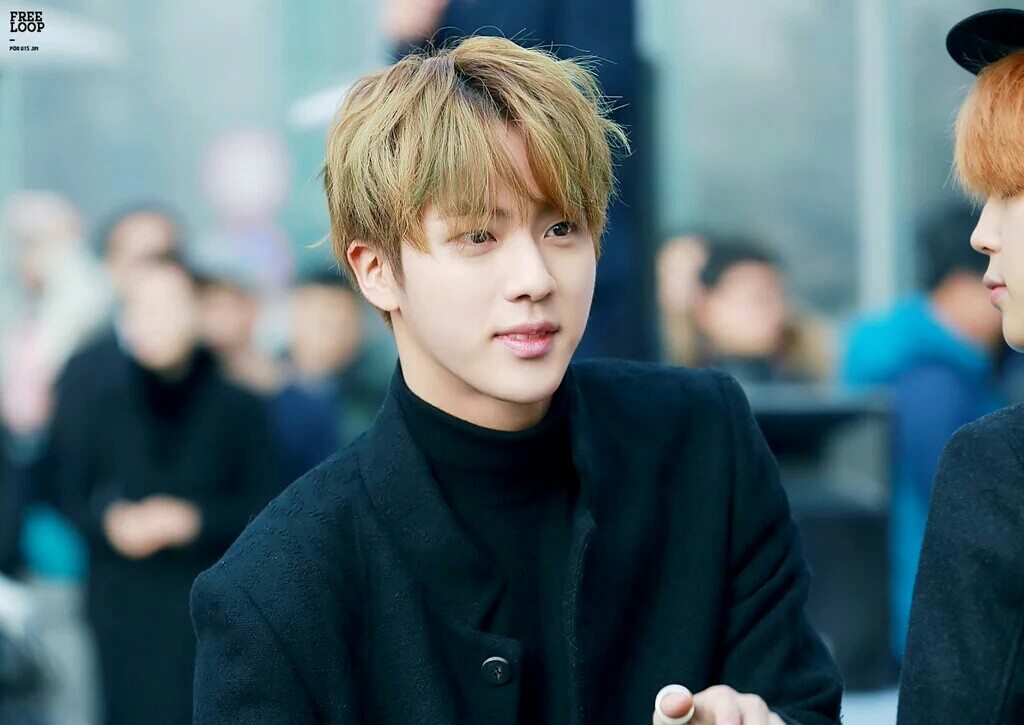 Suga – Roku
Roku is a sleepy kitten known for being cool and just chillin' out. Suga and Roku are both cool, and both enjoy their naps.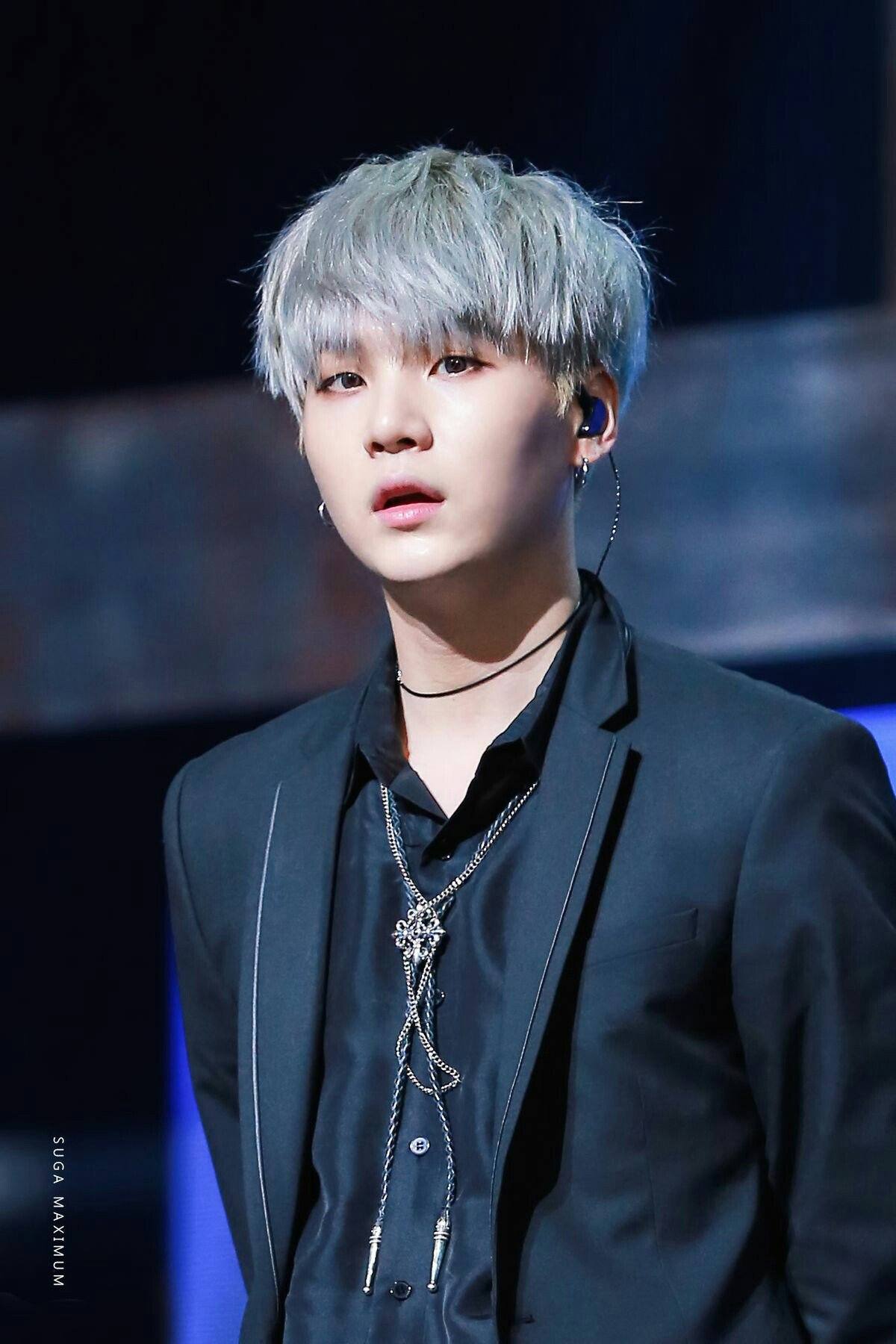 J-Hope – Sam The Cat Has Eyebrows
Sam The Cat Has Eyebrows is a total match for J-Hope due to his bright energy and spirit, as well as his permanently excited expression!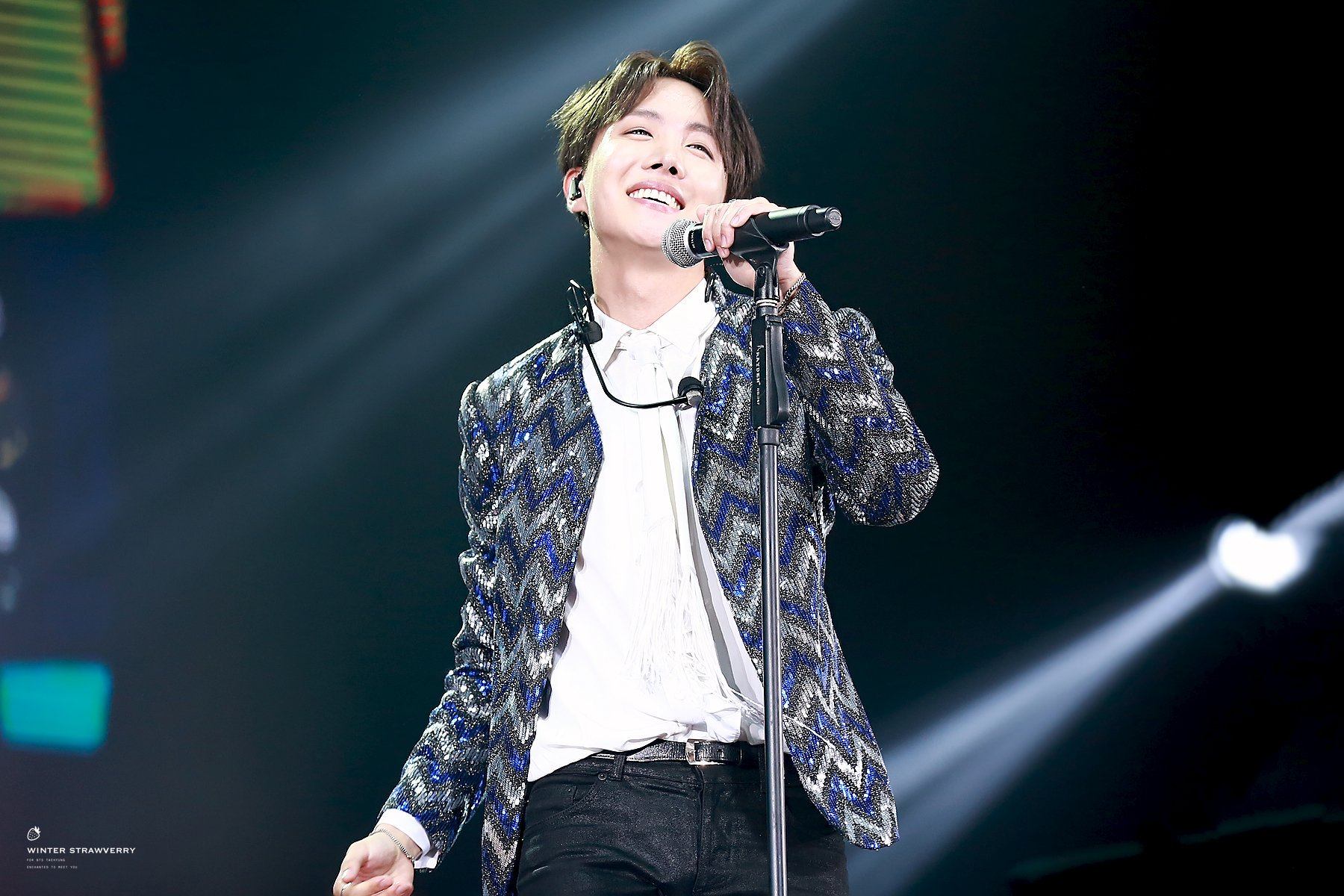 Rap Monster – Hamilton The Hipster Cat
Hamilton, like Rap Monster, is known for traveling in style! Hamilton's permanent mustache and cool-cat vibes are a match to the always styling Rap Monster.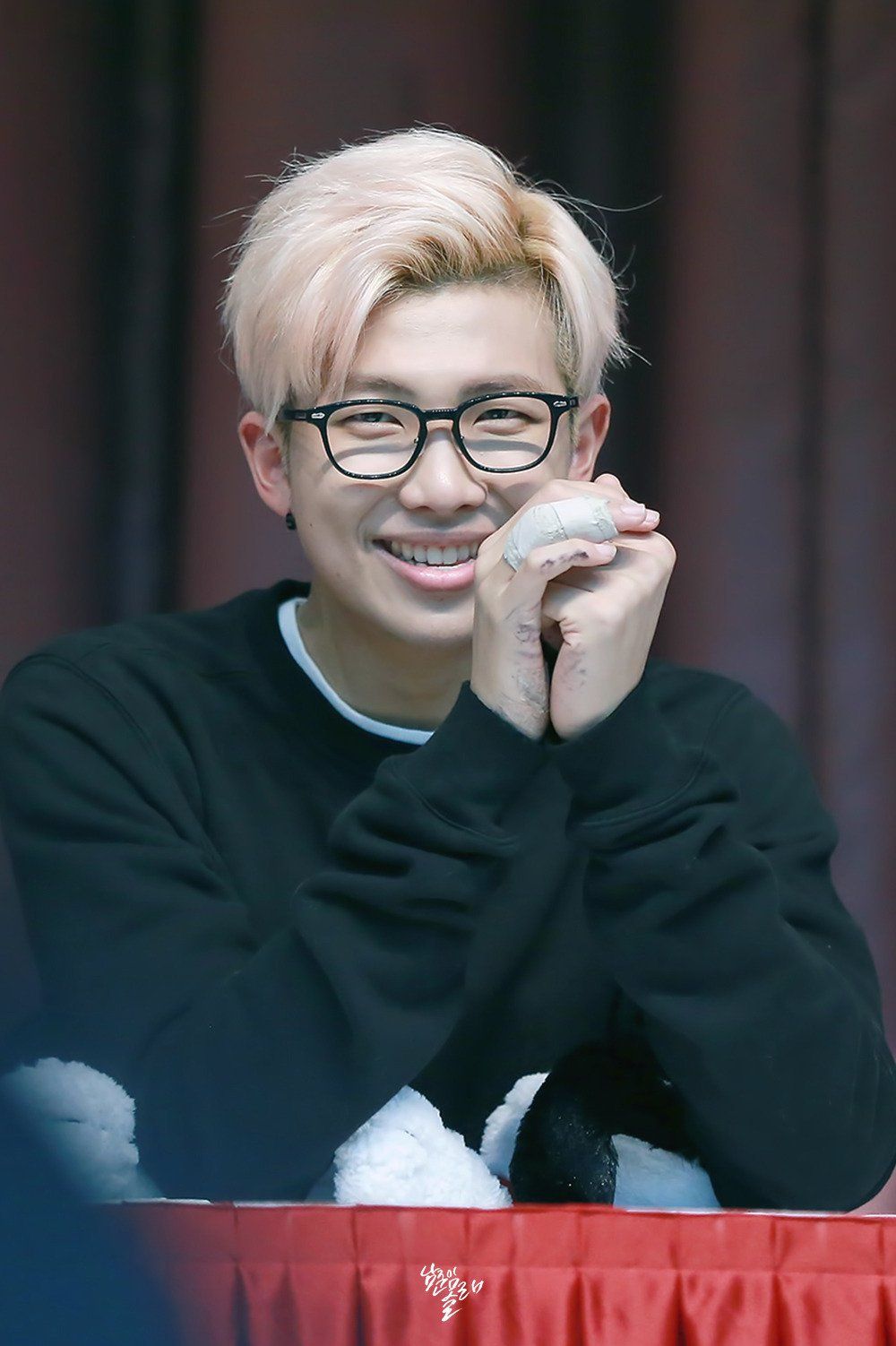 Jimin – Muta
We're not sure this one even needs explaining, one look at Muta, the Japanese Scottish Fold shows why Jimin and Muta go hand in hand.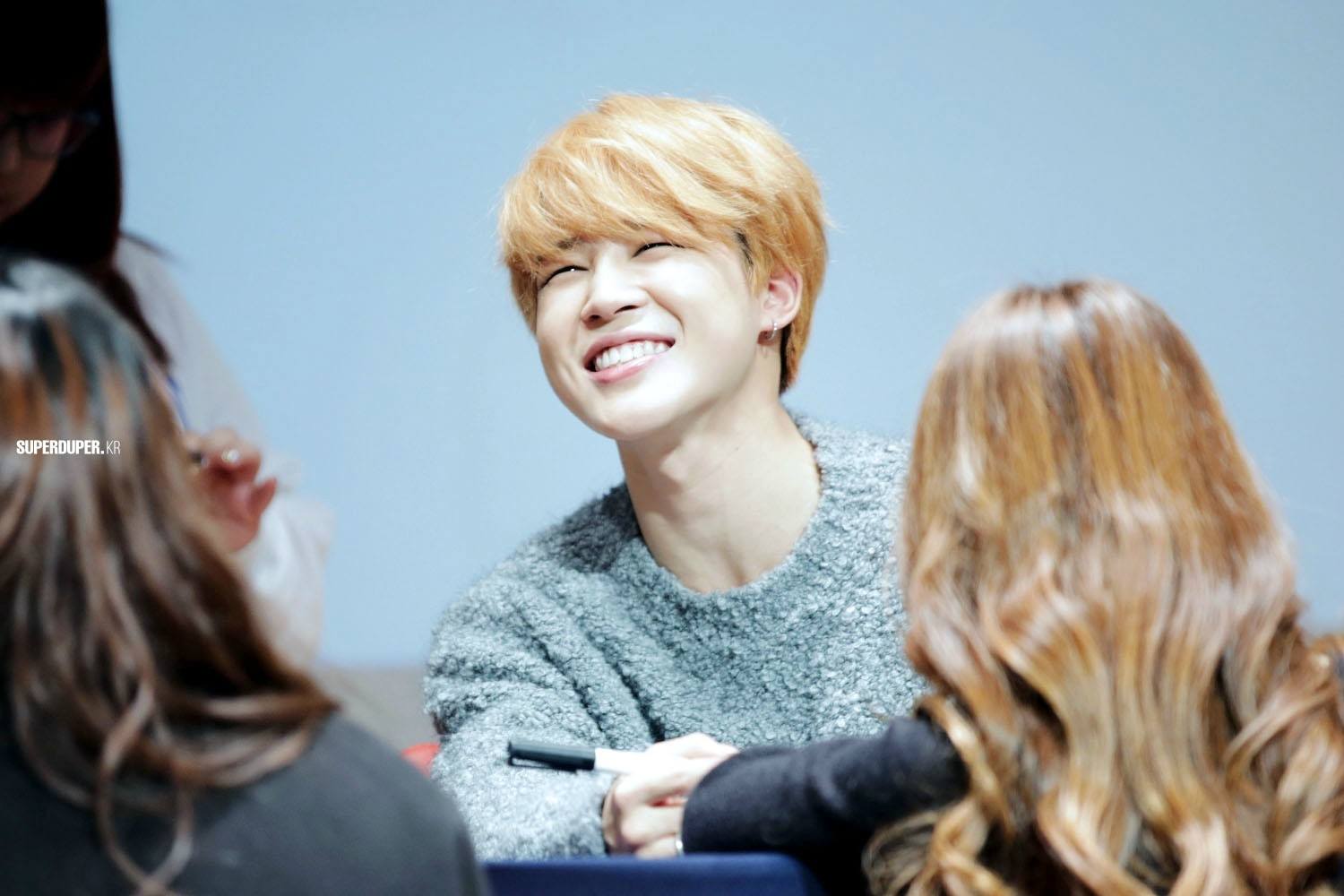 V – Utamaru 
Utamaru is also a Scottish Fold who's a little mischievous like V!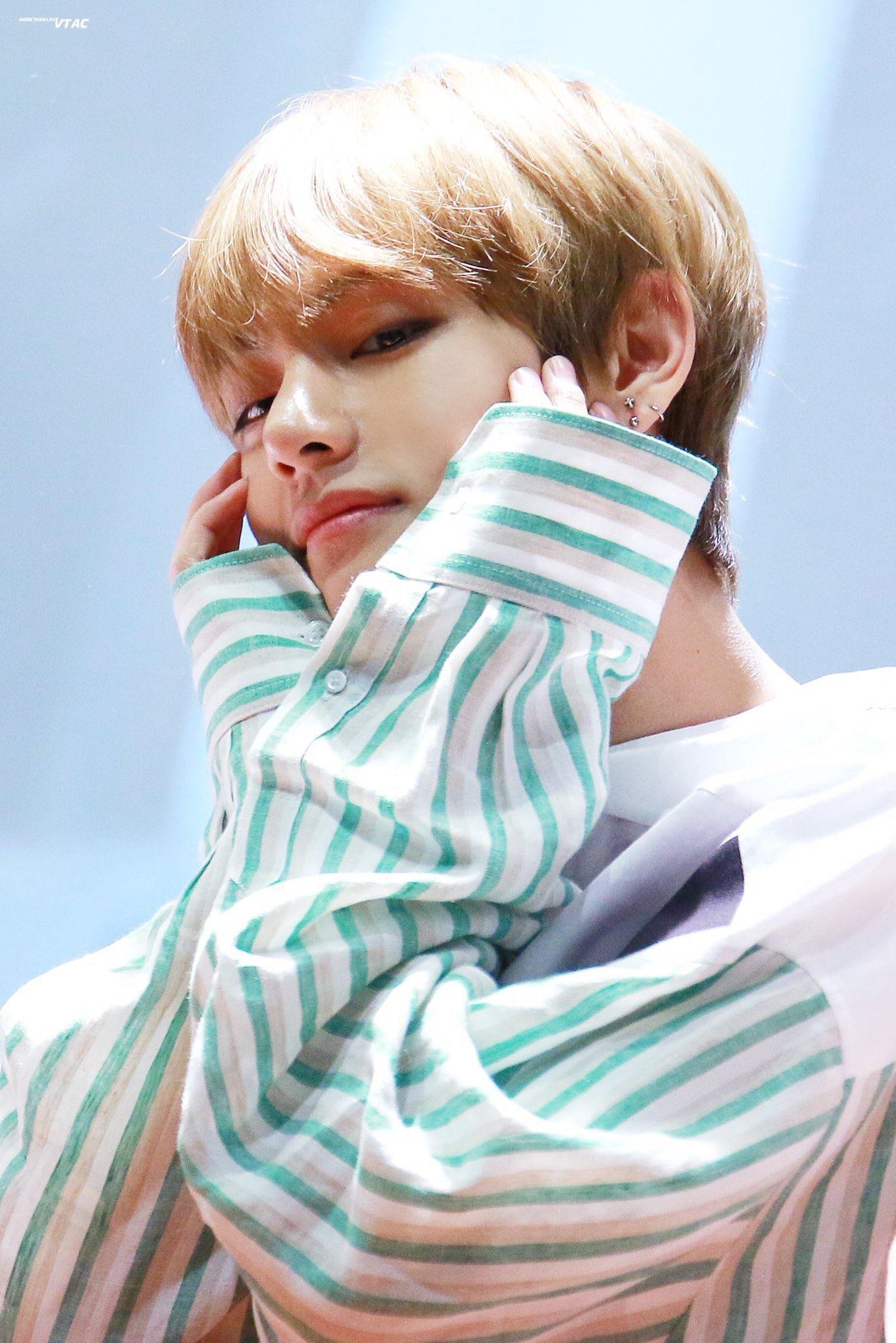 Jungkook  – Thor 
Thor the Bengal cat is bright, full of energy and always on point. Jungkook and Thor's coolness, combined with their underlying sweetness are one and the same.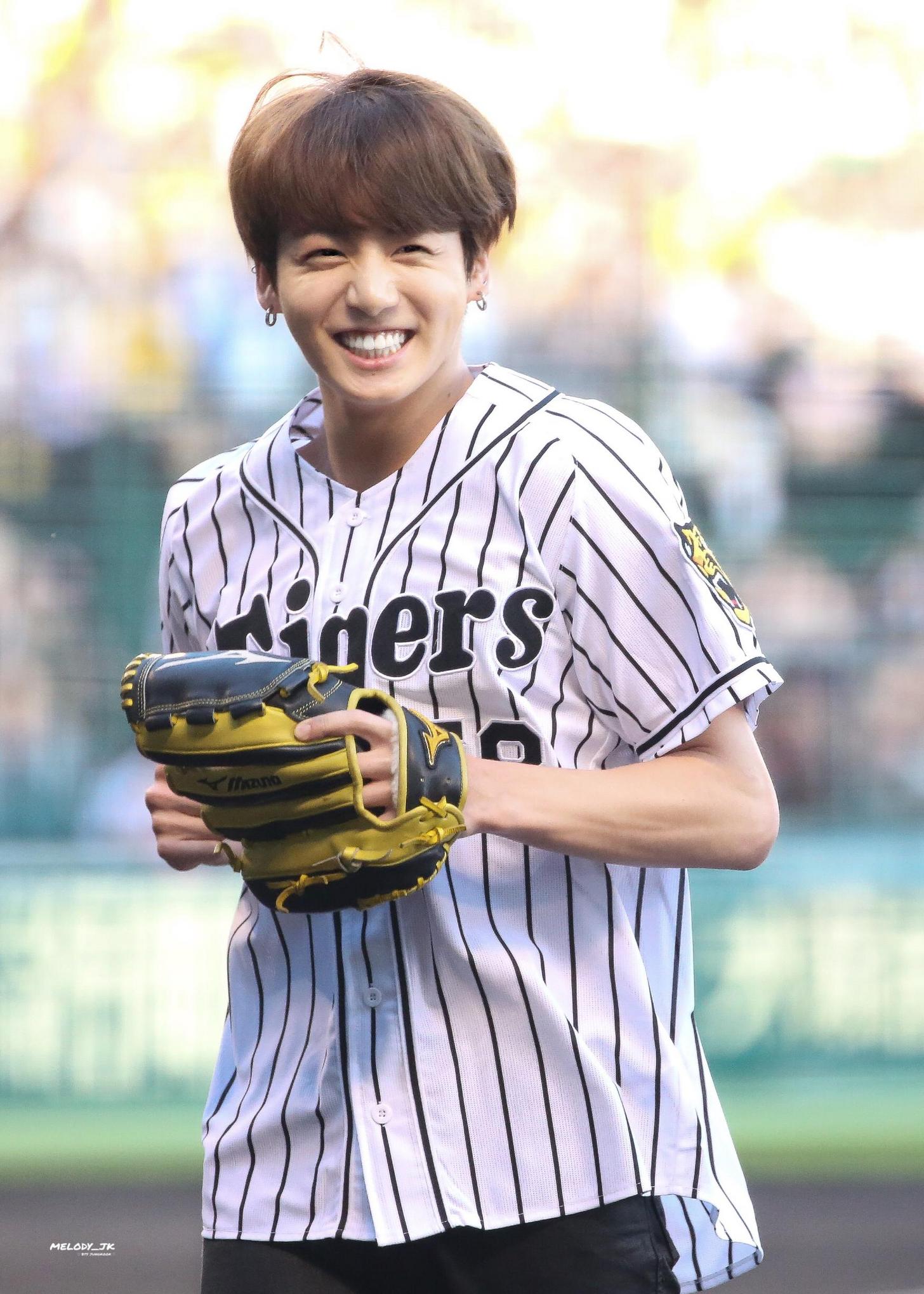 ---
If BTS Were Disney Princes, This Is Who They'd Be
---
If MONSTA X Were Famous Internet Cats, They'd Be These Cuties
Share This Post