5 Times The Members of TWICE Made Us Laugh Out Loud
We're seriously rolling on the floor laughing!
While we know that TWICE has an "image" to uphold as the top Asian girl group, that doesn't mean that they are always serious.
In fact, many of the members totally have a funny bone!
Here's five moments that TWICE made us laugh out loud due to their antics:
1) When Sana decided that the best way to escape elimination on Sixteen would be to make spring rolls for JYP on stage, instead of singing or dancing.
2) When Dahyun…just lives her life.
3) When Tzuyu went full "savage maknae" on her sunbaes while on Knowing Bros.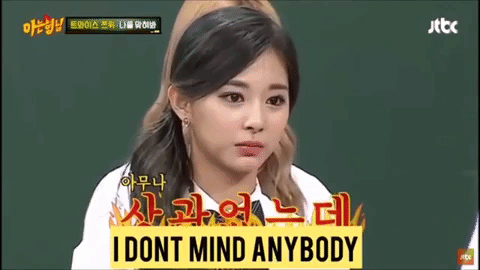 4) When Momo's love for Jokbal became a meme in the fandom.
5) When Nayeon tried to show first hand that she and Squirtle are spirit animals.
We love our comedy queens!
Share This Post