Here's The Full Dating History Of Each Member Of EXO
"I was really clingy and possessive. I still regret being that way to this day." — D.O.
1. Baekhyun
In 2014, Baekhyun broke the internet with his dating news. At the time, a Korean news website posted a number of photos of Baekhyun and Girls' Generation's Taeyeon going on secret dates and claimed that the two idols had been dating for a number of months.
When the posts gained some major attention, SM Entertainment made the announcement that the two were in fact dating.
They said that the two had started off as close friends and had a good sunbae-hoobae relationship but over time that had developed into something more.
The news came as a big shock and the couple received a lot of congratulations. Fans continued to watch their relationship grow over the coming year.
Eventually the two decided to part ways due to their busy schedules. Since then they have remained as good friends and label mates.
Other than his relationship with Taeyeon, Baekhyun has never reported a relationship with anyone else. Although in the past, he has said his ideal type is someone that has a kind heart and looks good in jeans.
2. Suho
On an episode of Problematic Men, Suho revealed that he had a "sort-of-girlfriend" back in junior high, but his first real girlfriend was in high school. He reported that he dated her for 2 years and admitted that she was probably his first love.
Suho also admitted on a broadcast of Younha's Starry Night that he used to take his girlfriend to candle events and would sing for her. Suho's ideal type is someone with an interest in literature and has long hair. He wants to be able to sit peacefully with her while enjoying a good book together. What a romantic!
3. D.O.
During an interview for TV Report, D.O. talked about his first love. He reported that he was in his third year of high school but his memories of the relationship aren't that good.
I was really clingy and possessive. I still regret being that way to this day.

— D.O.
Fans did some digging and claim his ex's name was Choi In Ga. In a letter to D.O.'s brother, fans found a passage mentioning that the pair had dated for 133 days.
Other netizen detectives were sure his ex was another trainee under Woollim Entertainment named Seo Hye Jin. Right before D.O.'s debut she sent him a message telling him to, "Work hard on your future activities. I hope your debut goes successful and all you do goes well."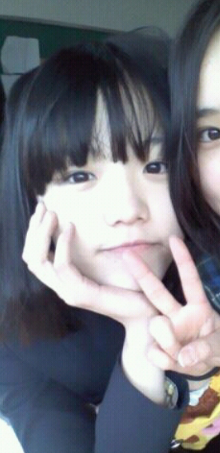 Since then D.O. has reportedly dated anyone. He admitted during the TV Report interview that he was interested in dating but had no time or opportunity to do so. He has also said his ideal girl is someone who has a nice smile and one that he can cook for.
4. Chen
While Chen had no dating rumors and scandals for many years, in 2017 photos leaked of Chen and what people were assuming was his ex-girlfriend.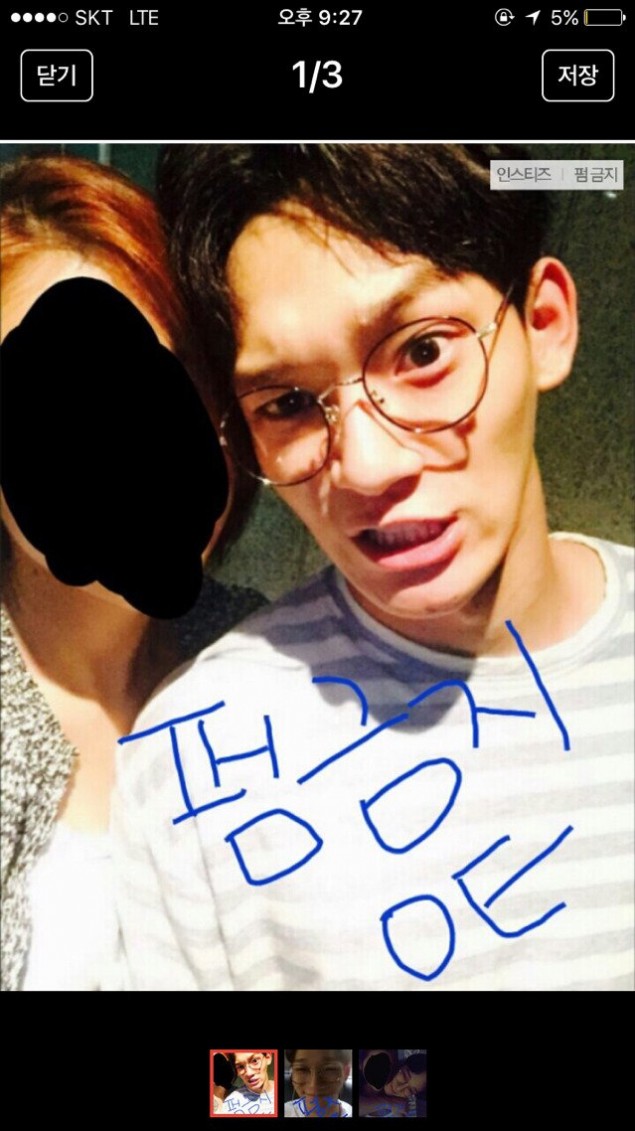 Many fans were angered by the photos not because they showed that their idol may have had a previously undisclosed relationship, but because his privacy was violated.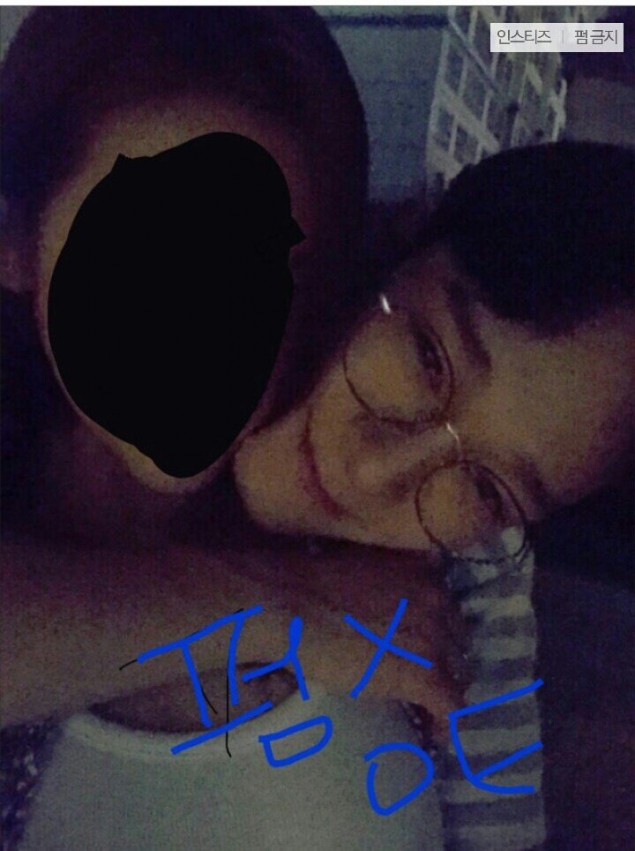 Chen also faced rumors about dating Apink's Bomi. Saesangs claimed that they had seen the two going on dates together but they both denied they had any kind of romantic relationship.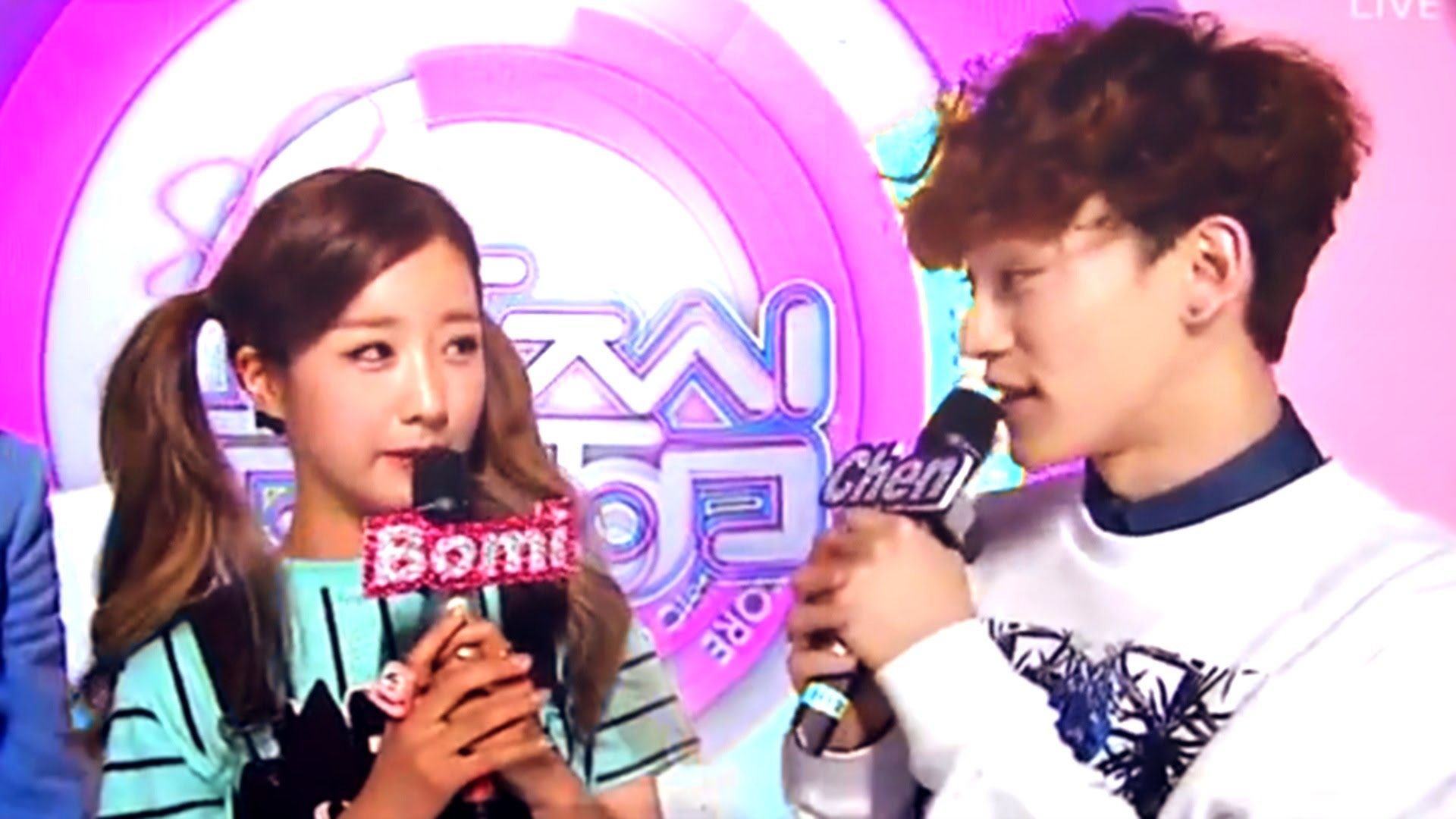 Chen's has admitted that he is attracted to a woman who has a nice smile and stated that his ideal woman is actress Han Chae Young.
However, it came as a shock to many fans when Chen announced that he would be marrying his long-time girlfriend in January 2020. In May 2020, he revealed that he became a father.
5. Kai
Kai and f(x)'s Krystal joined SM Entertainment within a year of each other and were friends before anything else. They would often find time to meet between their busy schedules.
The two also spent time together working. Kai appeared in one of f(x)'s album teasers and they appeared in a fashion pictorial together. Through their mutual interests and long friendship, their relationship began to change into something more.
They began dating in 2016. When news broke that Kai and f(x)'s Krystal were dating, fans were ecstatic. They quickly became one of K-Pop's favorite couples and were even given the name "Kaistal."
The two continued to date for a little over a year, but due to their busy schedules they decided to part ways while still maintaining their friendship and supporting each others careers.
In Dispatch's shocking New Year's 2019 reveal, Kai and BLACKPINK's Jennie were revealed to be dating.
(★BREAKING) Dispatch Reveals EXO's Kai and BLACKPINK's Jennie Are Dating
However, after just 4 months of dating, the two called it quits, citing they would rather focus on their careers as idols.
(UPDATE) Kai and Jennie Have Reportedly Broken Up After 4 Months of Dating
6. Chanyeol
Chanyeol has had two rumored girlfriends. The first, is former SM Entertainment trainee Kim Ye Jin. Fans were convinced that the two had dated prior to his debut although there are no pictures of the two of them together. Some fans also believed she dated Kai.
His other rumored girlfriend was a non-celebrity by the name of Kwak Sae Byul. Fans maintained that the two had revealed their relationship to the public before EXO's debut. They were also convinced that the two had dated for two years because of some comments that have now been deleted on Chanyeol's Instagram.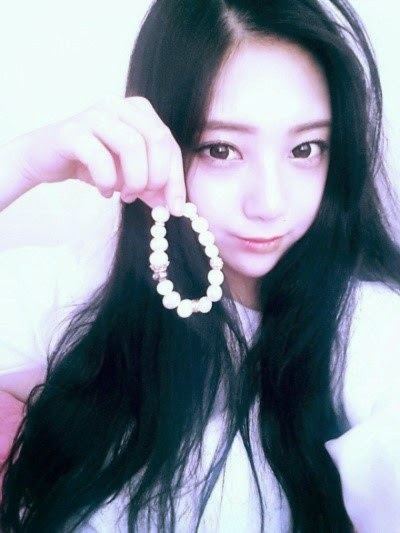 7. Lay
During an episode of a Chinese variety show, Lay revealed that he had had a girlfriend before his debut. When asked about why the two had ultimately broken up, Lay admitted it was because the relationship was long distance and was hard on the two of them. Lay also presented a song that he had written to his girlfriend. Fans roughly translated the lyrics and they're incredibly sweet, "I want to see you 100 times a day. No matter how much I see you, it's never enough."
Lay has stated in the past that he likes girls who have nice eyes and a nice smile!
8. Sehun
Sehun has been relatively quiet about his dating experiences. In 2016, a screenshot of an Instagram account had fans going crazy thinking that Sehun may have had a girlfriend. The screenshot showed an image of a guy sleeping with a pet that was captioned, "Oppa is cute." This caused fans to gather evidence and they noticed that some of the guy's features were similar to Sehun's. Other fans remained suspicious and claimed the photos were stolen and added that the man in the picture had different ears than Sehun.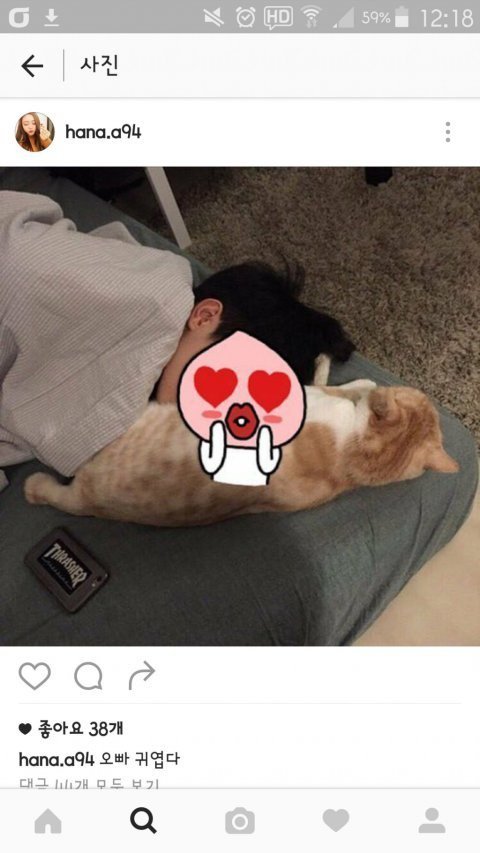 Sehun has also experienced dating rumors with WA$$UP's Nari, although she was quick to put the rumors to bed.
I'll tell you the truth. I have no relation to Sehun. Fans made up the dating rumors. It all began when Sehun was caught dancing to my part at ISAC. One fan probably thought that he must like me which started these rumors. I heard that the fan made another post saying it's fake.

— Nari
9. Xiumin
Xiumin has reportedly never dated anyone. He has never mentioned a previous girlfriend nor has he ever been spotted in photos with a woman who wasn't a co-star or fellow idol. Fans have even tried to find information about any past relationships but came up blank.
In past interviews, he has talked about love at first sight. While he believes that it does exist, he still prefers to get to know more about her first.
Xiumin also revealed his ideal type is someone mature and caring like Lee Bo Young.
He has also stated that he likes a girl who is balanced in appearance and style.
Share This Post