ITZY Is Coming Back With A Royalty Concept, So Here Are 15 Times They Looked Like Queens In Crowns
Royalty is in ITZY's veins.
ITZY just dropped their promotion scheduler for their new album CHECKMATE, and fans are going crazy over the high possibility of a royalty concept. ITZY consistently end all of their songs with a crown pose, establishing their positions as queens with their amazing talents, stage presence, and visuals. While we wait for more teasers to drop, here are 15 breathtaking pictures of the girls wearing crowns.
ITZY ROYAL CONCEPT IS COMING WHAT THE ACTUAL FUCK pic.twitter.com/vQYkVjqJis

— CHECKMATE AOTY ✿ (@midcys) June 1, 2022
WE FINALLY GOT ITZY ROYAL CONCEPT!

ITZY ARE BACK#ITZY_CHECKMATE #ITZY @ITZYofficial pic.twitter.com/ZVthpb6d10

— 🌼byul🌼 (@onlyforRyujin) June 1, 2022
1. Yeji
Yeji looked stunning in white and gold for her birthday post this year.
Yeji's smile is brighter than her crown!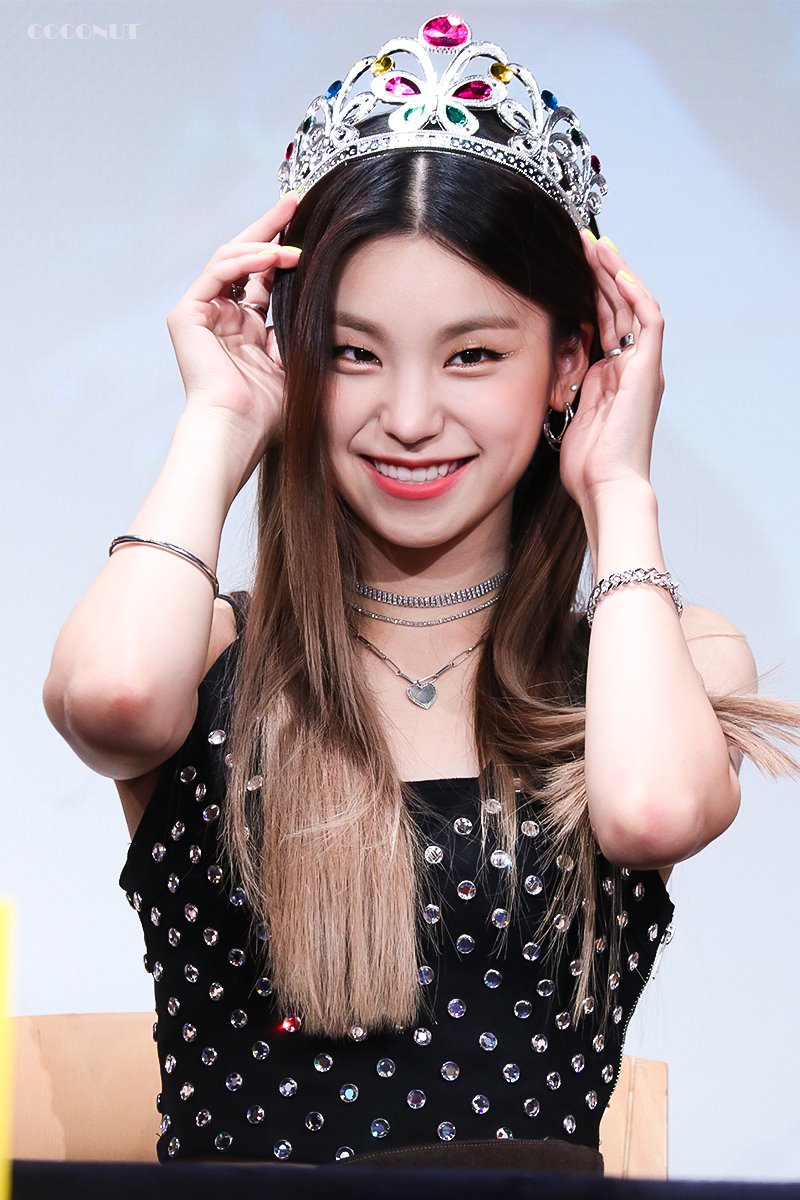 If you've never seen a light fury wear a crown, now you have.
2. Lia
We're here for the Lia Disney Princess agenda.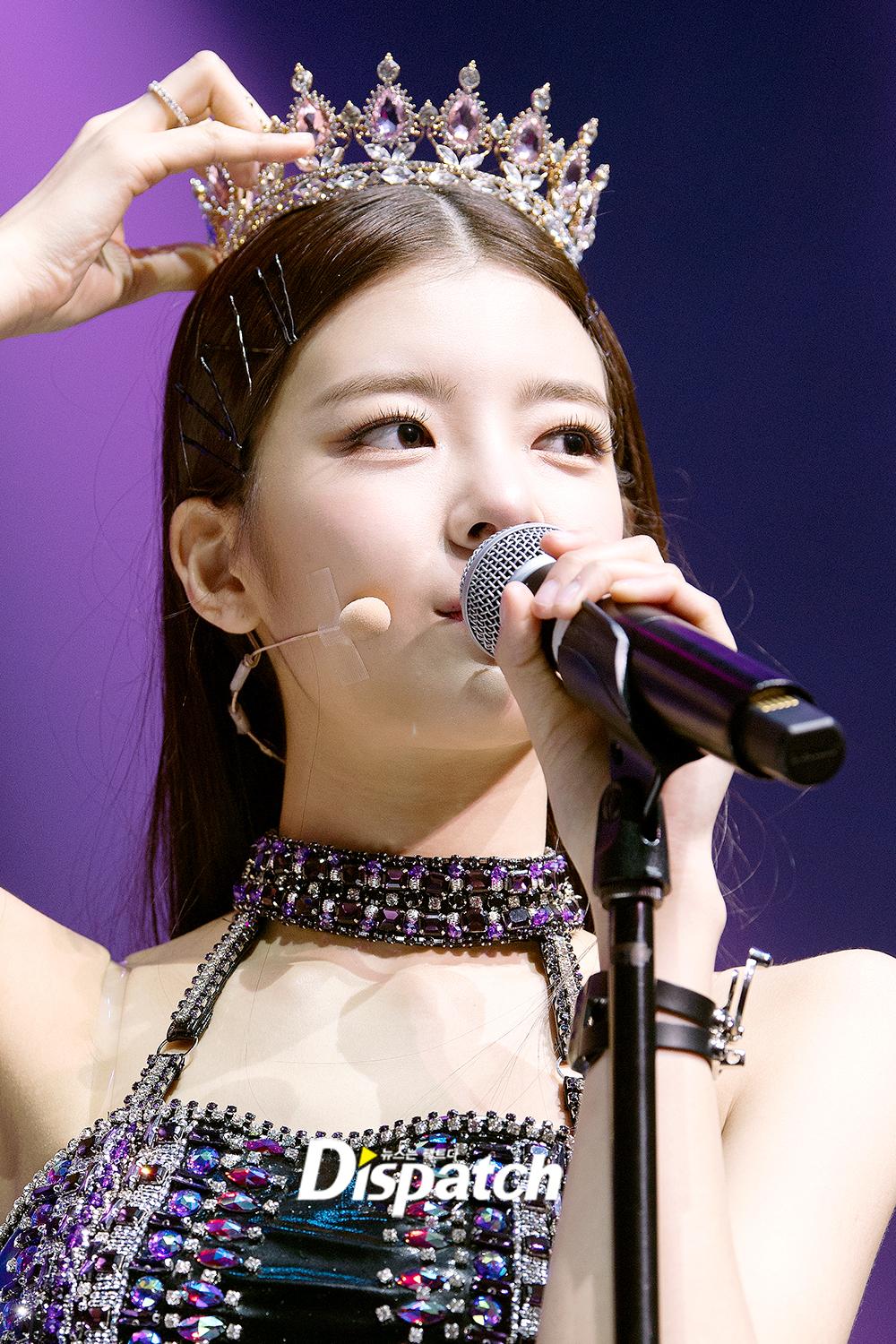 Even without makeup, her beauty still stuns.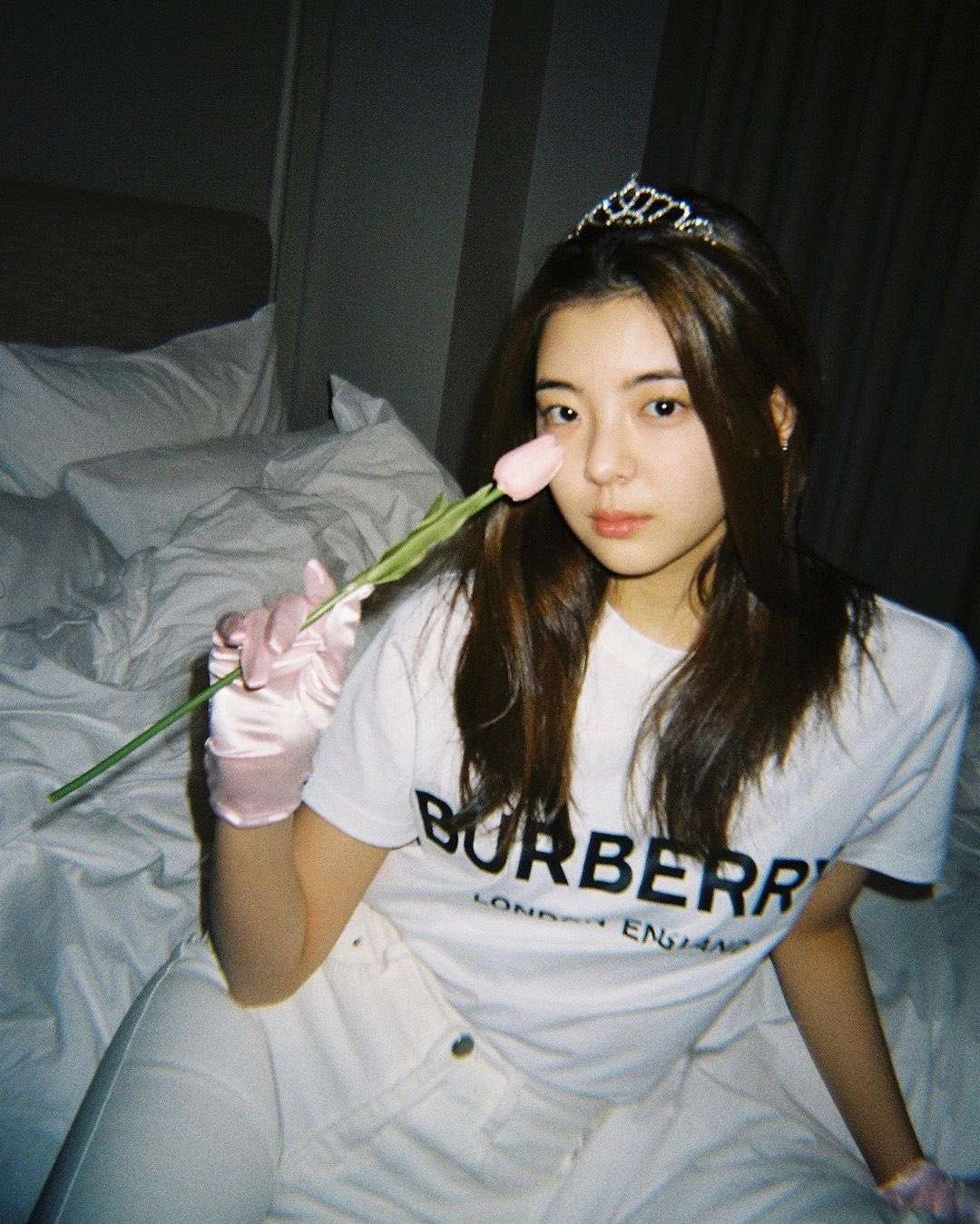 Her aura is pink – soft, loving, and bubbly!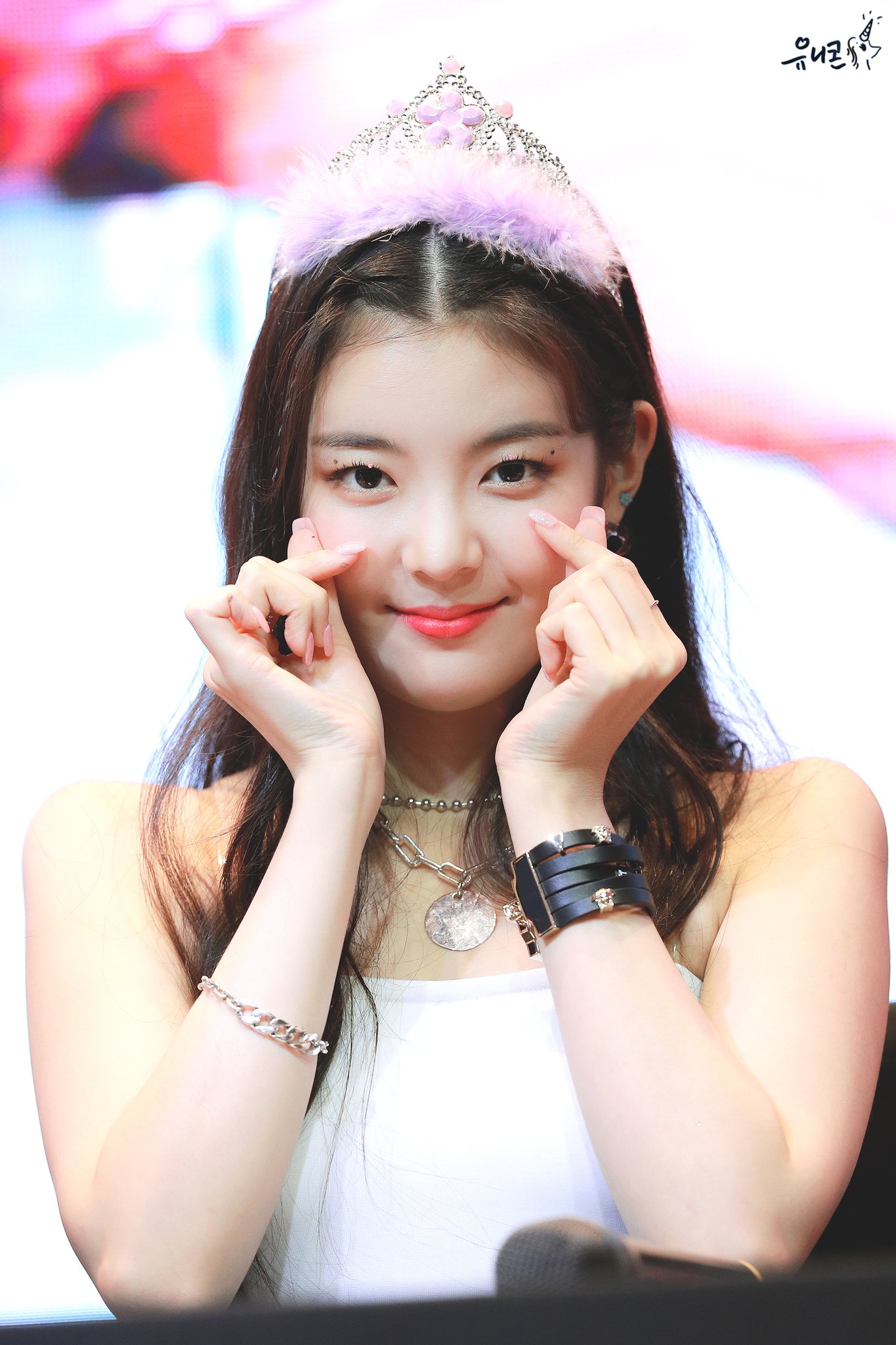 3. Ryujin
Once Ryujin adjusts her crown, there's no stopping her from captivating the world.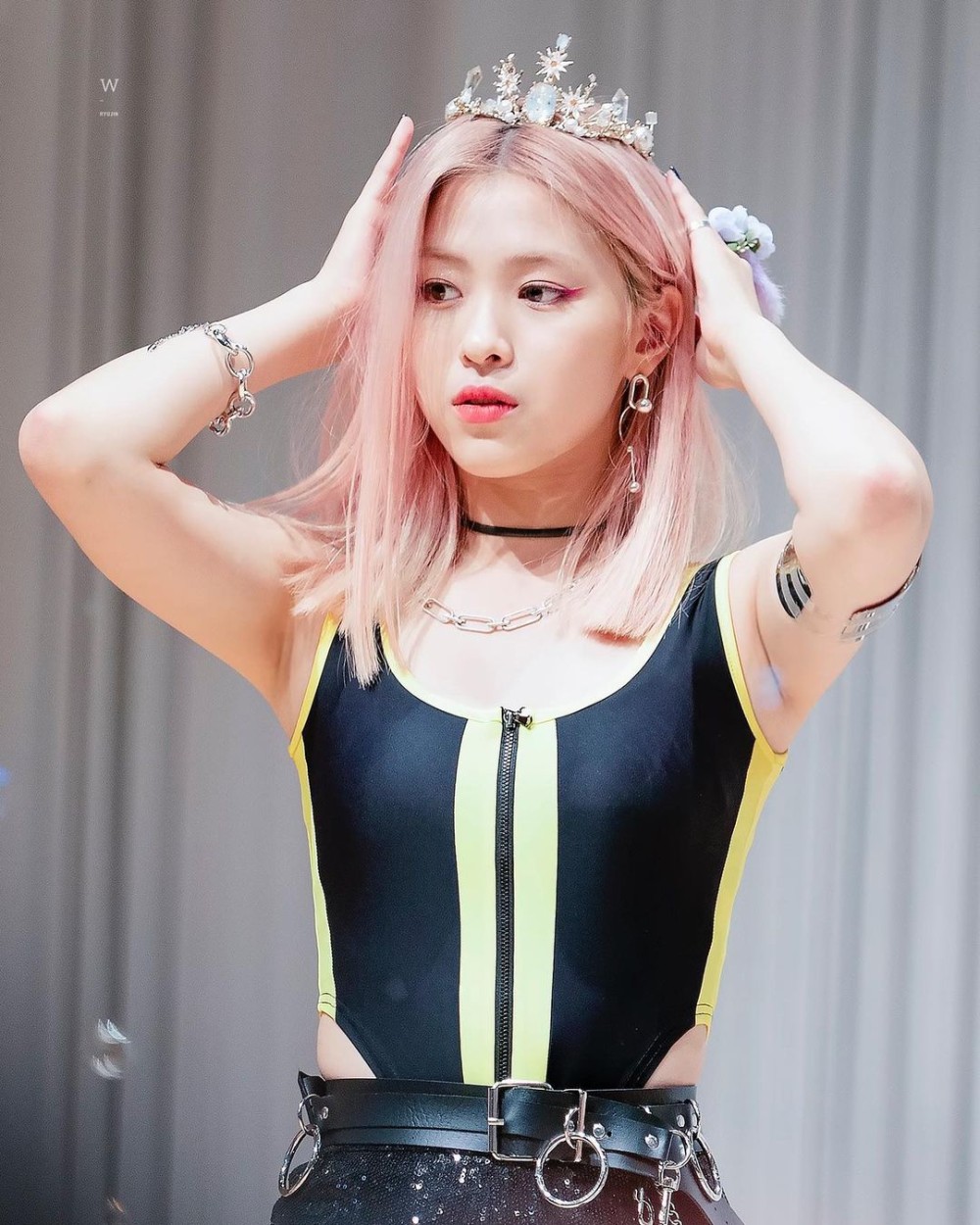 She has the princess wave down.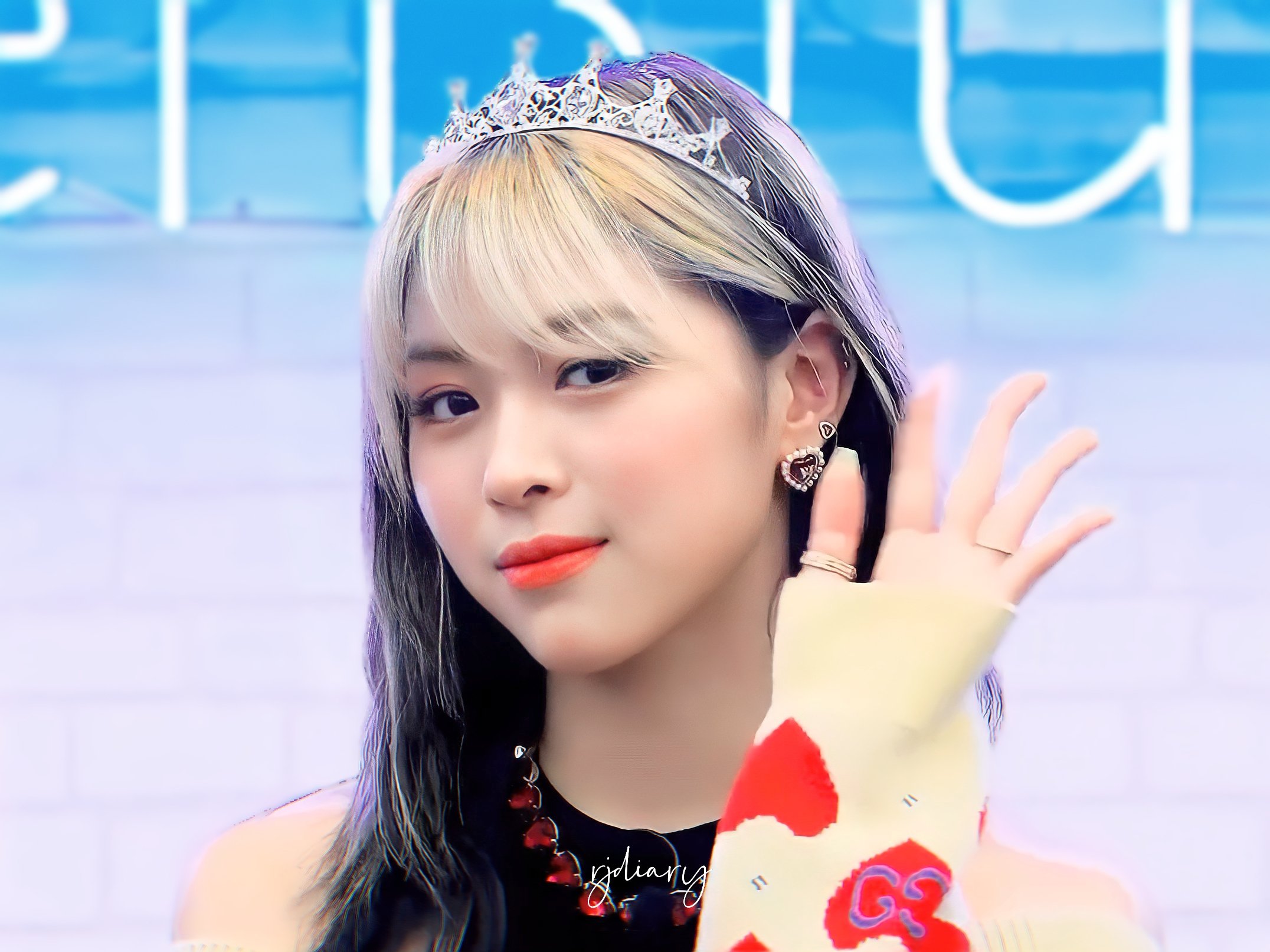 Ryujin deserves to be showered in petals and love.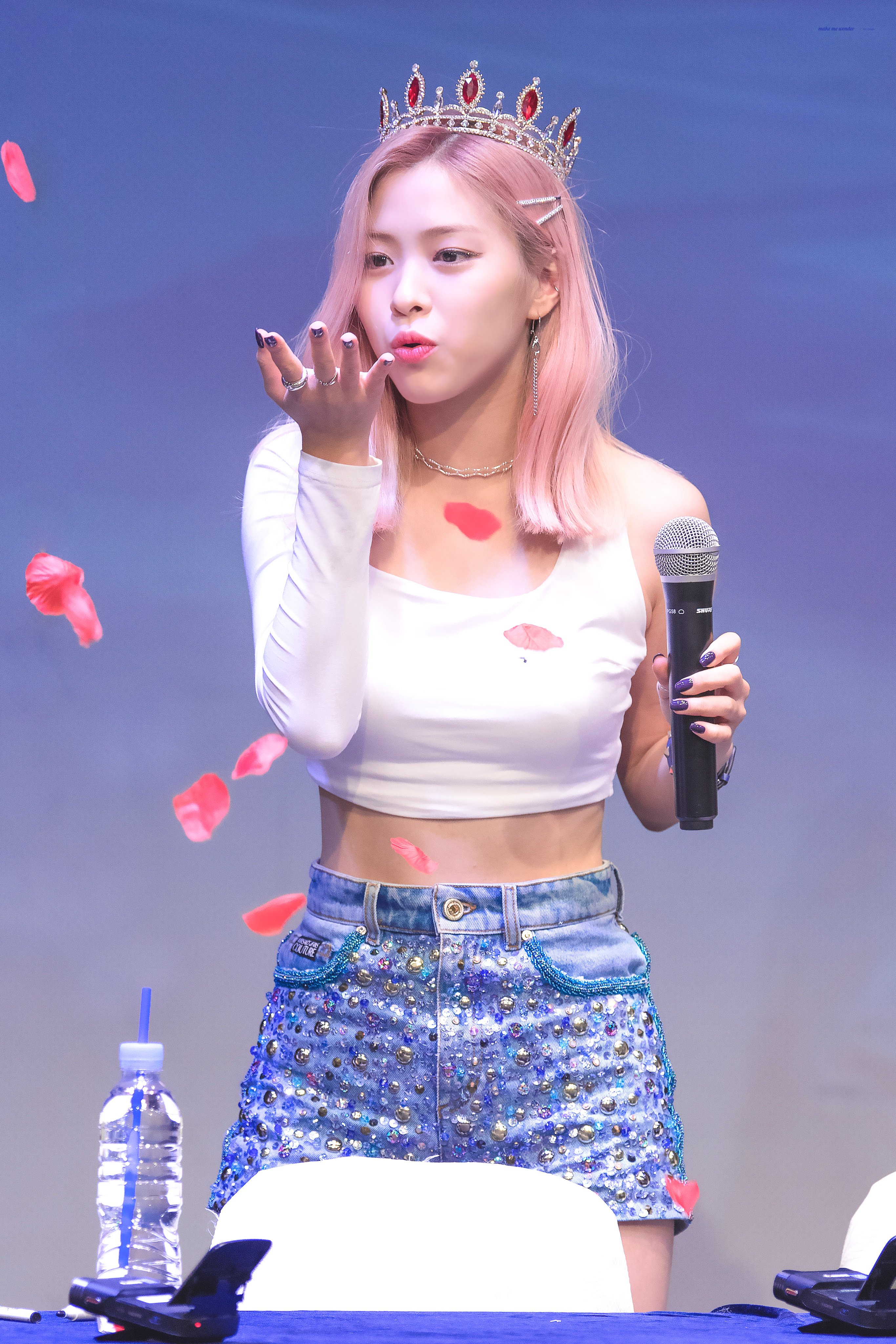 4. Chaeryeong
If Chaeryeong is already this beautiful with flowers and a crown, just imagine how ethereal she would be running through a garden in a princess dress.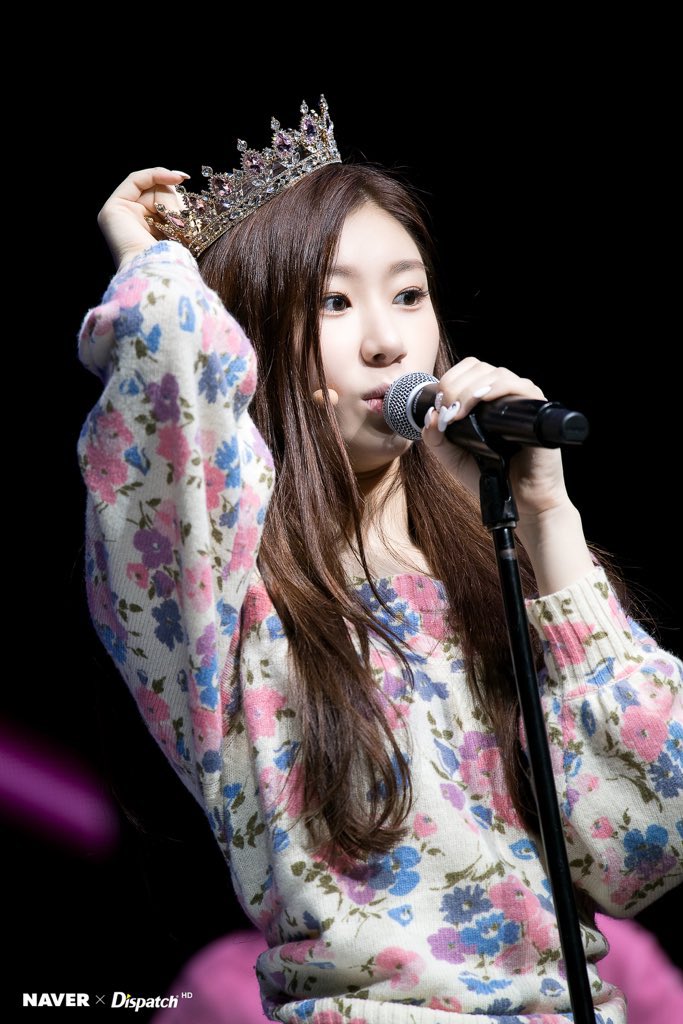 How to be cute and elegant: a tutorial by Chaeryeong.
Giving off The Little Mermaid vibes ~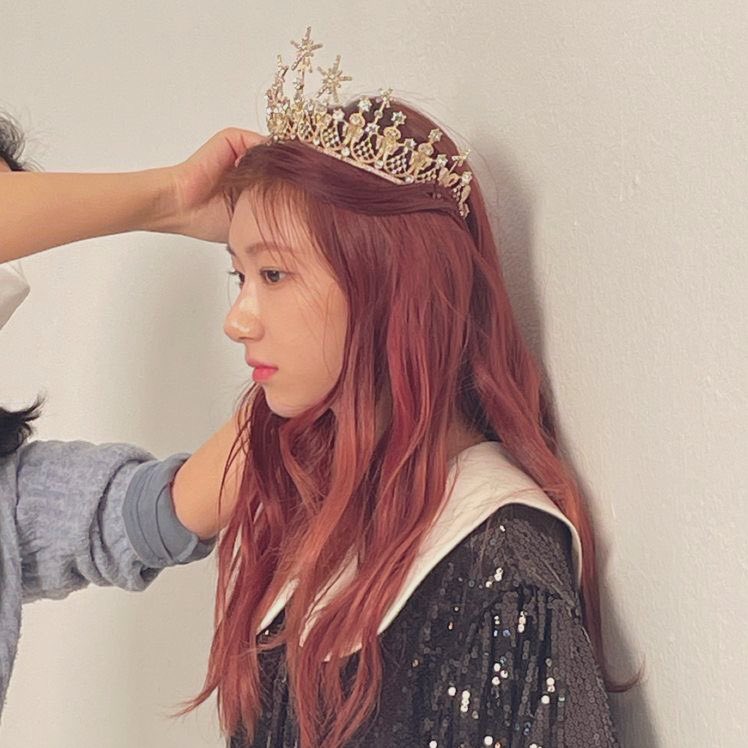 5. Yuna
The magic wand completes the look.
Yuna is the perfect combination of sassy and cute. As expected of our maknae princess.
Is she an angel or a princess? Either way, her beauty is otherworldly.
Share This Post