If MONSTA X Were Disney Princes, This Is Who They Would Be
If MONSTA X were princes straight out of a Disney movie (they are) they'd basically be these guys.
Shownu – Li Shang from Mulan
Chivalrous and handsome, Shang stands for honor, guidance, and openness. Like Shownu, he's the leader everyone wants.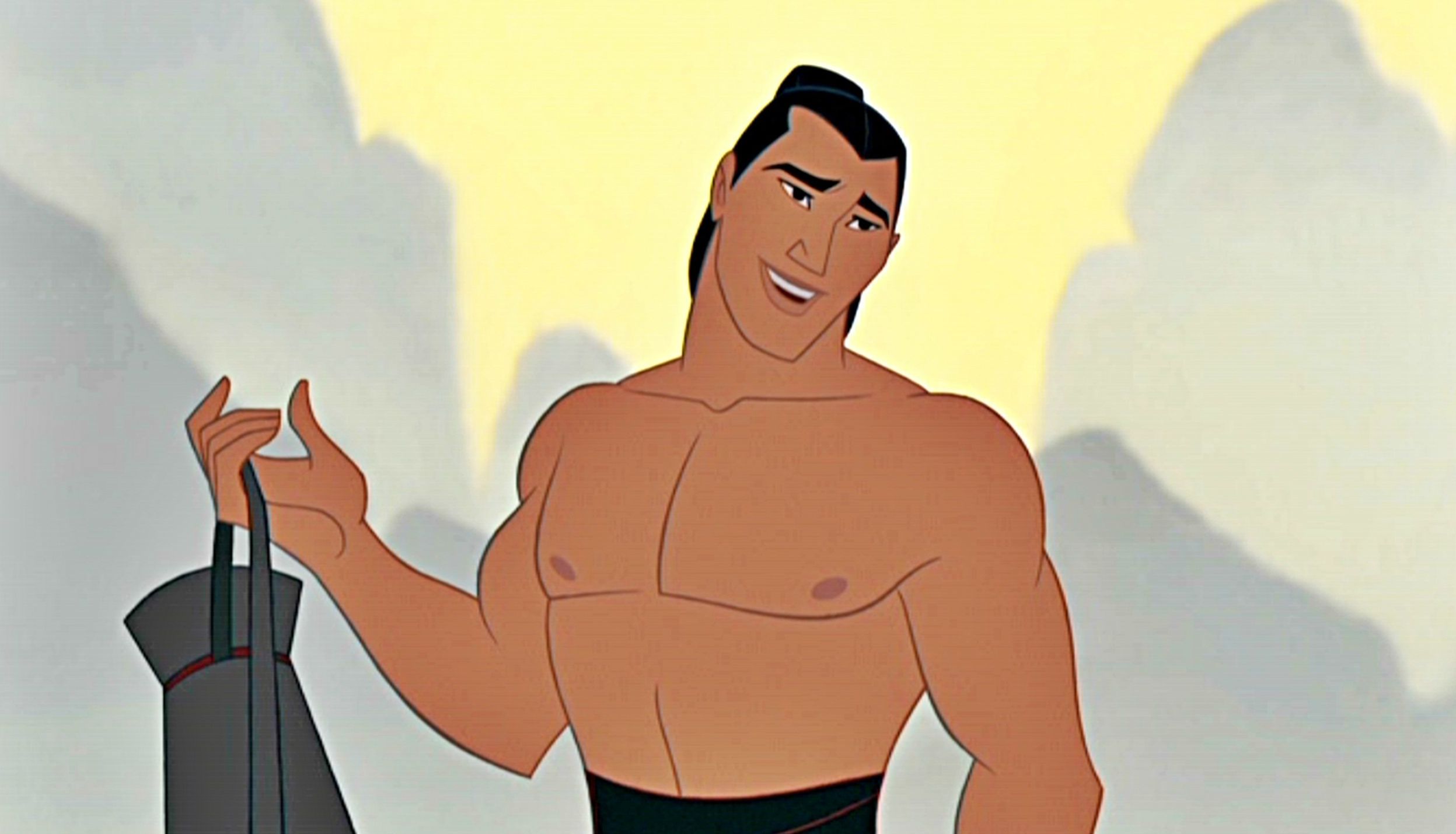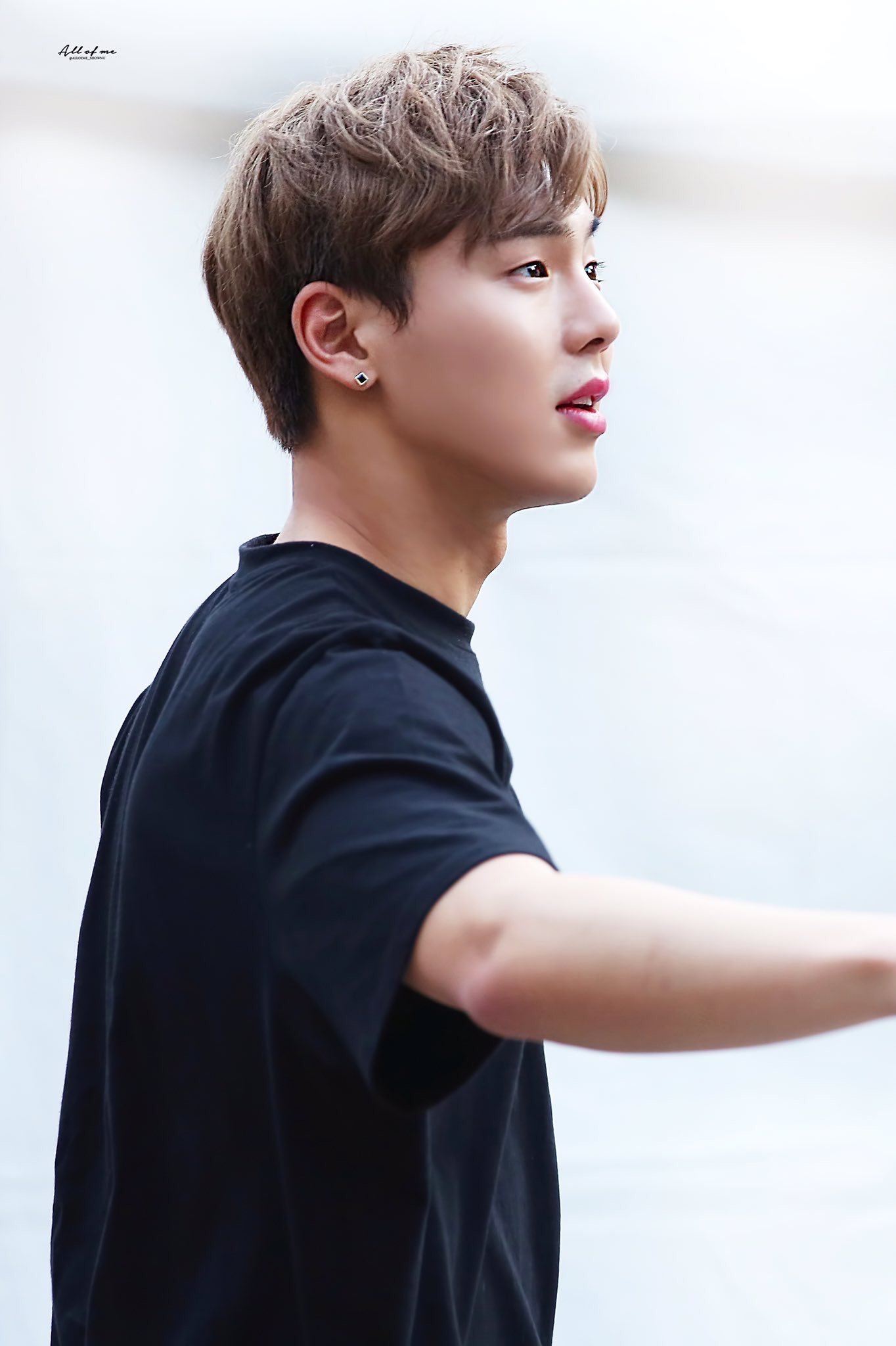 Wonho – Tarzan from Tarzan
Adventures, brave, helpful, talkative, and just… so gorgeous. Wonho would do well as Prince of the Jungle with his very own Jane.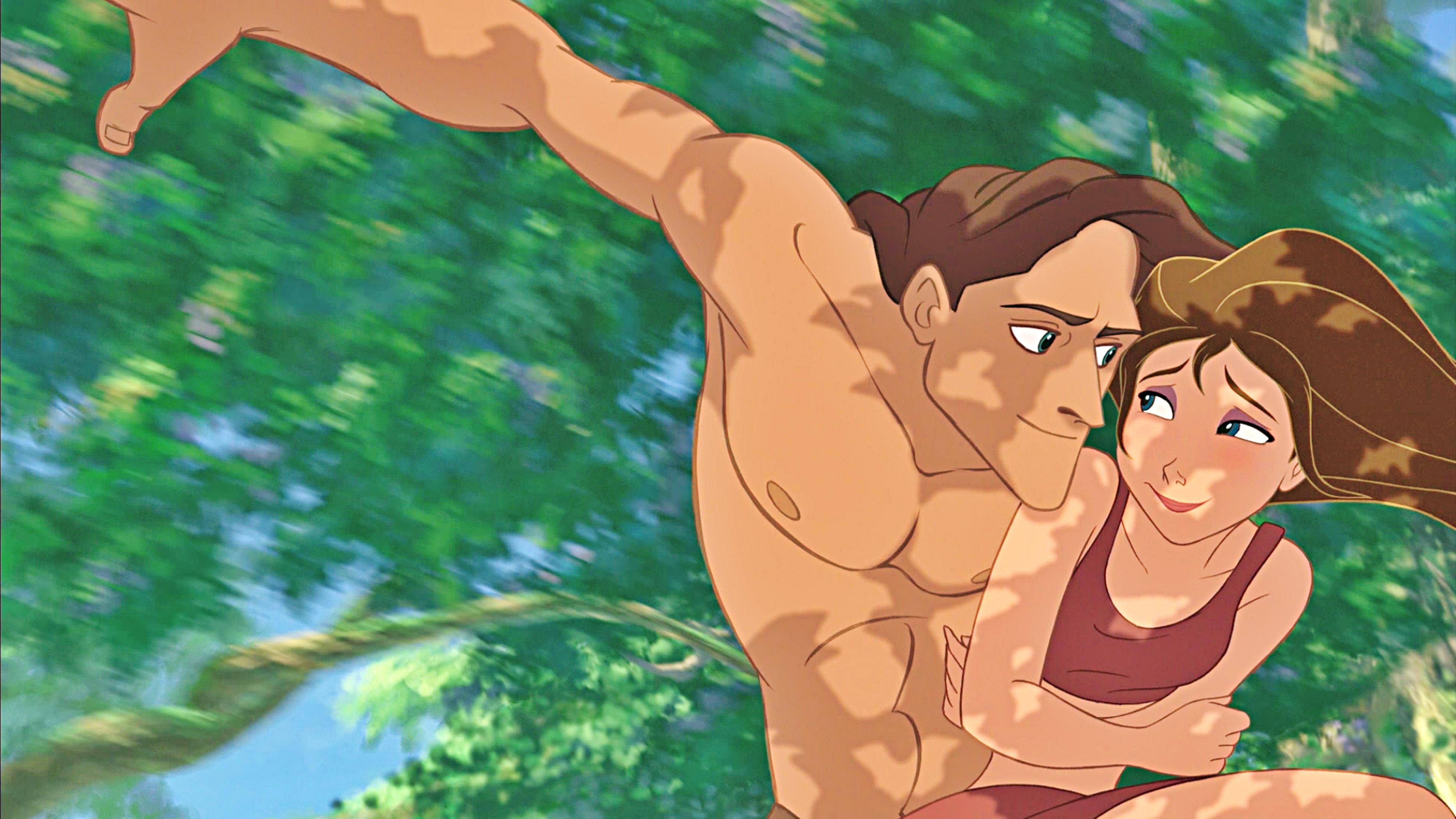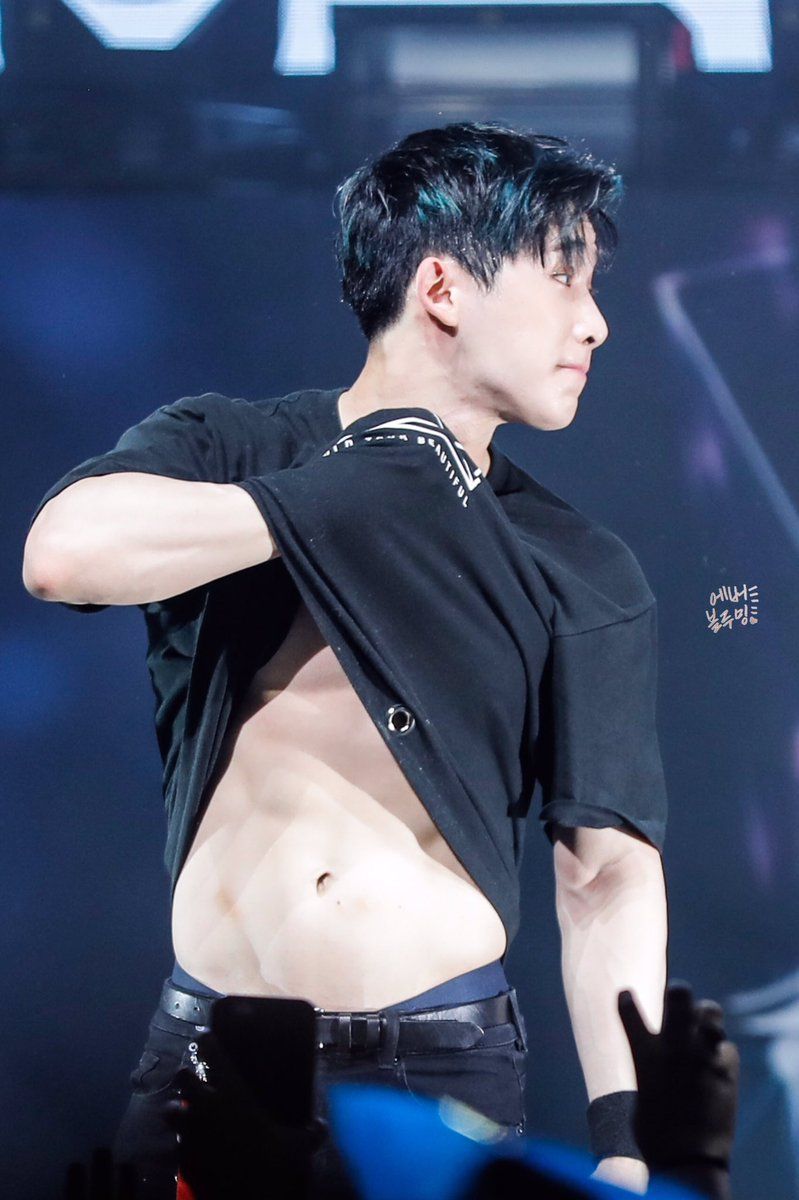 Minhyuk – Flynn Rider from Tangled
Talkative, handsome, a killer gaze and is a great companion! These are all traits Flynn Rider shares with handsome Minhyuk.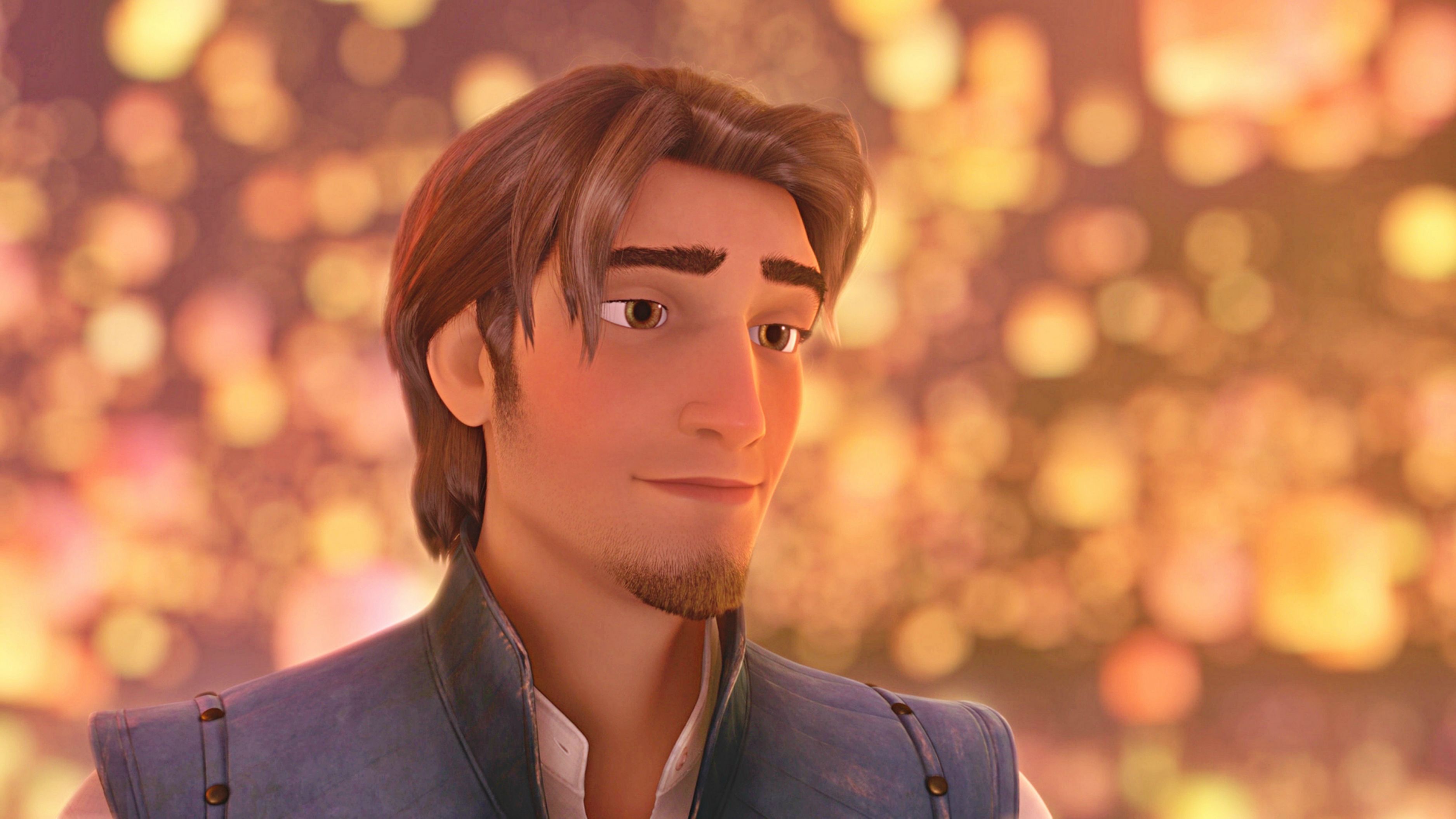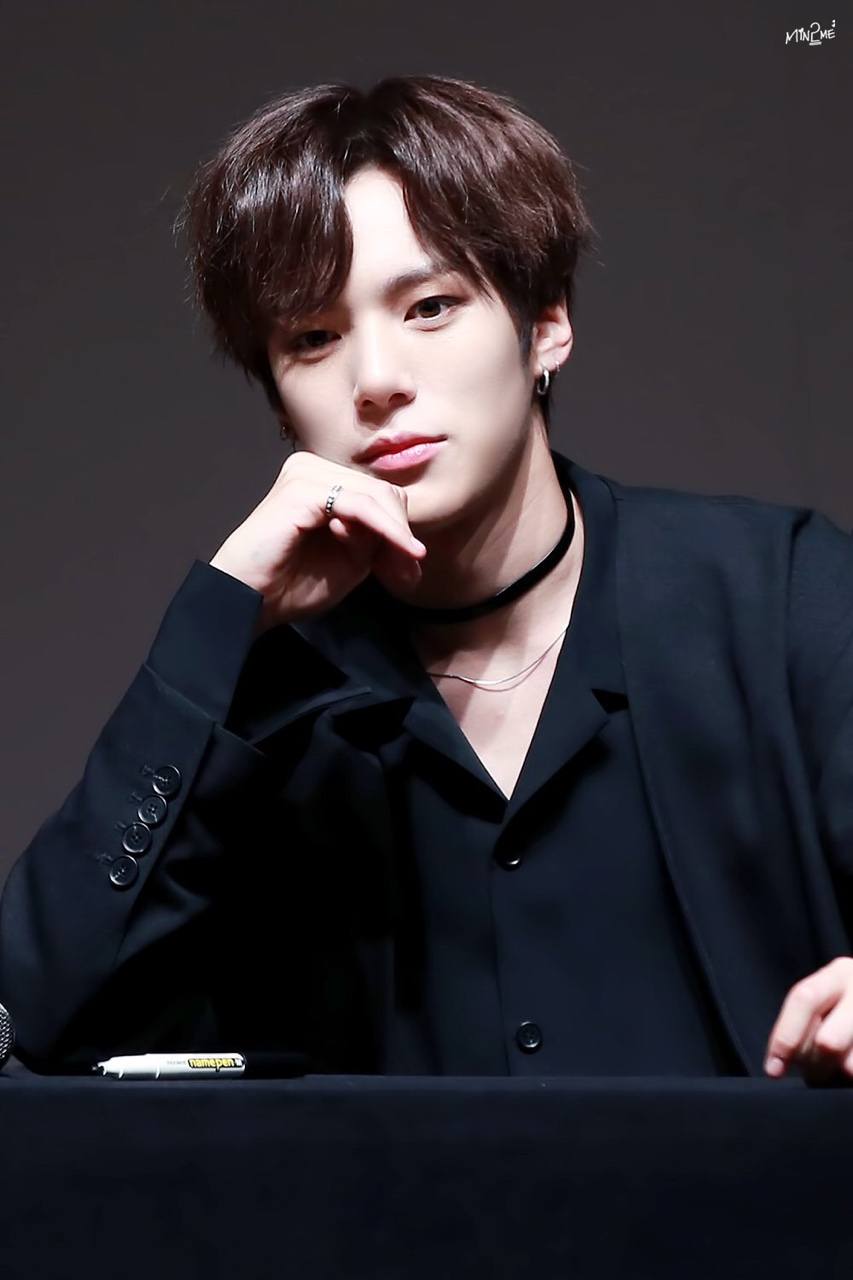 Kihyun – Prince Charming from Cinderella
Caring, easy to fall in love with, considerate, and classically handsome, Kihyun and Prince Charming share a ton in common.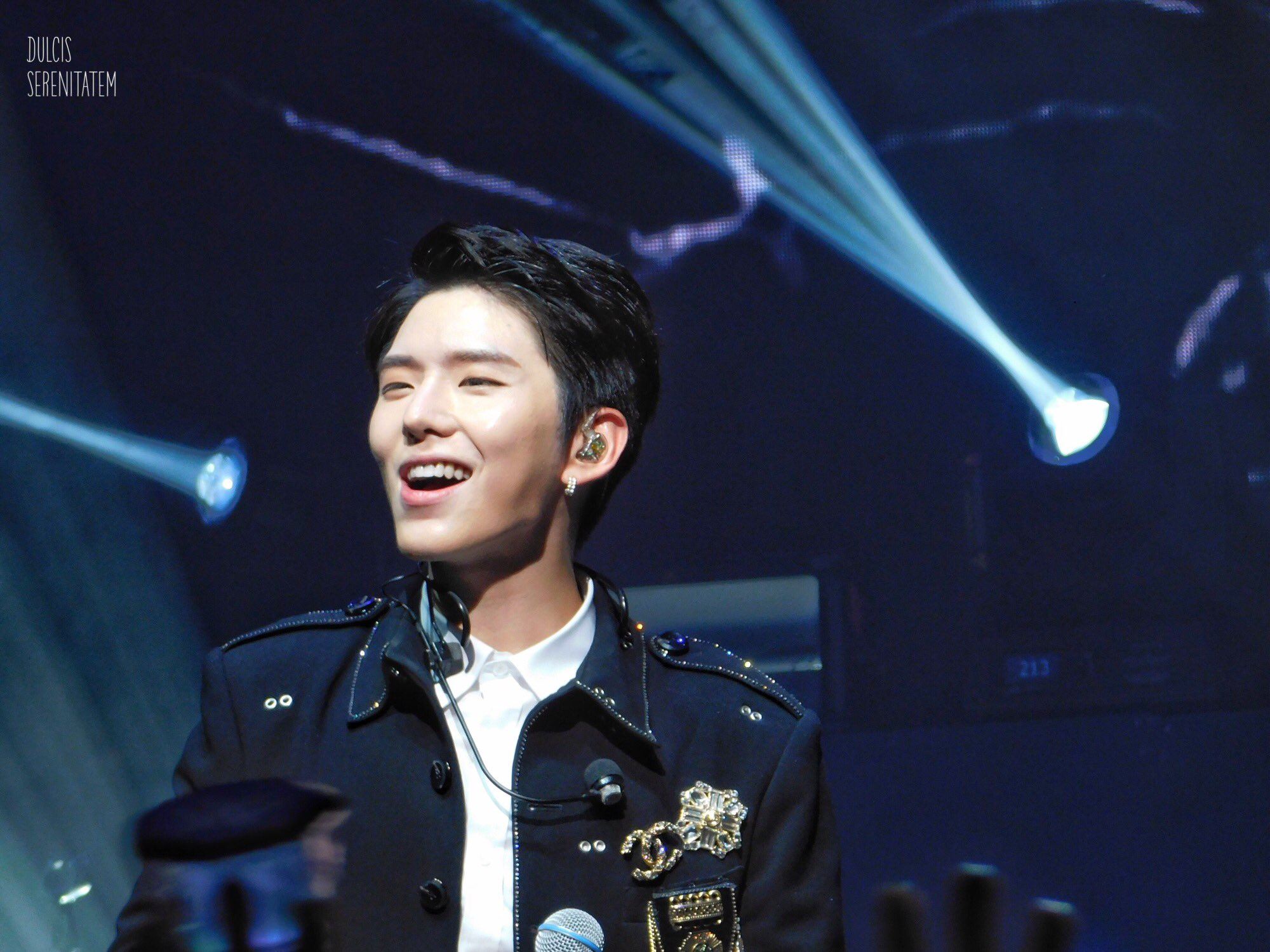 Hyungwon – Prince Naveen from The Princess and the Frog
Naveen is endlessly handsome (in fact he might be the most handsome prince, really), charming, good with the ladies, and good with music. Hyungwon (a terrific DJ on top of being a beautiful model) has everyone swooning just like Naveen!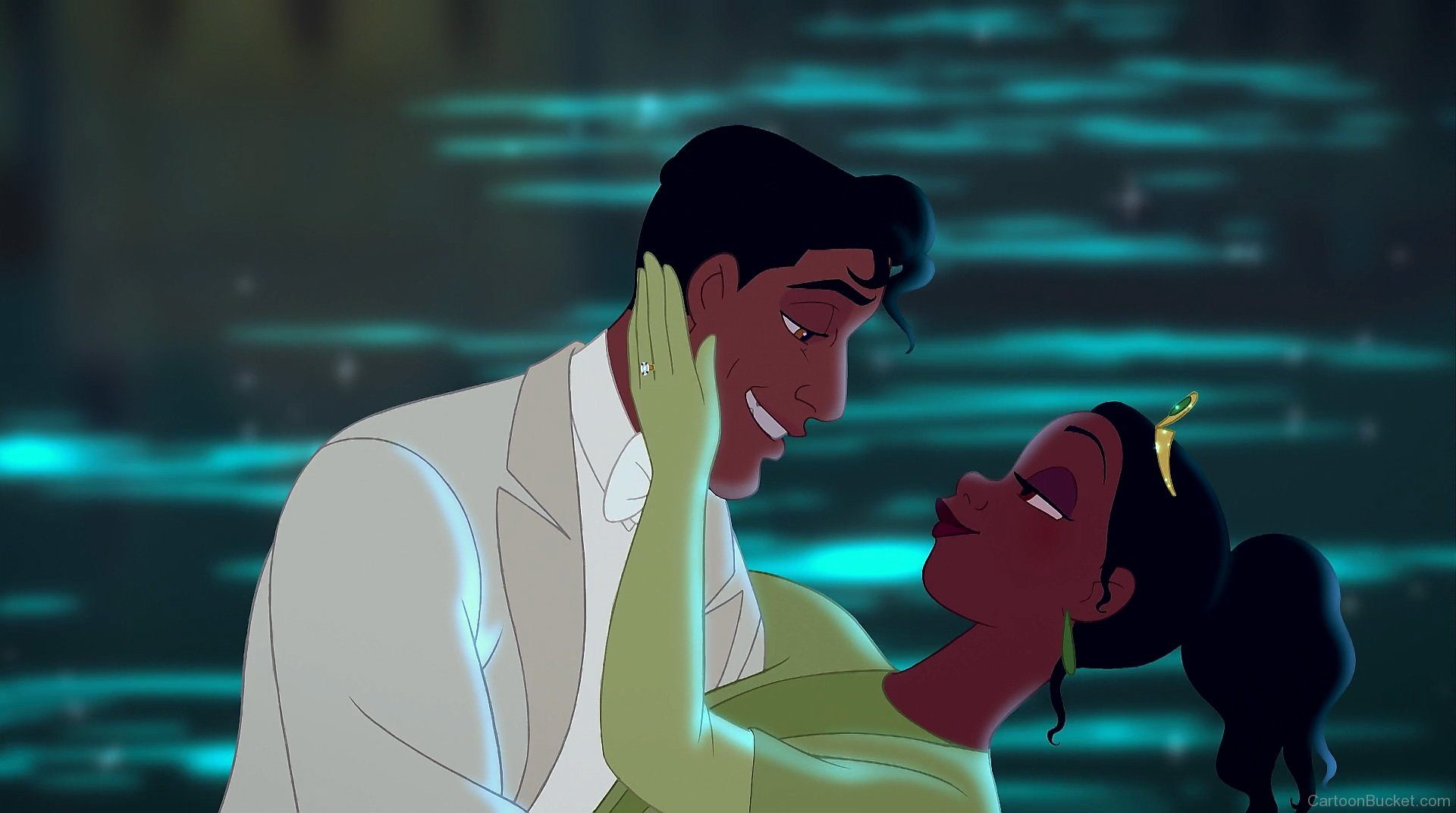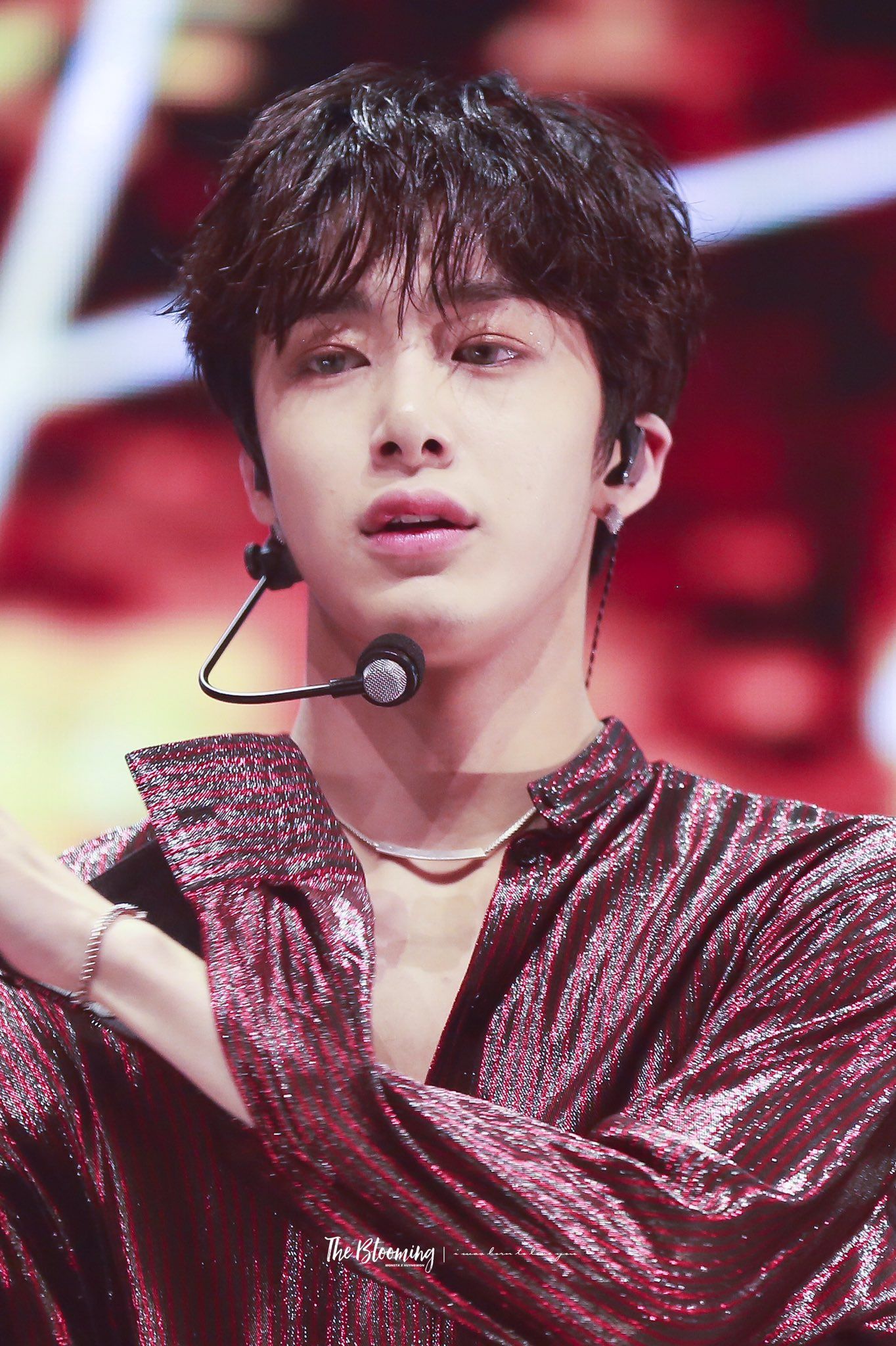 Jooheon – The Beast/Prince Adam from Beauty in the Beast
Tough exterior, soft interior, Jooheon may seem like a total bad ass at first, but he's actually a total softie.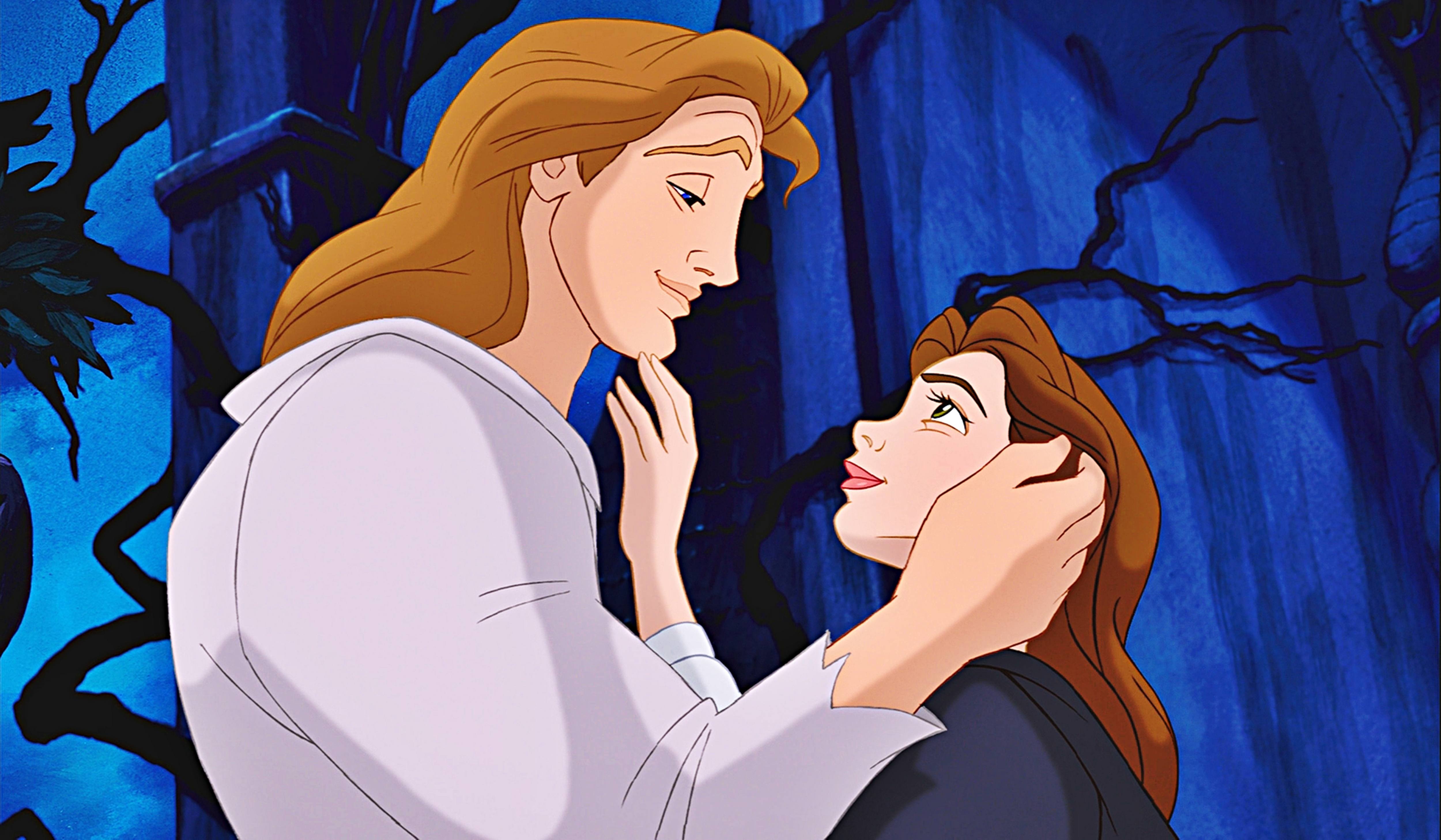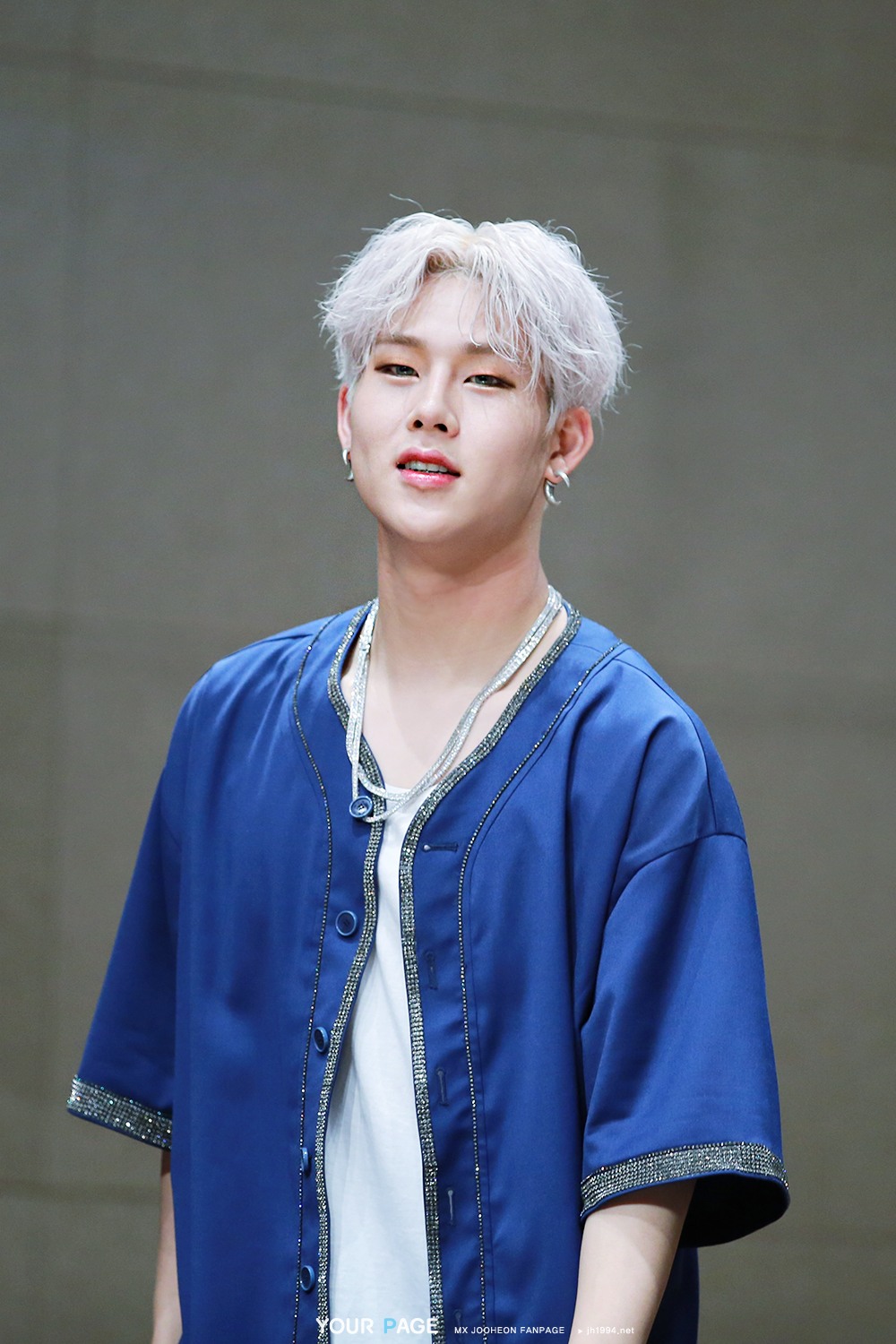 I.M – Prince Eric from The Little Mermaid
I.M is romantic, brave, smart, and best of all, loving. He's also handsome (and you know, Eric is often voted among the top most handsome princes).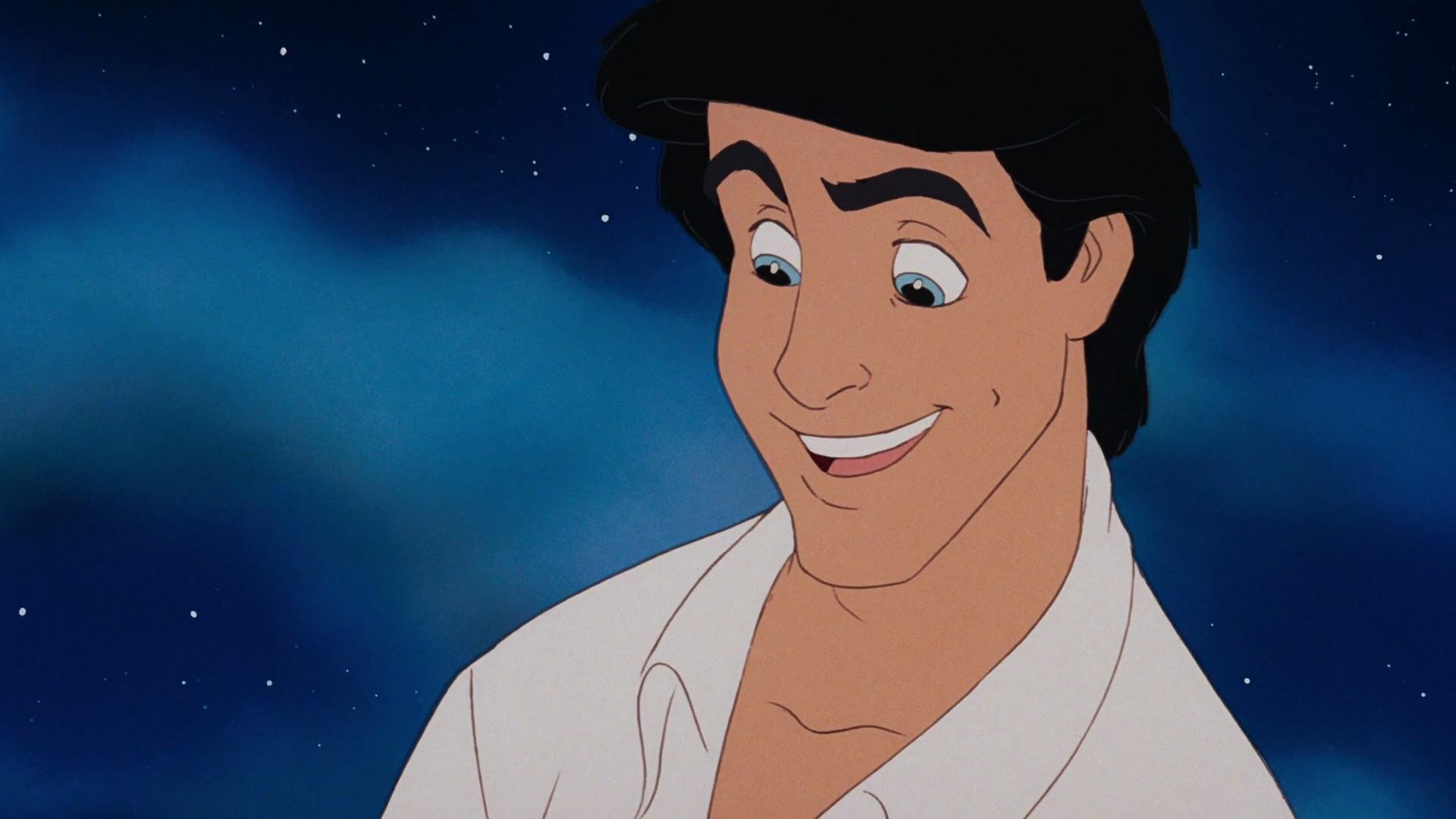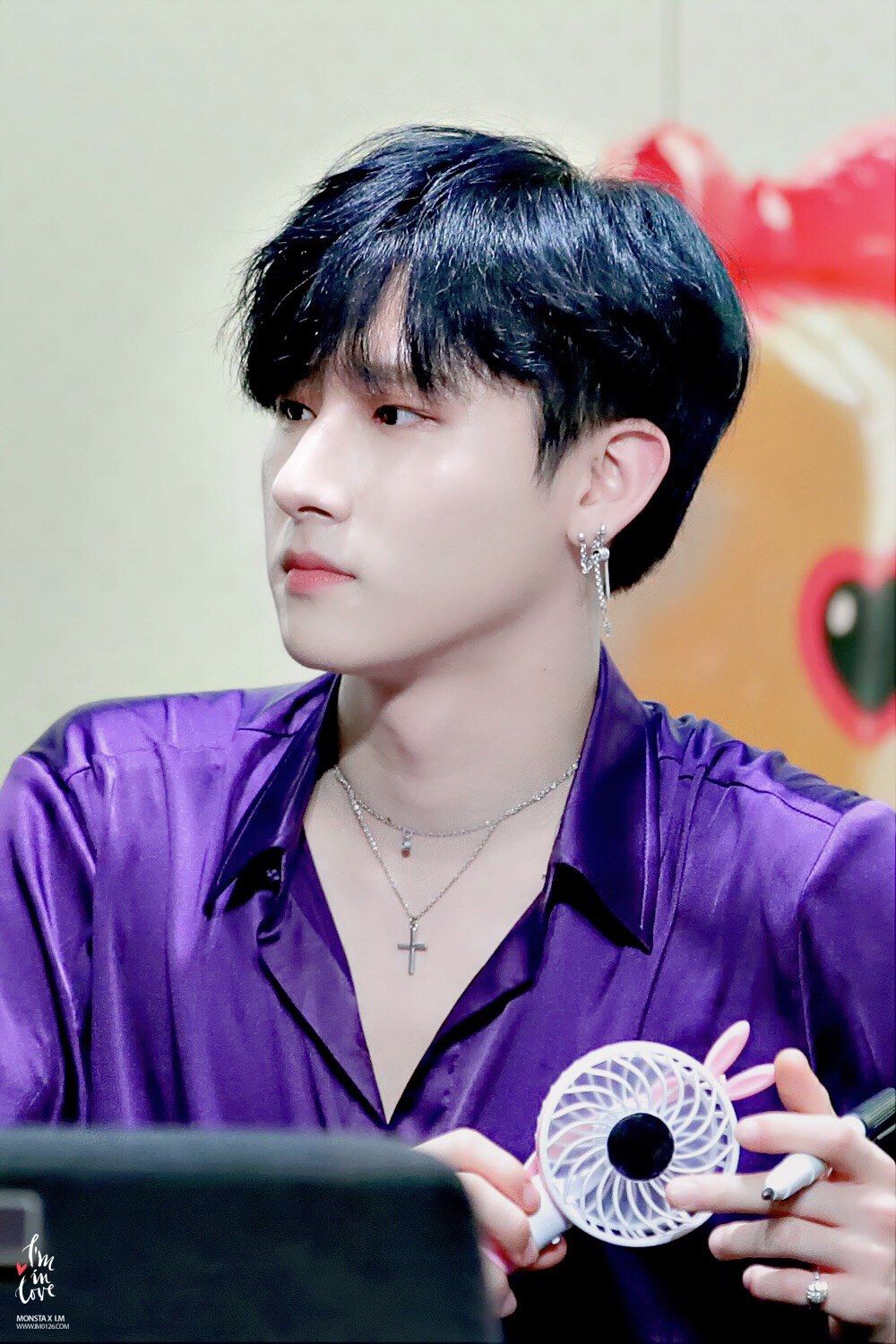 Here's Who MONSTA X Would Be If They Were Famous Internet Cats
Share This Post