Here Are 8 Of The Most Iconic "MONSTA X-RAY" Moments In Celebration Of Their 6th Anniversary
What better way to celebrate than to take a look back at chaotic times?
On this day, 6 years ago, MONSTA X made their debut with the album Trespass. Since then, the group has made a plethora of memories as they go through their journey alongside their fans, MONBEBE. Today, we will be celebrating the momentous occasion by looking back at their iconic variety show, MONSTA-X RAY!
To celebrate the joyous day of 514, we have put together a list of iconic MONSTA-X RAY moments. Of course, these aren't all of the most iconic moments–listing everything would take too long!
1.  When they recreated animal pictures
In the very first episode of MONSTA X-RAY, the members were made to recreate various animal memes… And it's kind of crazy to see how well they did.
I will never forget this iconic episode of Monsta X ray pic.twitter.com/Na5GsNncKF

— ✨ (@joyousjjp) November 12, 2018
2. Hyungwon and Siwoo
In season 1, episode 5, the group visited a daycare to volunteer and help out with the children. At first, Hyungwon was dead-set on not going–he even gave back the mission card and told all the members to return to the dorm!
Little did he know that he was going to end up forming a bond with one of the kids, Siwoo–and stealing all of our hearts in the process.
It was the first time a child didn't want to leave my arms. He was asleep in my arms. It was so cute that I could go nuts.

–Hyungwon
He took care of him so well!
3. "Square… Circle…"
Jooheon's iconic catchphrase can be found in random episodes throughout the three seasons of the show… We're still not quite sure what it means, but we sure love quoting it!
4. Wonho's pineapple outfit
In season 2, episode 5, the group had to dress up as various characters for a mission. While all the other members got somewhat normal characters…
… Wonho got stuck with being a living, breathing pineapple.
5. Minhyuk, Joohoney and I.M's love triangle
In season 2, episode 6, MONSTA X met an acting coach who gave them tips and tricks to improve their acting skills. Then, as a test, Minhyuk, Joohoney and I.M had to do a mini-skit–which ended up being quite dramatic!
Joohoney played a two-timing boyfriend, cheating on Minhyuk with I.M.
Minhyuk didn't take kindly to the news and slapped Joohoney, which resulted in him being slapped by both of them.
When Minhyuk heard that Joohoney was going to pick I.M over him, he immediately lunged for I.M.
And it all ended with the revelation that Minhyuk was in fact pregnant?! This skit was truly wild from start to finish.
6. The stocking game
In the first episode of season 3, the group had to put stockings with a tennis ball at the end over their heads and knock over a target. Yup, you read that right.
It's Jooheon's head in a stocking all over again 😭😭😂😂🤣🤣pic.twitter.com/dSY4e765rO

— n | ✨(。◝‿◜。)✨뿅💞 (@honeyneve) August 1, 2020
7. The multiple times they dressed up as women
Throughout the three seasons of MONSTA X-RAY, there were quite a few times where they created their own dramas, so naturally, they had to dress up as the characters as well.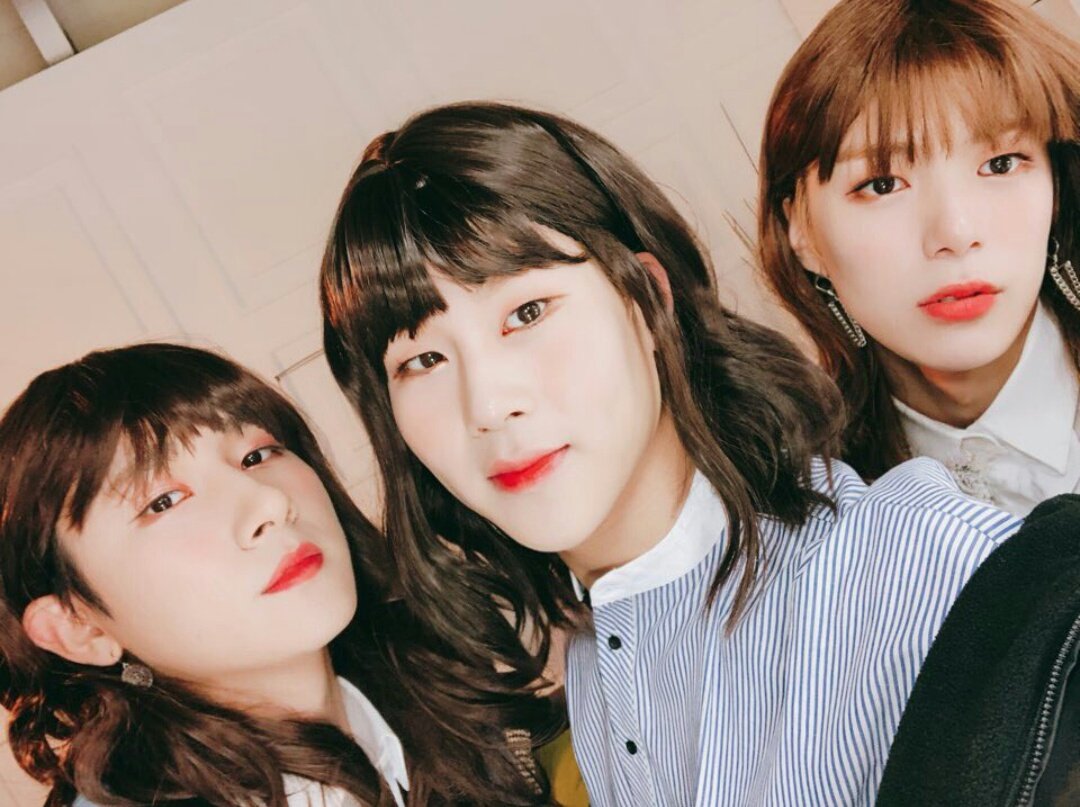 This just proves that they can really conquer any concept!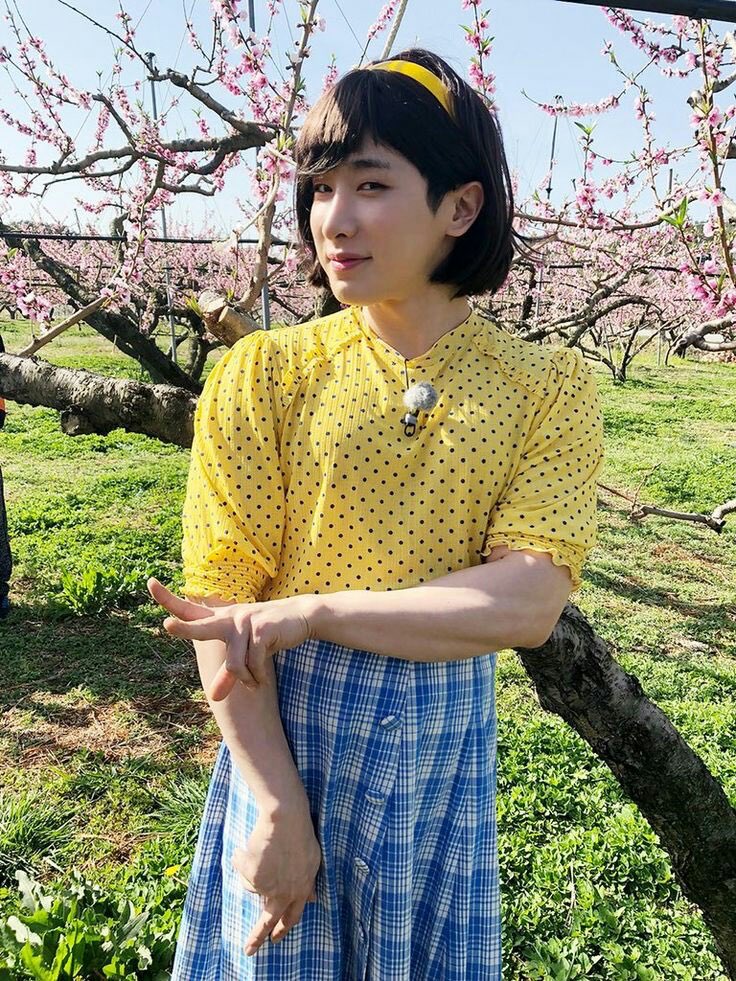 Every MONBEBE definitely has their favorite "MX girl," as they're affectionately referred to.
Perhaps you're partial to beauty queen Dodo…
… Or the eccentric Hyunja!
No matter who you pick as your favorite, they're all iconic.
8. And of course, all the memes that came out of it!
Where would MONBEBEs be without MONSTA X-RAY memes?
Monsta X Ray probably had one of the most iconic mx memes: a thread@OfficialMonstaX @official__wonho pic.twitter.com/ygsaHoVb6l

— jasmine (@minehyukah) March 15, 2021
We hope you enjoyed this chaotic journey in celebration of our favorite chaotic group! Happy anniversary, MONSTA X!
Share This Post